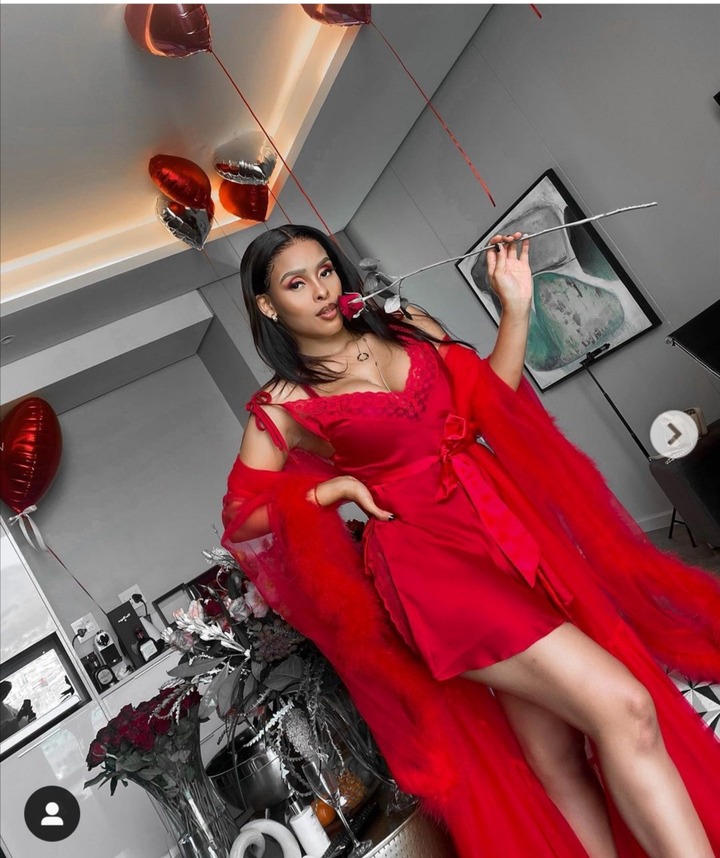 The name Kefilwe Mabote surely does sounds familiar to you because she is very popular in SA, she is known for so many great things and she is one the most inspiring famous female celebrities in SA. She is mostly famously known as an influencer, businesswoman who owns her own boutique and she is also known as a content creator.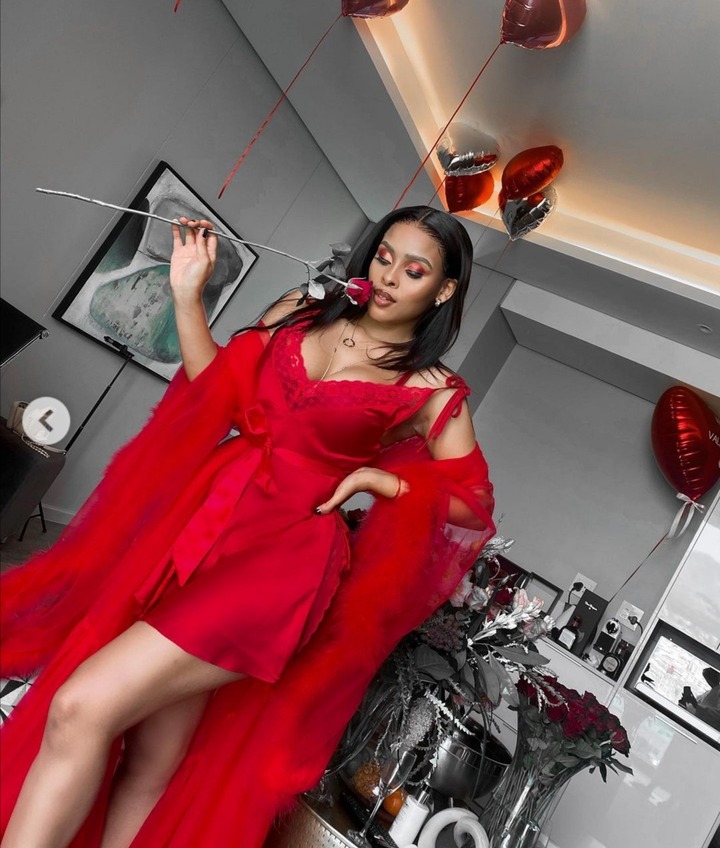 When it comes to fashion trends and styling, Kefilwe Mabote is the best person to talk to because she knows how to combine great oufits for both men and women and also for all the seasons in a year. She was just born to be a star in the fashion industry and when it comes to fashion a lot of people value her opinion.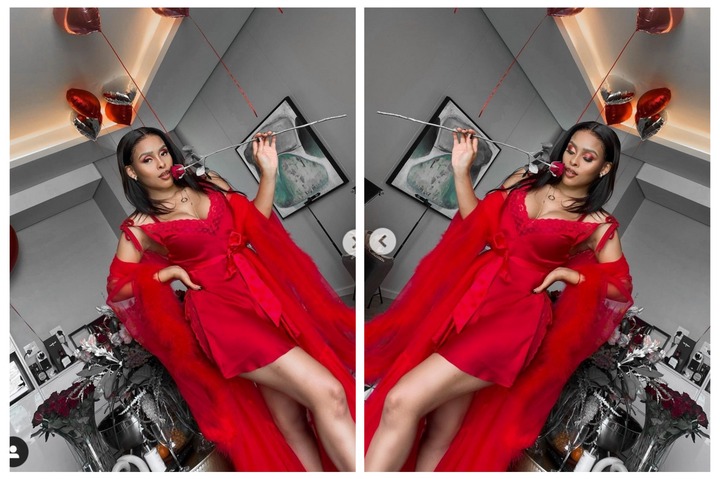 Currently Kefilwe left her fans speechless with her beautiful pictures trying on some Valentines Day looks. Her Valentines Day looks impressed many of her fans also leaving them stunned with her extraordinary beauty. Share your opinions, like and kindly share.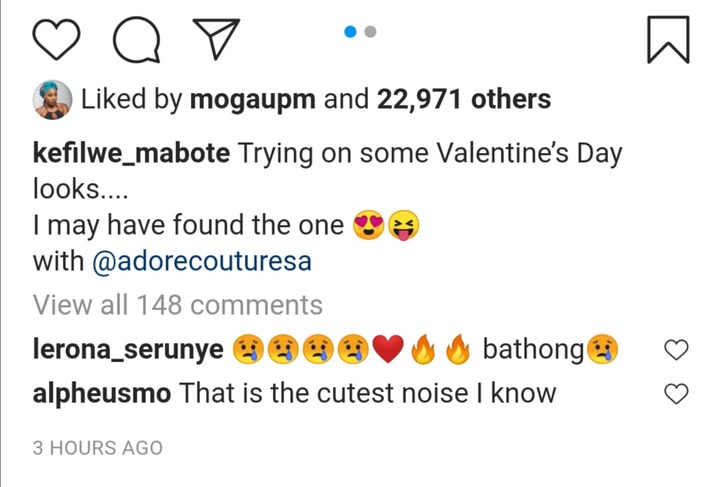 Content created and supplied by: MsNews (via Opera News )