Ndivhudzannyi Ralivhona who's knows by her stage name Makhadzi might be pregnant.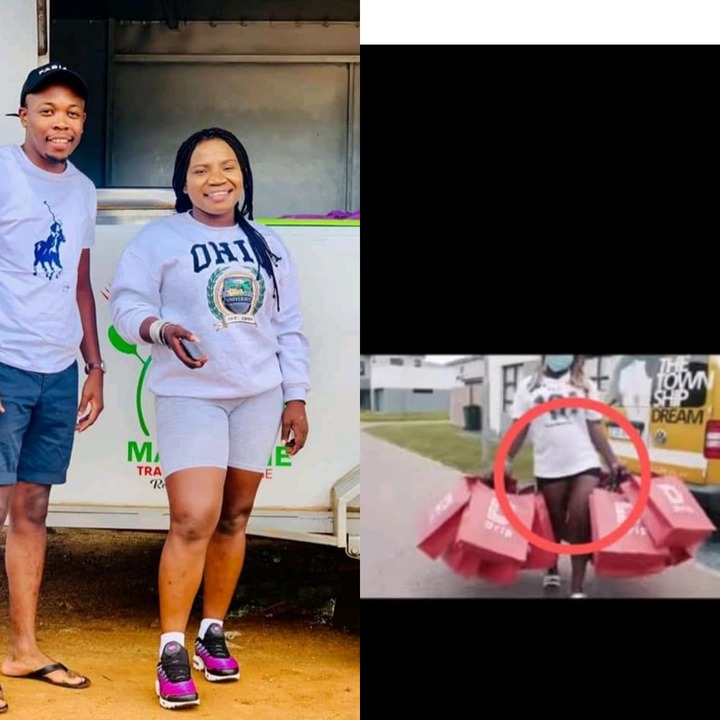 Ever since Makhadzi met her new boyfriend lots of things have changed on her. Her face is glowing too much and her body have also change.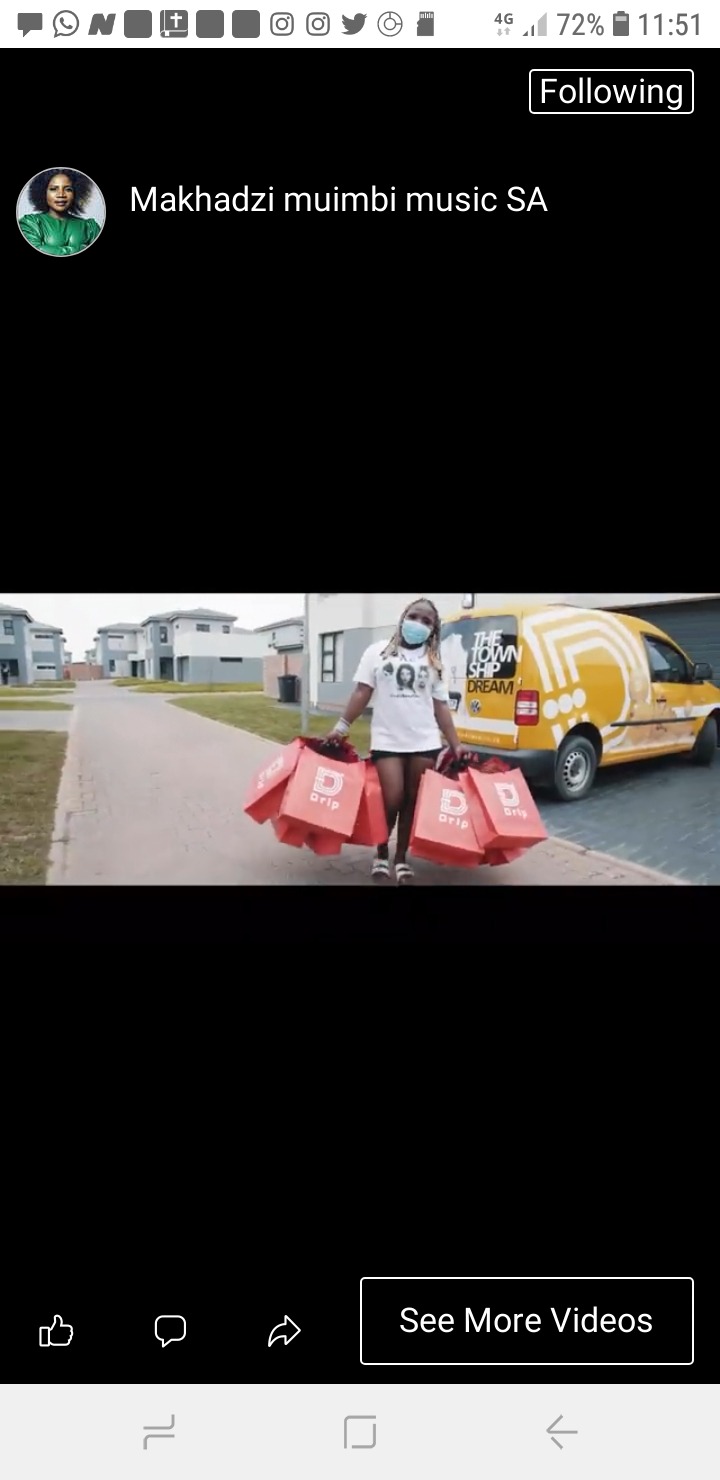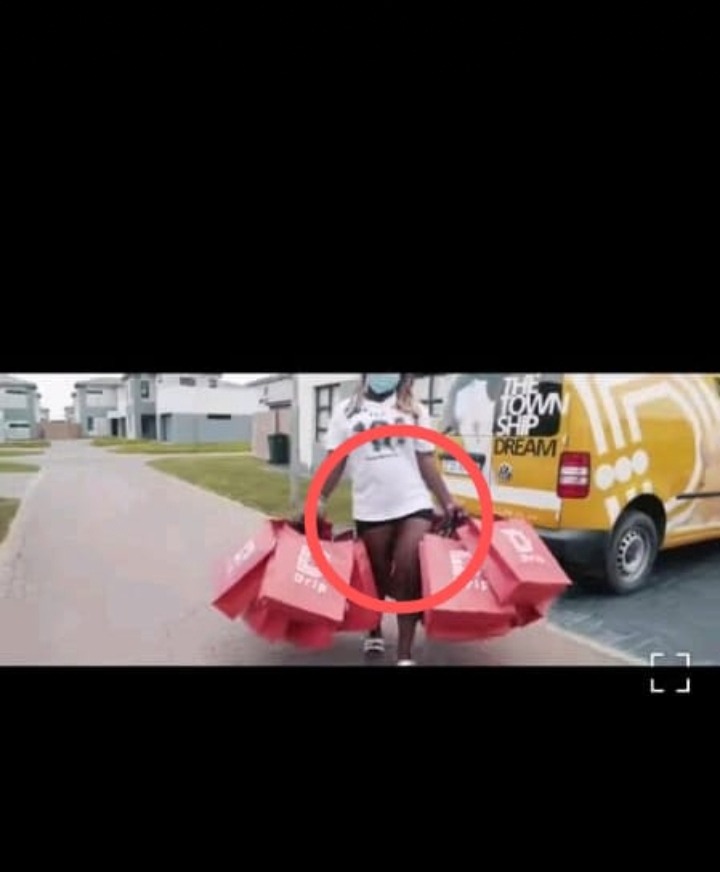 Makhadzi haven't tell her fans that she's pregnant but the fans are suggesting on their own that she may be pregnant.Makhadzi posted a video of herself dancing and receiving shoes parcels from Drip footwear yesterday. The video that she posted yesterday is the one that makes people to suspect that Makhadzi might be pregnant.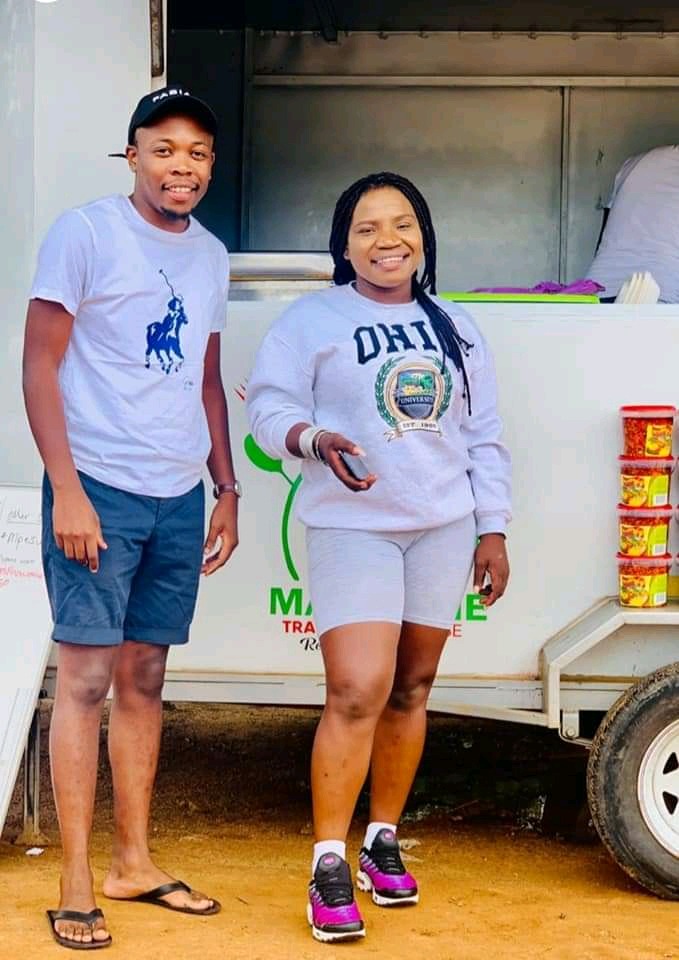 Makhadzi's followers knows that Makhadzi have a flat stomach with some packs but things have changed now. She no longer have flat stomach and packs. Look at her tummy now. Fans have been asking on yesterday video if she's pregnant or not, unfortunately Makhadzi does not reply fans comment. If she's indeed pregnant her fans will be very disappointed as she will be putting them on hold.
Content created and supplied by: Raveleravele (via Opera News )