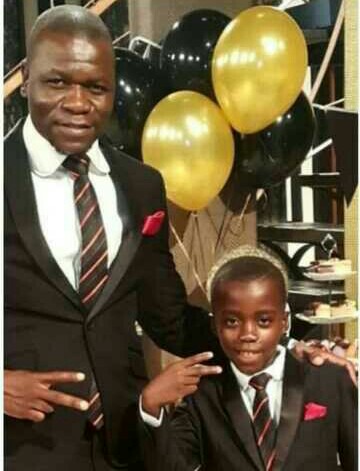 Picture credit: Google
The fans of the 9 pm soapie Muvhango were left reeling after it was confirmed that the son of Khakahthi 'KK' Mulaudzi died in a horrific helicopter accident. This comes after KK's tikoloshi's also known as Amaboys were vying for KK to give them a human sacrifice. Ideally, any sacrifice on one of his sons. KK defied the orders of Amaboys.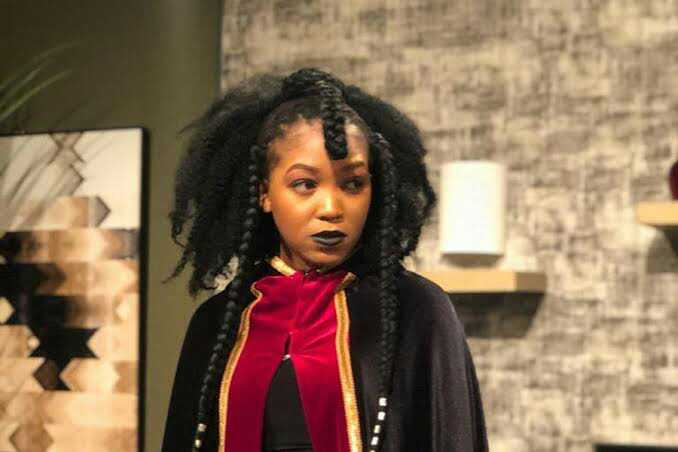 Pictures credit: Just Nje
It seems like, Amaboys initially had an agreement with KK through Master (who happens to be their mouth piece) that they will be serviced by the 'women of the night' now and again to satisfy their hunger. However, KK failed to keep the promise he made with Amaboys. So, Amaboys changed the terms of the agreement by demanding that KK give them a human sacrifice, because he failed to give Amaboys their conjugal rights.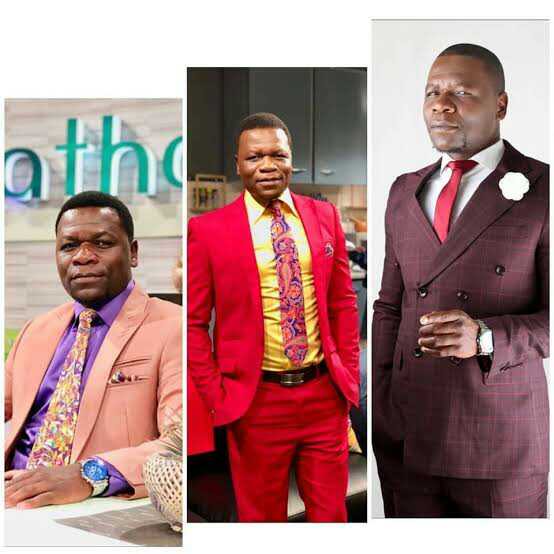 Picture credit: Google
KK said that is not the agreement he had with the Amaboys. KK defied Amaboys orders by opting to get rid off them by burying them in a shallow grave. Certainly, the Amaboys were not happy by KK's move to throwing them away that we believe they killed his son, Mudi.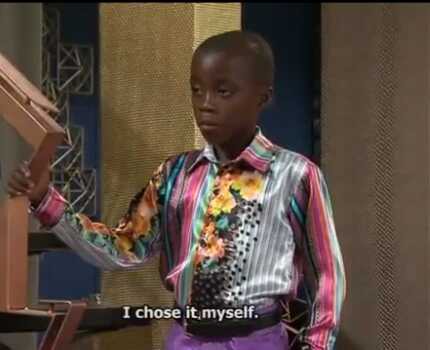 Picture credit: Google
Kgosi went to Venda to fetch the best traditional healer in the land, Mulimisi to help his father by getting rid of Amaboys, because KK started to loose his mind, his skin started to shed as it resembled a snake skin, and he almost killed Kgosi. However, Mulimisi couldn't get rid of Amaboys because they are too powerful for him.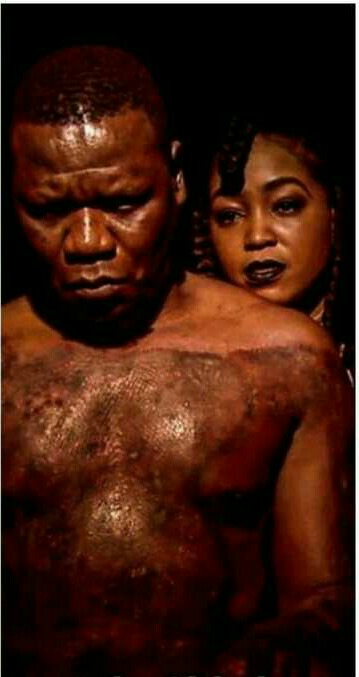 Picture credit: Google
Amaboys are the ones that have been working behind the success of KK. They made him to be the multi-millionaire that he is. KK wouldn't be a millionaire if it weren't for the influence of the Amaboys. The Amaboys story is one that many think is merely folklore, however, there are people in various social media outlets, and there are YouTube videos were people say such things do exists in reality.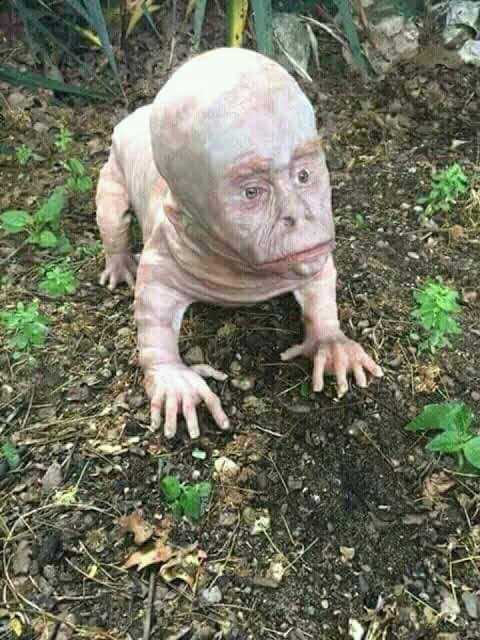 Picture for illustration: Google
Some say Amaboys can come as a form of rats, snakes, or tikoloshi's that will work for a person to have a lot of money, and be super rich. some of this rats and snakes or tikoloshi's will vomit money for the person. Apparently, people attain tikoloshes for different types of reasons, some use amaboys for money, some for power, and respect. ho use Amaboys will be superich and be disrespectful towards other people.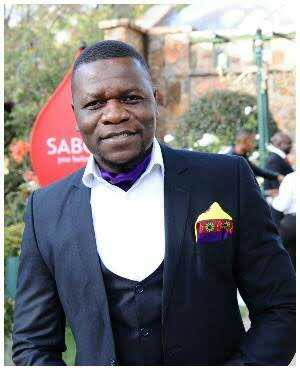 The question is: Do you believe that there are supernatural forces like Amaboys exists in the real world?
Content created and supplied by: IndomitableSoul (via Opera News )