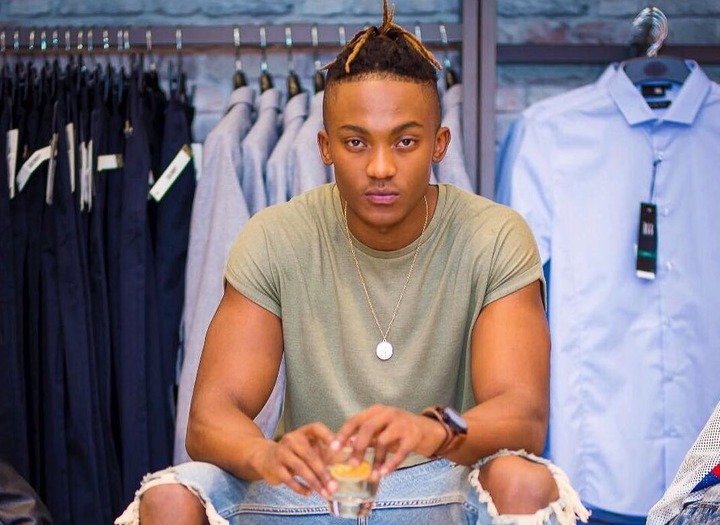 We bring to you interesting facts that you should know about Luyolo.
His real name is Karabo Maseko and he is a South African born actor, model and TV presenter.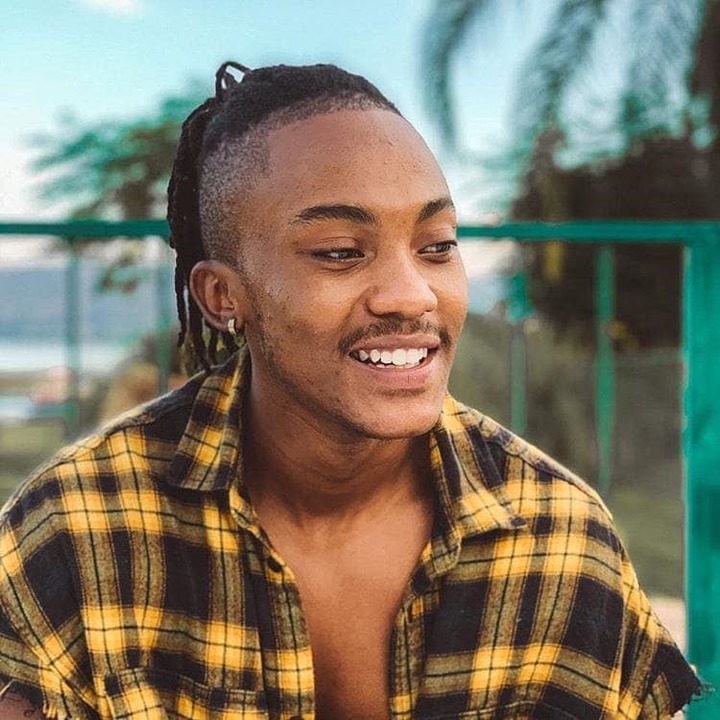 1. He was born on the 27th June 1995
2. He has an older sister named Tsholofelo Maseko
3. He was brought up by a single Mother
4. He undertook a degree in business management at the University of Johannesburg.
5. While learning at the University of Johannesburg, he won first price of Mr Bunting Competition
6. When he got an invitation for auditions for Crazy-E, his sister advised him accordingly, leading him to get the position.
7. He has associated closely with the Rastafarian religion, he has dreadkocks
8. He plays the role Luyolo on Generations The Legacy
9. He is also a musian , reached to the semis with his group This is it.
10. Played the role Neo on isipho season 1
11. Hes is known for presenting e.tv's ShizNiz and Crazy World live
12. Hes has a large number of followers on social media platforms, mostly being women.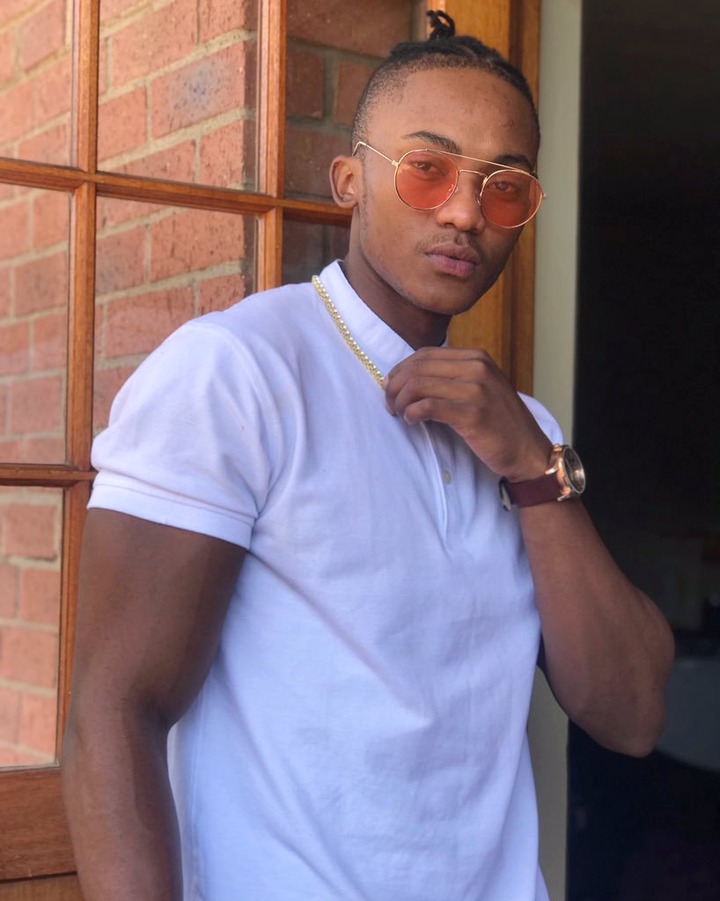 That's it from us.
Please share your comments below about the handsome Karabo Maseko.
Content created and supplied by: Brahector10 (via Opera News )