Hello everyone welcome back to sanelyf Channel and thank you so much for tunning in.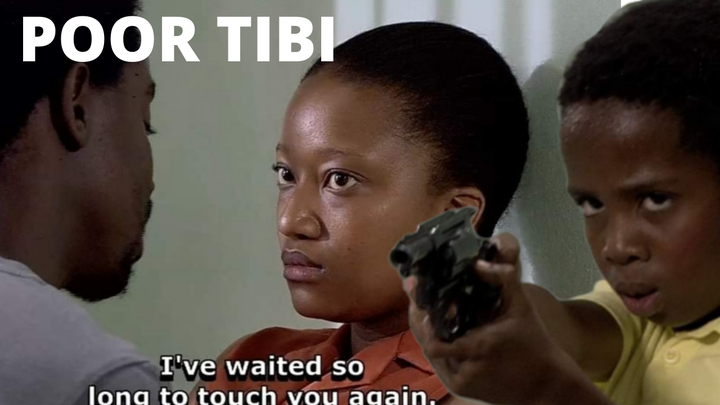 We are talking about EtvScandal especially about the only man in SA who is hated for his greating Dumela Seipati.
Bohang has been crowned as the best actor, He was also complemented with how he speaks his language, which is sesotho if I'm not mistaken.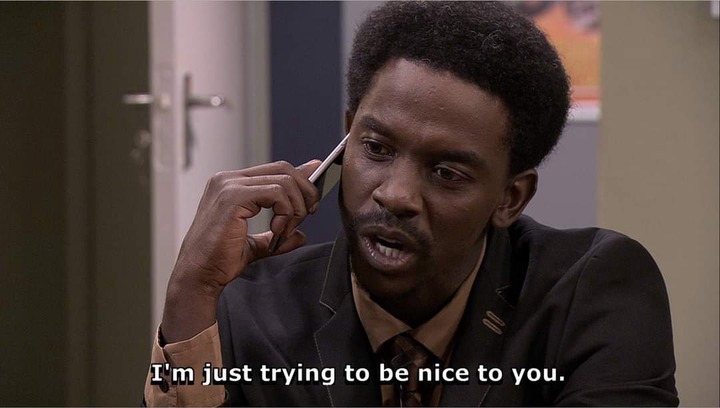 Bohang is portraying an abusive X boyfriend character which is a very sensitive issue in South Africa even labeled as a second pandamic. Bohang is the  reason why Tibbi and Seipati were separated from the first place.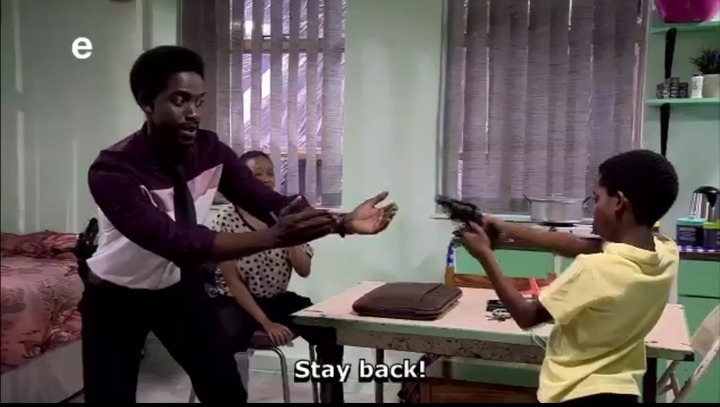 He came back acting as a completely changed man, who was willing to take care of Seipati and Tebello. But as the time goes on he revealed his true colors.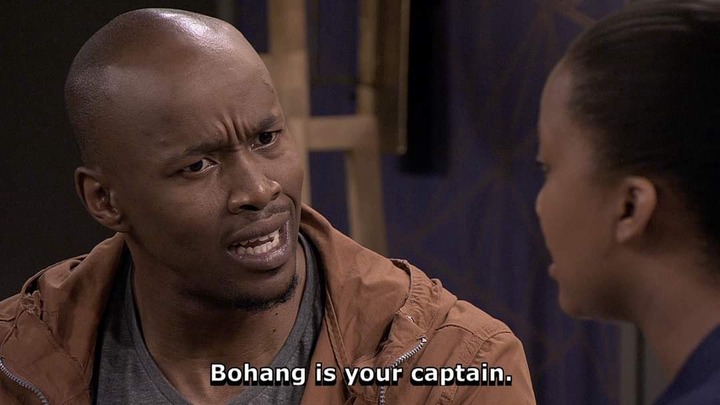 He's been a problem in Tebe and Sepati's life, sending lerumo to a training, arresting Neo, housebreaking Seipati's apartments and Suspending Javas, 
 teasers reveals the good news, Lerumo is coming back to set everyone free. Yes its won't be easy because the suspect is his boss but he will fight for justice to be served. 
Guys let's go to social media and check what other people are saying about this storyline.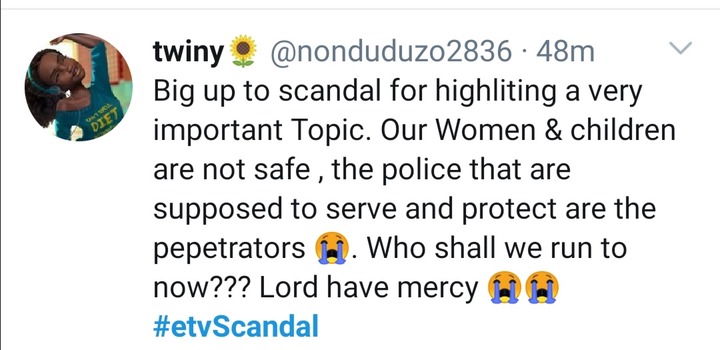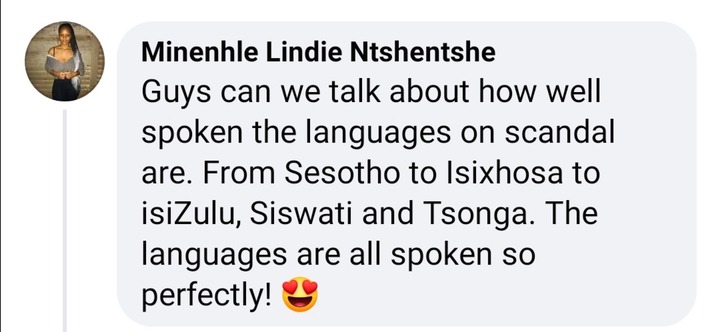 That is all I have today, please comment below and share your opinion. By
Content created and supplied by: Sanelyf (via Opera News )