The local by name of Thebeetsile Gieger took it to social media to show other locals how he makes his money. People are now identifying various ways to make money.
With a lot pressure for men that comes with having to pay lobola with the money that you may have or not have.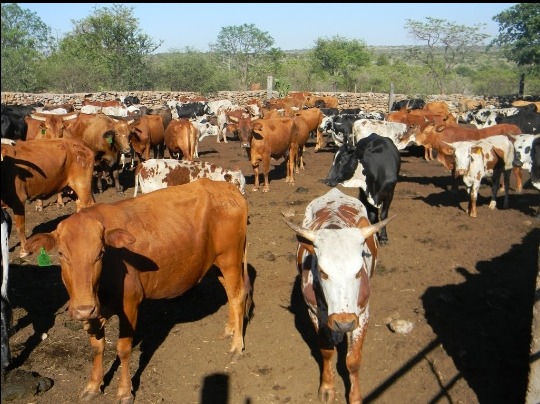 Most man find themselves under enormous pressure.
Family differs, with other families there maybe reasonable to their future son in law.
With lobola that has to paid, there's actual wedding, honeymoon followed by the house and other expenses that still needs to be covered.
As funny as this might be this is the said reality that men are faced up with. Other men end up with huge debt that may make the marriage unbearable and make it bitter sweet for the both individuals.
This would actually help if the cows weren't going to magically "disappear", however lets say they do disappear is the marriage still valid or is the future son inlaw have to pop up more cows which will eventually be no show "again".
All of this take a huge tall on men and this might actually help. This local person availing his services..

Tweeps had everything to say about this...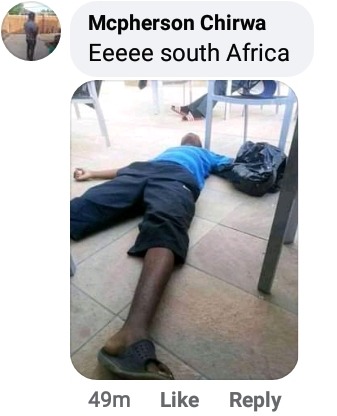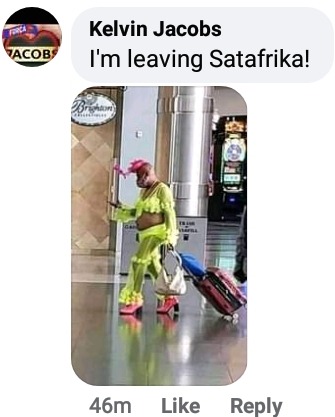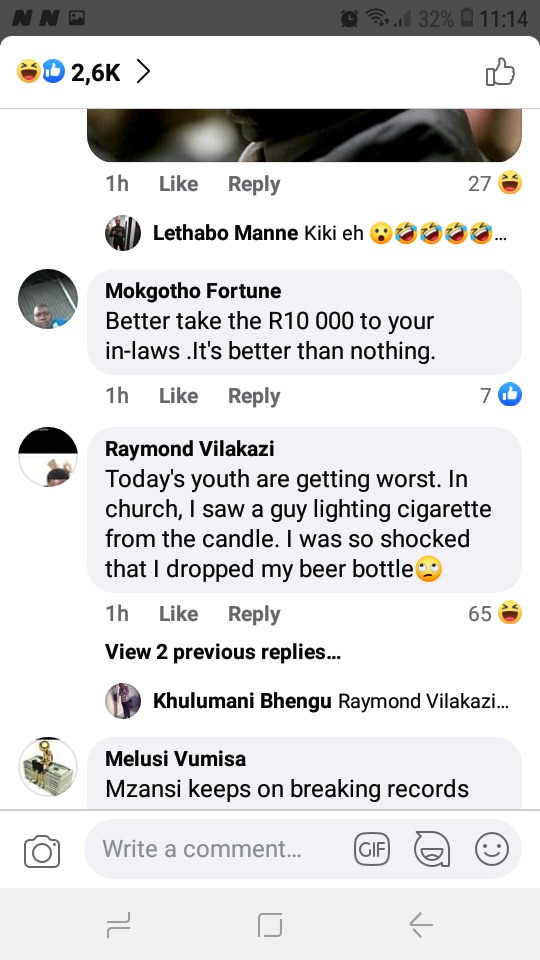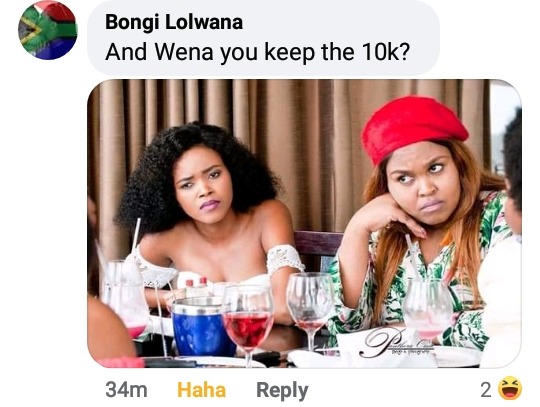 Briefly.co.za
Content created and supplied by: Rethabileonthelookout (via Opera News )