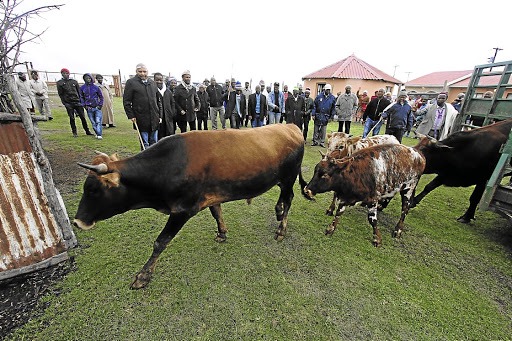 Ilobolo is an ancient African Tradition which is viewed as the first step to uniting two families through the process of Customary Law. Ilobola was not meant to sell your daughter to another man but it was made to be a thanks giving from man who intends to marry a lady from a particular family.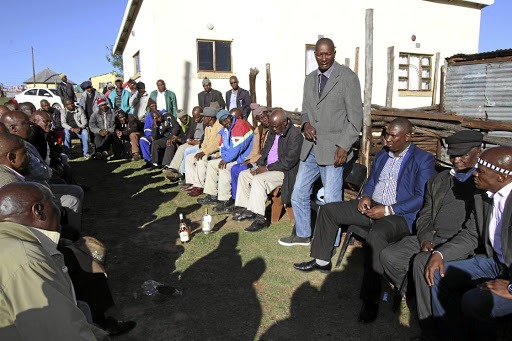 People are now abusing this beautifully tradition by wanting high prices for their children which becomes a hindrance in young ladies to get married. Their parents become a stumbling block on their happiness. These parents make lobola to be viewed as a bad thing while their children love to get married.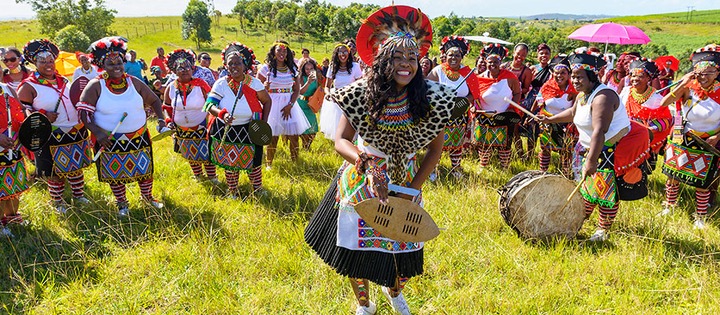 Nowadays days lobola tradition creates a financial barrier for some young men who are looking to take a bride. It happens that a couple real are emotionally ready to commit to each other but end up staying unmarried if the man does not have financial resources to follow the route of traditional ritual.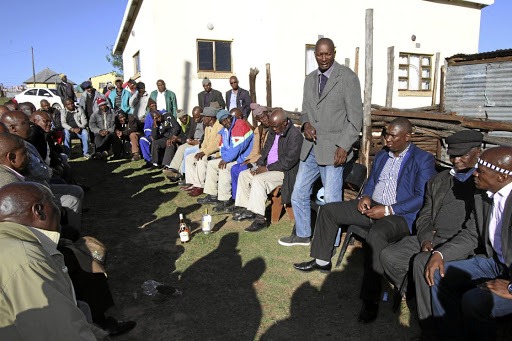 This sometimes causes the bride who has money to secretly pays her own lobola by giving the money to the man who in turn hands it over to the bride's family. She does that because she knows that her parent will not let her marry her man of choice if he does not pay lobola. To those who are financial stable, the problem they might experience is lobolo's opportunity cost. For the fact that they are financial stable parents of the wife-to-be can be charged lot of money.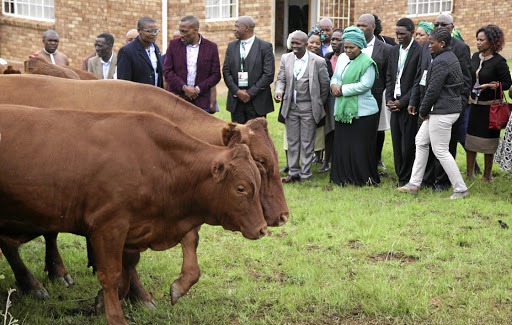 Hence lobola is seen by some as a way of wasting money as it has little help in the state where young Africans are trying to lift themselves out of poverty. Even though the tradition is still observed as strongly as ever by those families which tradition is overruled by greed.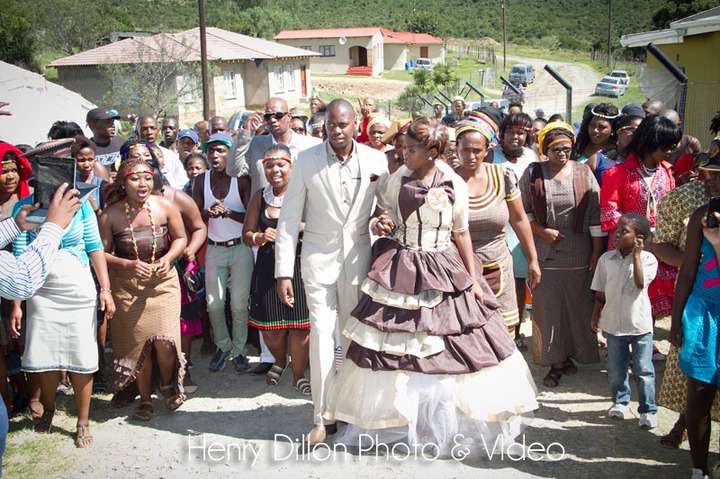 If lobola was used correctly, it can be a great way of showing commitment between two families not just between the bride and groom. Rural women in South Africa see lobola as a sign of respect as it symbolizes their worth and reinforces their dignity. The hindrance on this issue still lies on their parents who see them as properties to be sold.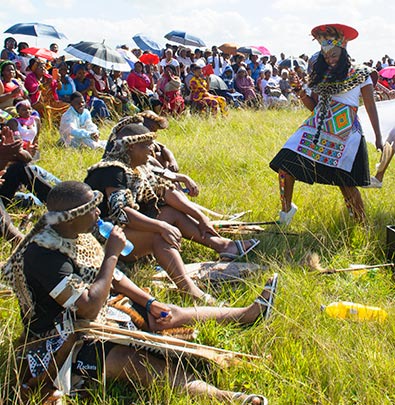 Therefore the meaning of lobola has been totally abused. The bride's families are demanding huge amounts of money from groom's family and in turn lobola is now more of money generating scheme from most families. In the 20th century and beyond, lobola was a simple gift payment. Now fathers are demanding crazy monies that they have never seen with their naked eyes. These kinds of treatment have given rise to gender based violence because men think that their wives have been sold to them.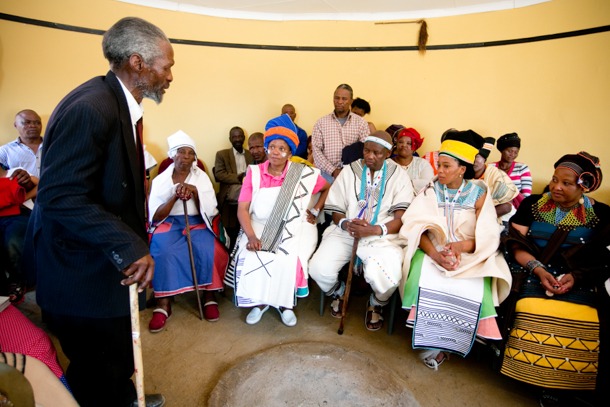 In most cases you will fight out that the lovers are serious about taking their relationship forward but family members becomes a stumbling block. These family members do not approve their son-in-law just because he can't give them what they demand. They go as far as digging the dirt laundry of the son-in-law just to prove their point. So such things make lobola tradition as the clumpiest tradition just because of greed people. Africans can do better without it now, as it has proven to be problem to many lovers.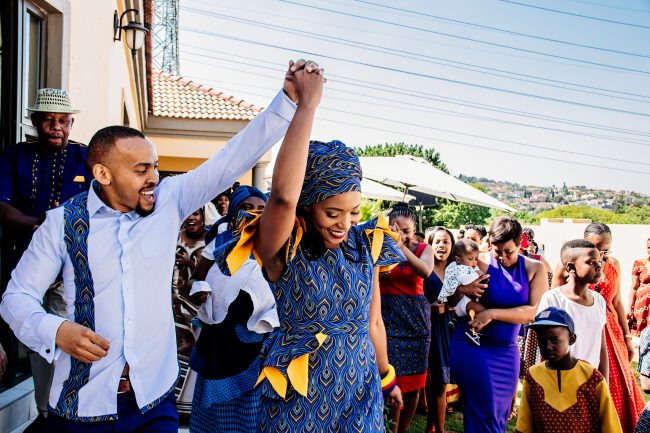 Please share, comment and like it. God bless you!
Source: https://en.wikipedia.org/wiki/Lobolo
Content created and supplied by: BhejangethunaDigitalHustlers (via Opera News )