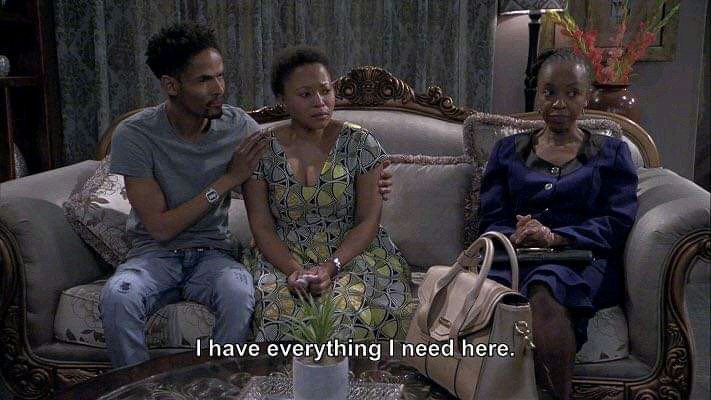 Leeto Maputla fetched all his staff at their house , Mokgadi Matloga does not like the idea of devorcing Leeto Maputla but she does not have a choice, Leeto Maputla is planning to sell his house since he does not want anything that will connect him with Mokgadi Matloga,
Things getting worse than the way they are because drama has never end for Mokgadi,Noah might go to jail for burning Maphosa factory Nats , Koloi wants to see Noah paying for his sons,it is very sad because Noah wanted to make Lehasa Maphosa pay since they make agreement that Lehasa Maphosa must pay.
Marry Matloga thinks he protect her children but she doesn't know that she spoil then ,now she encourages Mokgadi Matloga to stay away from Leeto Maputla instead of fixing thinga between Mokgadi and Leeto Maputla.
Noah has a serious depression because if he goes to jail will never go to university.
Content created and supplied by: Africa10 (via Opera News )