From being on Only Fans to being an actress on Muvhango! She is well known as the most hard working mother and also business woman. She is known as the most slay queen of Johannesburg and also she has managed to make a name out if herself. She has once done some interviews where she explained the truth. She has revealed that not all women are slay queens and also that they make money through their hosting opportunities.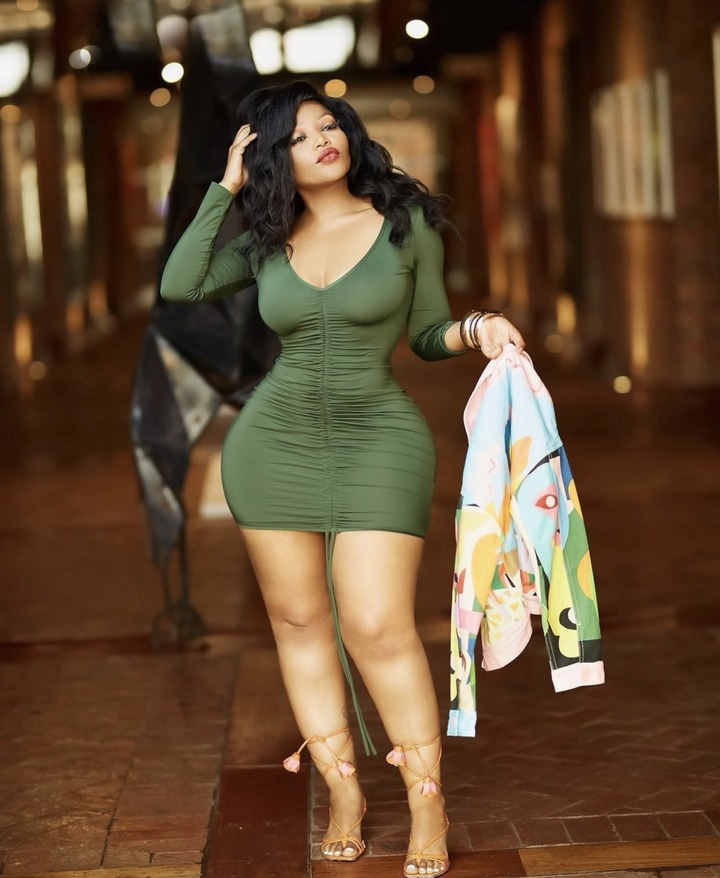 Her age was once debated on social media as many followers were shocked that she has passed thirty years. Many could not believe on how she would look this good and also manage to be in her thirties. She has received a lot of negativity on social media about the way she dresses and also the way she does things. Many have been trying to bring her down but unfortunately she keeps on standing. She has never been bothered that people kept on saying that she was too old for being a slay queen and also that she must change. Her being a mother does not stand on her way to be herself.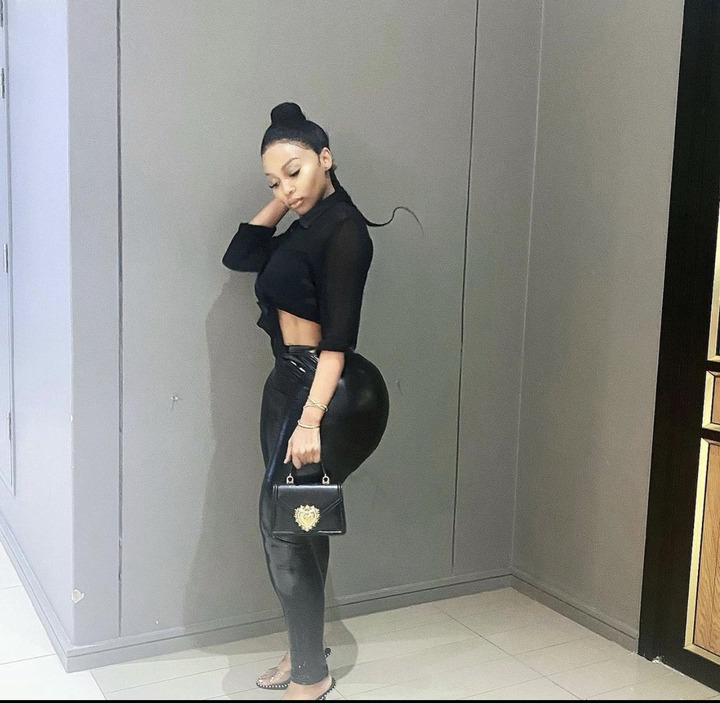 Before the television fame, she was well known on social media platforms. She has so many followers and also she became more notorious because she is friends with Faith Nketsi and also Kim Kholiwe. She is a club hostess and also an events hostess. She pitches at events and then earns for her appearance. She is also the CEO of her own waist trainer belts known as Bofa Belts. She sells those slimming belts and also the waist trainers.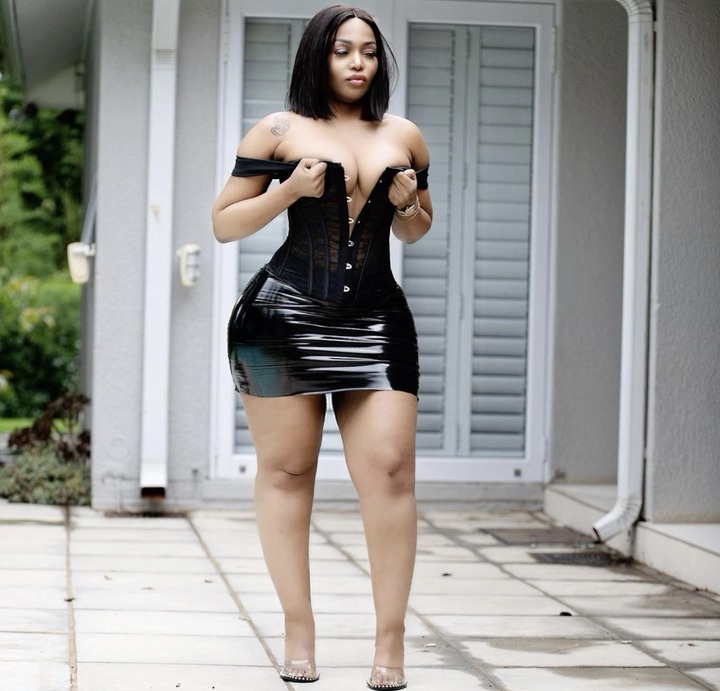 She has recently joined Muvhango and also she is doing well. She has managed to keep people on their screens, many followers are always tweeting about her. Her acting skills and also her appearance. She portrayed a short scene of being the Wedding planner of James and Marangs wedding. On an interview she has explained and also told followers that she is not there to replace anyone. She explained that she has worked hard to be part of the Muvhango Crew and also that they must not compare her. She told followers that they should not compare her to the famous actress known as Buhle Samuels. Other than that, she is doing very well at Muvhango and also everything is going very well for her. She has the social media plartforms buzzing. 
https://zalebs.com/top-of-the/makhadzi-kills-her-small-muvhango-role
Content created and supplied by: TumiMore (via Opera News )