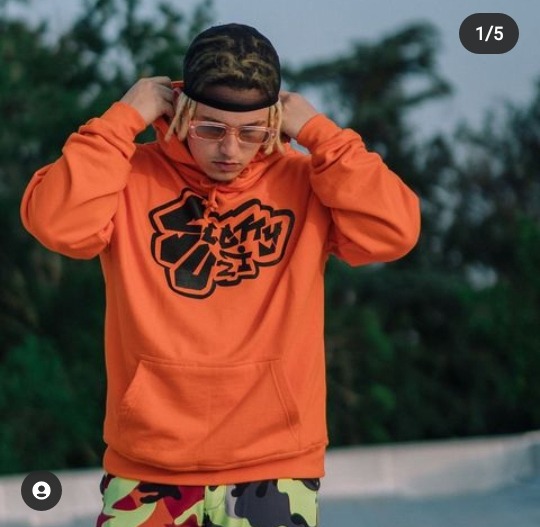 Costa Titch is a South African rapper. He was born 1995 in Nelspruit, Mpumalanga. He is popular with many music song lovers for his hit songs including 'Nkalakatha' and 'Activate'.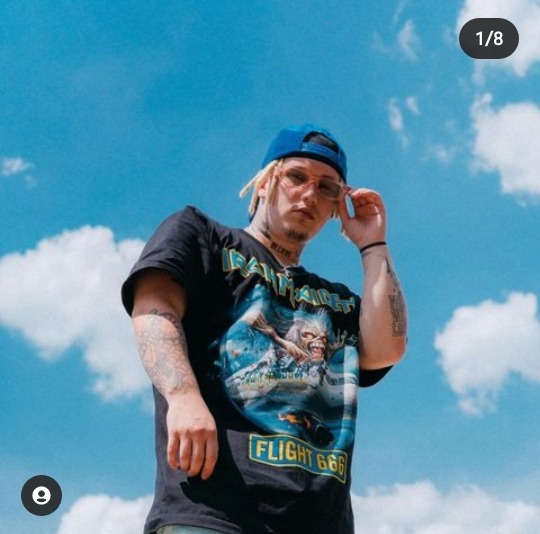 Costa titch is also a songwriter and dancer. The rapper has managed to create a style for himself. He has continued to grow in the industry as he continues to drop songs consistently. His songs have received much publicity and in return earned him much recognition.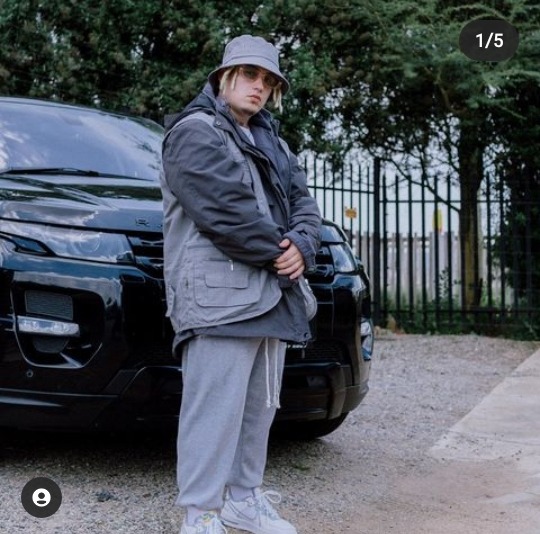 At an early stage, the rapper developed an interest in entertainment and started his career as a dancer. In 2014, he relocated to Johannesburg and proceeded with the development of his rap skills overtime. The Mpumalanga born has worked with various artist such as Dj Maphorisa, Jay molley, Yanga Chief and many more.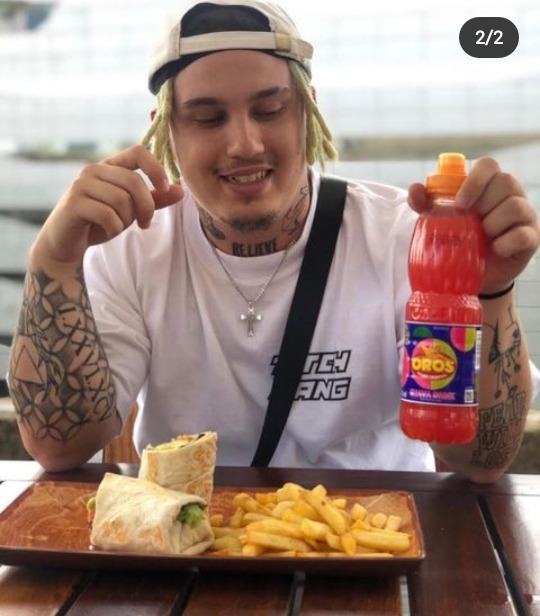 Costa also employs the Isizulu lines in his raps and his raps are often light at heart. His songs most times are channeled for the dance floor. His hit song 'Nkalakatha' has made a name for him in the country's entertainment scene.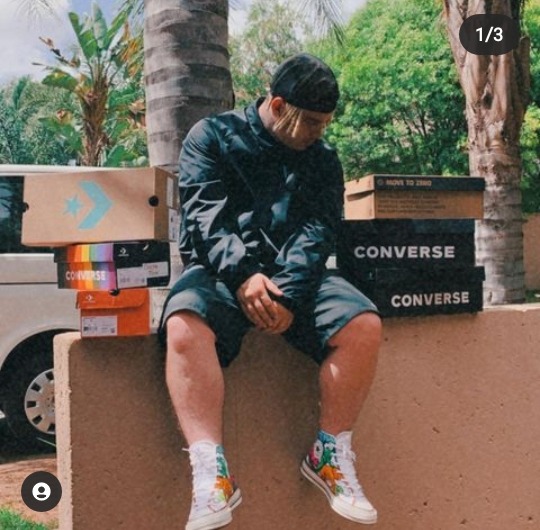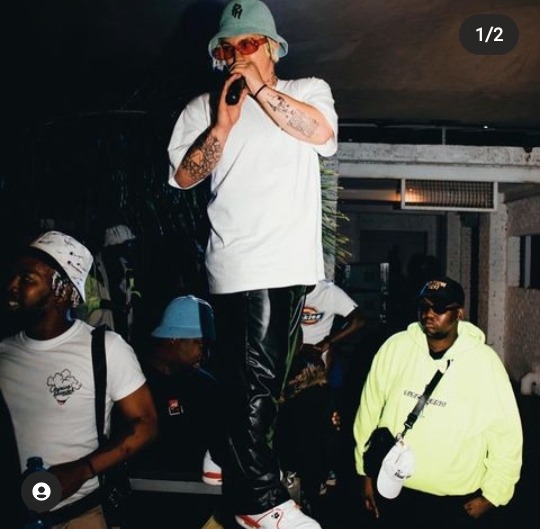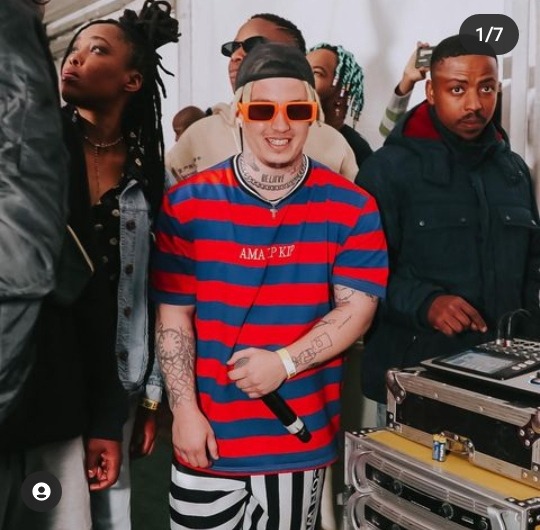 Kindly like and share with others 🙏
Content created and supplied by: Andile_s (via Opera News )