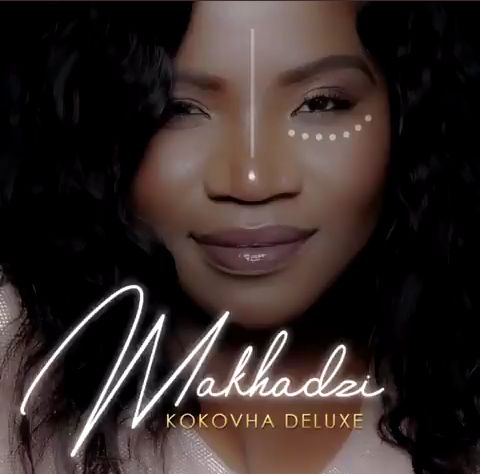 Makhadzi released a new song called Mjolo and she made this song out of the experience of dating. Now people on Twitter are sharing heart-breaking and painful stories from their dating experiences as they have occurred.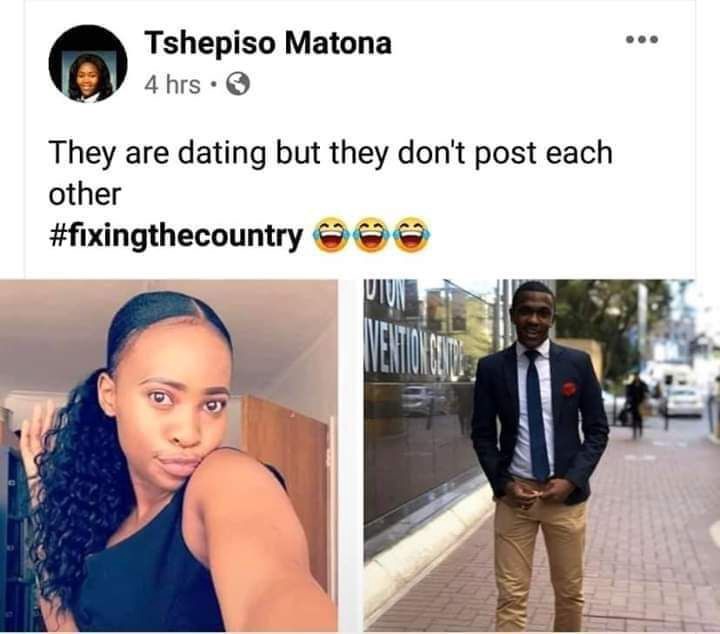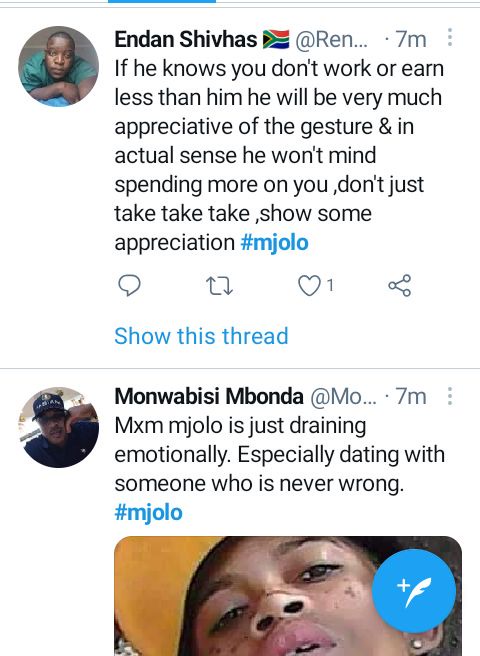 Makhadzi meet a good platform whereby people are now cheering their heartbreaking moments from dating. It is good that her soul in music is rehabilitating others or helping them to get healed from their pain of dating, while others may no longer have an interest in dating.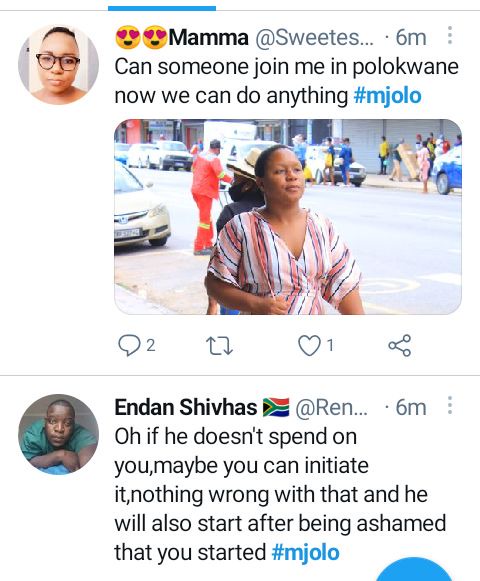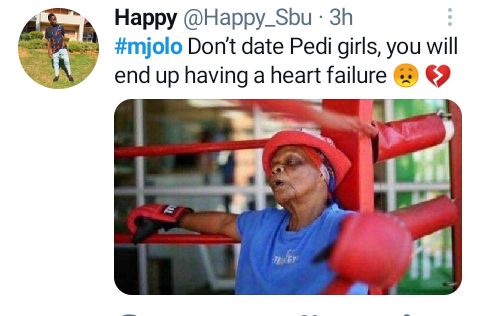 Some of their stories after reading them online, you will see yourself fainting because they are not really nice encounters they had from the world of dating. More people have acknowledged how dating could be brutal.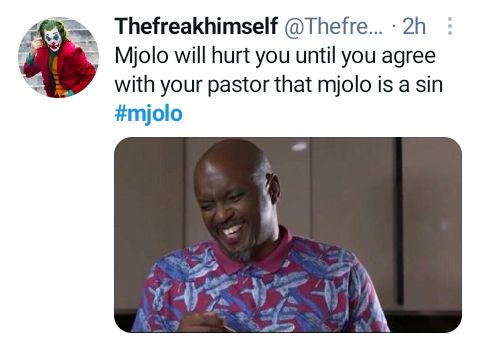 It seems like when it comes to dating things would not go right for others while you may not stay away from dating and it is a reality whereby people are heartbroken, while others are having the best times of their lives simply from dating.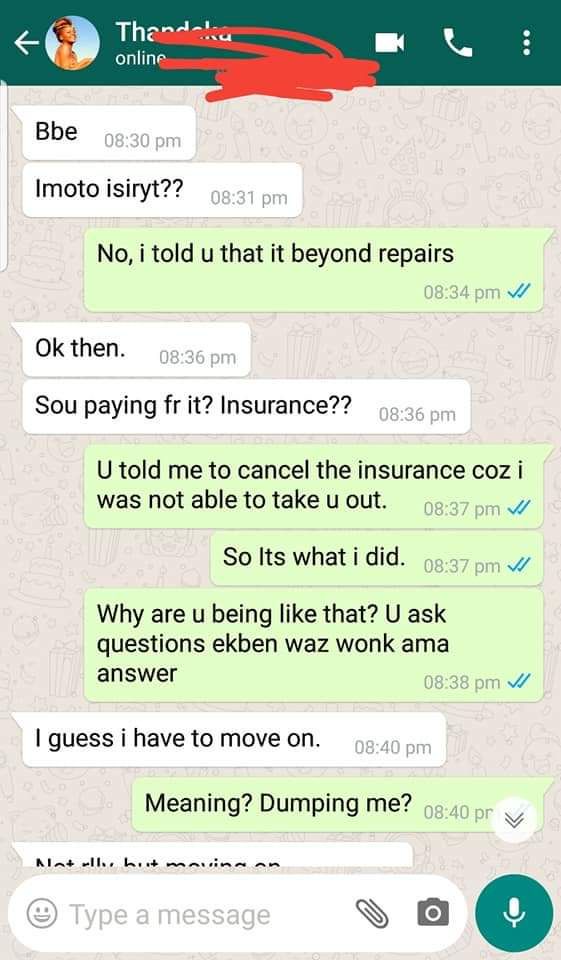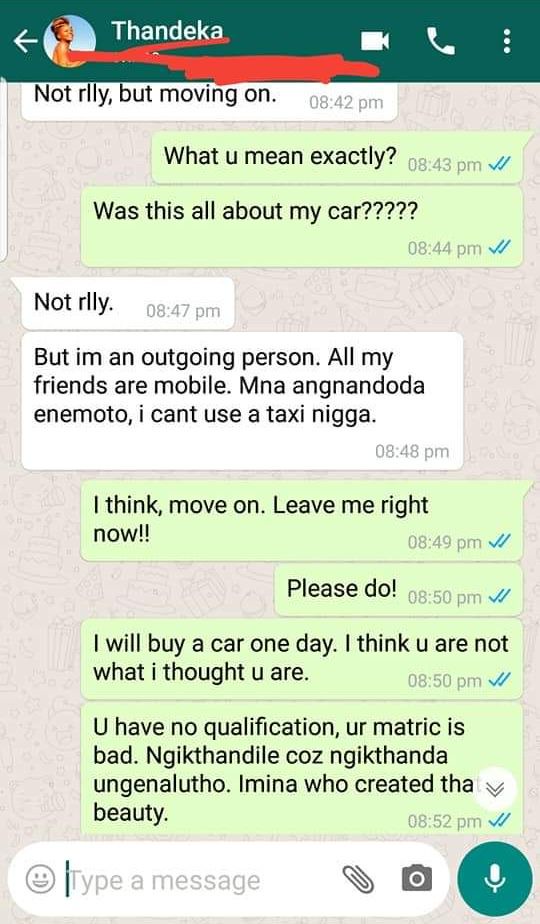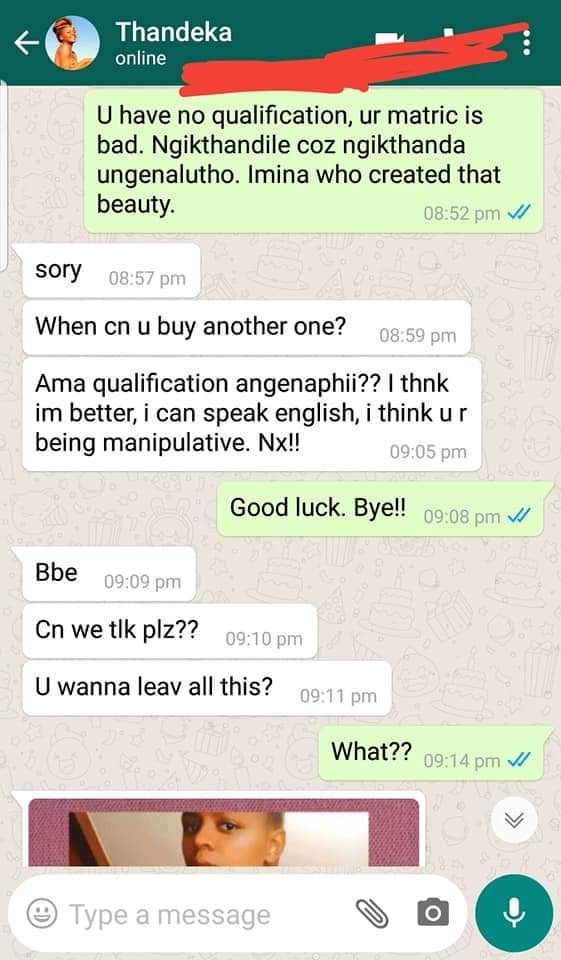 By this engagement of this topic, the song creates an engagement to help people with dating matters and it is reality where people are all not happy from dating. You may not be discouraged from dating.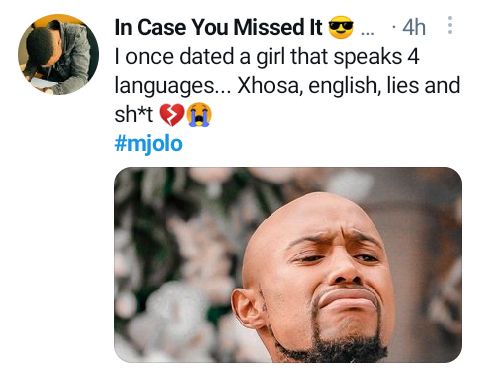 At the end of the day dating is something that you may avoid, but at a later stage you would find yourself being involved in a relationship even though people are scared of getting into a relationships, because they are operating from previous heartbreaking moments that hold or probably follow at a later stage.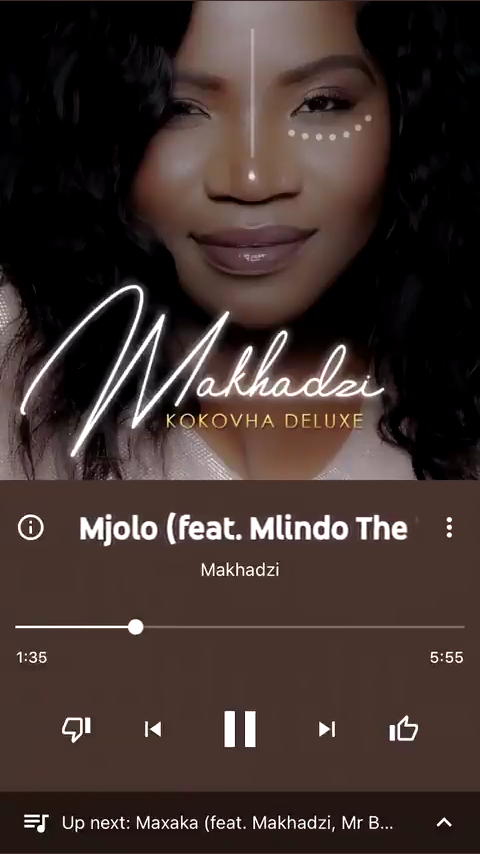 What are your thoughts about dating?
Video link provided below.
https://twitter.com/Khadzinator/status/1380076514725801984?s=19
Content created and supplied by: [email protected] (via Opera News )