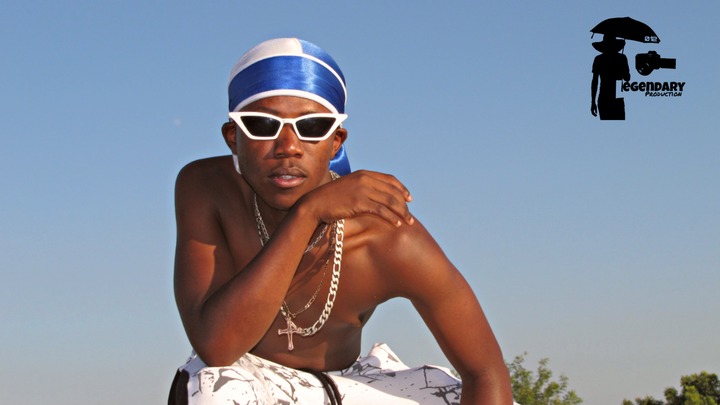 Refentse montshiwa mostly know by his stage name Ref-cult is a young South African rapper born in a small village of lethabong and his working ethic proves that he will truly put his village on the map.
We managed to sit down with him and talk about his career and what he is currently working on to make sure his career goes far and he told us about his new music video which will be coming soon and that we should expect an album real soon.
He started rapping at a younger age but his style of music at first was not that good as he was learning from other upcoming rappers that didn't know what they was doing.
But things changed after he met one of his friend whom he considers to be a role model going by the name Biggie smoke who is also a rapper.
Ref-cult claims to appreciate Biggie smoke for being part of his life as they went to the same school and been sitting from the same table since 9th grade.he introduced him to a different sound that makes his music unique and outstanding from other rappers.
When it comes to his hometown they seems to be standing with him through out his journey and he is the most well known and loved rapper in his hometown and that proves that soon enough his career will take off.
He even caught the attention of well known rappers such as Nasty c who was seen mentioning his name while live on Instagram and for ref-cult he said that was the best day of his life as he is such a super fan of nasty c and has been following him for years.
As for record labels for now he is independent and hopes he find a good record deal that will represent him well and not try to take control over him and his music.
@capetown.reporT.news
Content created and supplied by: TeLL_a_Version (via Opera News )