Rami Chuene, AKA TGom, is a South African actress with a very humbling beginning. First, she was born in a small city known as Polokwane. Precisely, she was born on the 3rd of July, 1975. That makes her 46 years old... But moghel is sizzling hot at that age. On Thursday morning she succumbed to the over 40 peer pressure on Twitter and wow, she showed them flames.
Yo may have seen her as the ruthless T-Gom on The Queen or that no-nonsense aunt on How To Ruin Christmas, but off screen girl is sweet and sizzling hot!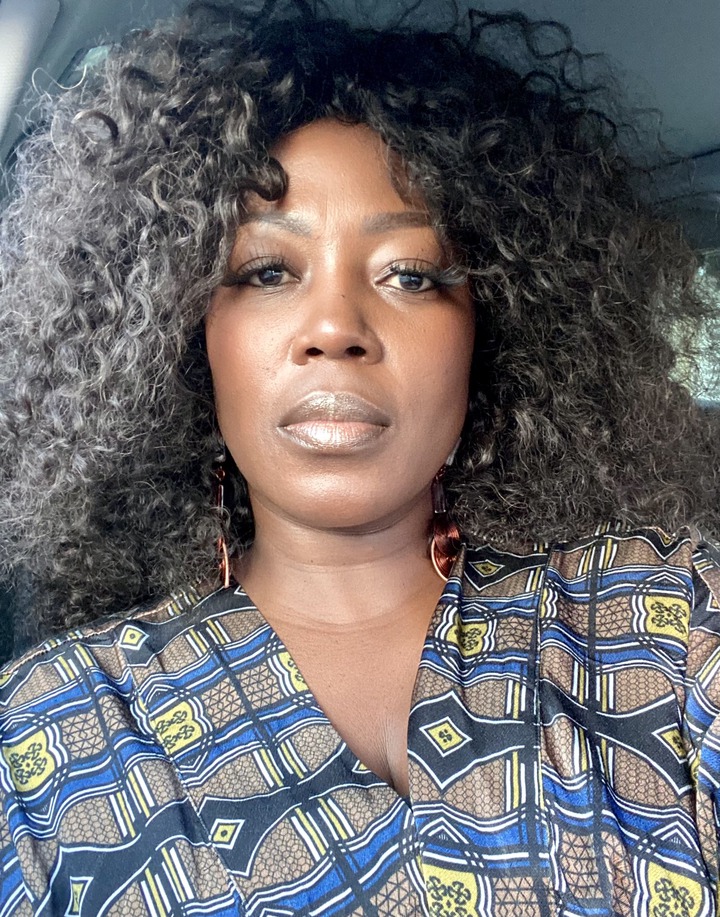 One thing about Rami is that she embrases her body just as it is. She's not shy to show some leg here and there and her fans are so in love with her confidence. At some point, Rami was featured in a body positivity campaign by retailer Jet, which was aimed at celebrating women in all their various shapes and sizes. Speaking about body shaming, Rami says it's hard to escape body shamers, because sometimes they can be in your own home, parents or family members making comments on your weight, unaware that they are body shaming you. But in the midst of it all, people should learn to embrace their bodies, whatever they look like, Rami says.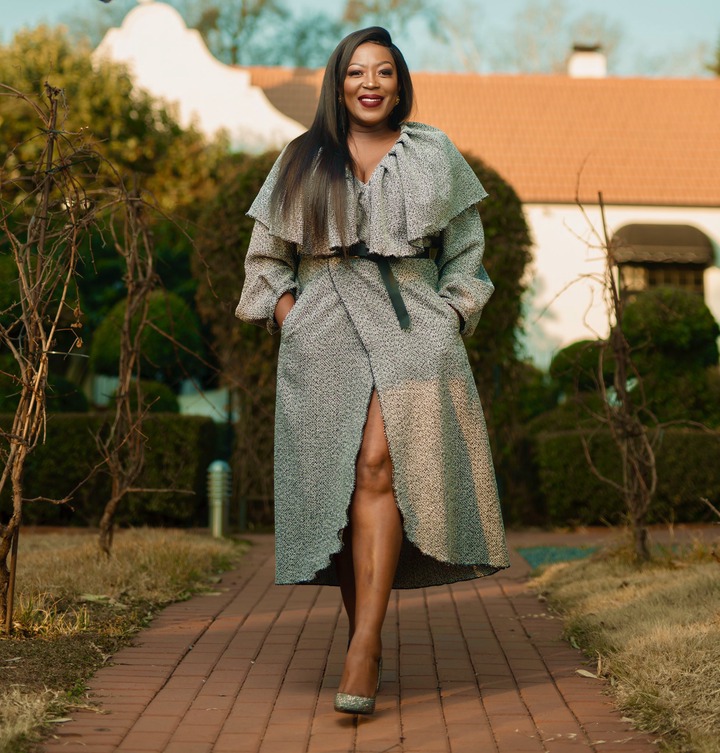 Th drooling after Rami showed off her hotness in the #over40challenge was on steroids. LOL!
@Reabone I don't mind u as my sugar mommy.. I never had one and I don't prefer them.
@NkunaDan Hebana!!! Frame 3 isn't giving me any peace🔥🔥🔥🔥🔥🔥🔥 for a moment thought my eyes were deceiving me but had to zoom🙈👌👌🔥🔥🔥
@KhawulaT Remember that teenager who has a crush on you? I guess you are finishing him today.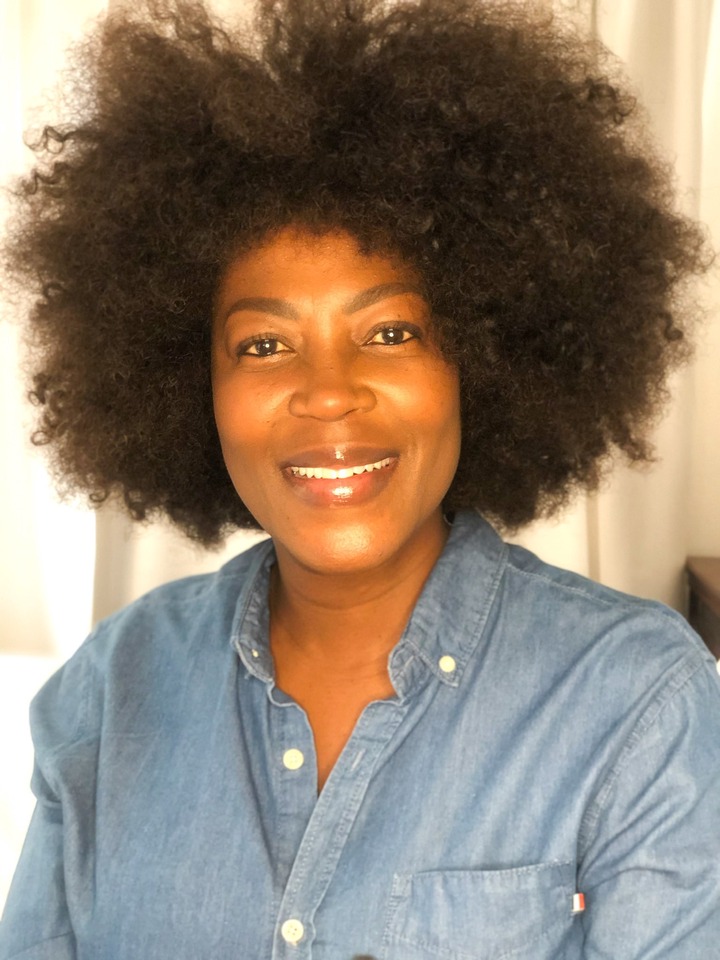 Source:https://twitter.com/ramichuene/status/1357196566528950273?s=19
Content created and supplied by: Mmapula (via Opera News )