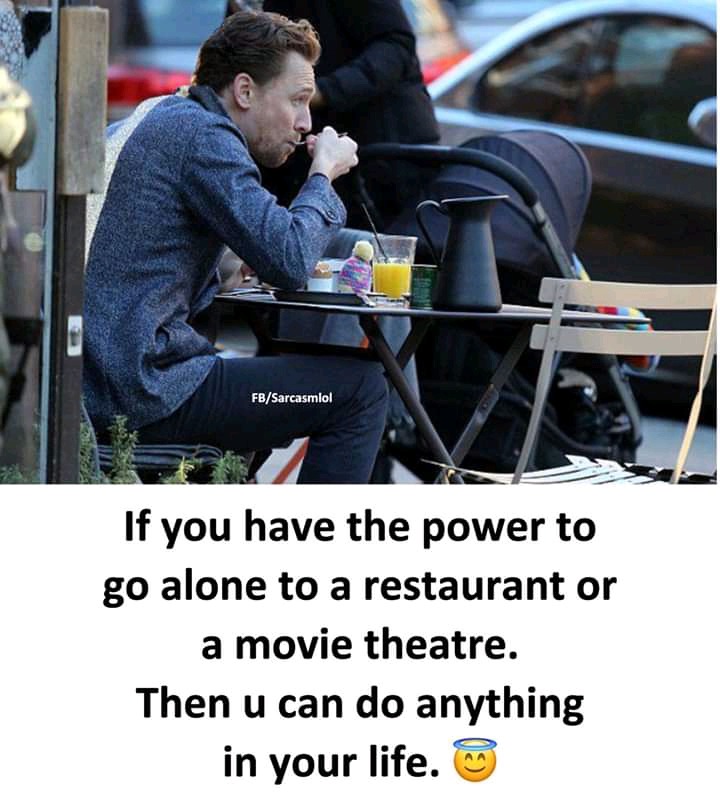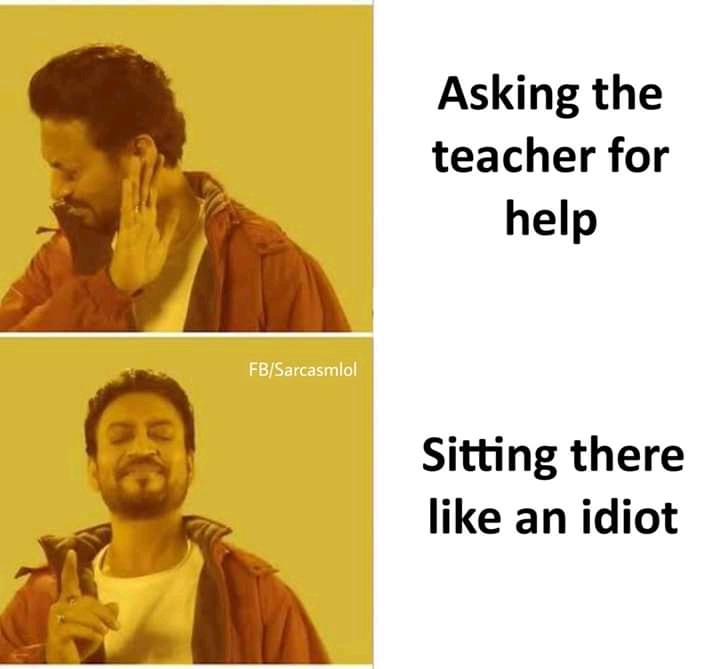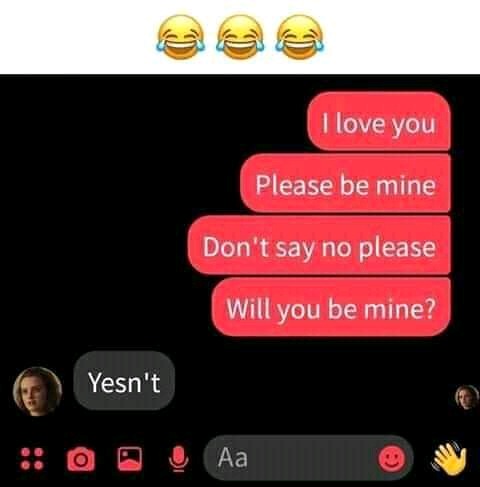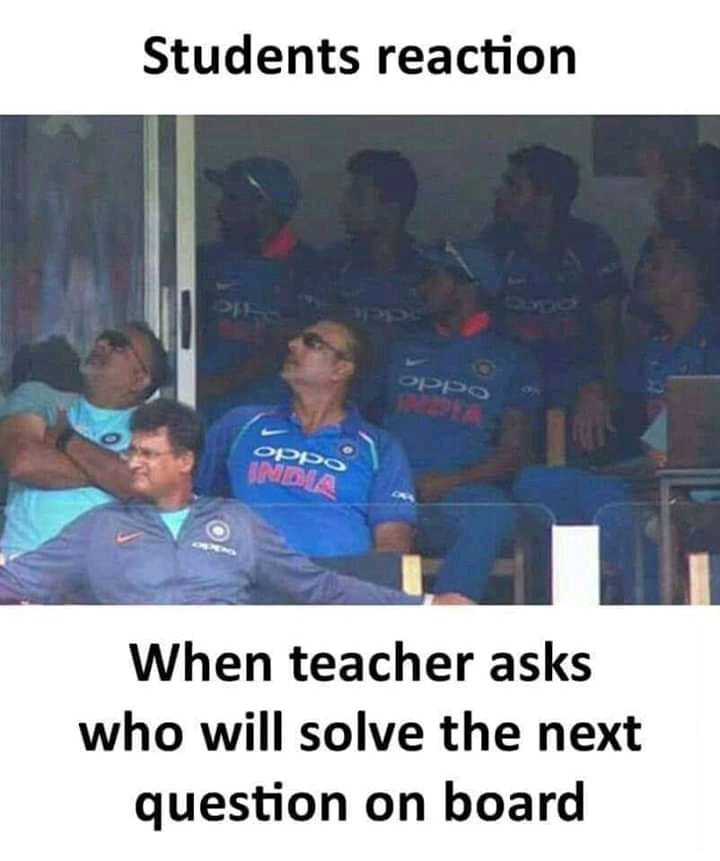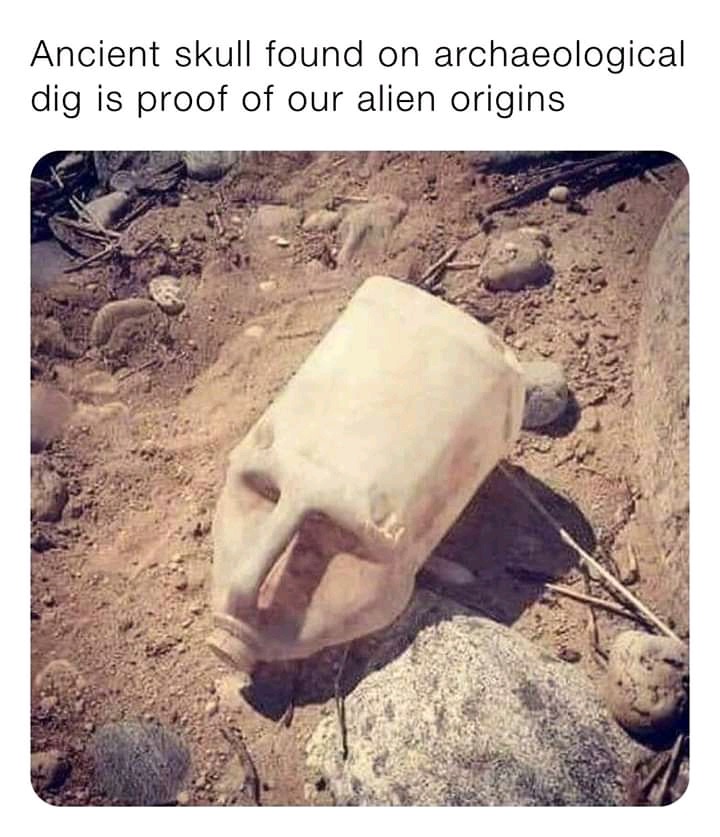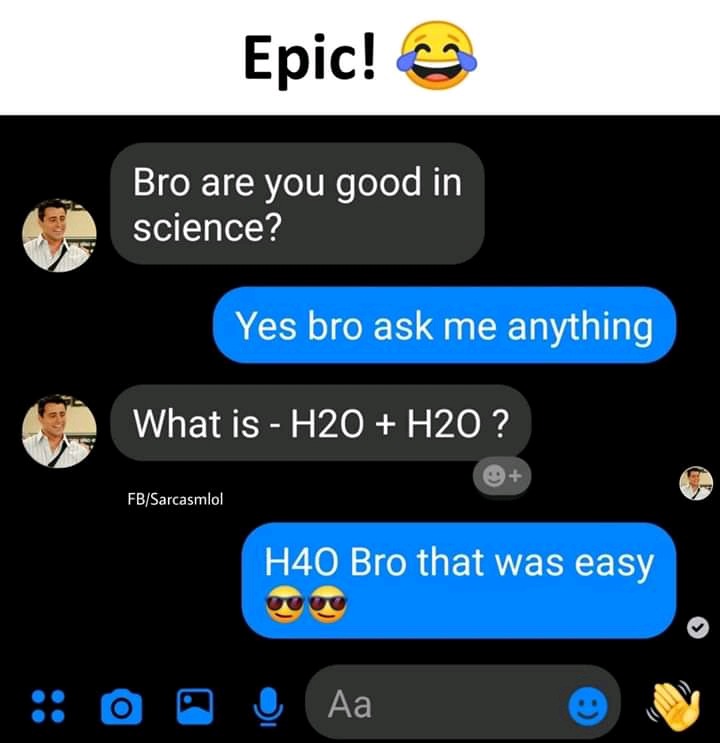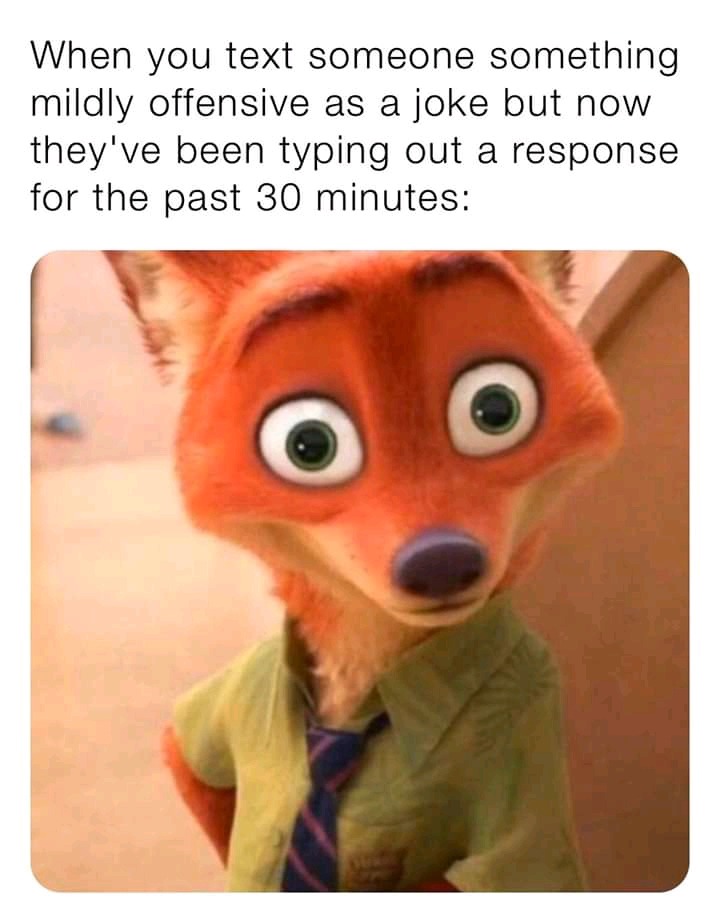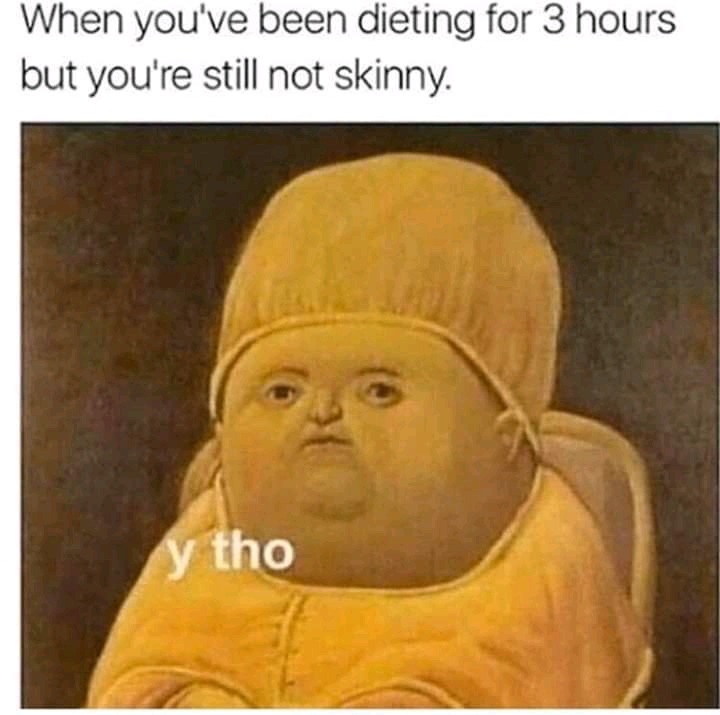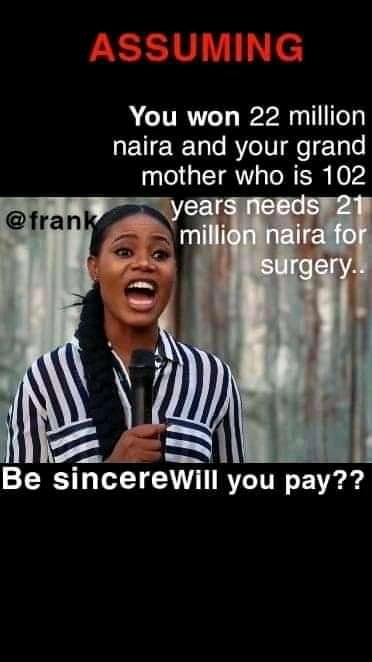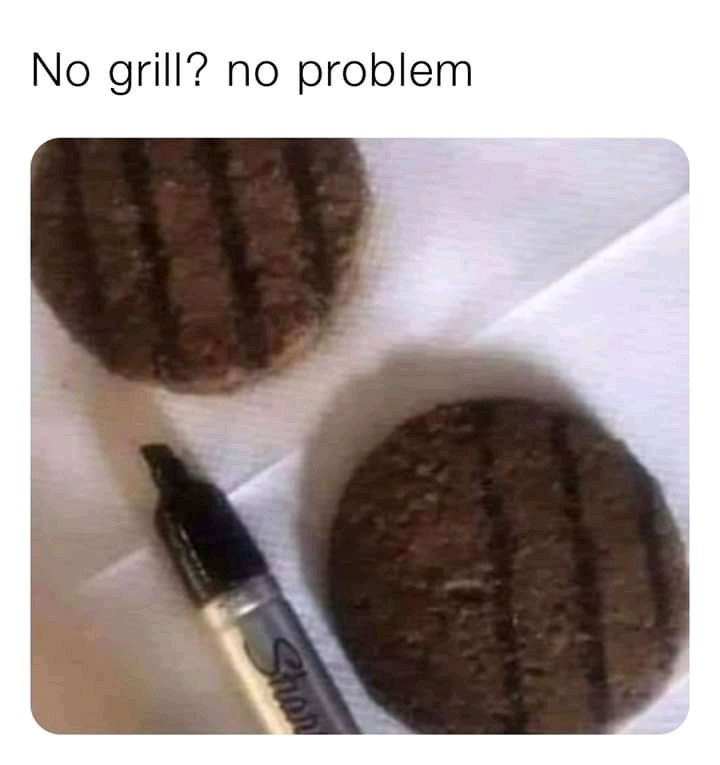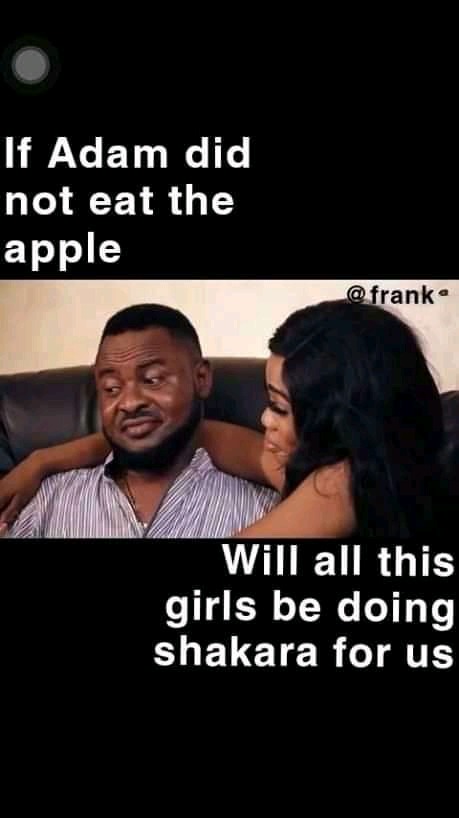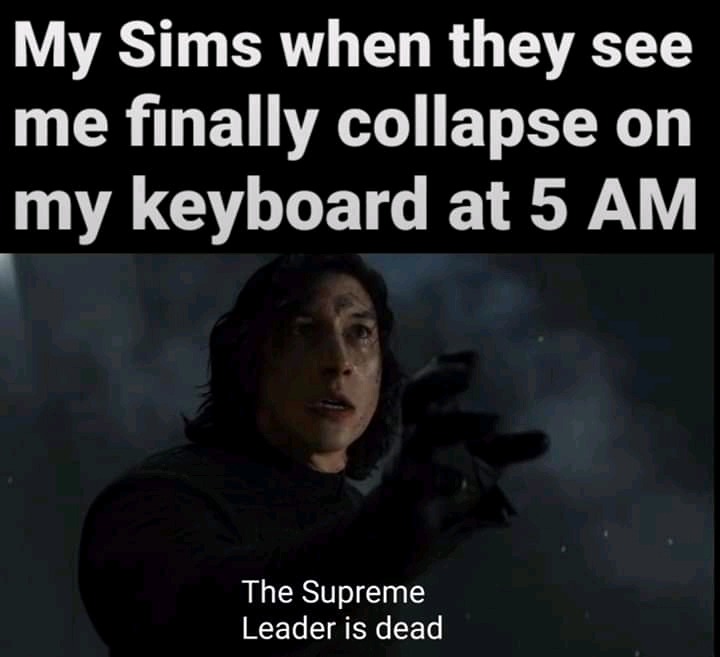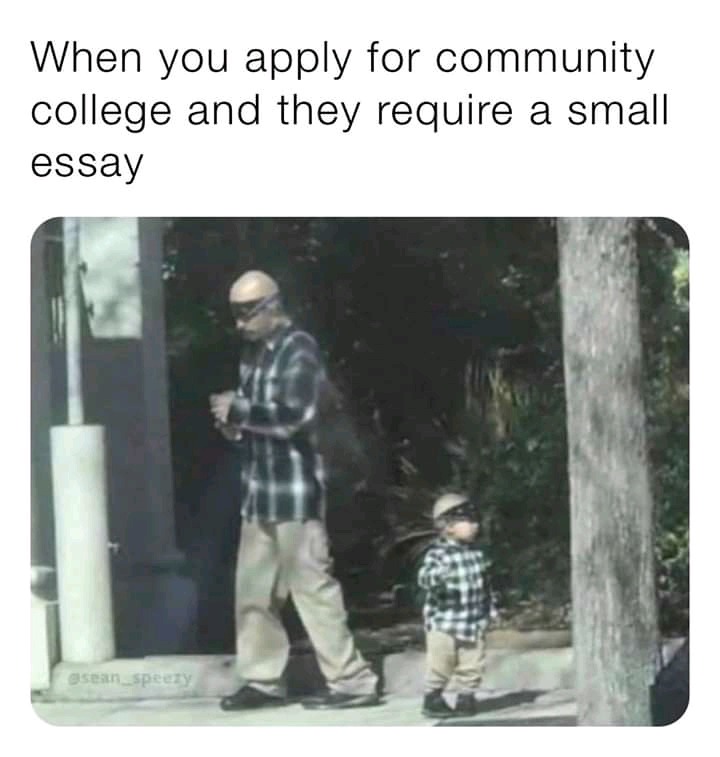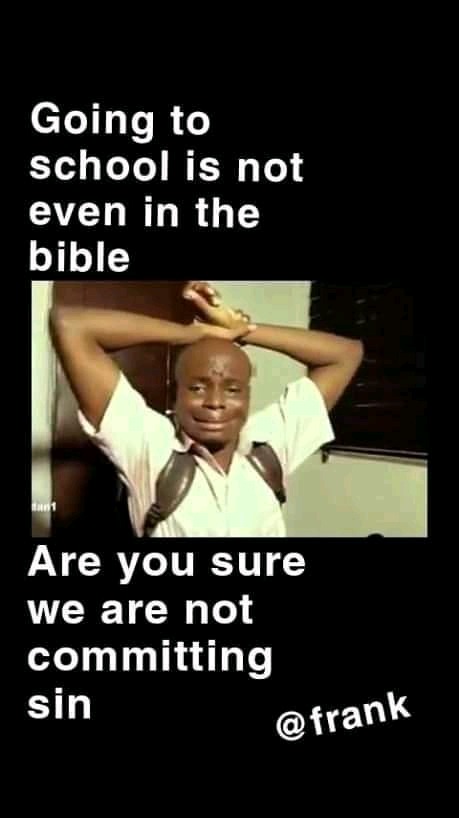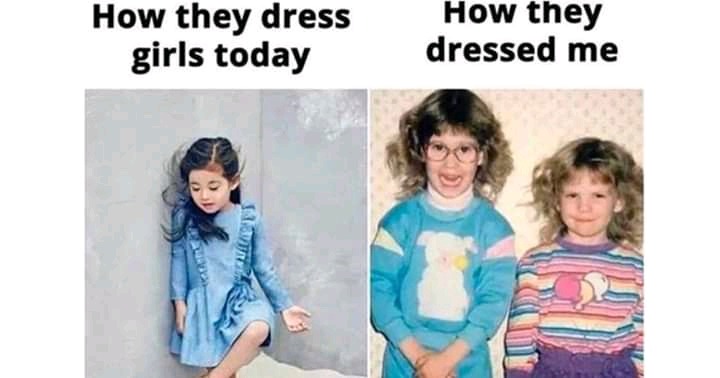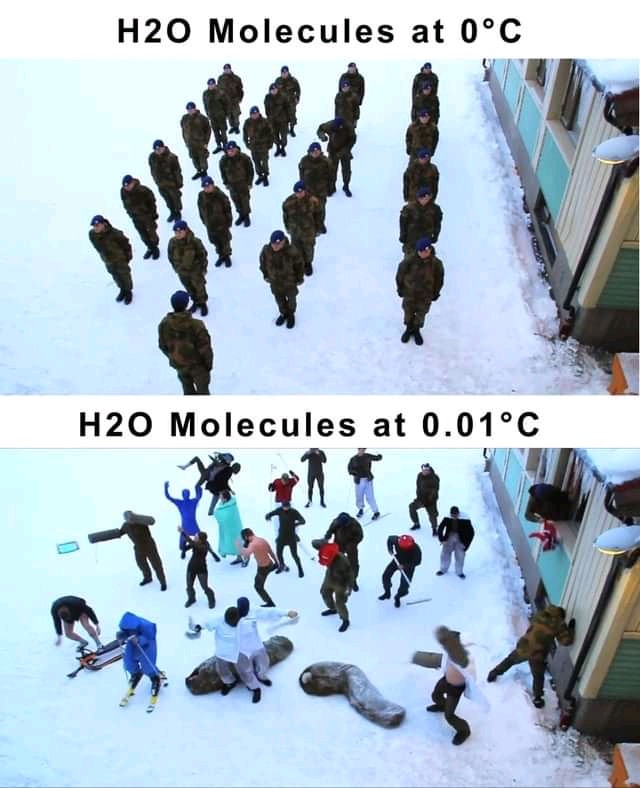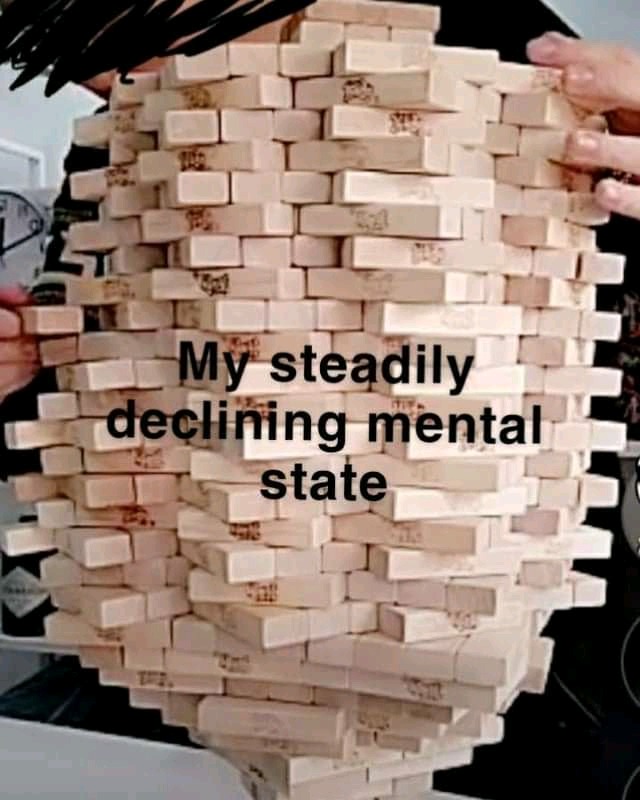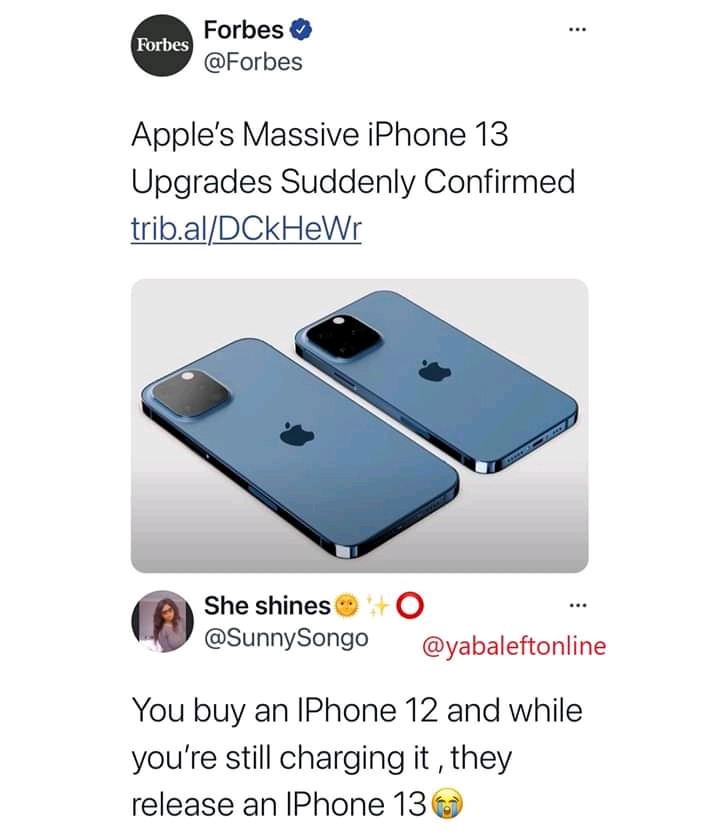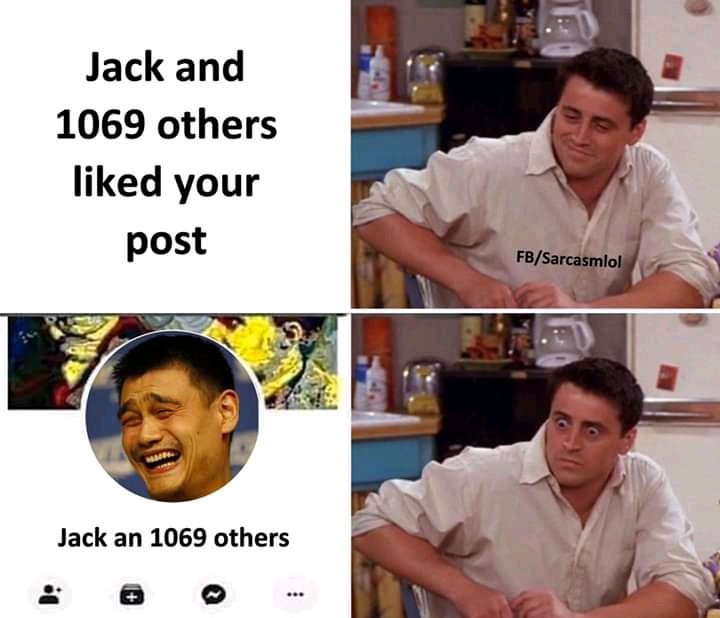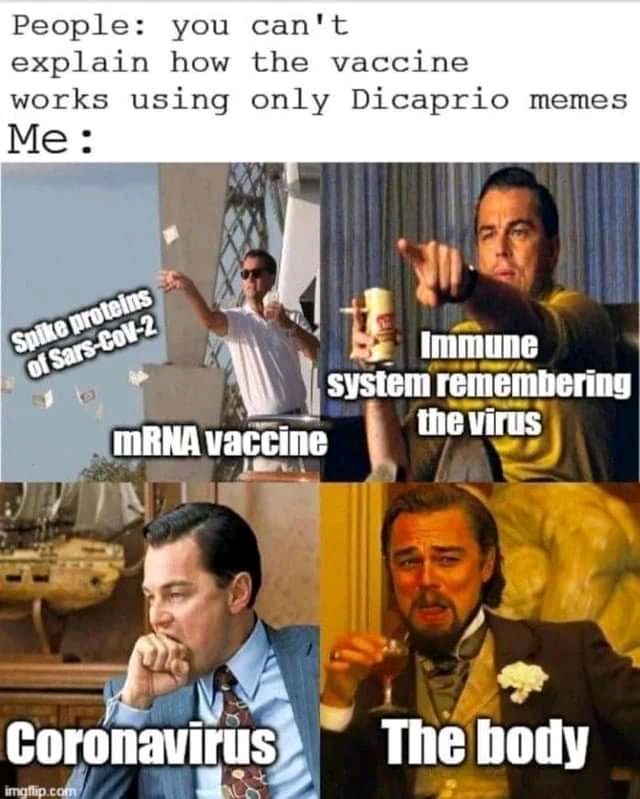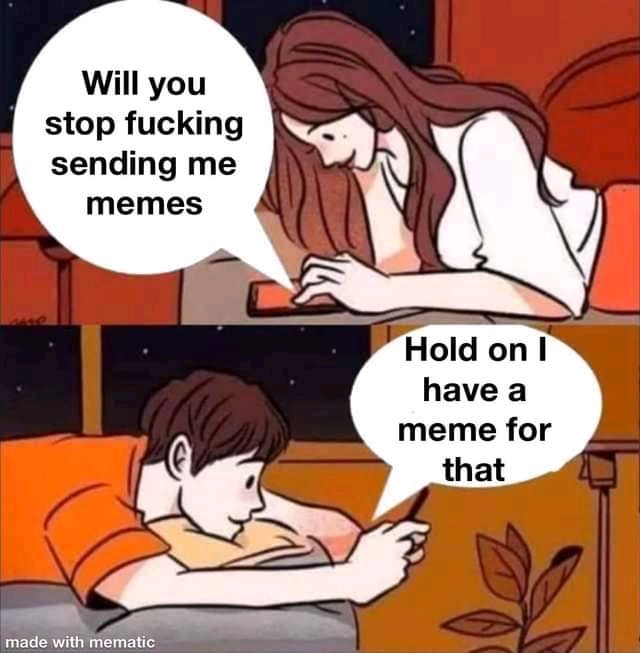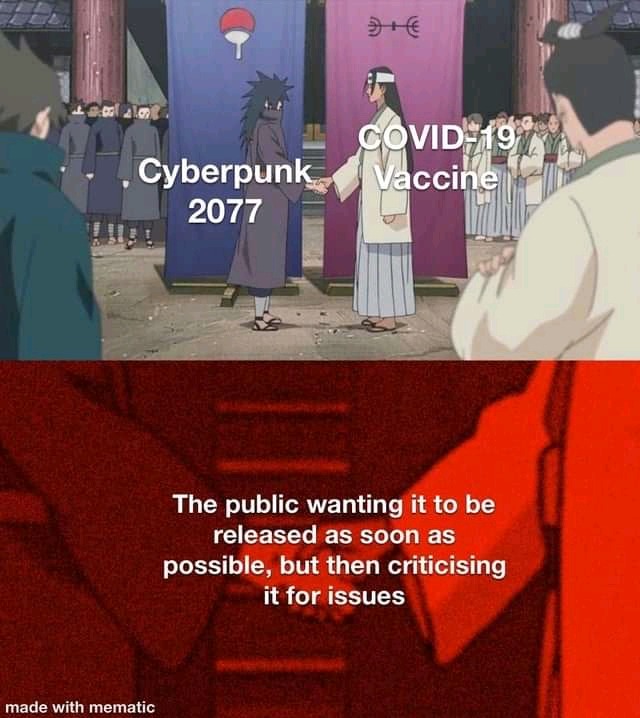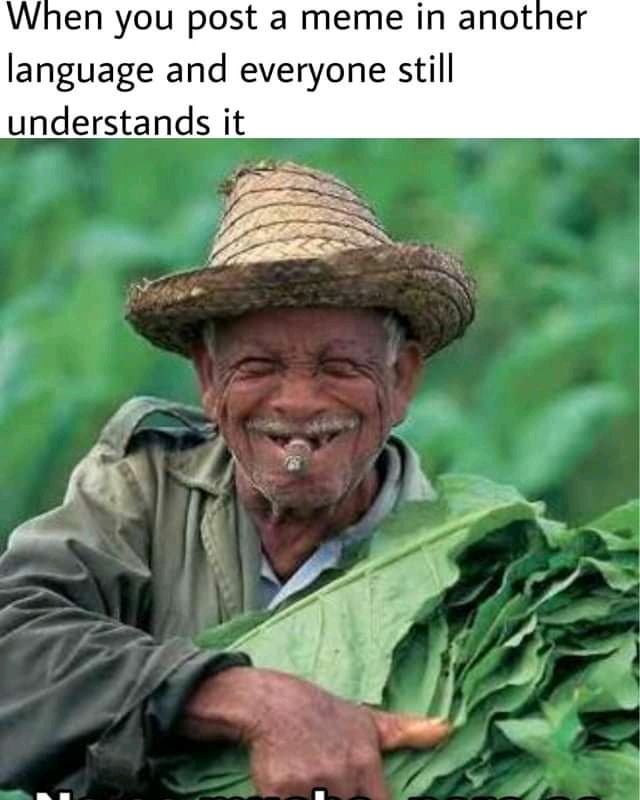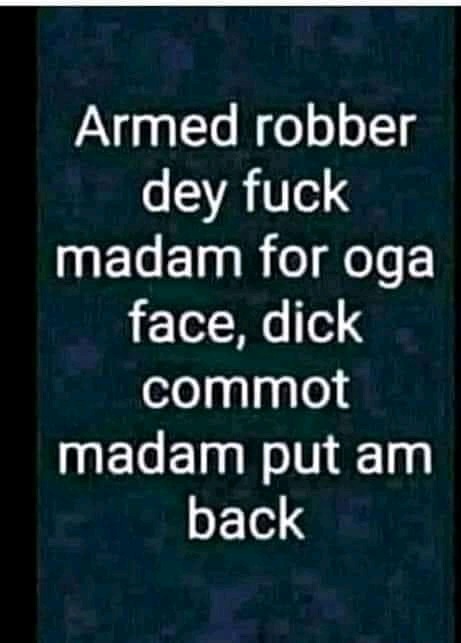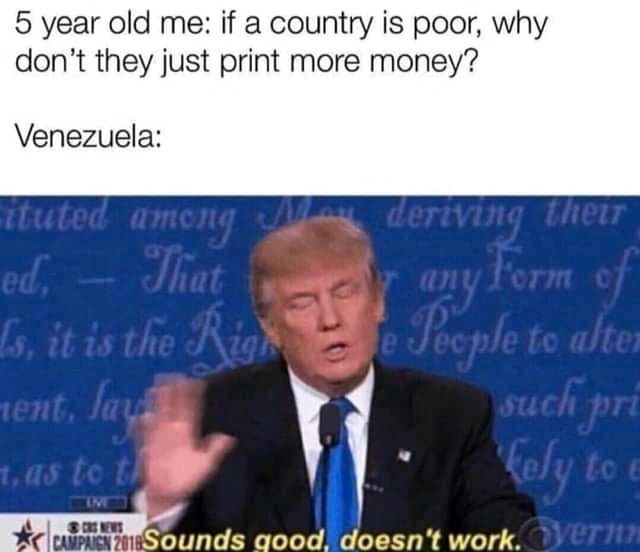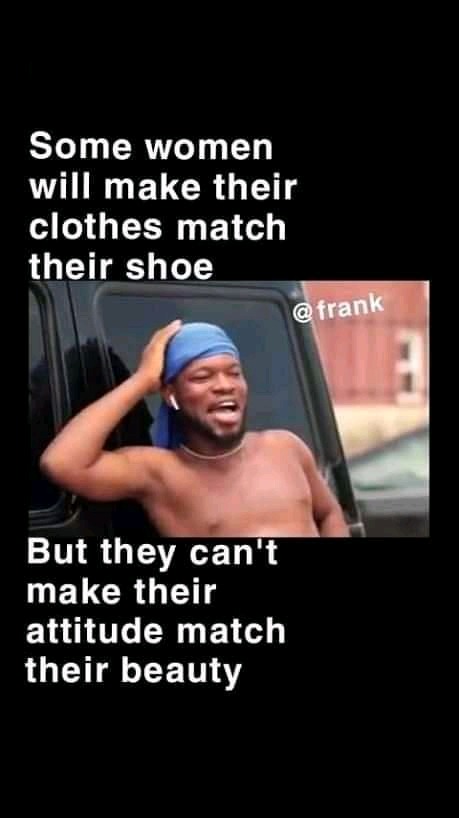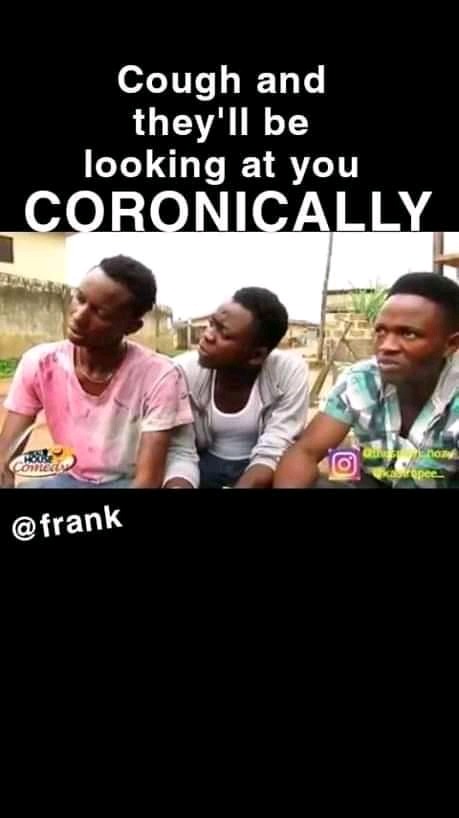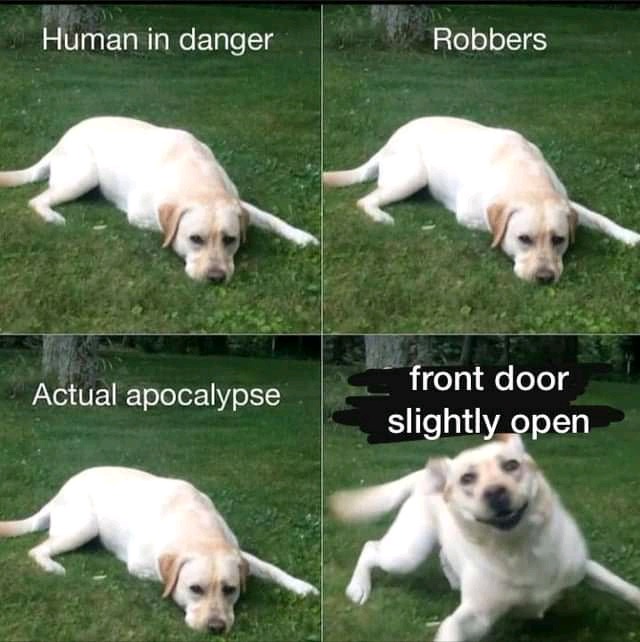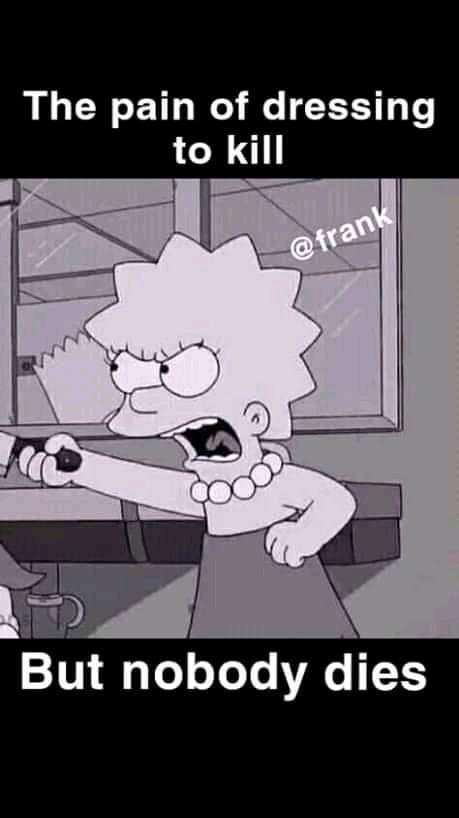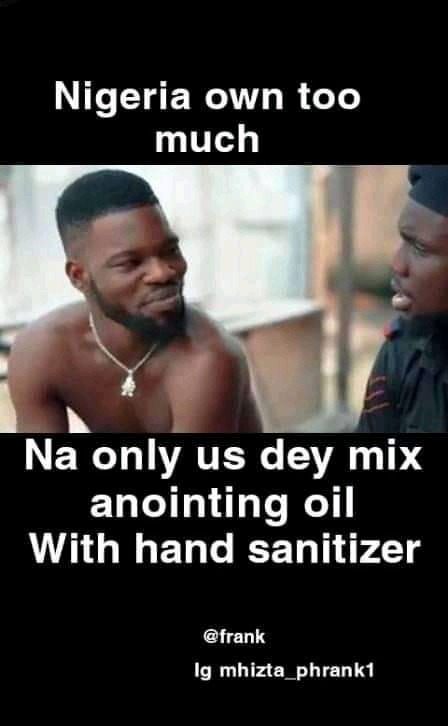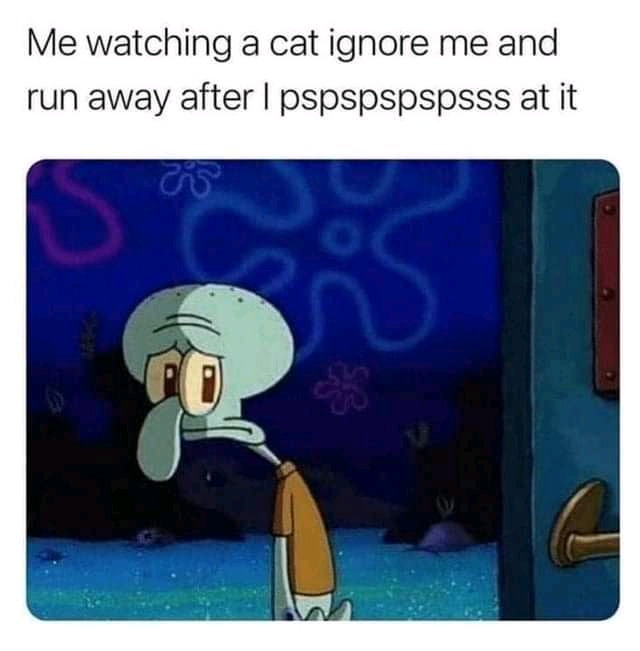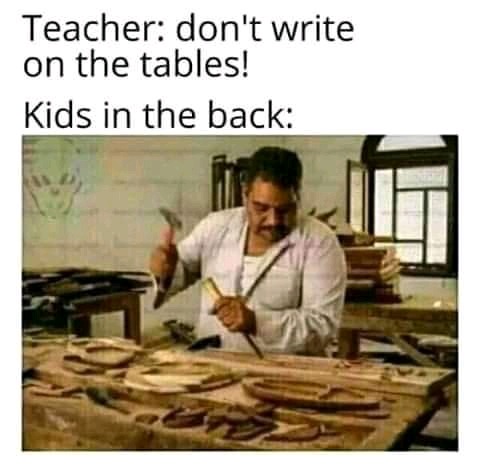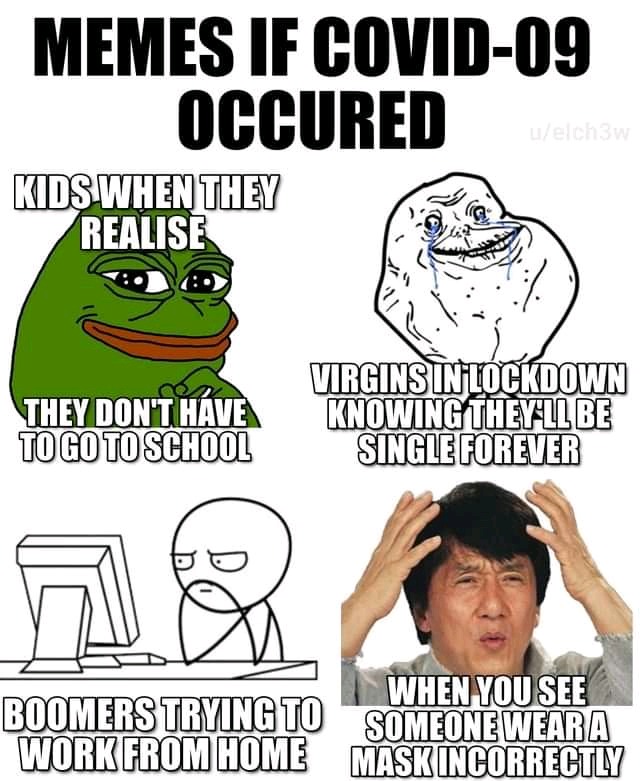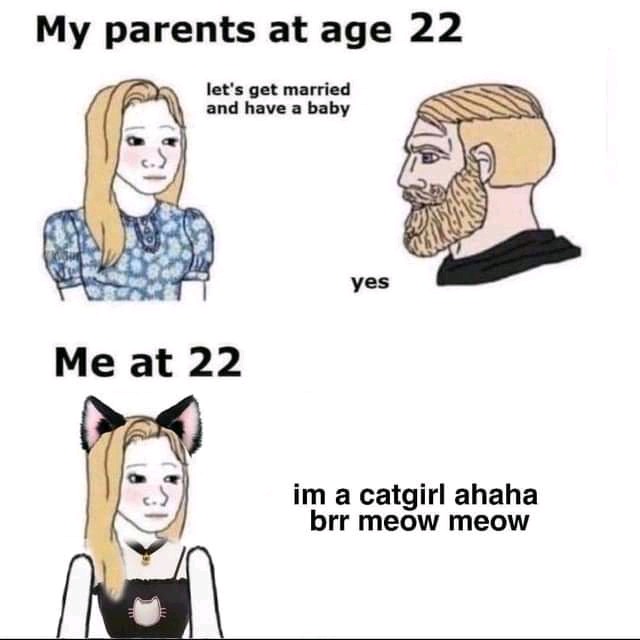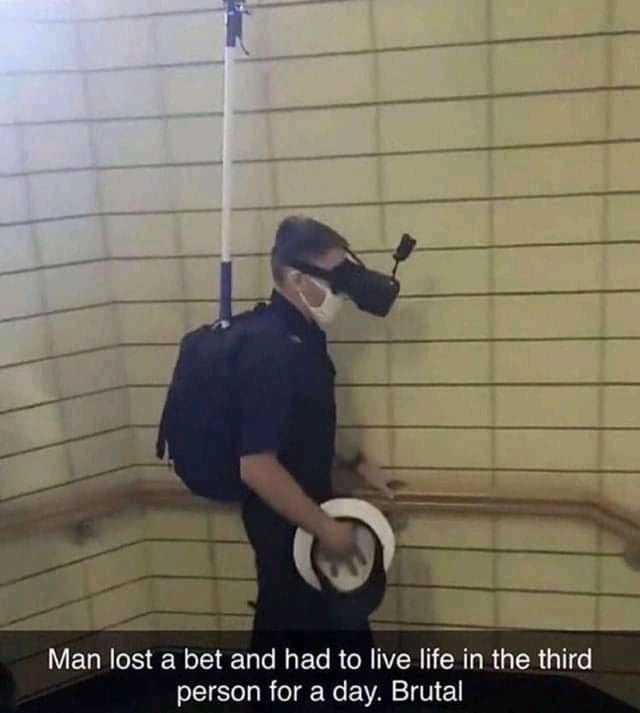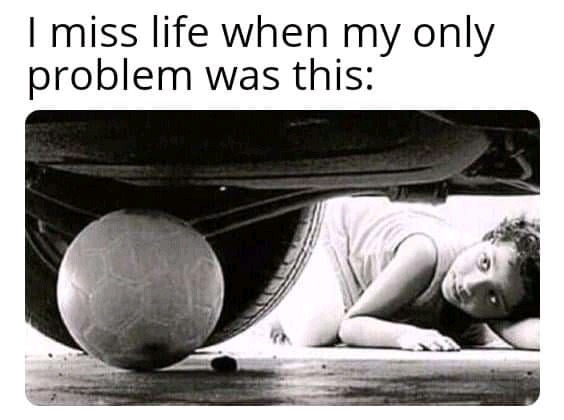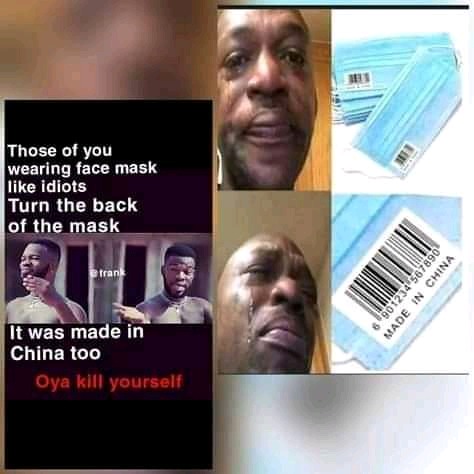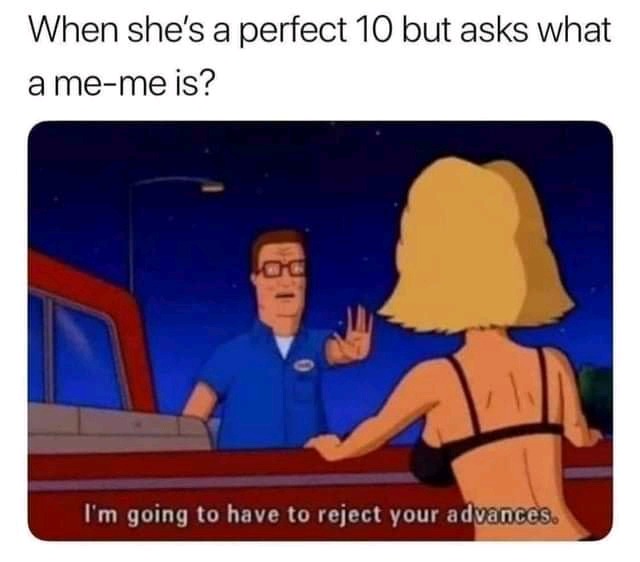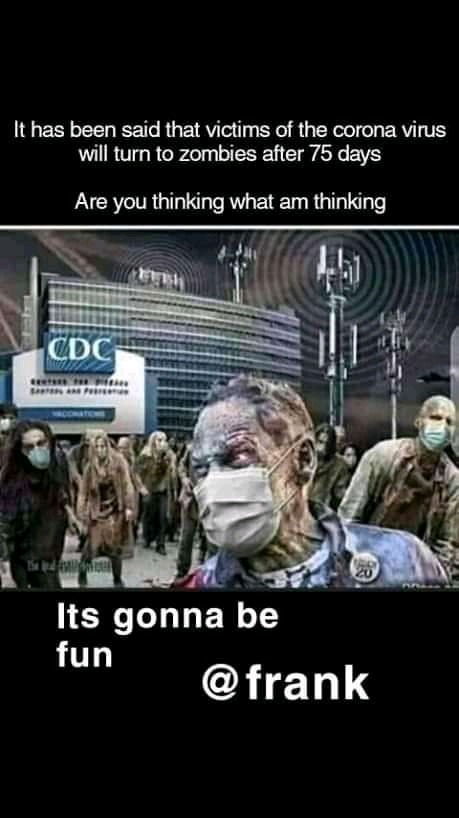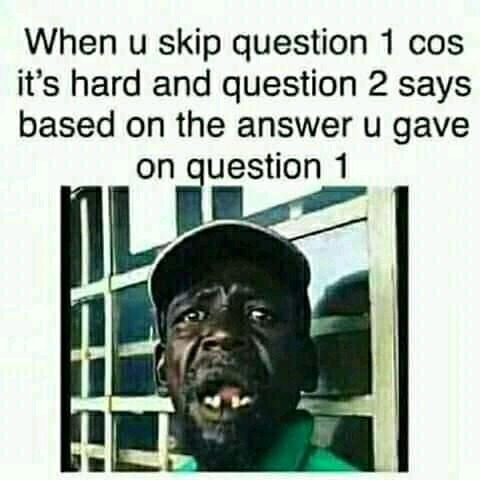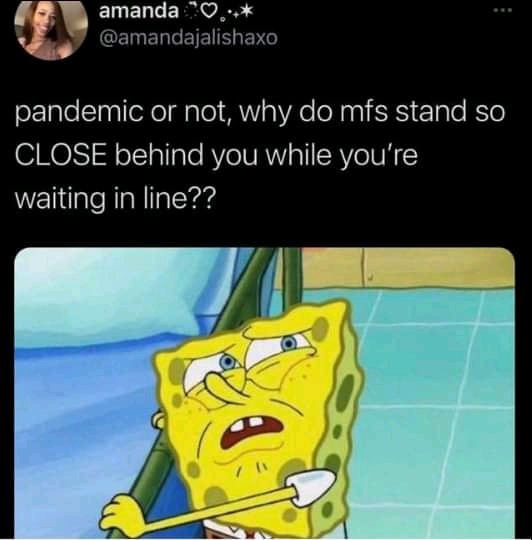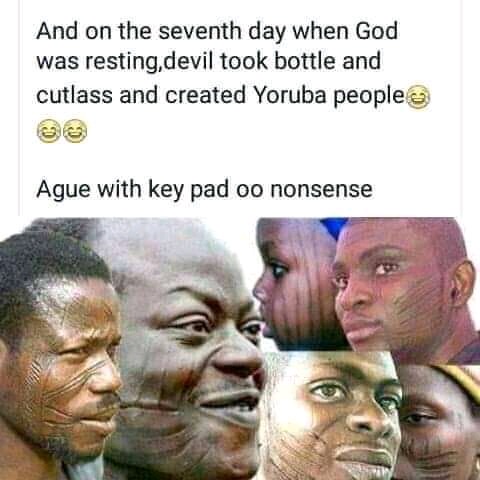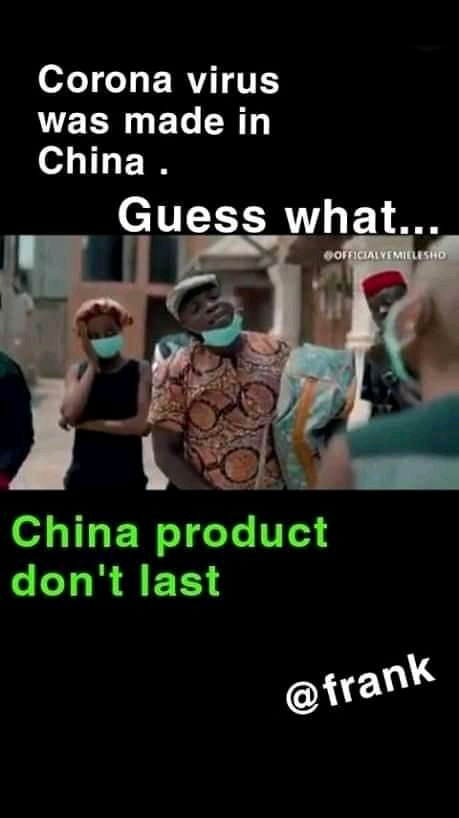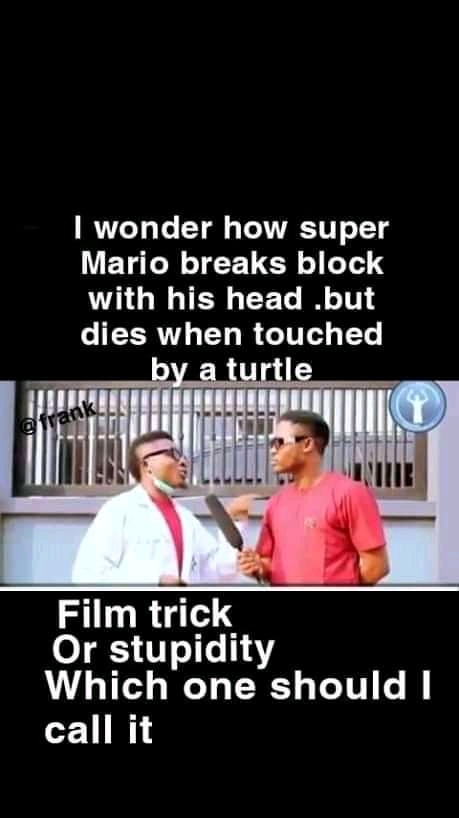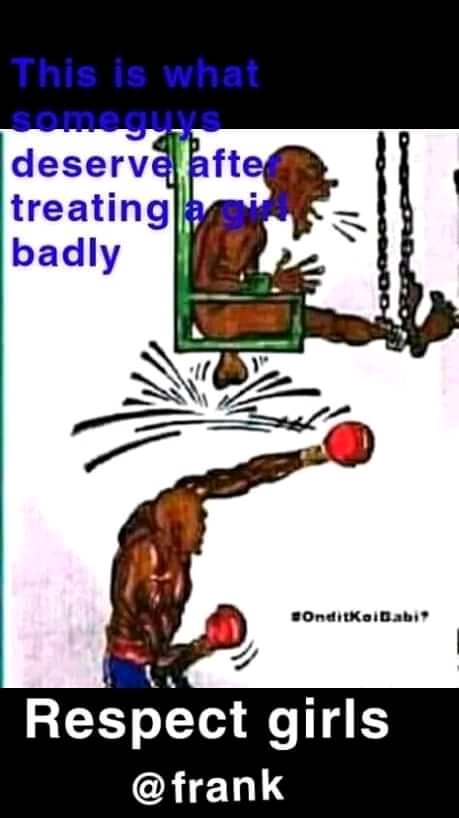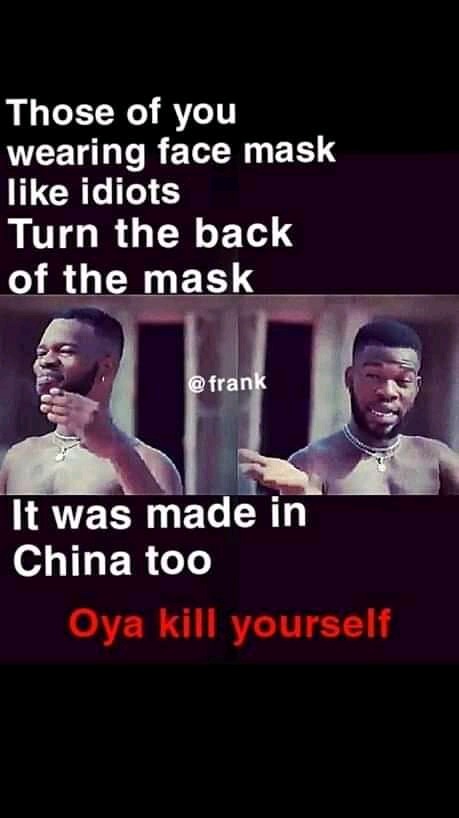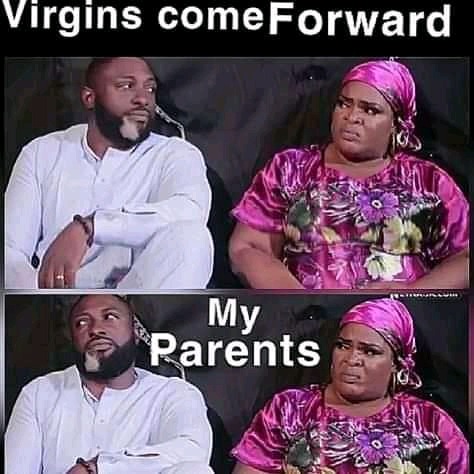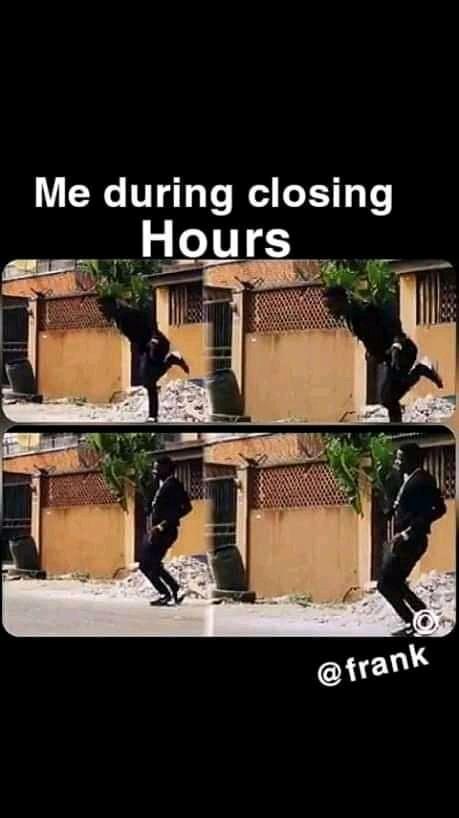 Jokes! Jokes!! Jokes!!!
1. I never knew the power of weed, until my friend sent me text "good night bro, age with grace"
2. Bad English...
Kemisola: where were you?
Me: so you are asking where were me? Right? where me not here,where me not here when the perso nbeside my behind drove away from the center of my front to the middle of my back.
3. Some people have teach me lesson, this year 2021 before I borrow you money, me and you will do blood covenant you can come and be scamming me
4. Slap me, stab me, I will forgive you... but if you skip me when sharing rice in a wedding ceremony we die here today
5. I remember when my ENGLISH teacher said I will never be good in ENGLISH, but looks at me nows, am I not gooding in spoking??...anyways nobody knows tomorrow.
6. Stop behaving like a stupid boyfriend, sometimes have fun with your babe, take her to eatery, buy food for only yourself let her be licking her lips...I hate rubbish.
7. Some girls will be asking question like...Can u die for me? as if the death of Jesus Christ is not enough.
8. Because I use to call you sweet names you're now falling in love WO!! I pity your heart.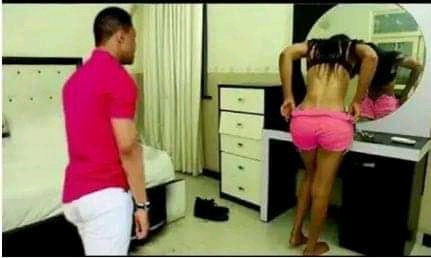 MORE ENTERTAINMENT: To Watch Hot Video Of Busty Blue Film Actress, Codi Bryant, Click On The Blue Link Below 👇👇
Content created and supplied by: Majorthewriter (via Opera News )