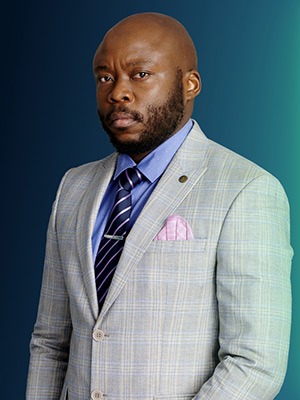 The SouthAfrican entertainment industry has really grown remarkably, as we continuously see new faces on our television screens. This serves as proof that we have many talented people in the country. The idea of having both legendary stars and newbies working together in the industry really helps young stars to develop accordingly. As the wise say "You should learn from best".
The industry has really developed the lives of many South African citizens as they to show cast their talent daily and get paid for doing so. Well enough about the industry and what it has accomplished thus far. On this piece we have something special for you.
The big question is "Did you know that these three talented stars are brothers?"
The three men that we are talking about are Wiseman Mncube-who plays the character Sbonelo on Uzalo, Omega Mncube- who plays as Phelelani on Uzalo and Ntando Mncube- who plays the role Sibusiso on Durban General.
Well, the abovementioned celebs are actually blood brothers in real life. It has been revealed that Ntando is the older brother of the two Imbewu stars.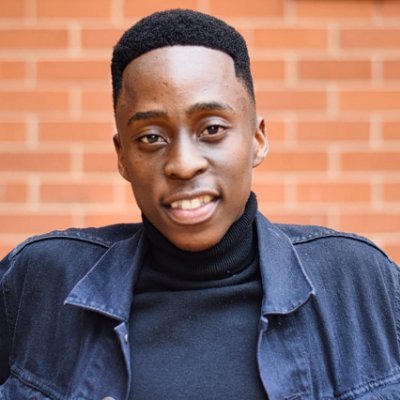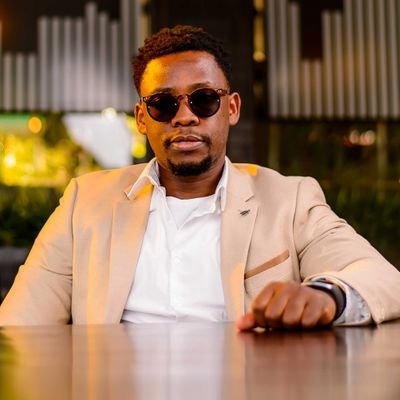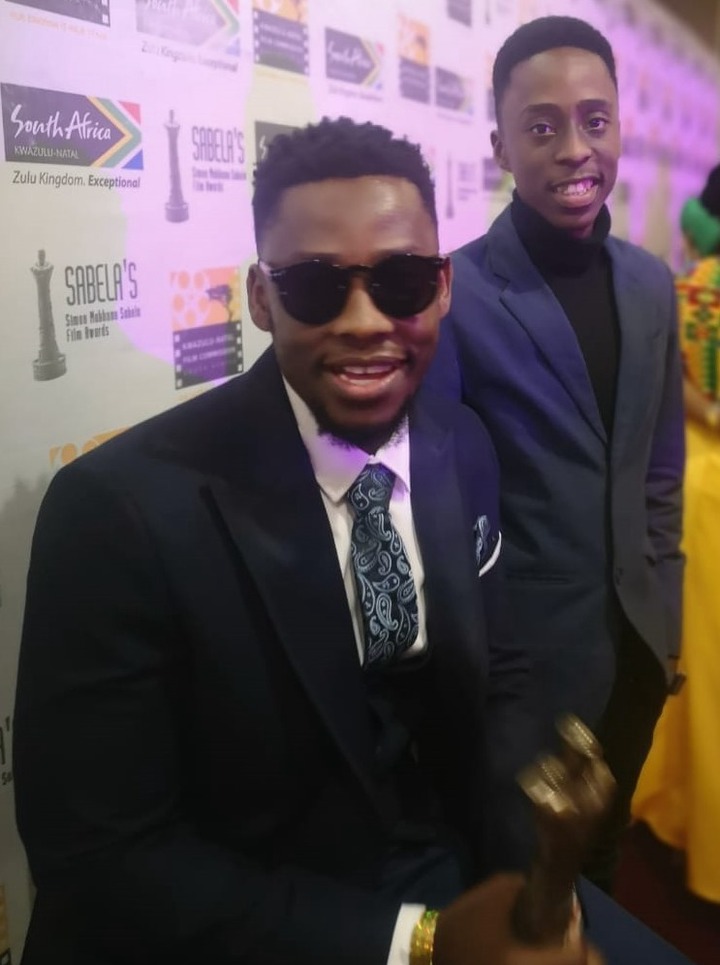 Well that's it from us.
Share your comments below.
Content created and supplied by: Brahector10 (via Opera News )