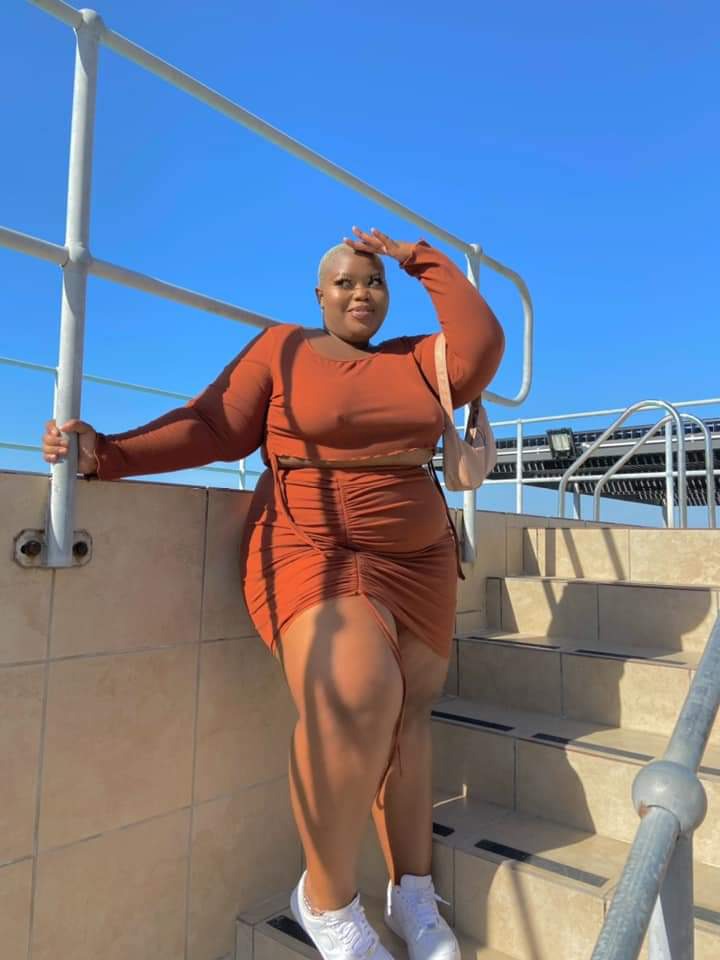 The body positivity movement is a social movement that was created to empower women to love themselves as they are and tackle the way in which society views the physical body and young women like Gomolemo Motaung are in the front line of this movement.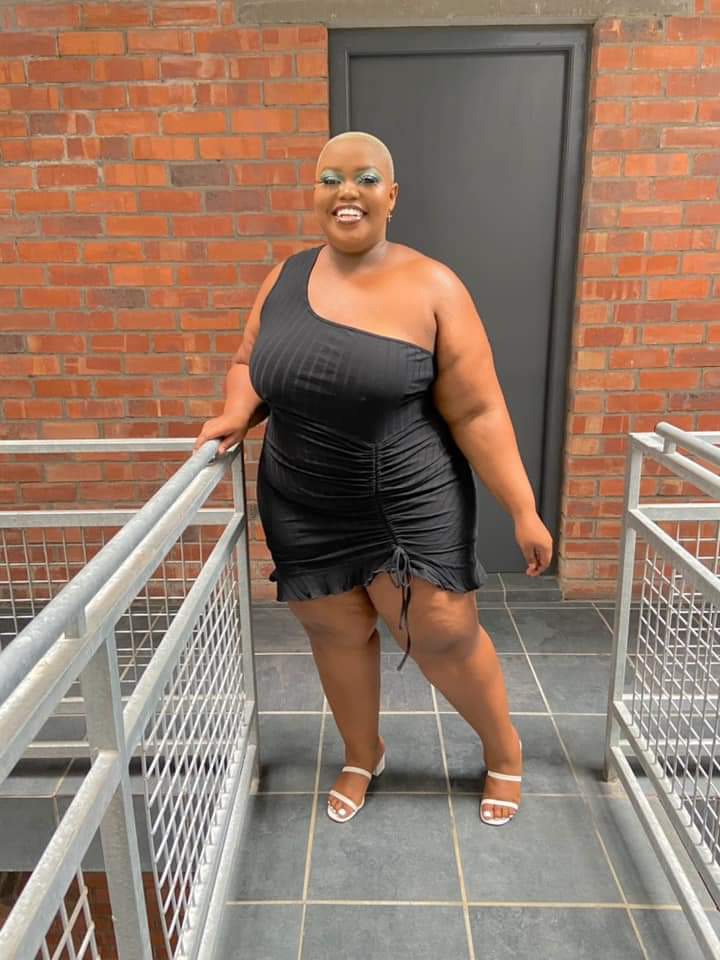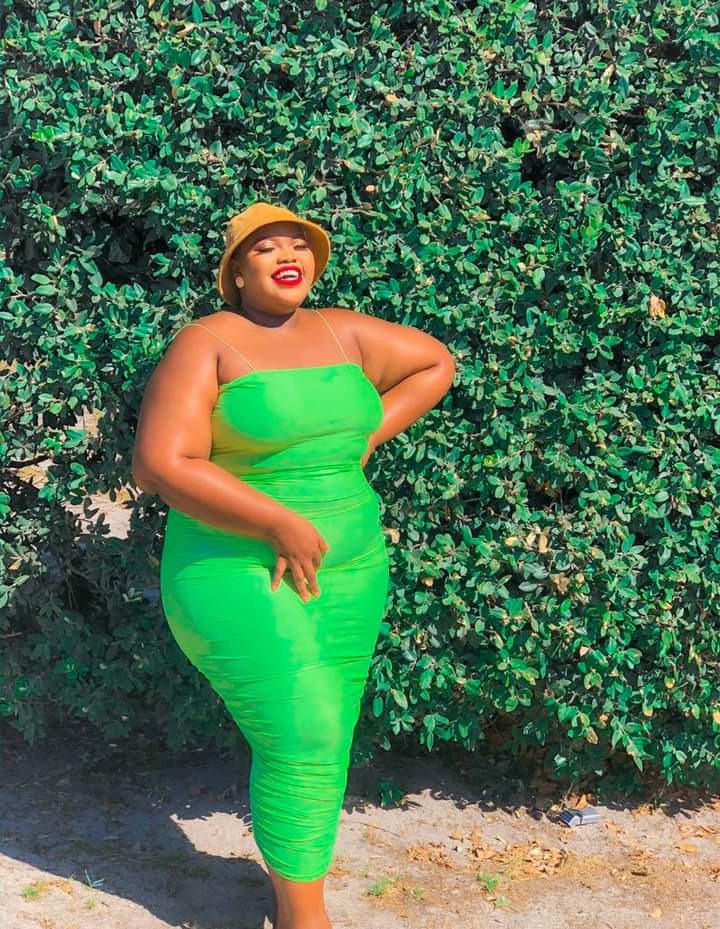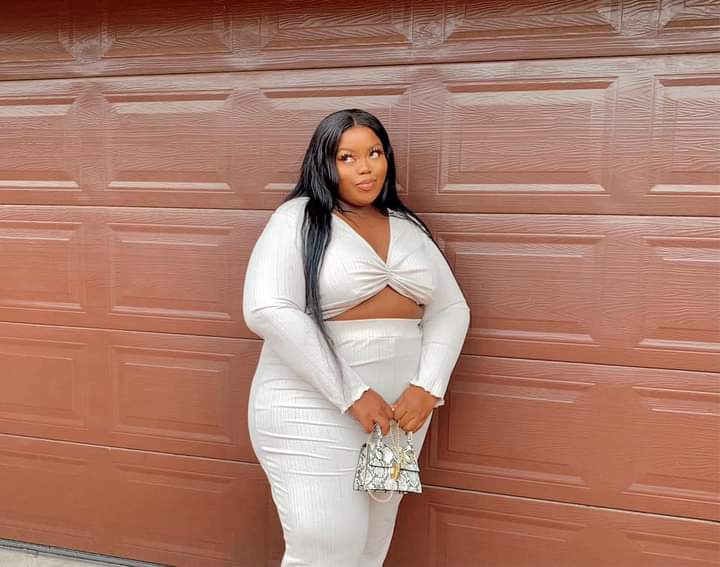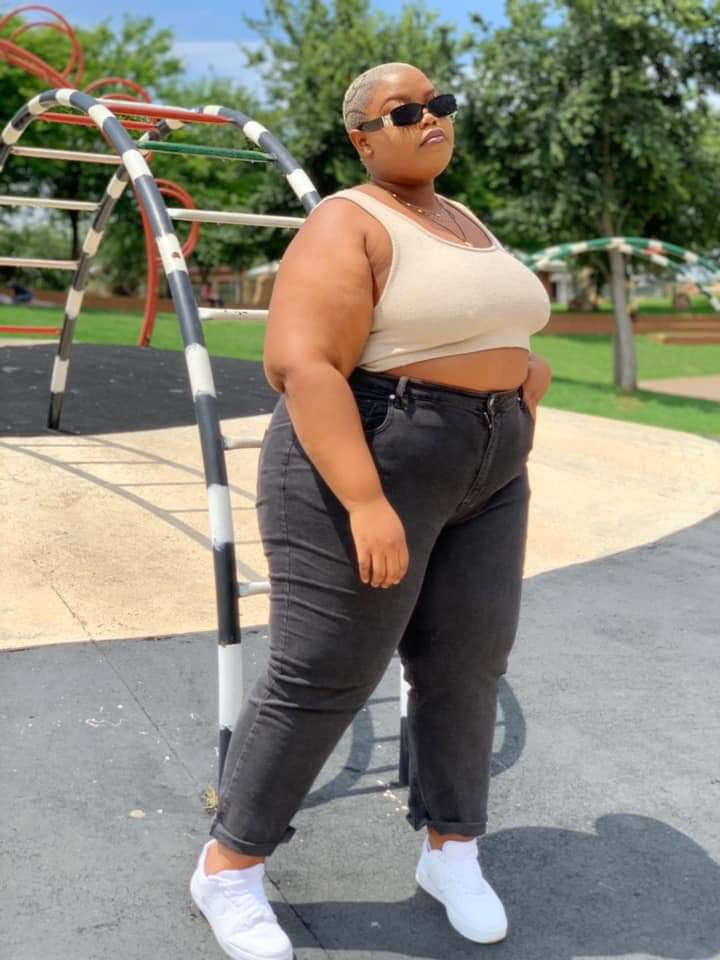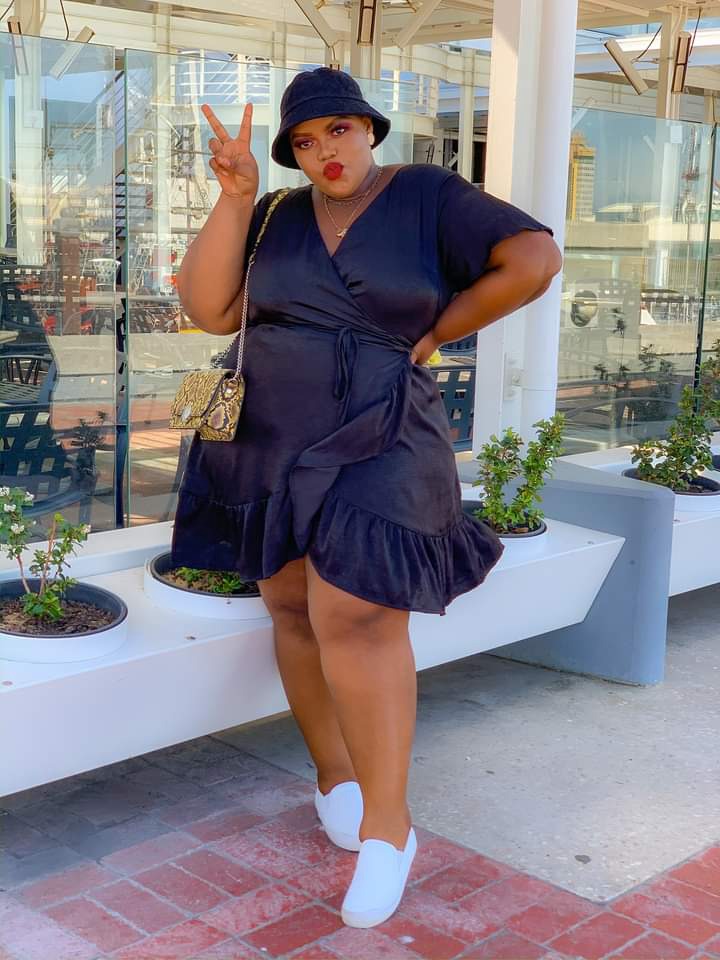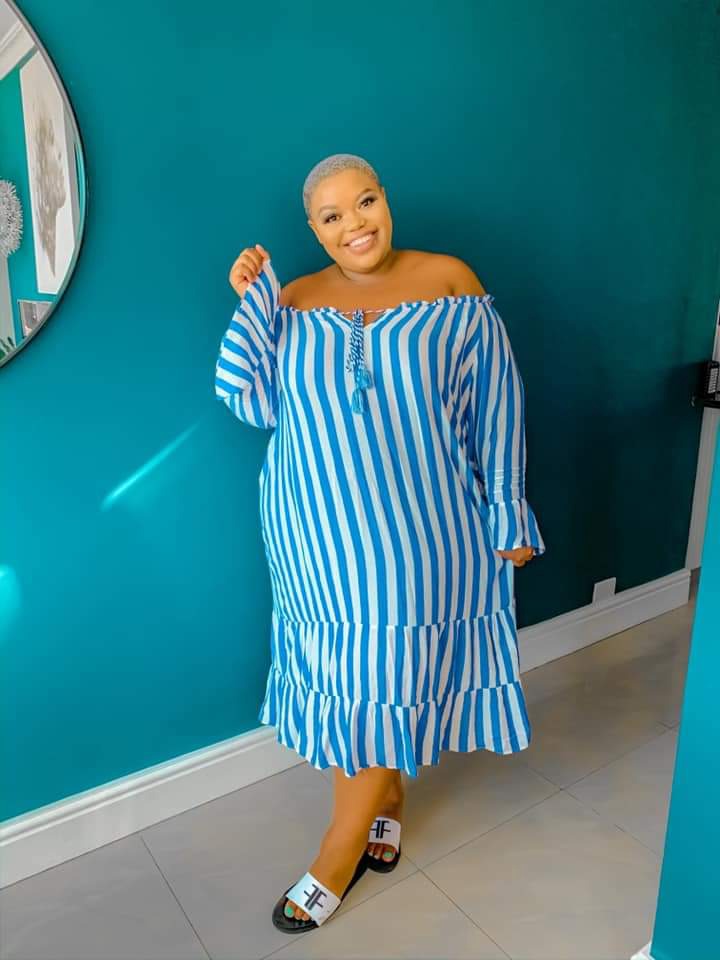 Gomolemo is beautiful plus size model who advocates for this movement and she helps motivate other plus size women and teaches them to love themselves and to accept thier bodies regardless of size or appearance.
One of the important things the body positivity movement teaches women is that they should have atleast one part of thier body that they like because it's very important to find something that you like about yourself like, your lips, eyes or legs this will help build your self-esteem and confidence.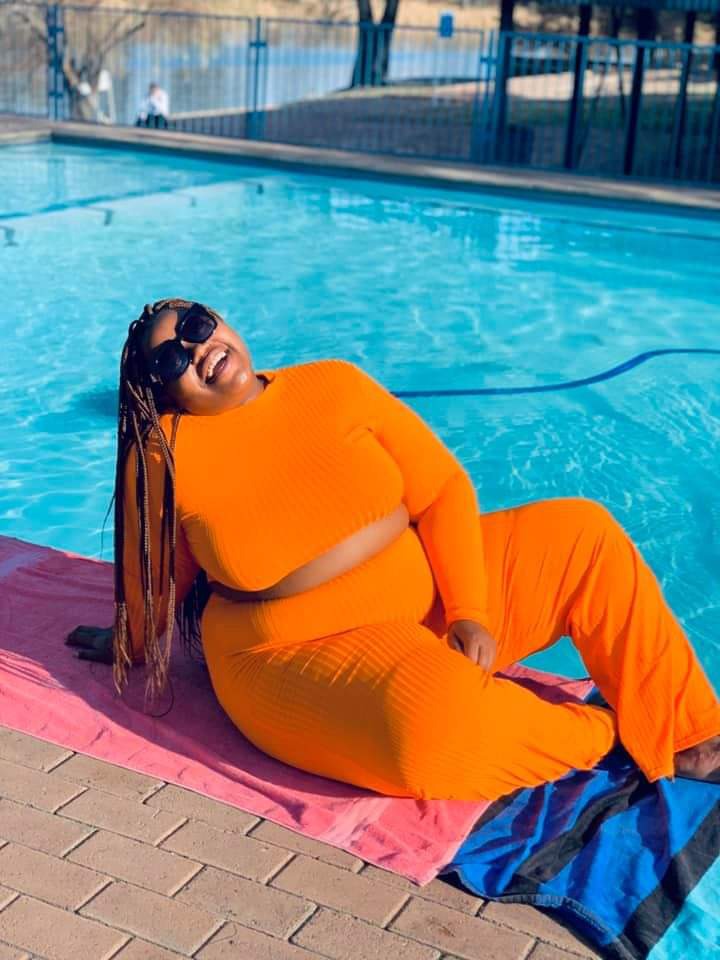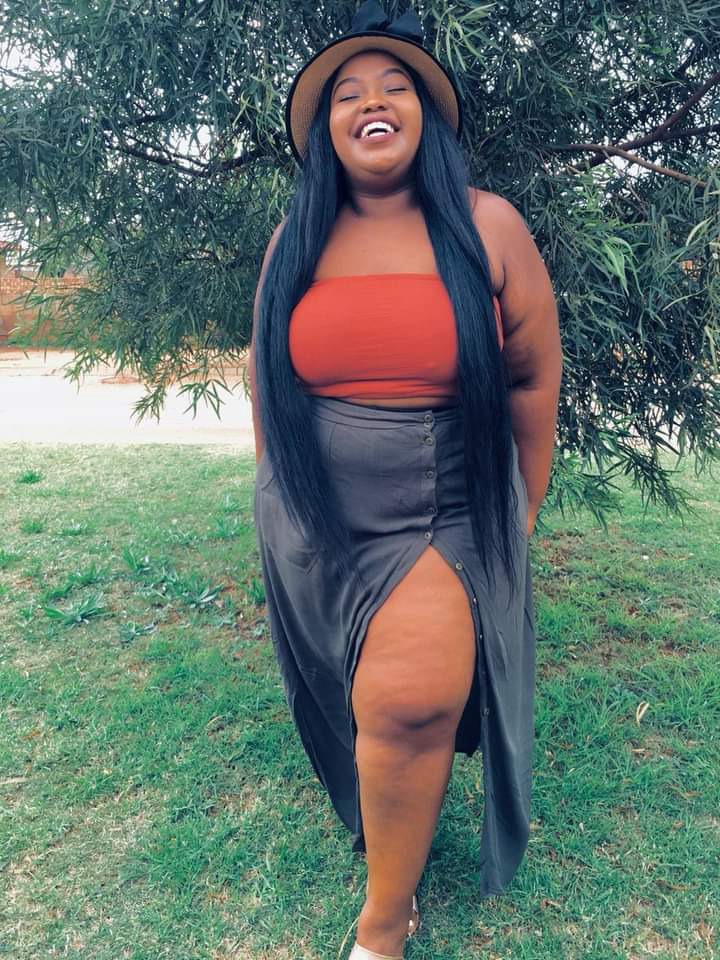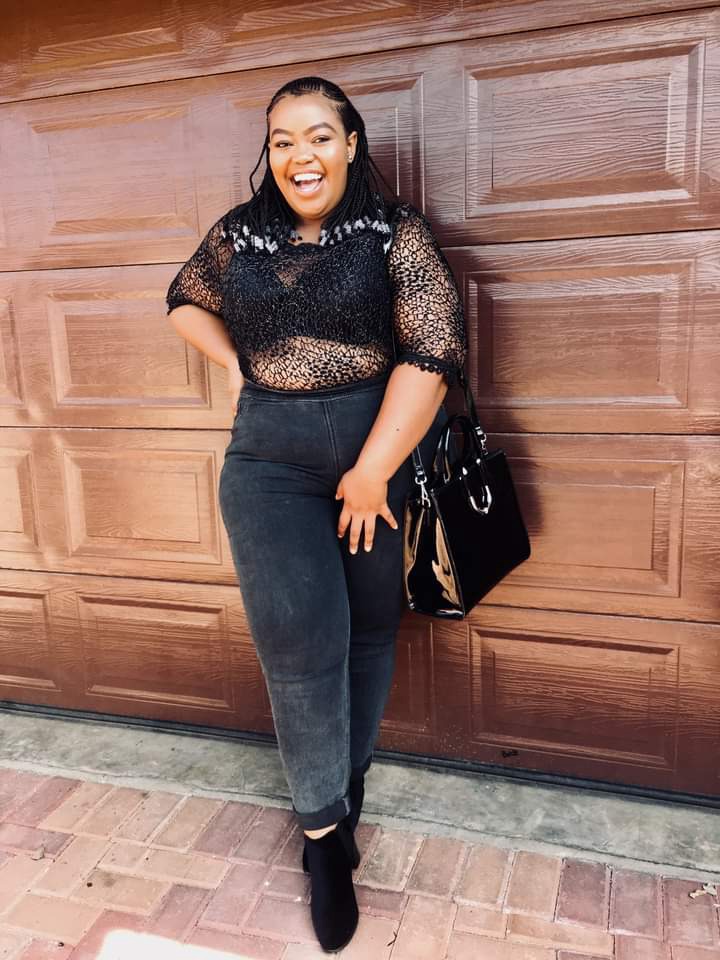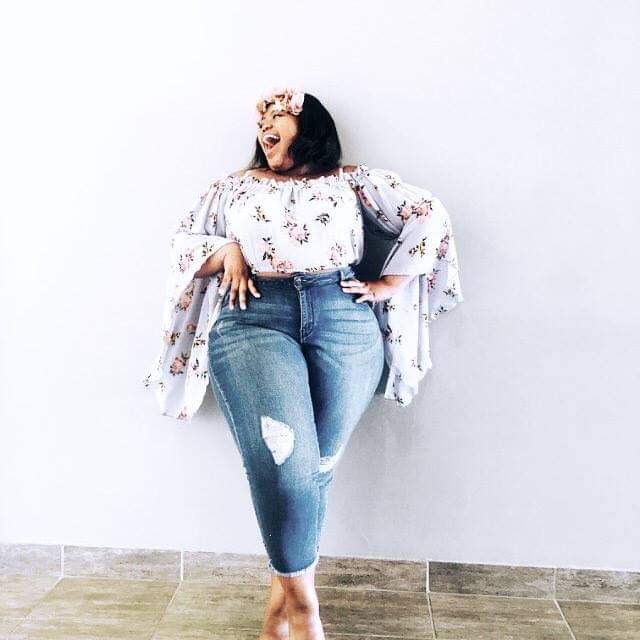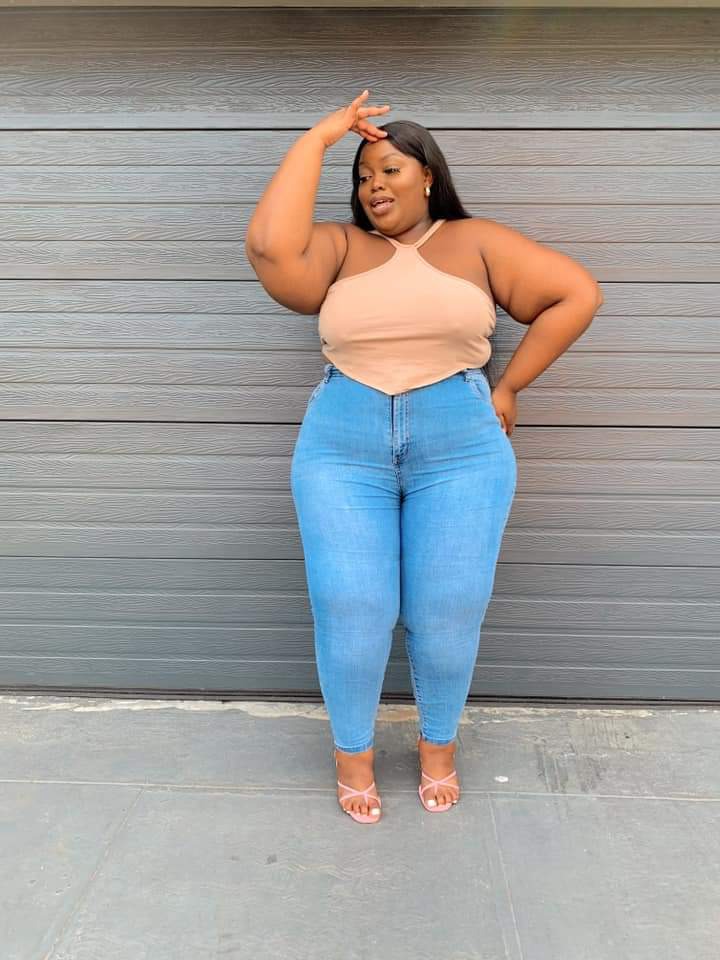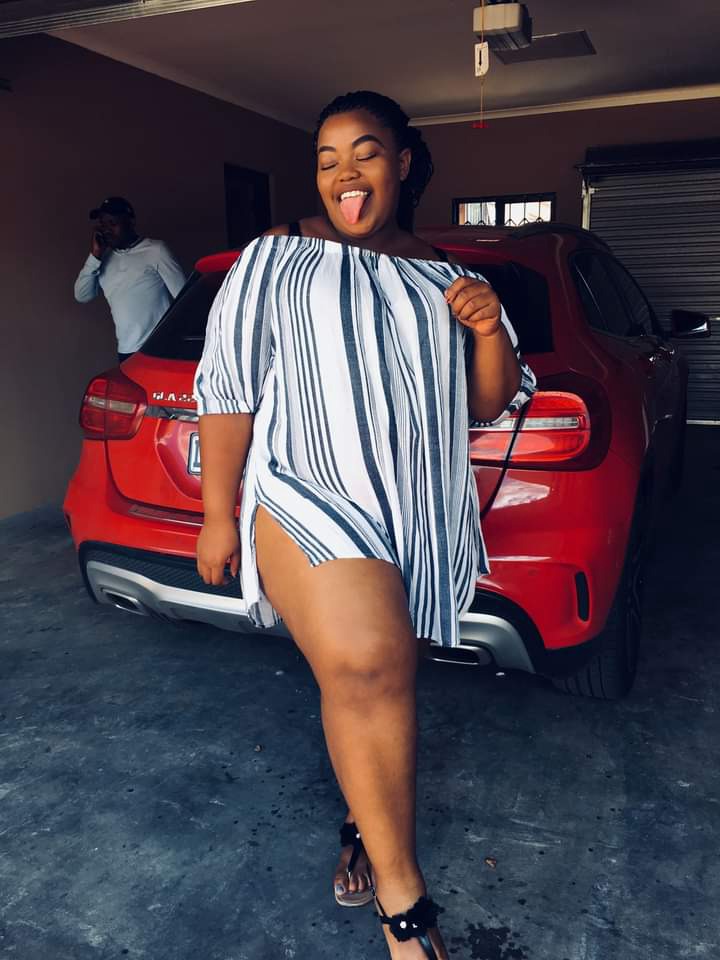 Gomolemo is also quite a fashionista and she can proudly rock any outfit that she loves and she loves to post stunning snaps of herself online and as they say, if you you've got it flaunt it and that's what Gomolemo is all about.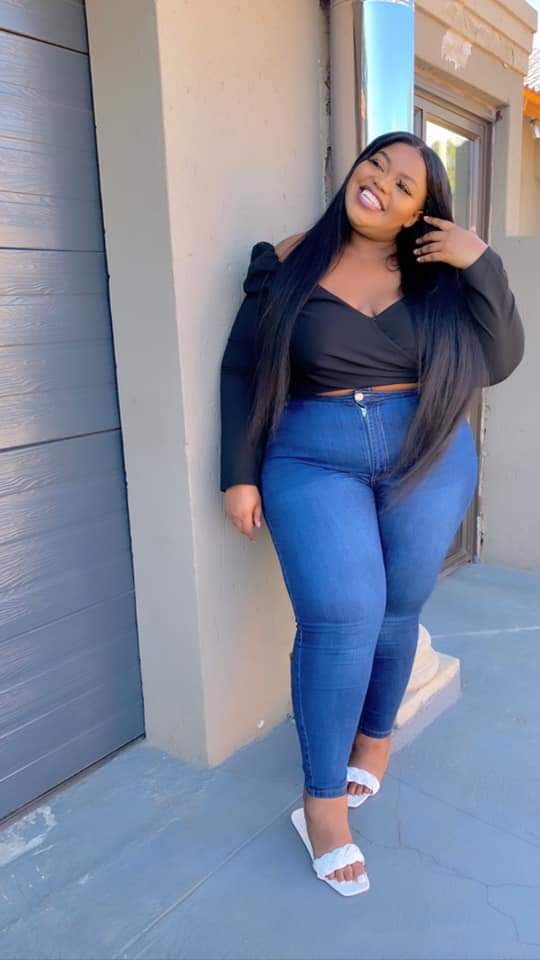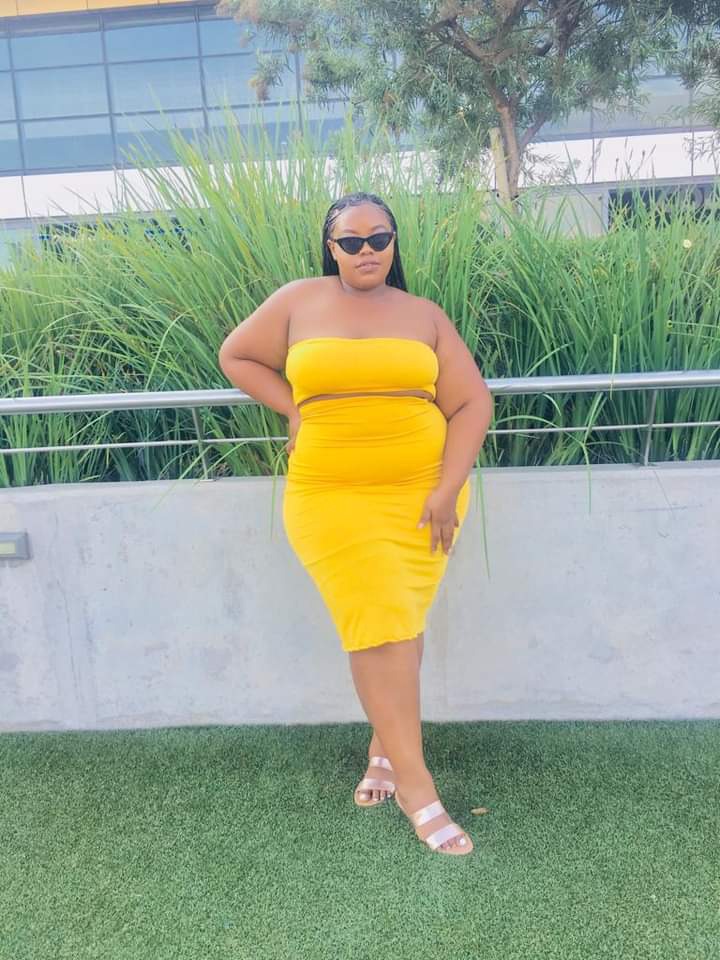 It's very important to love yourself as an individual and why not take some time off to go pamper yourself so that you can remind yourself of how beautiful you are, we hope you were inspired by Gomolemo and her body positivity movement and how she loves her life to the fullest.
Content created and supplied by: BusiMshengu (via Opera News )