Mboweni T.S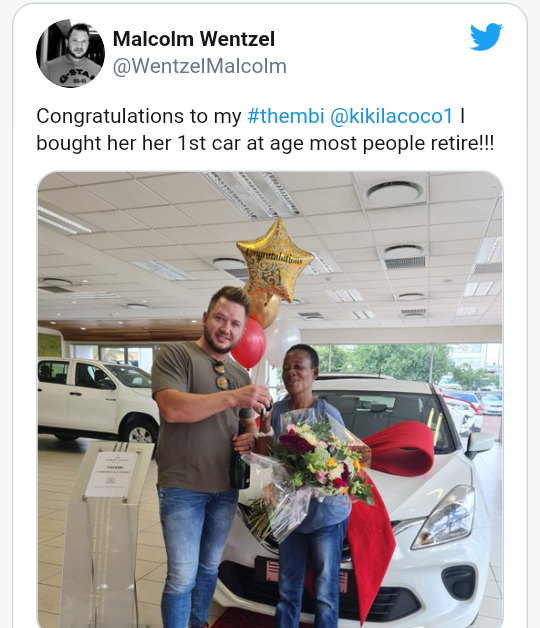 Source: videos on TikTok
Video on Twitter with Malcolm Wentzel's account
Thembi Ubisi and her employer Malcolm Wentzel are admired by majority of people and people started liking both of them after seeing their different videos on TikTok and some started sharing their video that's where people got to know about Thembi and Malcolm that have a unique relationship.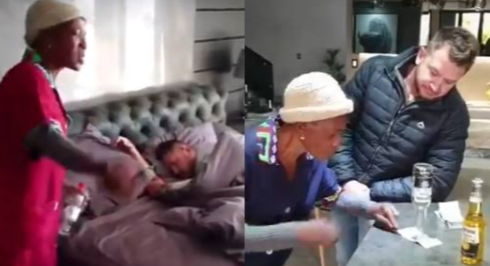 For those that doesn't know them Themba is a black African woman who works for a white man named Malcolm Wentzel. She is a domestic worker and has been working for him for almost 10 years. They have an admired bond and they doesn't care much about what people are saying mostly those who question the dynamic between them.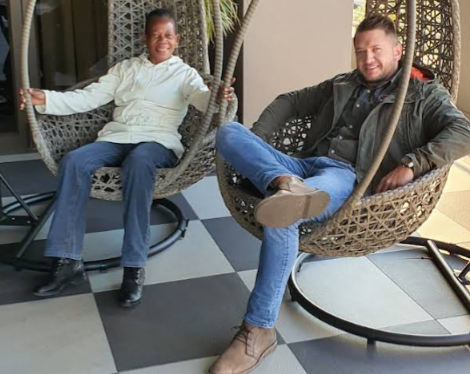 To have a happy working environment is really scares nowadays. Employers doesn't treat their employees with respect and most of the employers treat the employers as if they are slaves especially the ones that are domestic workers.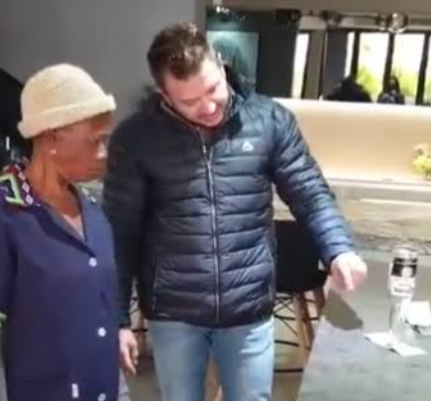 Since their first video hit the internet, these two has been flooding with positive feedback on social media. He even bought her a brand new Toyota car around the festive time.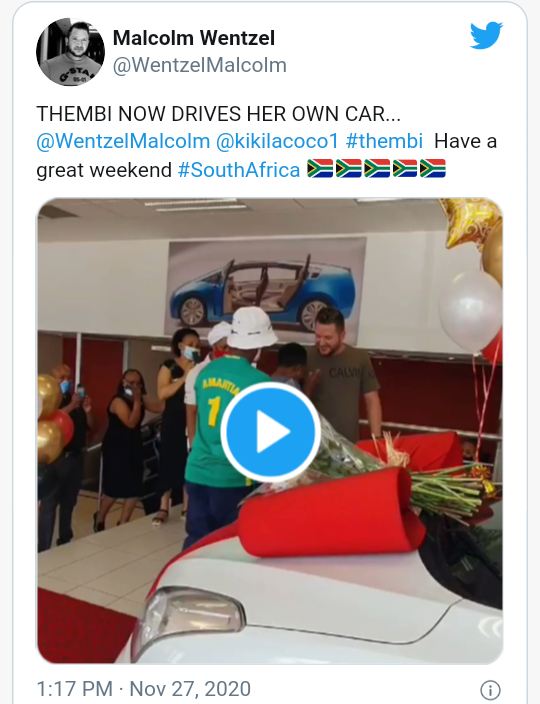 Content created and supplied by: BaeTintswalomahlatswaloswanky1 (via Opera News )