South African rapper Big Zulu who gained more fame after the release of his hit song featuring INtaba Yase Dubai and Ricky Rick titled Imali Eningi has posted a funny cartoon picture of himself.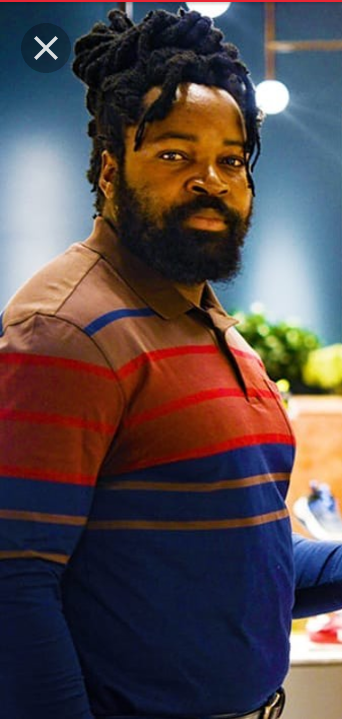 On a recent post Big Zulu posted a cartoon picture that was done by an artist who goes by the name of @kidart_rsa on Instagram. In this picture Zulu's cartoon is seen carrying a stack of money on one hand and a bowl full of meat on the other hand.
This picture portrays or represent the lyrics of his song chorus as he's also talking about wanting to have lots of money and eat lots of meat. What's more confusing or unexpected in this picture is the background. Behind Big Zulu there are characters of a famous cartoon series The Simpsons.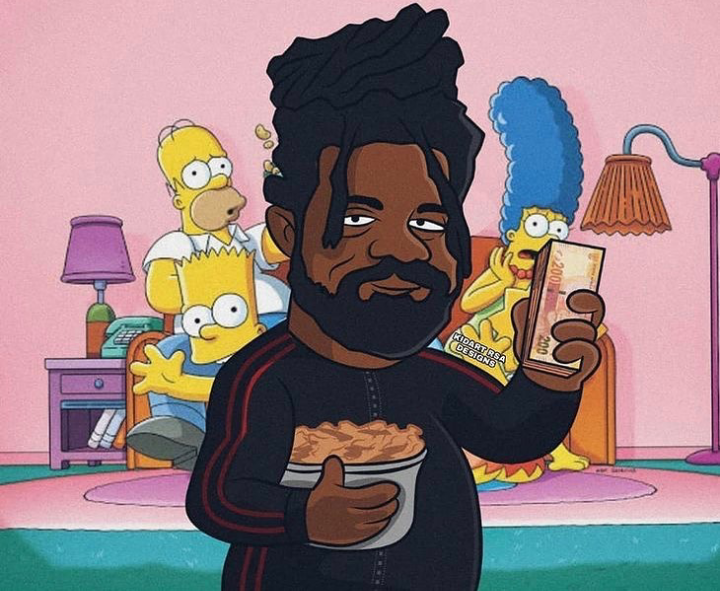 The look on the Simpsons character's faces makes one see that they are reacting to Big Zulu's meat and cash. Zulu captioned this picture by complimenting the artist behind it.
Sources : @bigzulu_sa
Content created and supplied by: Jikelele (via Opera News )