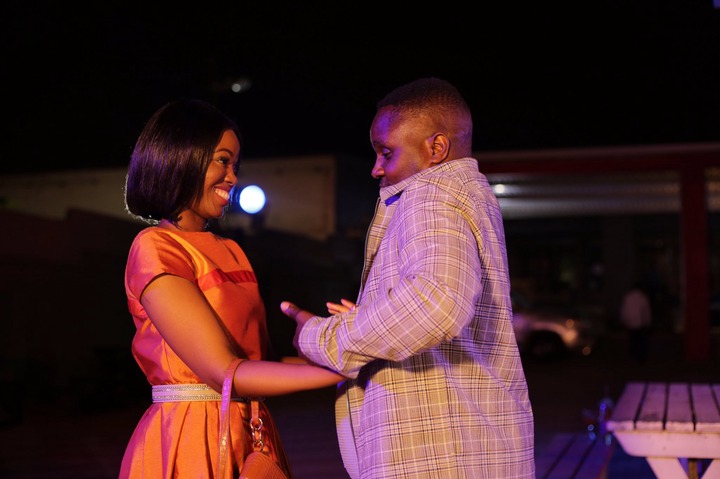 Matron is really in love with Dr Dlovhu, she does not know that Dr Qwabe is actually dating Dr Dlovhu. Matron tells Qwabe everything she is planning to do for surprising Dlovhu. Qwabe is getting tired of listening to Matron, talking about her man. She decided to break the ice, she told Matron she is dating Dr Dlovhu.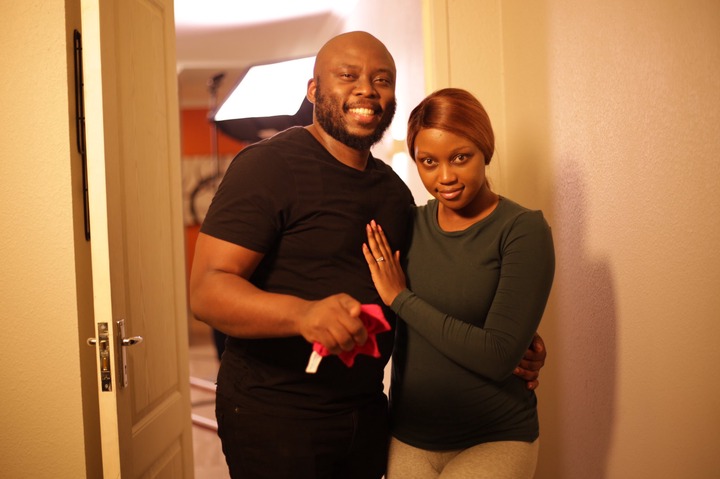 They hid that because they did not want people to know about their relationship. A boy named Nathi was part of the baptism that was taking place, he was not quite sure about getting in the water. When he got baptized, the waves started approaching them. Nathi is no where to be found, everyone was drowning. Luckily Nathi was found but he unfortunately did not make it.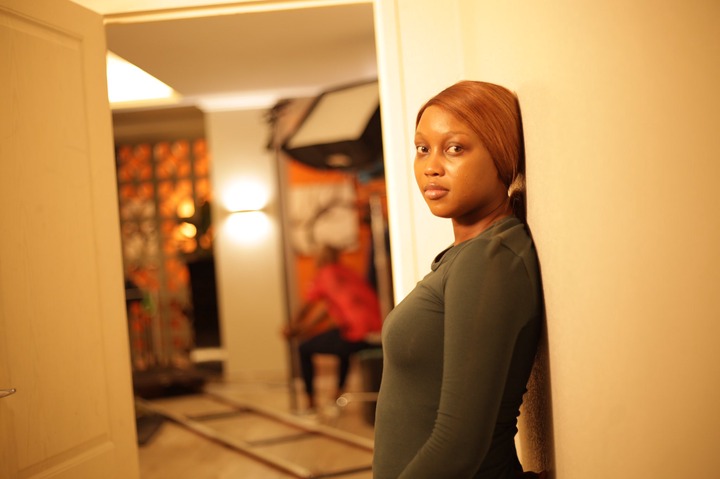 Precious and Sibusiso are back at it, Precious gave Sibusiso a massage. After that she kissed him and locked the door.
Do not forget to mask up in public places, sanitize and keep your distance. Be safe.
Comment, Like And Share!
You Can Follow For More Content
Content created and supplied by: Samshady (via Opera News )