Being great and super good at something doesn't mean you should brag or have too much pride of yourself. This is what most successful people forget to bear in mind.
It is not a healthy thing to laugh at people who are failing in life, Famous actress who has won a couple of awards and also has appeared on some of the top television shows Sindi Dlathu seems to be one of the people who believe a person deserves support and a second chance in life.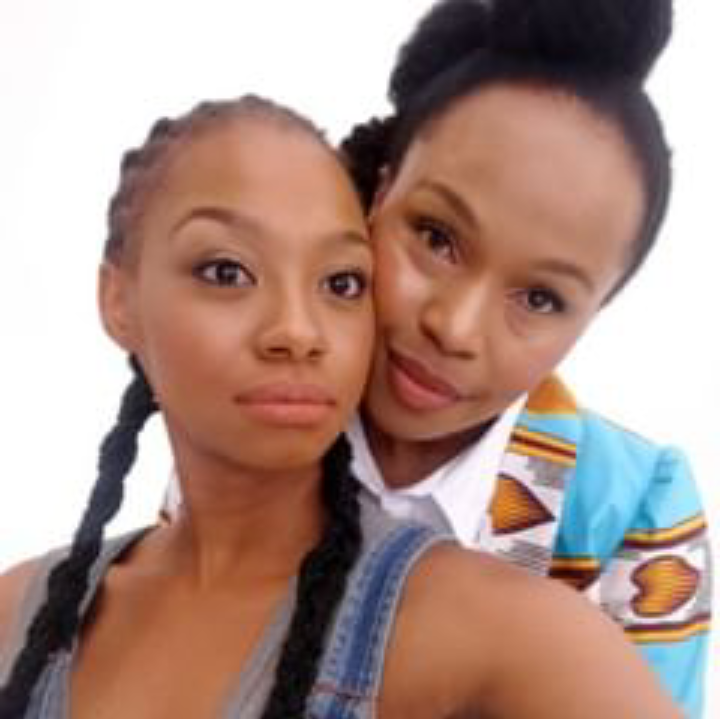 Sindi Dlathu has shown support to Larona Moagi Amid who was Criticised for bad acting skills. Many viewers have been worried about Larona ever since her exit on television show The River. She was labelled Bad Actress by some of the viewers .
Sindi Dlathu has been showing support to Larona Moagi by staying in her corner when many people have decided to criticise her for her acting skills.
Sources : www.instagram.com
Content created and supplied by: Jikelele (via Opera News )