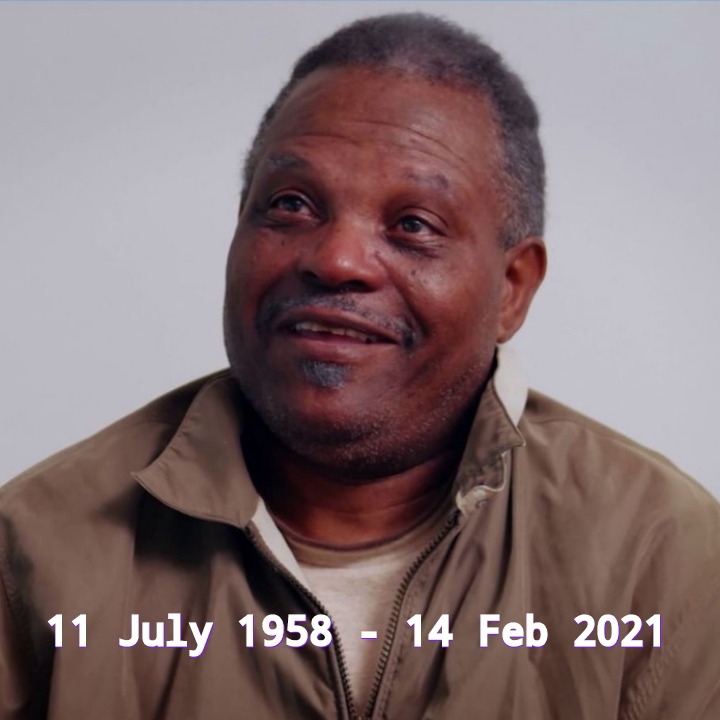 Few weeks ago, Dhar Mann posted a picture of Carl Judie on social media platforms informing that one of his actors by the name Carl Judie is in the critical condition at hospital, we should put him in our prayers.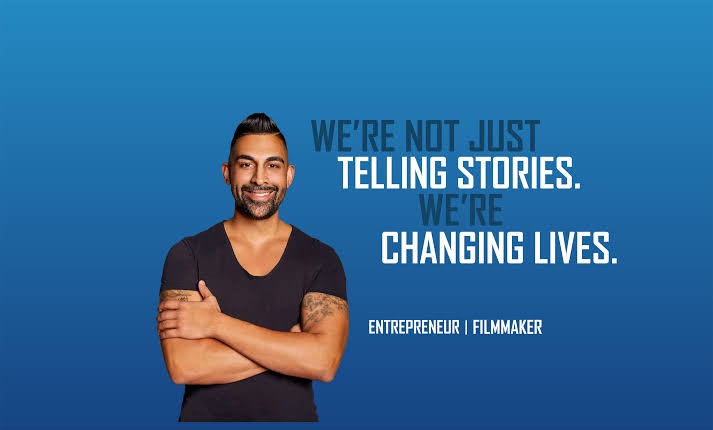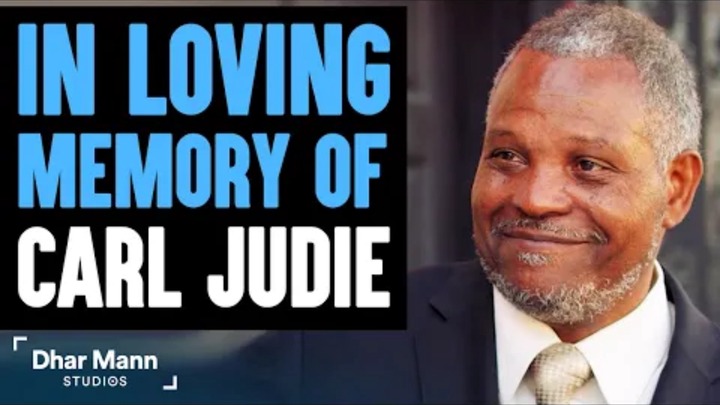 Dhar Mann is an American mission driven entrepreneur and motivational speaker with 37 Million social media followers and the highest viewed inspirational content creator in the world with over 15 Billion views. Dhar focuses on developing ideas that have a massive impact and have helped change the lives of people all across the globe.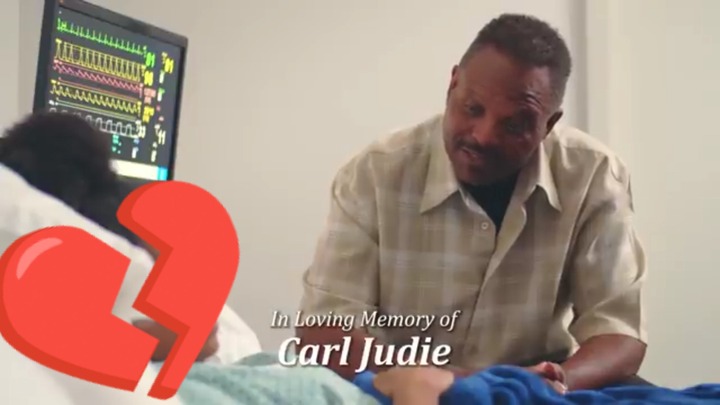 Carl Judie was born in 1958 on the 11th of July. This talented actor was always making a great job within the Dhar Mann's video sketches, and he was best known as a good person in almost all the videos they portrayed.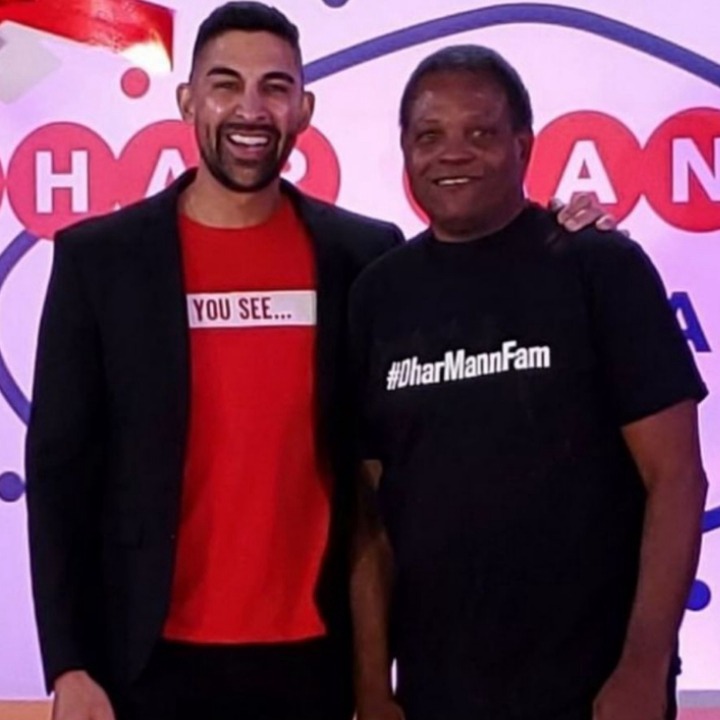 Carl Judie didn't make it at the hospital , he passed away on the 14th of February 2021. Apparently his daughter announced that he died from the complications related to the dangerous nowadays disease; Coronavirus which is also known as Covid 19.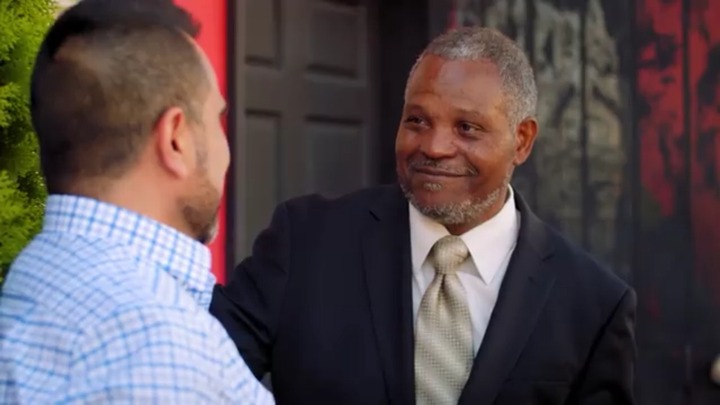 May his soul rest in peace, Dhar Mann studios won't be the same without you. You'll be dearly missed Mr. Judie.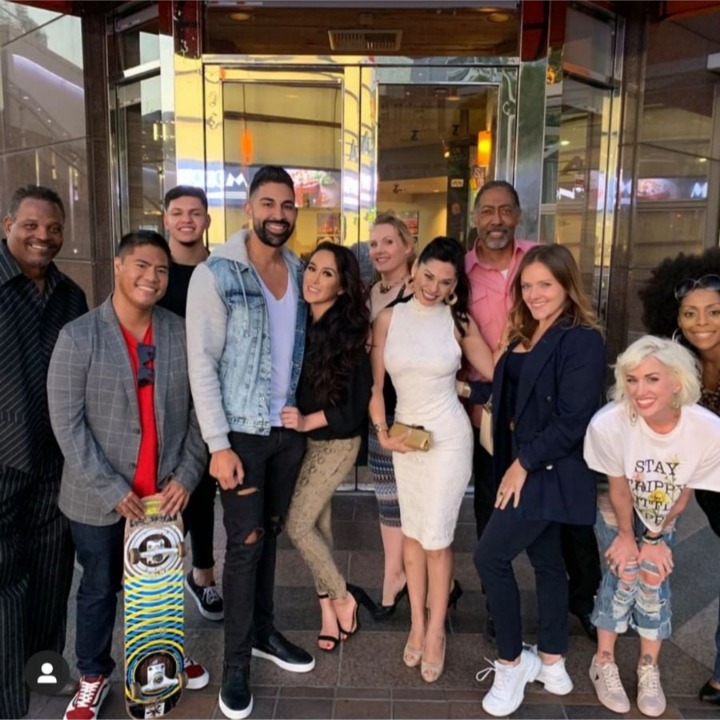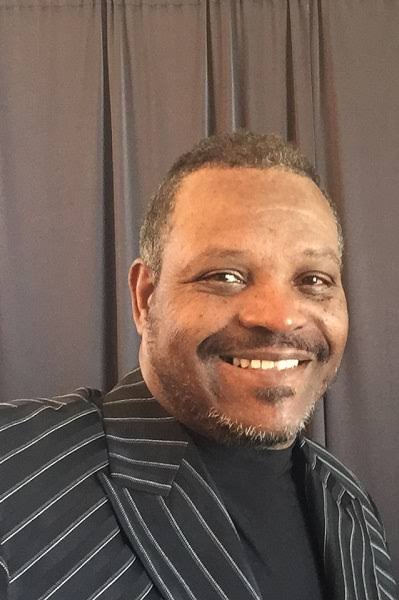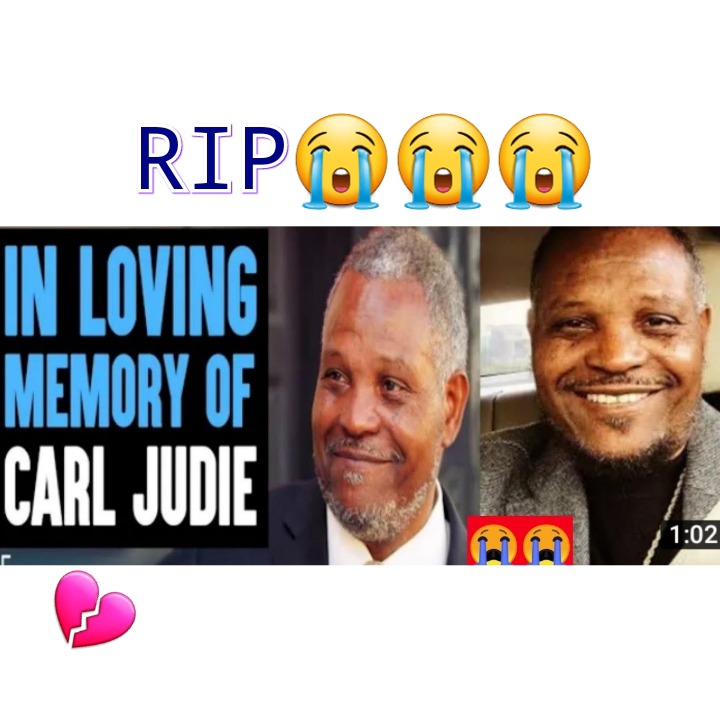 Content created and supplied by: Yolanda_wethu (via Opera News )