single who is an Instagram blogger and also a teacher with profession .she has been serving social media the hot pictures ever of her birthday that she just celebrated on the 17th of February. this beautiful lady looks very young than her age she's very beautiful and one of the best teachers in South Africa.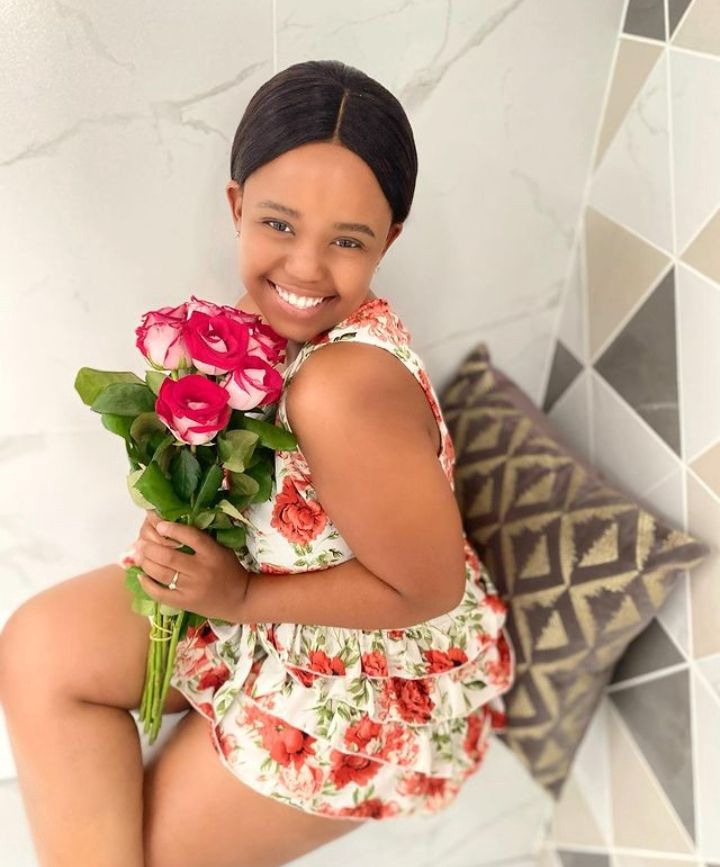 she encourages our kids to further their studies and always brings a positive impact on our children reminder. as a nation w,e have started to realize how important is our teachers. without them, you cannot help doctors president, and also the cashiers.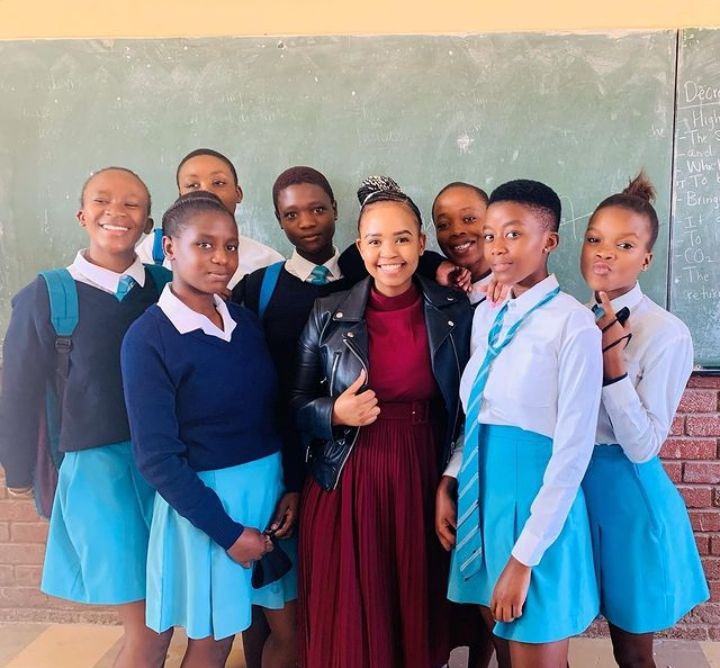 for you to be successful and be a very important person in this world. you have to pass through the hands of our beloved teachers. see the amazing photos of Swiss 30 years old lady .who is looking at this is only 15 years old. her style is always the point and she always wears professionalism as a qualified teacher on the school premises and always going to the gym to maintain her body.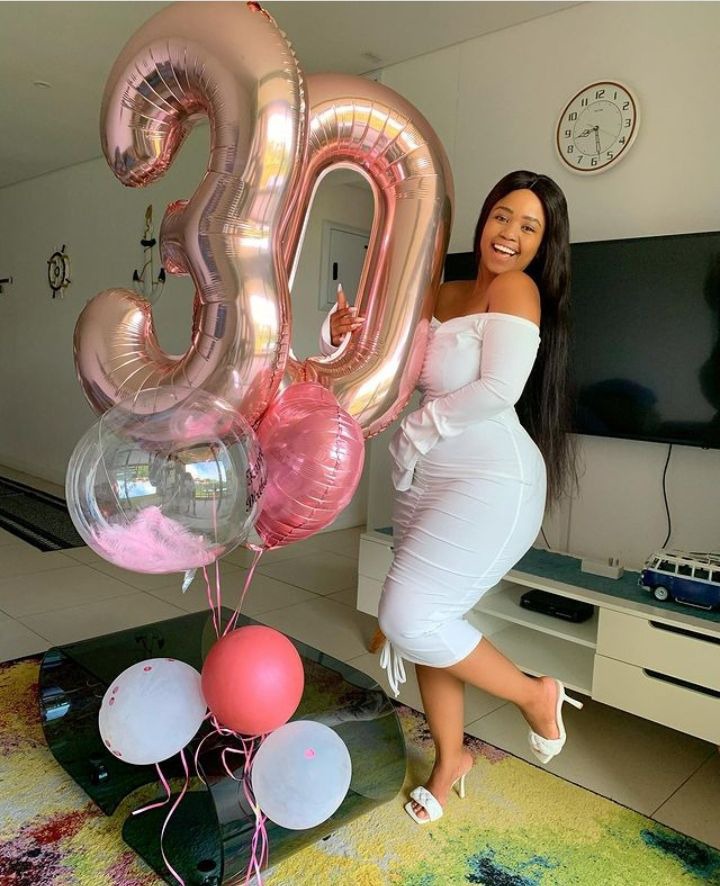 she is the one that makes him look this young. she is very beautiful and has over 67000 followers on Instagram is also an intrapreneur and owner of simply African beauty. teachers are the best without them we are nothing.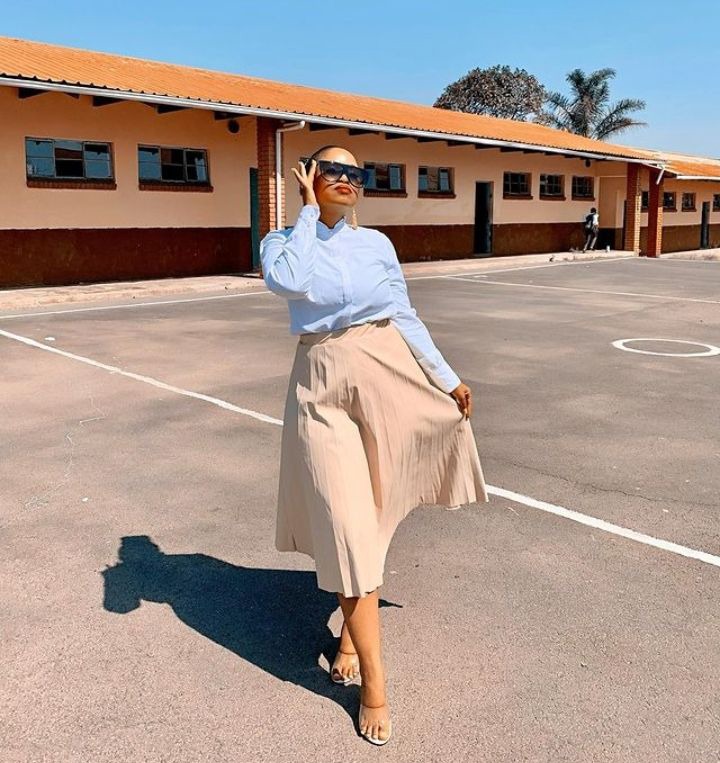 kindly leave your comments below do not forget to like our page .and also share this article with your beloved ones. follow our page from your update soon.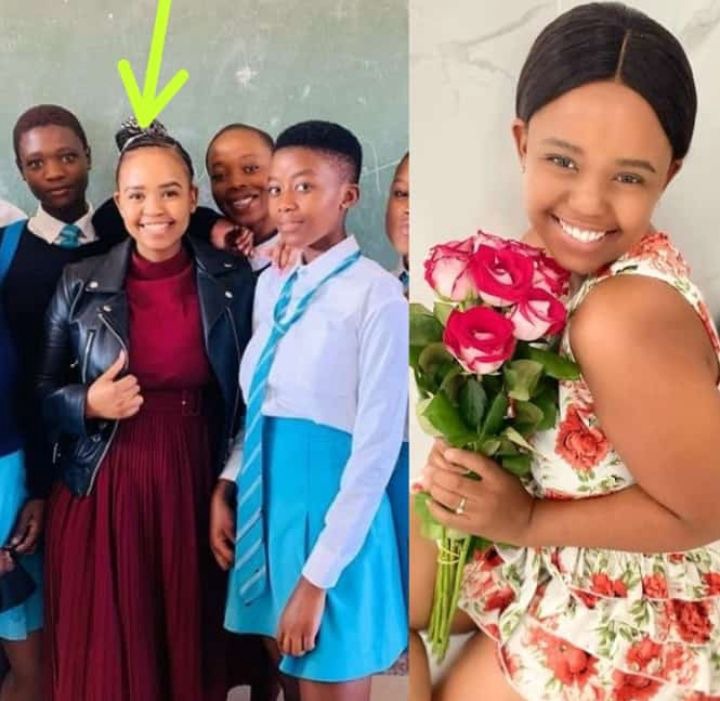 Source link
https://www.instagram.com/p/CLRGZdgrQLg/?igshid=wnhsmxk0614d
Content created and supplied by: Newsdayday (via Opera News )