In life we should always be grateful for the life we are living because there are some people who are unfortunate and may not be living the same way we do.
Some are blind, lame, deaf and others suffer from chronic illnesses. We do not pick the kind of lives we want to live. Meet Thomas, who is a 18 year old boy who is alleged to suffer from Ascites as doctors say.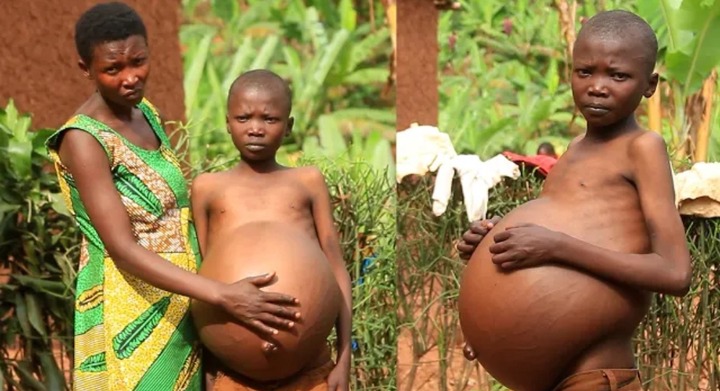 Thomas gets bullied within his community because of his swollen stomach. The remarks he receives are along the line, " Look, there is a pregnant boy." No one should be bullied because of how their body is structured, no one is able to turn a single hair white or black.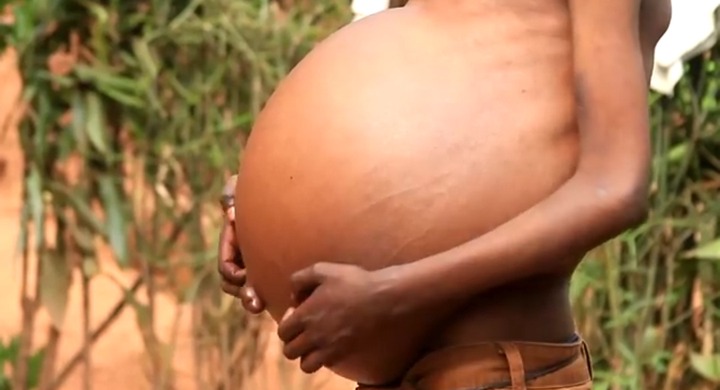 This condition that Thomas faces, started at the age of 15 when he got back home from school. On that day his head, stomach and legs all got swelled up. Only his head and legs managed to heal however his stomach remained swollen.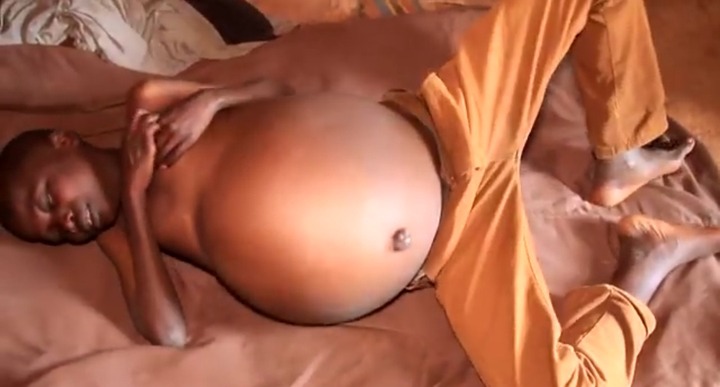 On his first operation, 8 litres of fluids were drained from his stomach, however there was still a lot of fluid left, which made the mother ask the doctor why he hadn't removed it all. The doctor's response was that, had he done it, Thomas would have died.
Thomas is the 4th born however he has no siblings as they all passed away, thus the mother fears that Thomas might die too as his stomach looks like it will explode. As of now, Thomas is awaiting donations from the people who have seen is documentary.
Please be sure to like, share, comment and follow.
For a follow up on the story, be sure to look up Afrimax on YouTube.
Content created and supplied by: News.info20 (via Opera News )