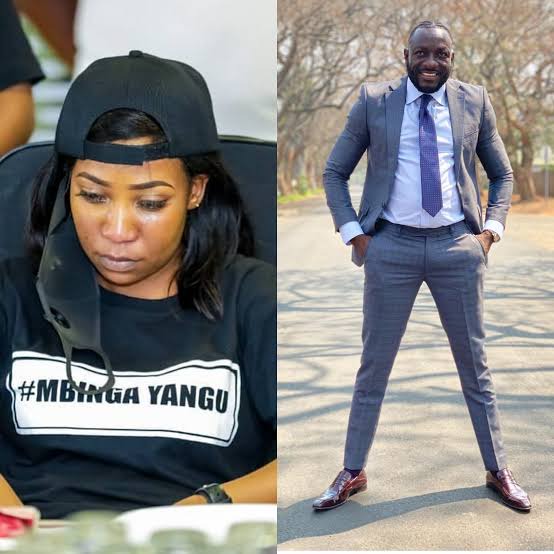 Nelia Kadungure, Ginimbi's little sister who inherited the bulk of Ginimbi's estate has taken to social media to express how heartbroken she is at the loss of her dear brother Genius.
In the sharing of the assets, Ginimbi's sister Nelia is set to inherit 60% of all the profits that will come through from her brother's businesses.
Ginimbi's father Anderson Kadungure will get 10 percent of his company shares, which will guarantee him 10 percent share of profits from the companies.
The remaining 30 percent will go to the older sister Juliet Kadungure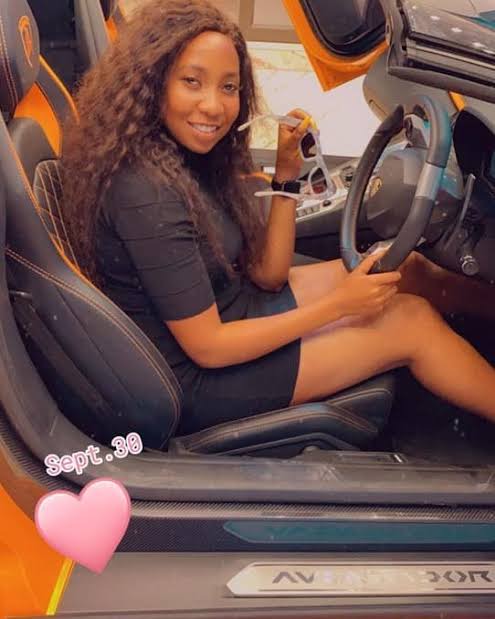 She is becoming a social media sensation as more and more people are following her to see if she will continue with her brother's lavish lifestyle. So far, she seems to be right on track as she has already earned herself the name G-Sister from her escapades at various outings where she hangs out with well known high spenders.
Not only did Genius 'Ginimbi' Kadungure' sister inherit his Lamborghini and some millions, including staying at the multi-million dollar Domboshava mansion, but Nelia is also continuing Ginimbi's legacy of having people twerk on Live Instagram, she is making men do so for cash.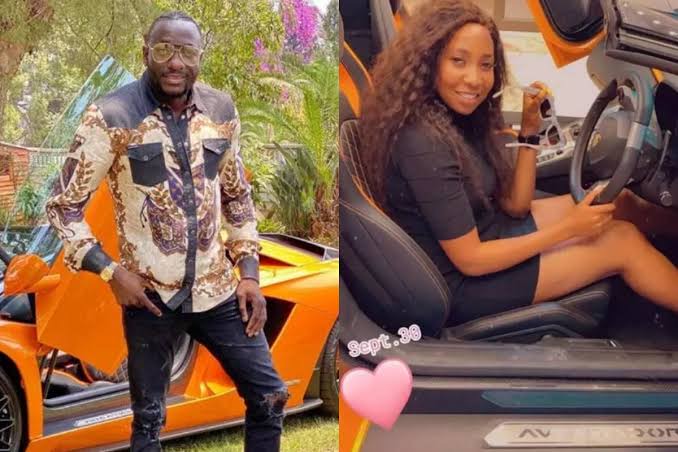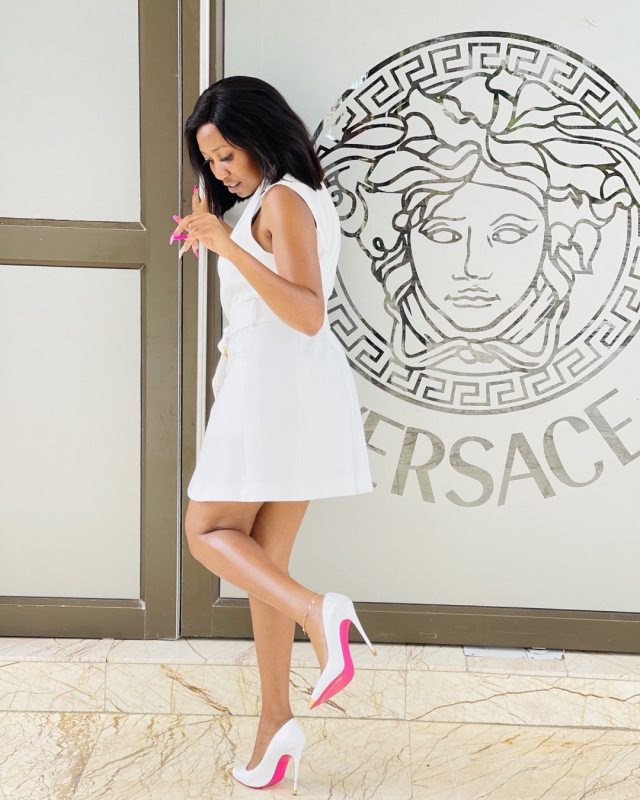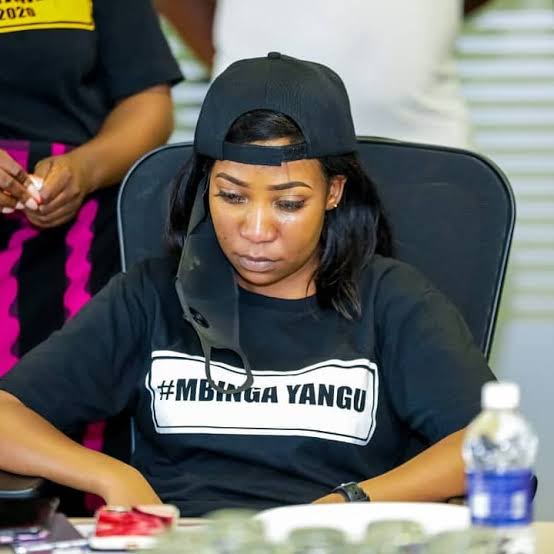 Source: https://www.google.com/amp/s/hararelive.com/2021/02/05/nelia-follows-ginimbis-footsteps-makes-men-twerk-for-cash-on-instagram-watch/
Please leave a comment on what you think about this and don't forget to share article and follow me when your done for more great articles 
Content created and supplied by: LatestHotNews (via Opera News )