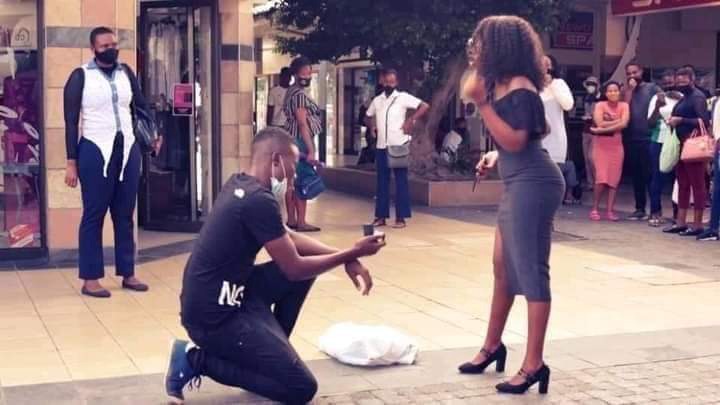 While marriage proposal is a happiness to many women out there, some are busy rejecting a beautiful thing on earth in the name of love.
A woman has been trending all over social media for refusing a marriage proposal from her boyfriend.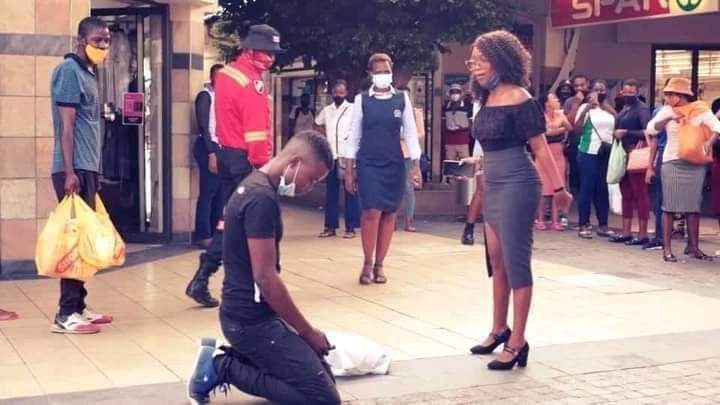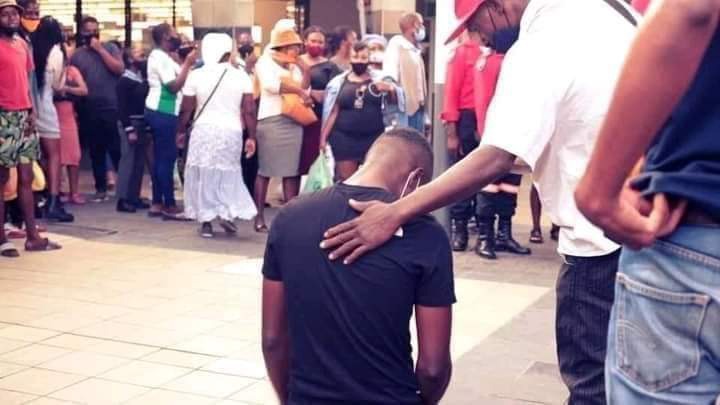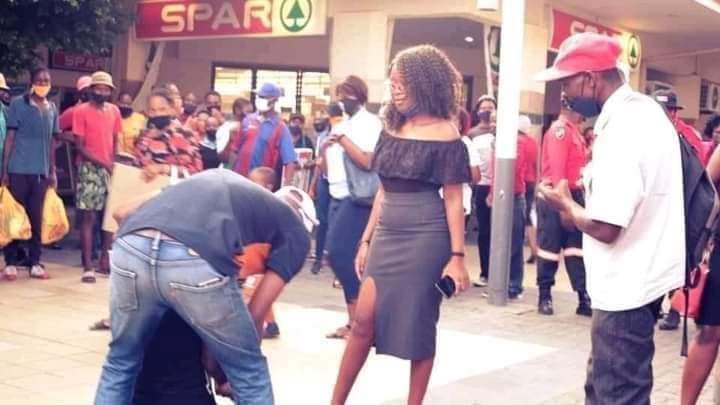 The woman rejected the guy's proposal because of his unemployment status. Social media was divided into two halves with others siding with the lady and some attacking the woman for not accepting the proposal because of her boyfriends unemployment status.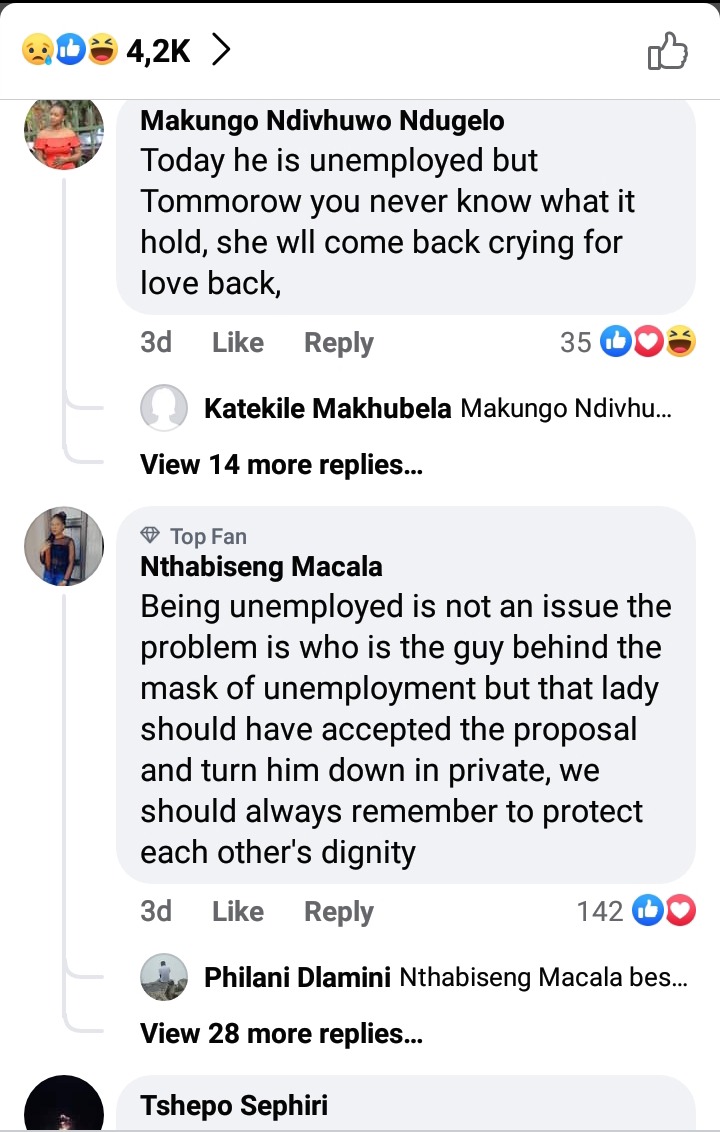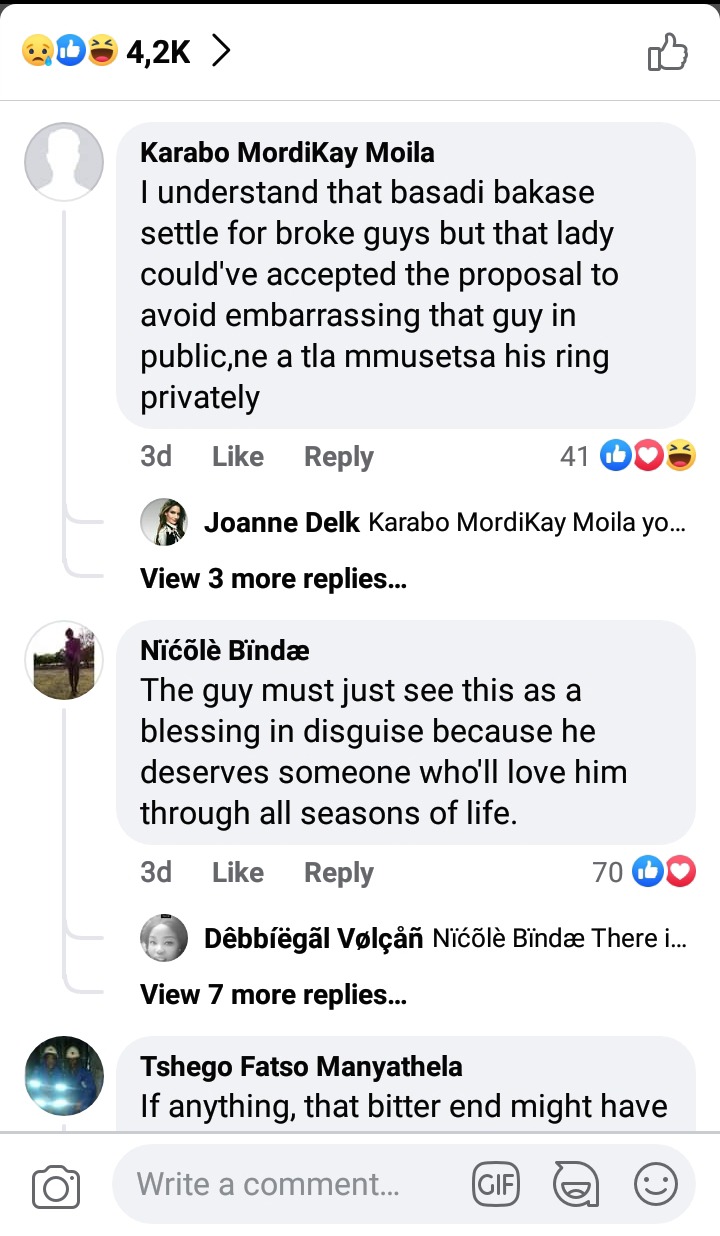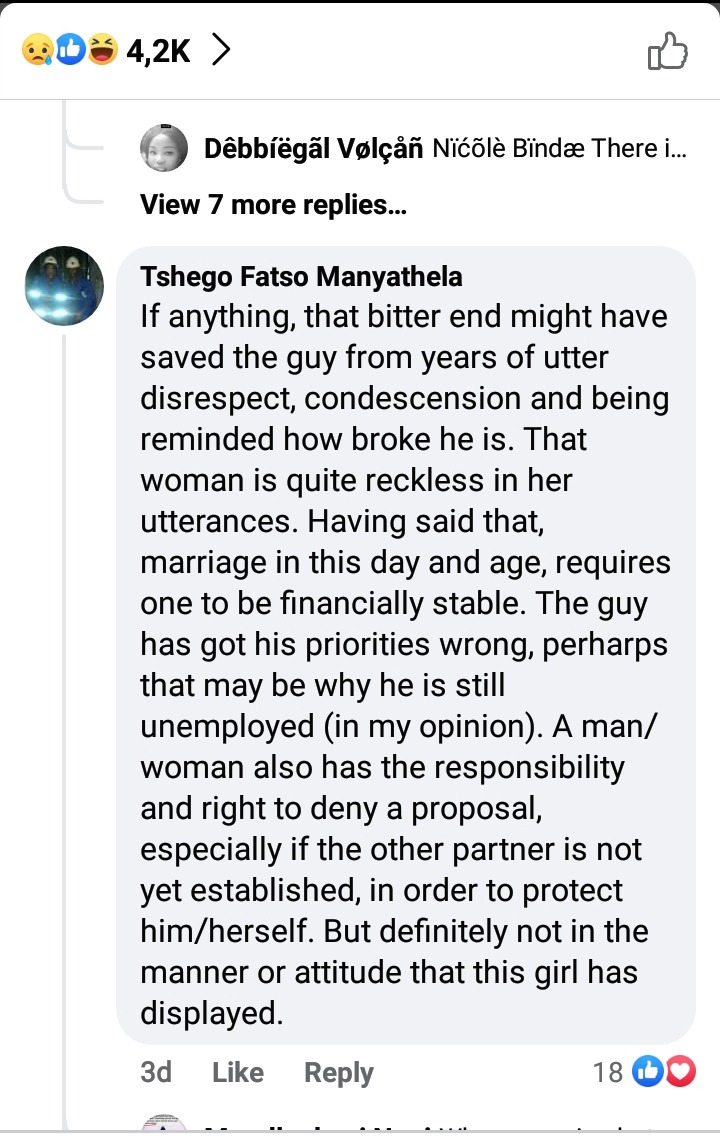 Others judged the lady saying she will regret her decision and in time to come she will come begging when they guy is employed. While others saying that she is full of herself and she must know that love is not about money.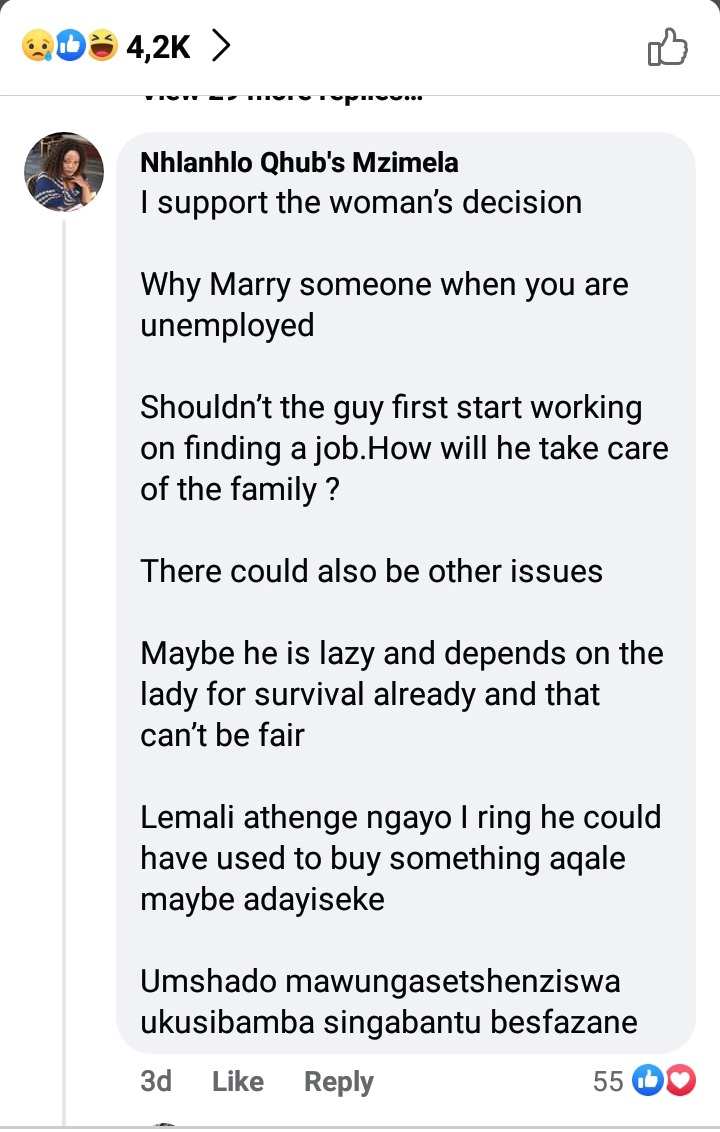 On the pictures the guy is seen kneeling down holding a box with a ring inside asking her to marry him, with the lady looking furious. The guy is then seen looking disappointed with his face head facing down, and people comforting him.
However, the fact is, unemployment is just a temporary status.
Source: https://www.facebook.com/groups/2348635628537304/permalink/4011982632202587/
Content created and supplied by: MORGAN1 (via Opera News )