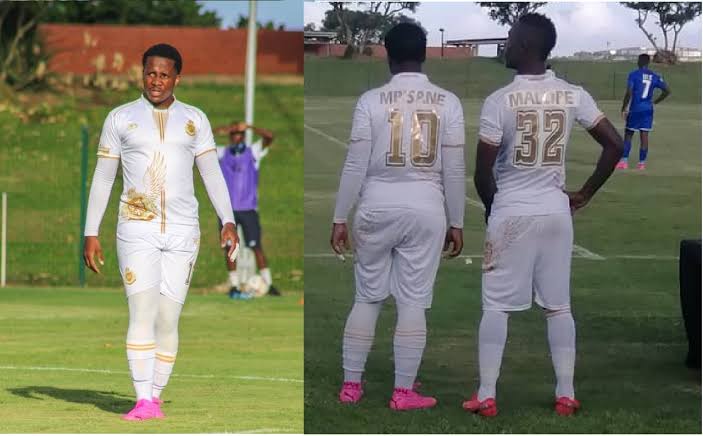 Well I'm sure everyone is familiar with the new star that has arrived who I'm I kidding. Today we will be talking about The 19-year-old Mpisane' also a reality TV star and gqom music artist who runs Royal with his businesswoman mother Shauwn Mkhize.
The was a video that was shared via social media storm with many people insinuating that Mpisane is only playing because his mother owns the club' and he is the chairman.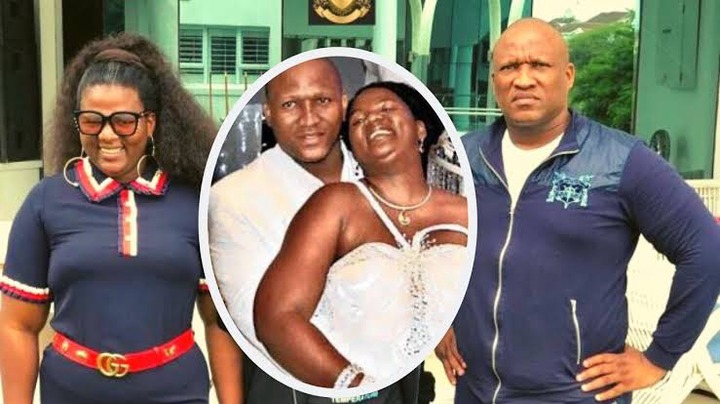 Mogale' however' said
"Mpisane deserves the playing opportunity because he is a talented footballer, who works hard at training".
"He is not playing because he is the chairman of the team. Being chairman is just a title that he has and I don't want it to put pressure on him because he is a very intelligent footballer'" said Mogale' who has helped the team to 4th spot on the standings after 14 matches.
"There is no such thing as he picks himself to play. The boy is training with the team everyday and I can tell you that he working very hard to improve his fitness.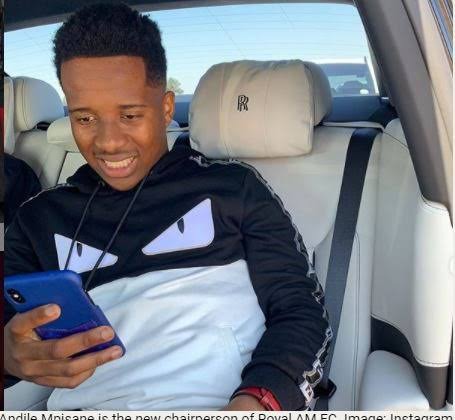 "The boy loves football and like I said he is a very good player' make no mistake about that. He's got football brains' he loves the game and you can't take that away from him because if you are talented' you are talented."
Andile Mpisane is well known now in South Africa as a rich person and football star, he is know by a different name though they call him umfana ka Mah due to the lack of any team accepting his applicatuons but having a rich mother means you can but buy anything so her mother bought her a whole team that is why he is called umfana ka mah
Content created and supplied by: Latest_Trendz (via Opera News )