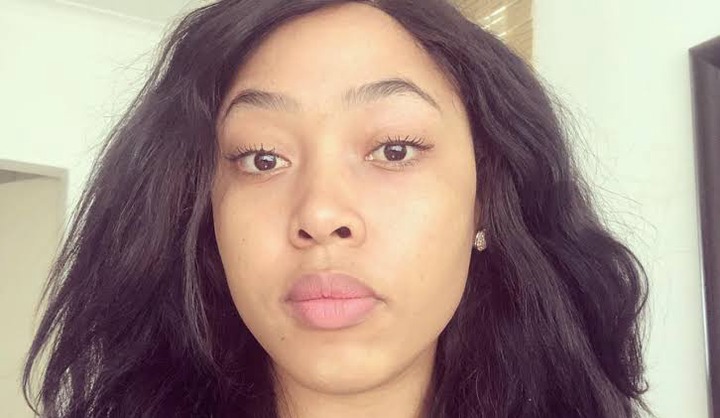 Actress and singer Simphiwe Ngema shocked Mzansi when news of her pregnancy went viral on social media. The news was first revealed by her when she made the announcement about her pregnancy.
The post immediately caused a stir and people started wondering who the father of the child was. It did not take long until it was discovered that the father was Zimbabwean born model and media personality Tino Chinyani.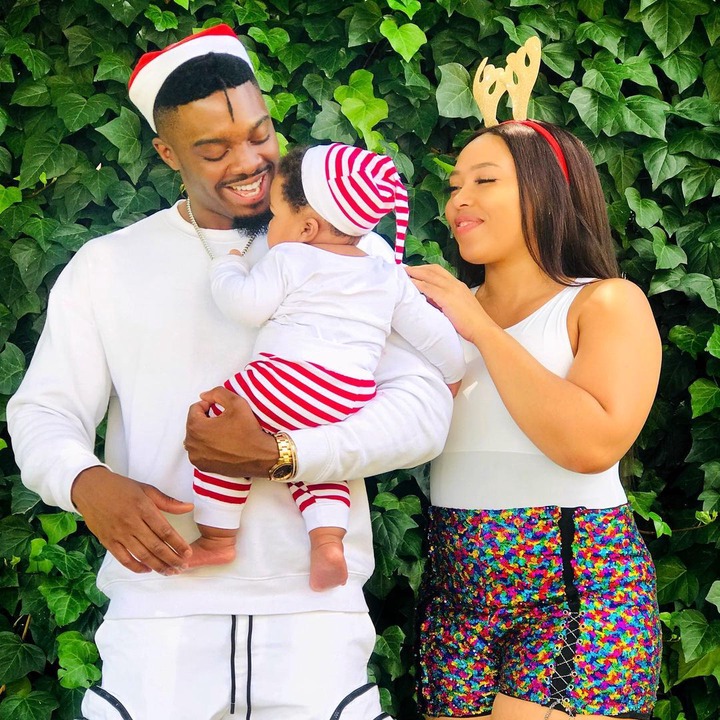 Simphiwe also started receiving backlash from people who were questioning if she had moved on too early. The actress was in a relationship with the late Rhythm City actor Dumi Masilela.
People were not happy with the manner in which Simphiwe handled her late husbands memorial. She did not only found a new man in a short period of time, she also started a family and had a child.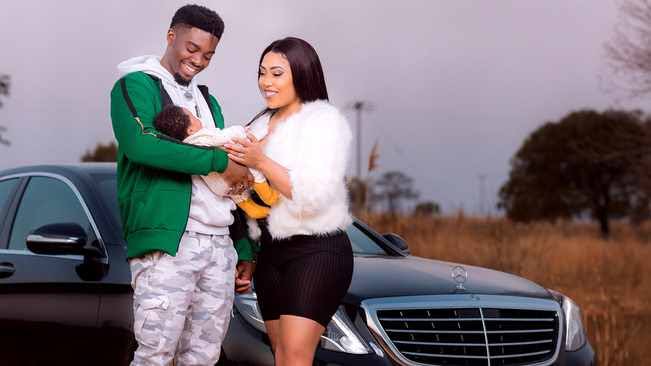 She decided to reveal how she managed to hide her pregnancy in an interview. She suggested that the reason she managed to keep her pregnancy hidden was due to people who are lazy in journalism. People cannot just get off with living their lives without the need for revealing everything they do on social media.
It seems that she did not see the need to give her life off to social media and also journalists could not find out or know if she was indeed pregnant had she not announce it. What are your thoughts on this? Do you think that Simphiwe did the right thing by hiding her pregnancy? Leave a comment and let us know.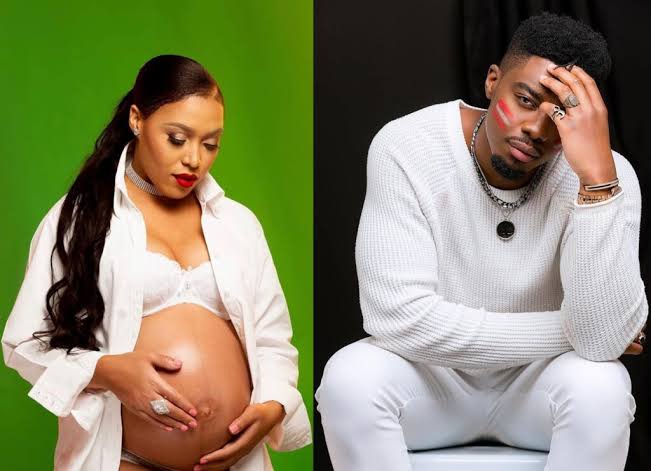 Don't forget to also leave a like, share, and follow us for more daily entertainment news.
Sources: https://youtu.be/xv4U-7rI9r4
Content created and supplied by: DailyBuzz (via Opera News )