This video was trending on social media showing Sbu teaching Njomane how to dance like him. Nkunzi Njomane asked Sbu to teach him to dance like him. Njomane says that he likes how Sbu is dancing.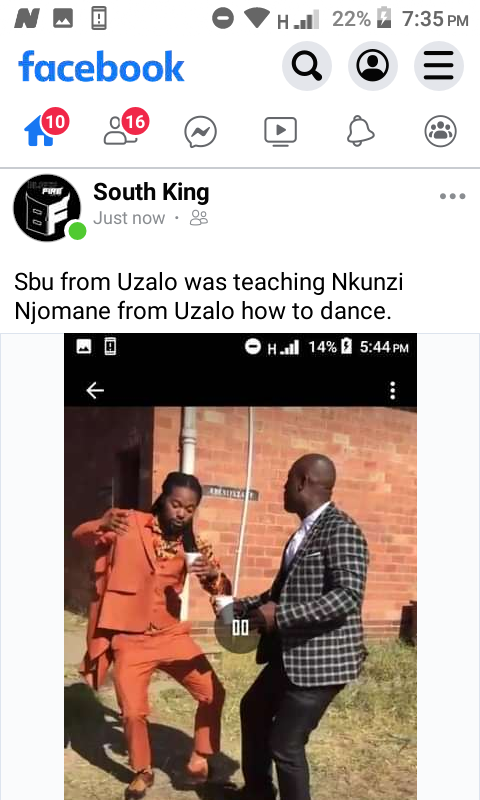 Photos: Facebook
Sbu liked to teach Njomane how to dance. He teached him exactly how he wanted. On this pictures it seems likes Njomane is not perfect he still learning from Sbu.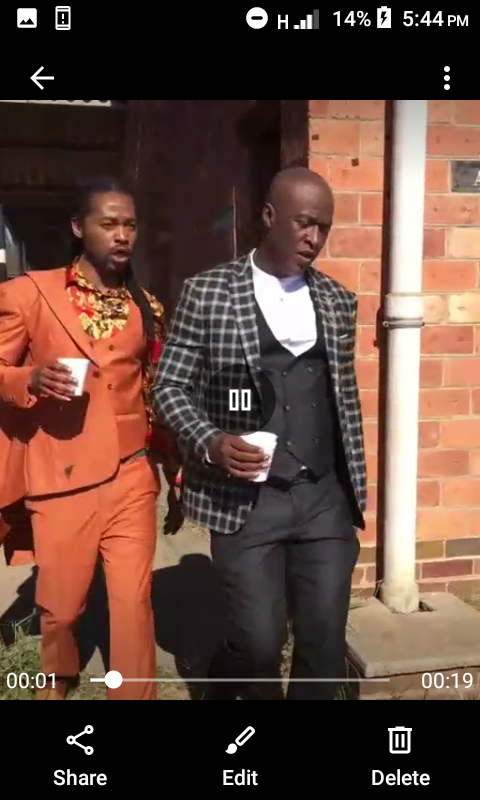 Photos:Facebook
Sbu and Njomane showing that even elders can still learning from young ones. Sbu was laughing at Njomane while they dancing at the wedding. Nkunzi planned that after he learning how to dance he must dance at the wedding.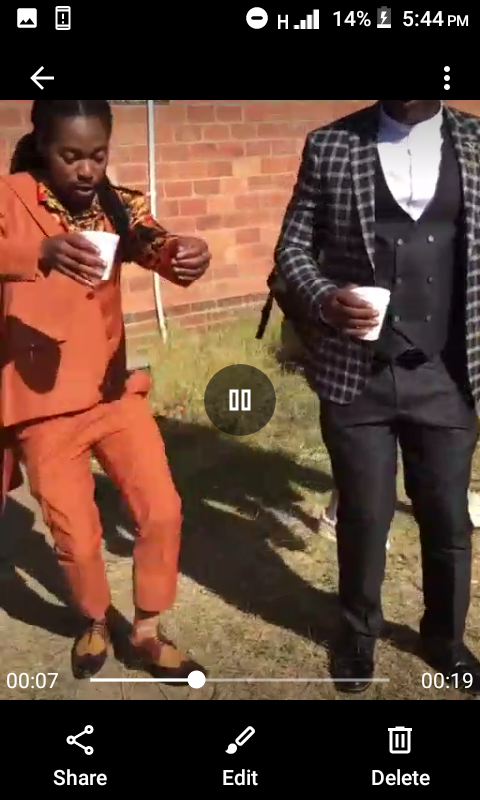 Photos:Facebook
Nkunzi was singing with Sbu while they dancing and this shows that they both happy because Nkunzi can now dance but not that perfect. Sbu promised Nkunzi that he will soon be perfect.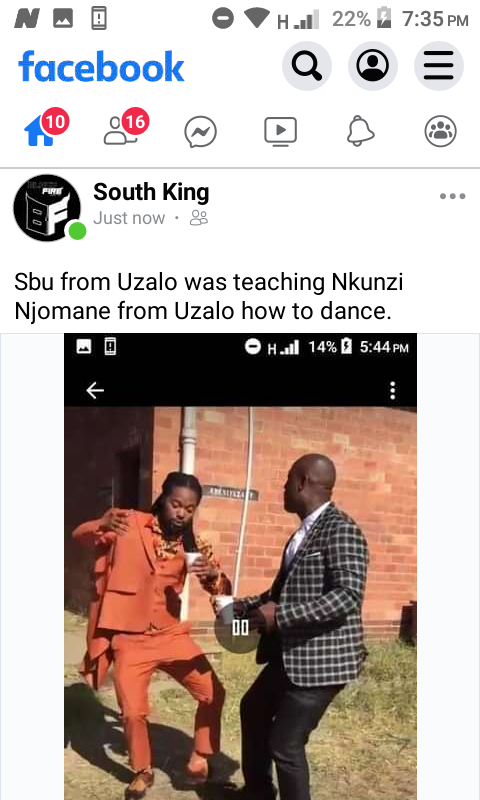 Photos:Facebook
Sbu likes his talent of dancing. He learned dancing while he was young. He like Zulu dancing and he is good at dancing. He likes dancing at parties, weddings and at the church. He is talented and blessed.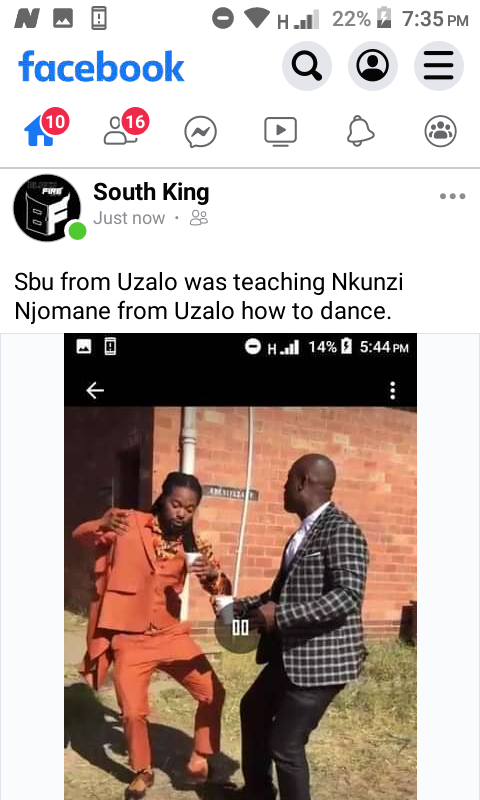 Photos: Facebook
Nkunzi promised Sbu that if he will be perfect of dancing he will thank him very much. Sbu told him to not worry too much he got his back and he will know how to dance like him.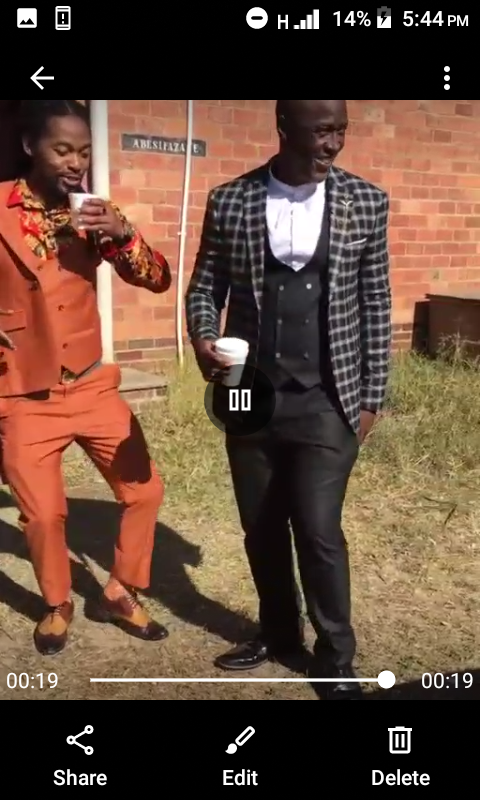 Please share, comment,like
Content created and supplied by: Marcus98 (via Opera News )