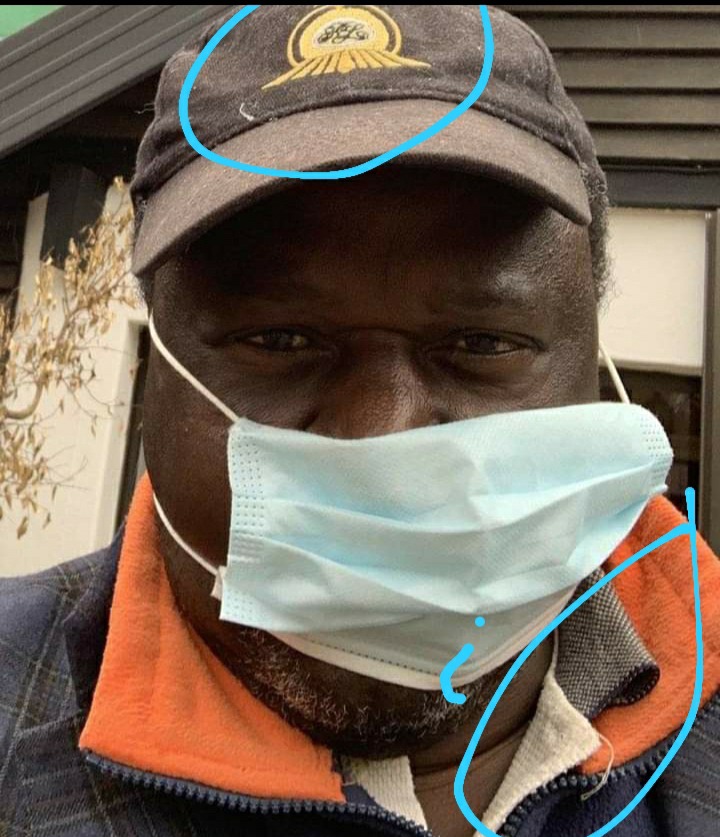 A picture of Tito Mboweni wearing old rags was posted and captioned: "South Africa's Minster of Finance Tito Mboweni."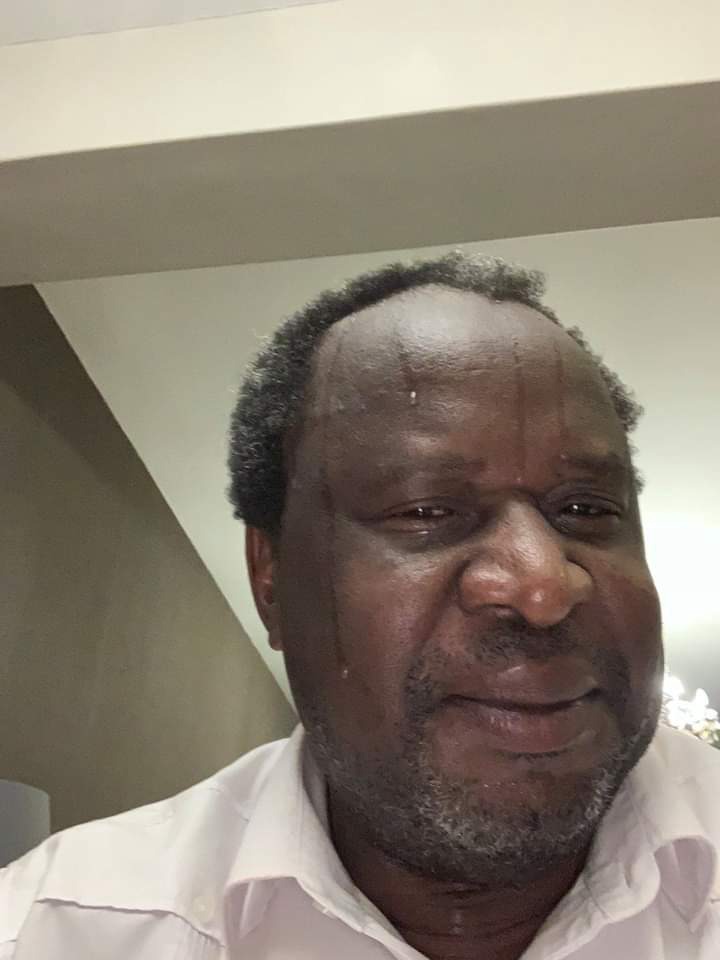 Some people on Facebook found it funny and they were laughing, went on to say that why is he pretending to be poor when his name appears in our country's bank notes.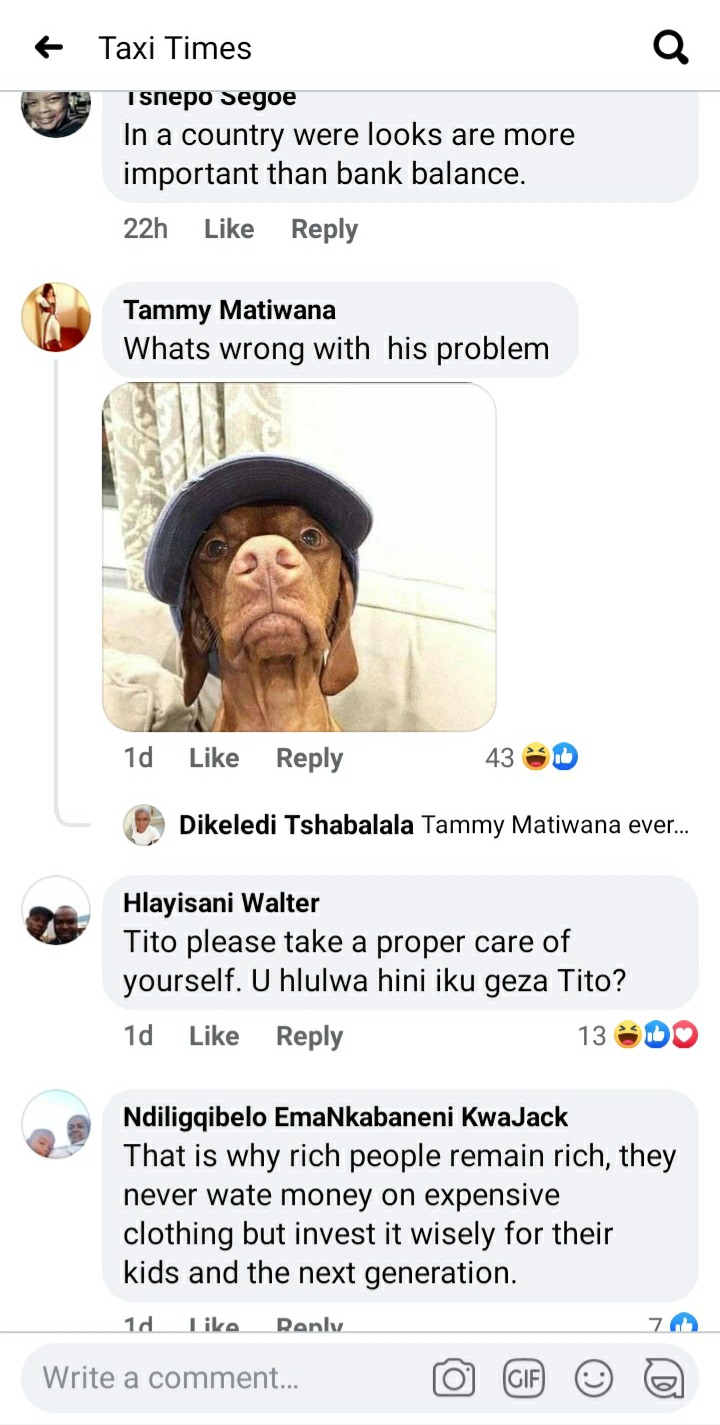 Others said they his sense of humor, he is the only minister who relates to people. He isn't flashy and scandalous.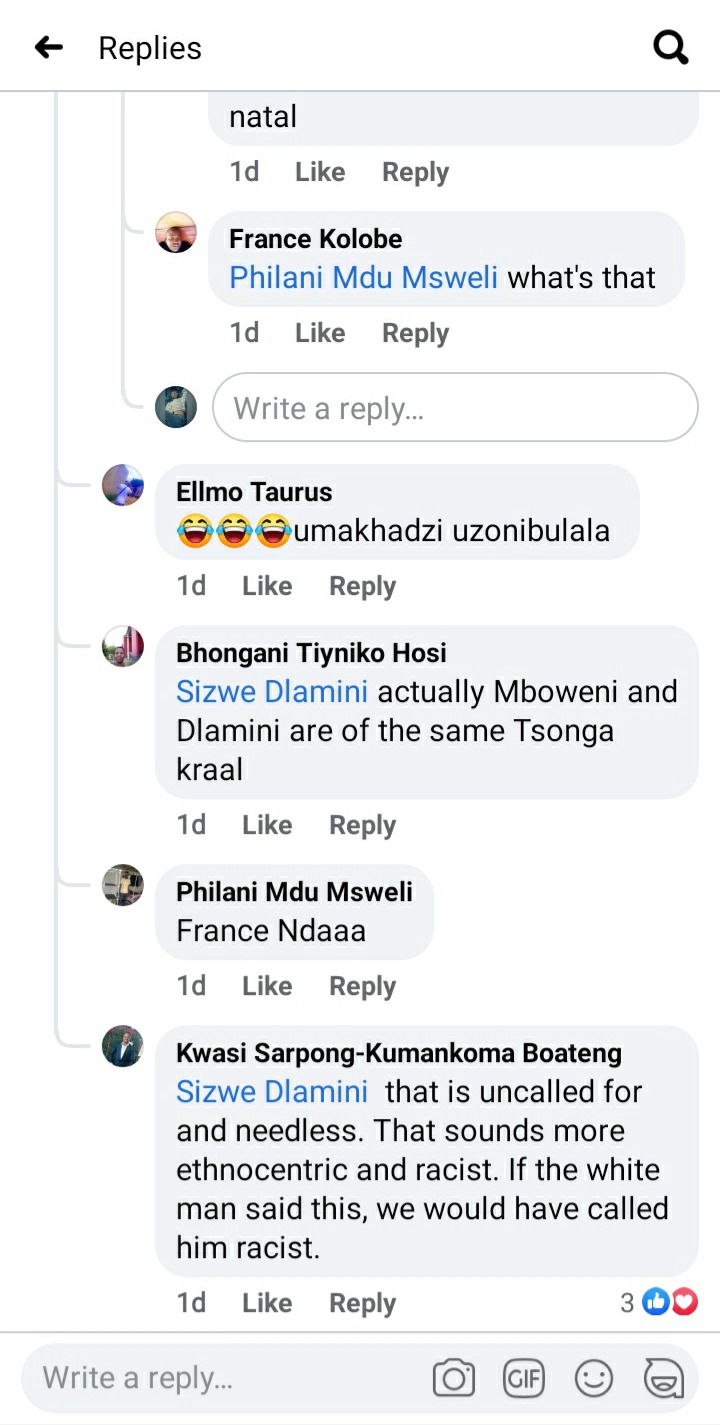 It was said that he doesn't act like he's poor, that's his dress essence. He doesn't like fancy stuff, he likes keeping it simple… those who have seen him eat mentioned that he sometimes eats pap and tinned fish. Rich people stay rich by living like they're poor, poor people stay poor by living like they're rich.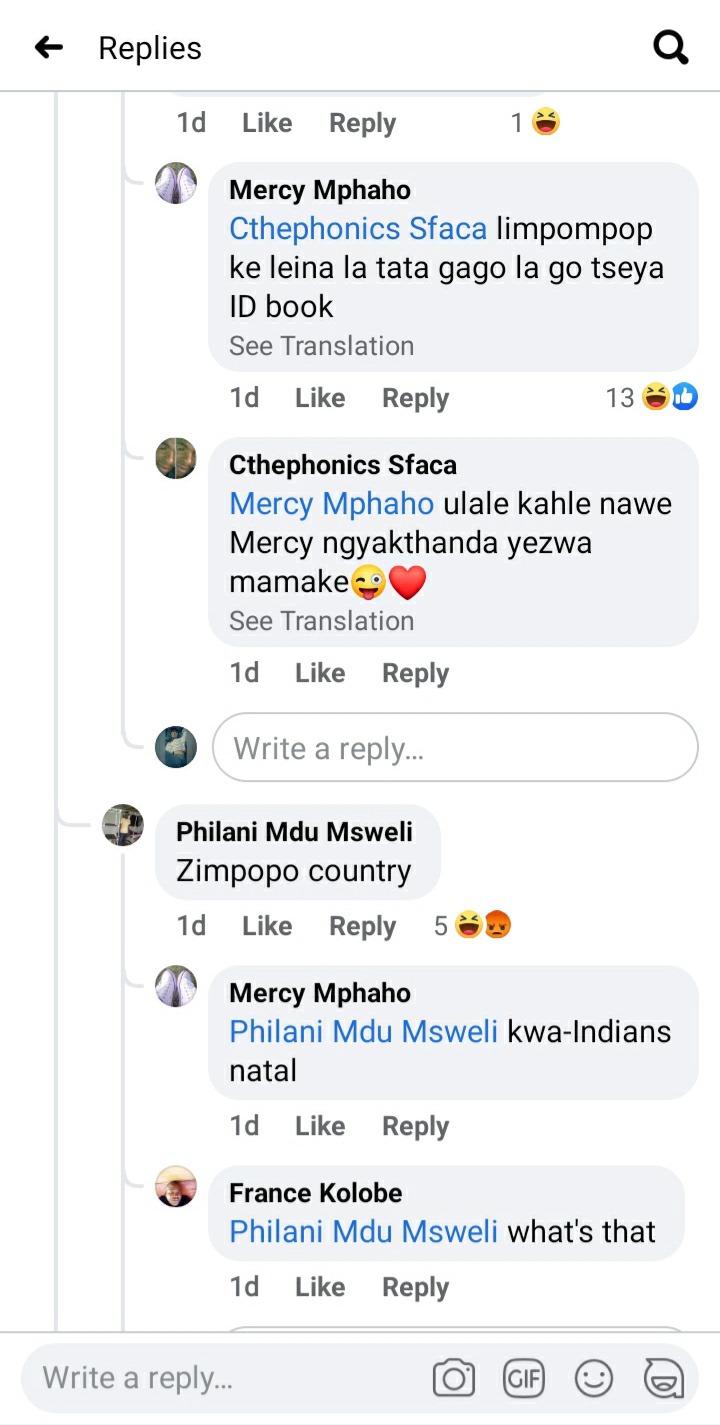 It was also mentioned that people are laughing at his clothes but if he wore fancy stuff he was going to be labeled a looter, since he is a Minister of finance. People were going to be jumping into conclusions saying that he is eating their money.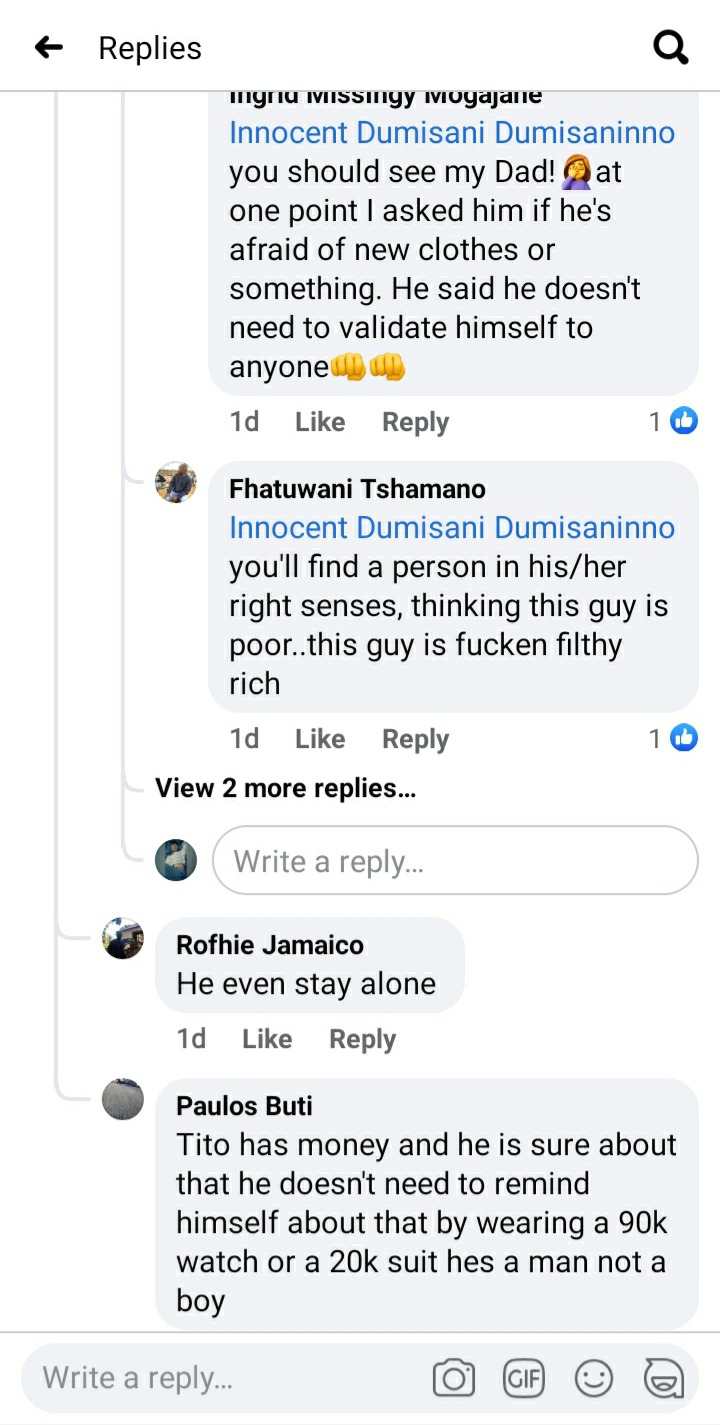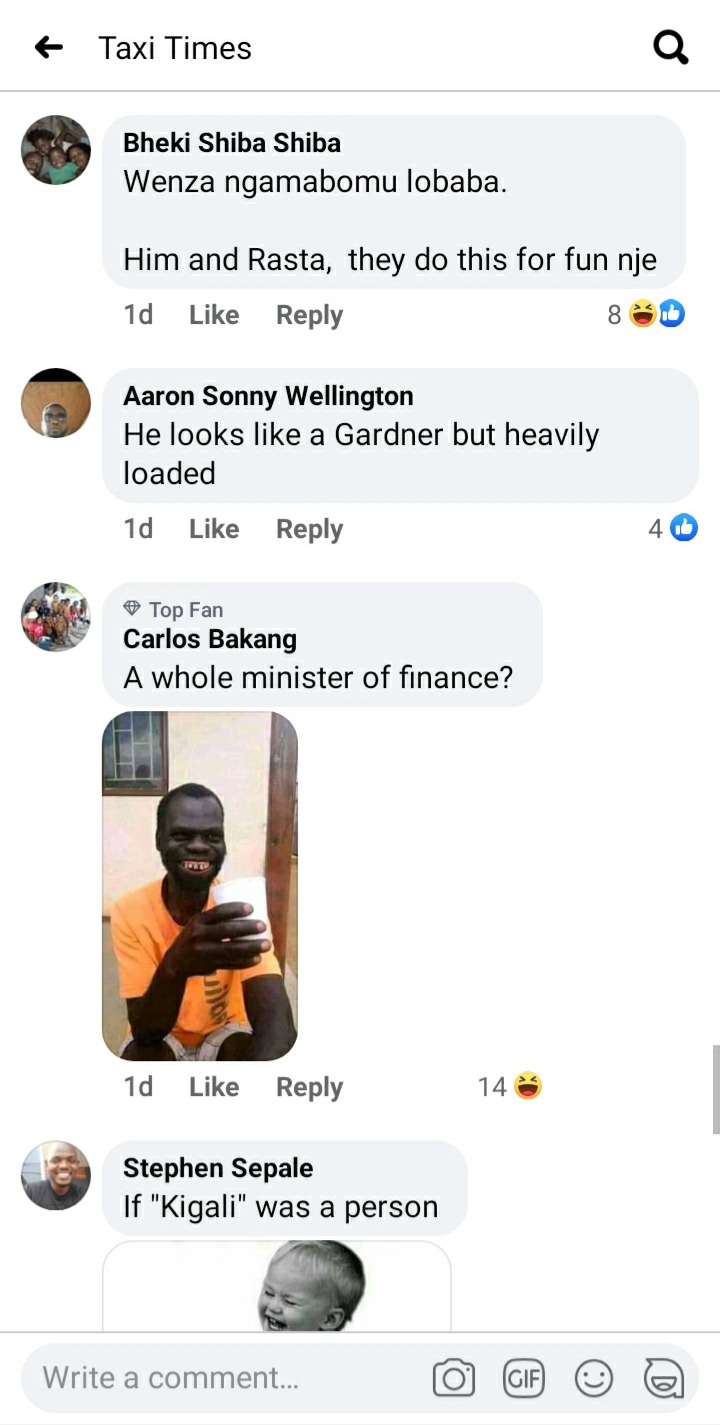 https://m.facebook.com/story.php?story_fbid=1093140164445141&id=263710550721444
Content created and supplied by: AndileAnele (via Opera News )