Moja Love brought back a fan favorite, Single and Mingle. Fans of the show were very excited to watch the new season. However, people were not really impressed with the lady in the first episode. She was a lot.
Firstly, people were not impressed with the fact that she lied about wearing a Versace jumpsuit. People are certain that she bought it at China Mall.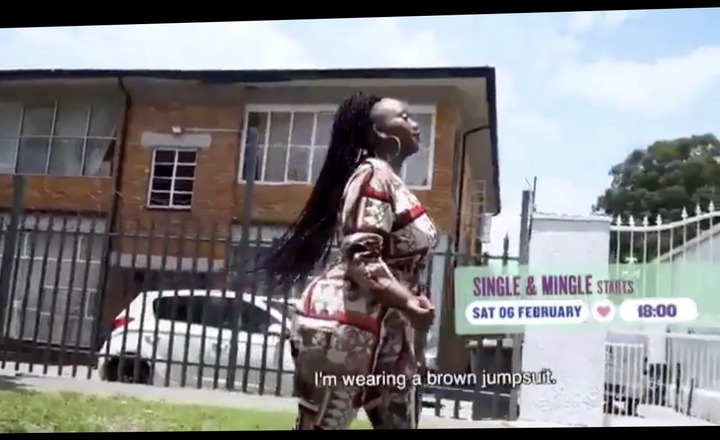 Secondly, a lot of people thought that she was a goldigger because she said she wouldn't date a broke guy. There is nothing wrong with having a personal preference, right?
Thirdly, viewers were shocked to find out that she is currently in a relationship with a married man. She fully admitted that there is someone that she is seeing now, but she came to the show to also get someone who would marry her.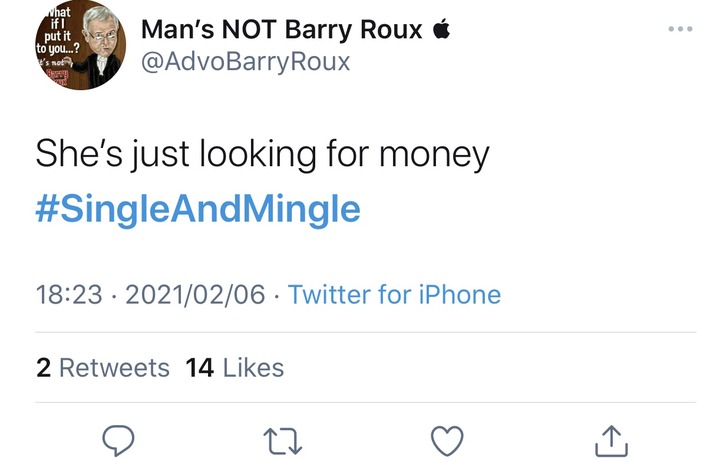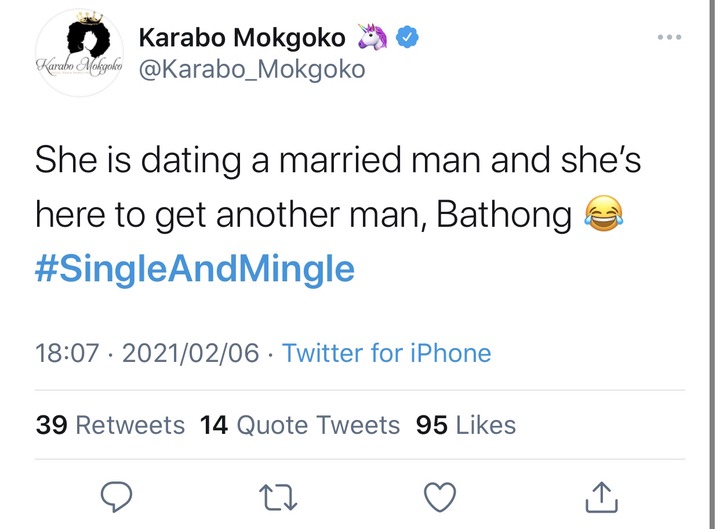 So basically, she came to the show just to make her married boyfriend jealous.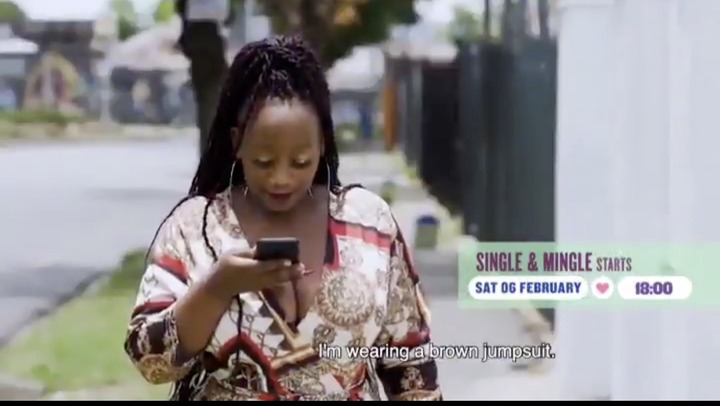 Content created and supplied by: Sanelem_ (via Opera News )