I recently purchased a new television, it's an eighty-two-inch 4K TV that I was honestly so happy to finally buy. I had been telling myself that I would buy it for a while and when I finally achieved the goal, I was so glad to have completed it. Now I am saving towards another large product and I don't want to do it alone. I want to share my method with you. So you can do what I did and start purchasing assets.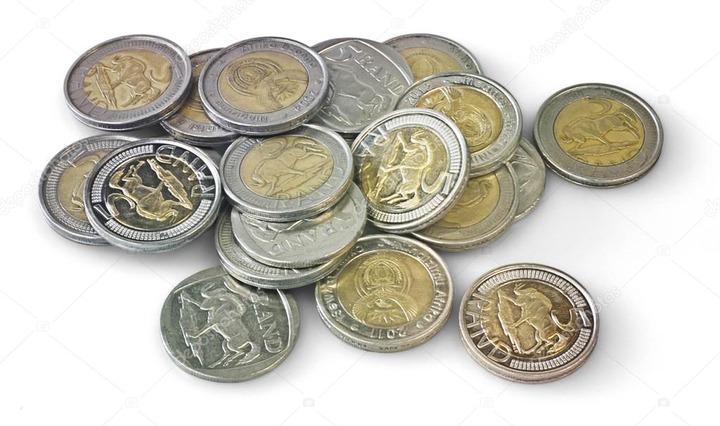 My method was simple but highly effective, and only through discipline could I complete it. I started by getting myself a five-liter water container. This would be my safe, I then decided what currency I wanted to use. I settled on five rand coins. From then on, every time that I came across a five rand coin or a five rand coin came into my possession, I kept it and dropped it into that jar.
By the beginning of February, the Jar was full of coins and I finally cashed in. My total came to over eight thousand rands, which I used to buy myself a large television as a reward for my discipline. This method worked for me so if you want something that works I suggest you give this a try and tell me what you think in the comment while you follow for more tips and tricks.
Content created and supplied by: Nkosi_Hlophe (via Opera News )