[Opinion] Five South African Male Actors Who Deserve Awards But Have Not Received Any
1.Sello Maake Ka-Ncube, is 60 years old and became popular in South Africa when he was acting on eTV's scandal. He is one of the best actors in the country and has perfomed all over South Africa, and other countries such as Britain, Europe, Canada and the United States of America. Surprisingly Sello Maake Ka-Ncube has never won any awards but has been nominated a few times
2.Ronnie Nyakale is well known for perfectly and effortlessly perform the character of a gangster in the SABC 1 drama series Generations the Legacy. He is yet to win an award for his brilliant acting.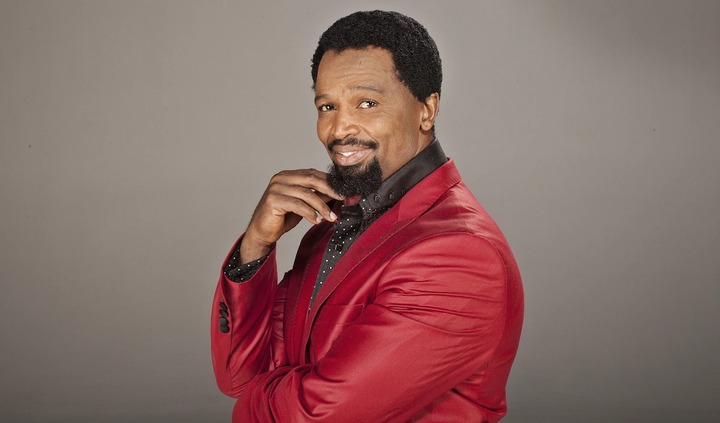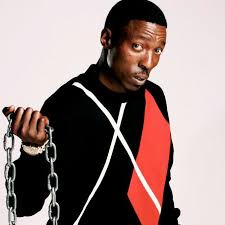 3.Vuyo Dabula who acts a criminal lord on Generations the Legacy and portrays the character of Gadaffi so well. He also acted on South Africa's first Netflix original "Queen Sono".
4.Vusi Kunene, Vusi Kunene is a very notorious criminal on Generations the Legacy, interesting fact is that Jack Mabaso is a character that was carried on from the old Generations. Since the start Vusi has fit and portrayed the Jack Mabaso character. Vusi Kunene has received some awards in the past though but can always be awarded more.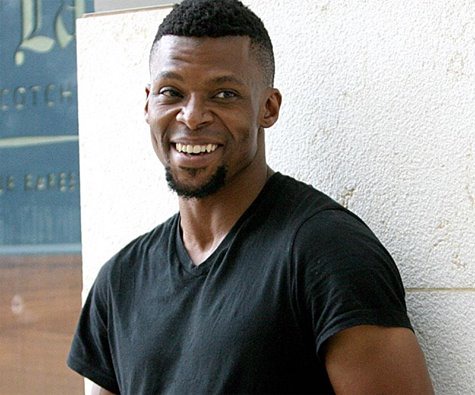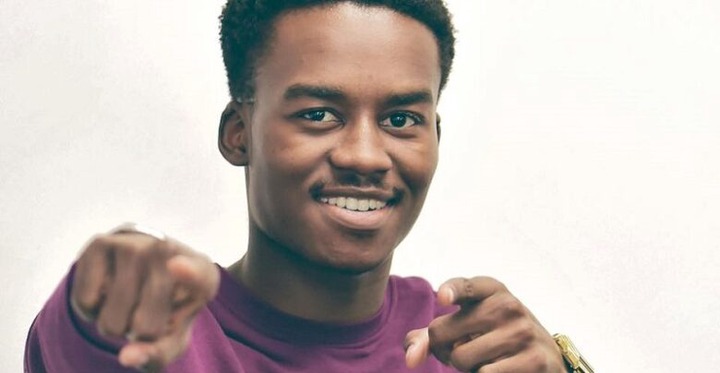 5.Hungani Ndlovu portrays the character Romeo on eTV's drama Scandal and plays the role of a mischievous young man who is always up to no good. This young man deserves an award for his acting skills.
Content created and supplied by: Telleus (via Opera News )