Earlier today , Many people were shocked by the price of Xibelani sold by Rich Mnisi coating R60000. Xibelani is possible the most espensive traditional dress in South Africa and the whole world. Xibelani is a dress used by Vatsonga to dance and in the most famous dress in South Africa . Many people knows it from Sho-Madjozi is she is always wearing it when she goes to perform.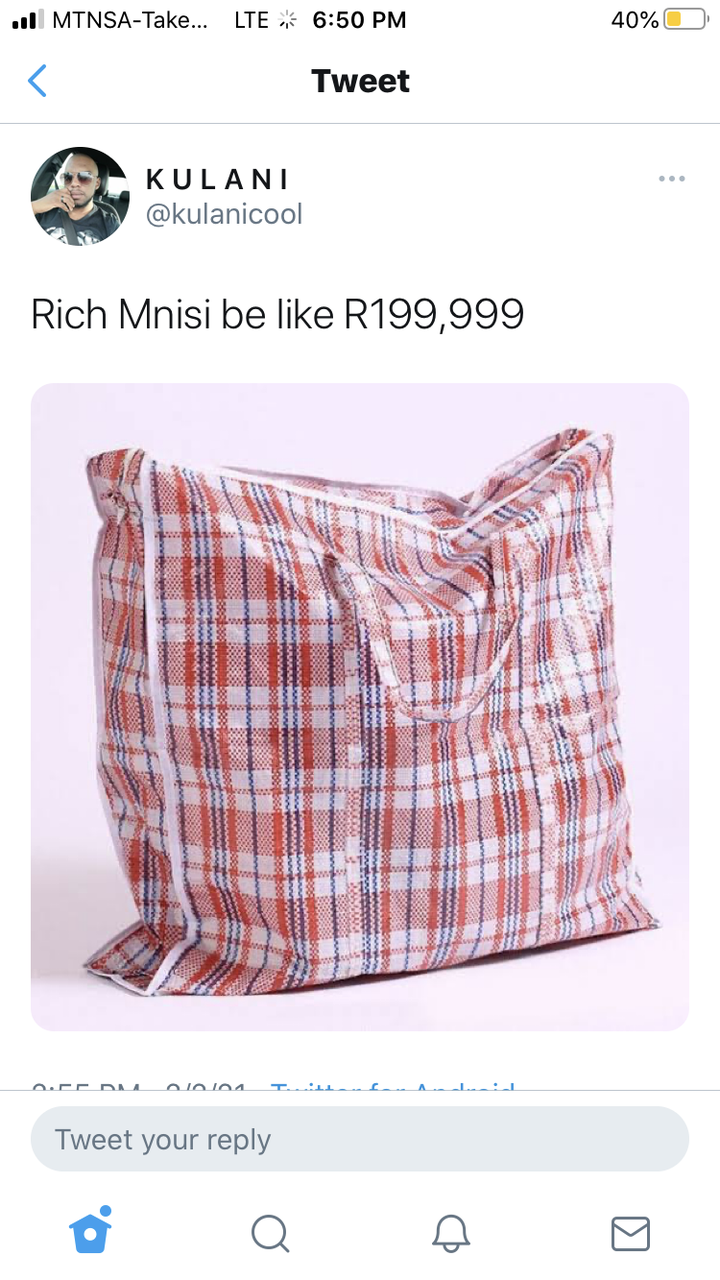 Photo credits : Twitter
After all the stories of Rich Mnisi and Xibelani. many people are now on Social media platforms are now starting to predict how other products and things sold by vatsonga might be costing.
A pic of Vatsonga most famous Bag , Named Machangane bag was posted on Social media platforms, A tweep predicted that it might be costing R200 000.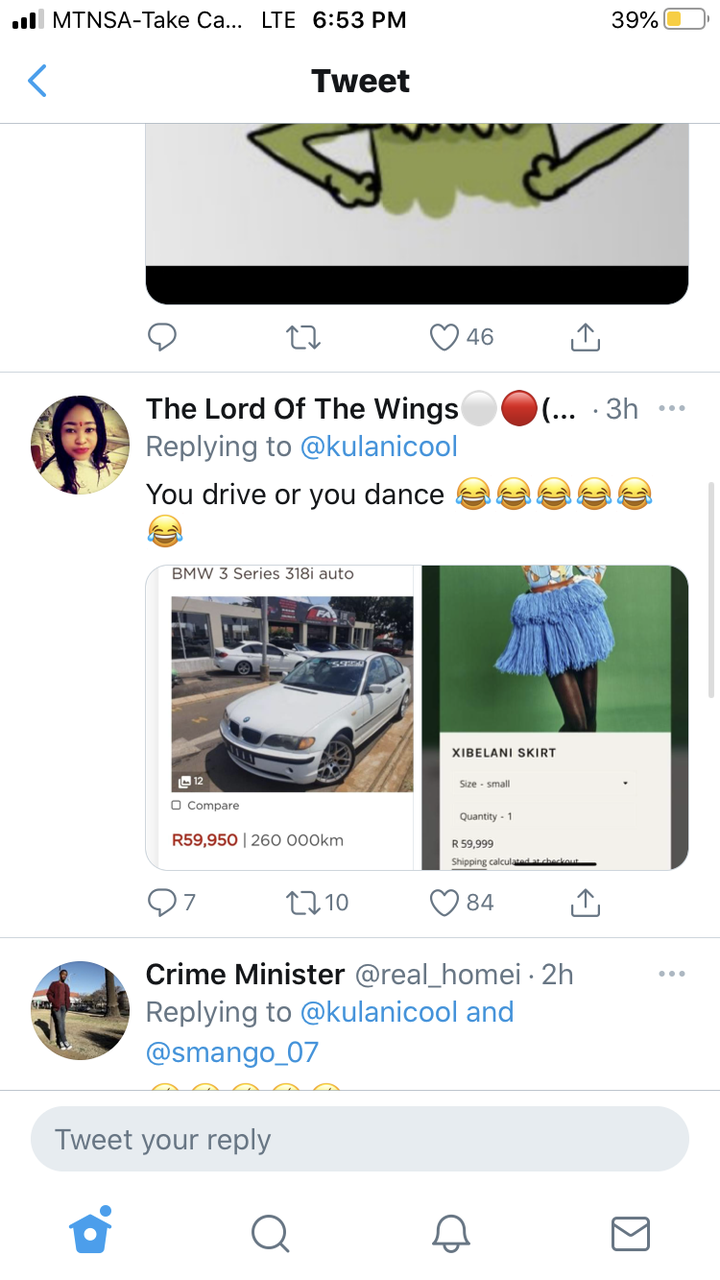 Photo credits : Twitter
A pic was shared as a joke of a car costing the same price as the dress , and a question was asked on whether people are choosing to dance or to drive. It's clear that if people can opt to go for a France costing R200 000 , there are going to be a lot of sacrifices in the process . It is a lot of money which can provide a lot of things on the table.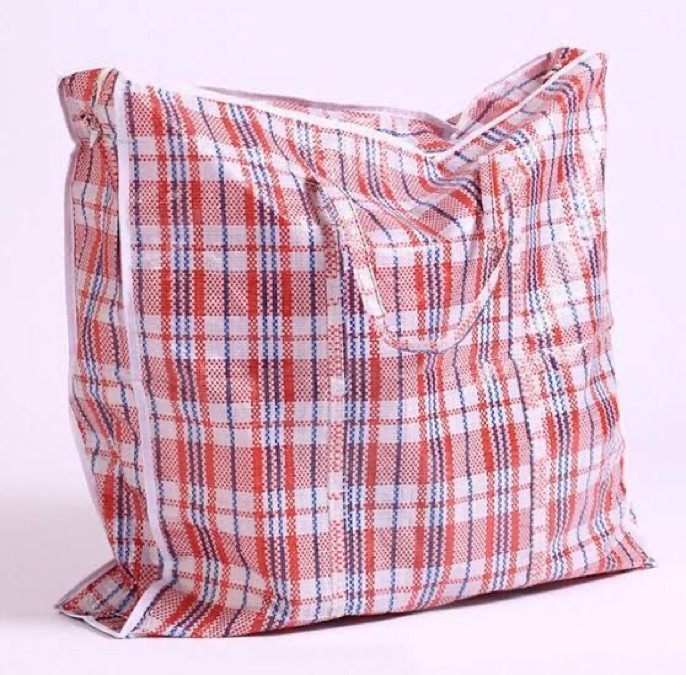 Content created and supplied by: TSHUNGUNEWS (via Opera News )