"Being a virgin in this day and age is something to be proud of. You're like a unicorn".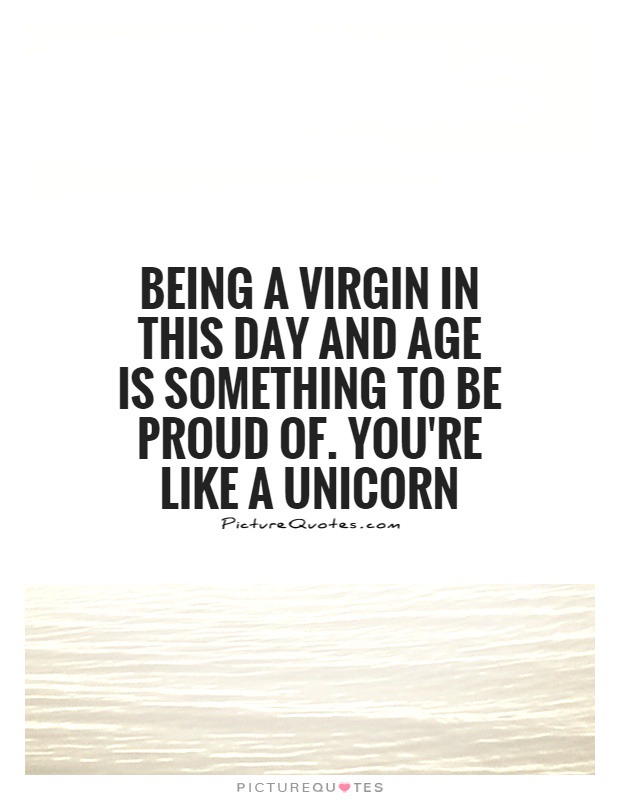 Umhlanga is a ceremony celebrating virginity. In South Africa it is practiced among others, by the Zulu ethnic group who live mainly in the province of Kwa Zulu natal, this ceremony takes place every year in September.
While still on the topic, it seems many people are disbelieving the fact that there are still ladies out there who are still pure. According to my perspective, I think they do exist. Some are waiting for the day they tie the knot before they practice everything about carnal knowledge, just like Mbali.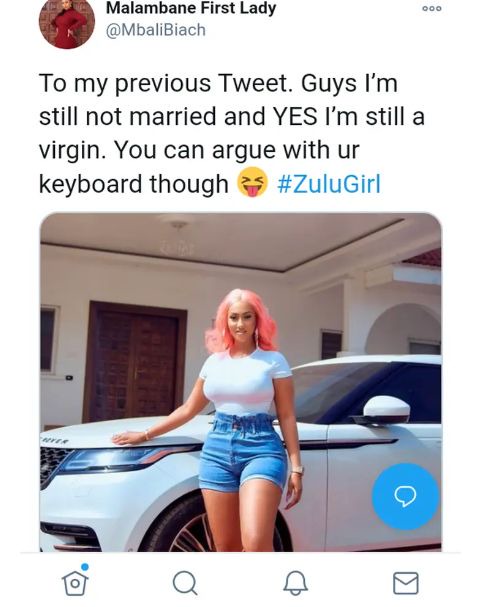 She is so proud of it, one of the reasons why she even tweeted about it. Thanks to social media, it plays a very important role in our lives. Because of it we get to access quite a lot of things occuring all over the world.
One can go missing today and still be found today because of social media just by uploading a pic of the individual and caption ! If Twitter wasn't there, would most of us know that Mbali is still pure? ... I don't think so.
Since Mbali is a Zulu girl, I'm 99 percent sure that she is still pure like virgin Mary because most of the Zulu girls get tested if they are still pure. Even so, tweeps are not buying her story and I'm still trying to figure out why they are not, but Mbali told those who don't believe her to argue with their keyboards.
With regard to her tweet. She also revealed that she's still not married. Well, wedding bells may ring soon Mbali, you just need to be patient!
Others conceive marriage as something that is not for everyone. I think it for everyone, unless there are those who don't want to tie the knot for their own beliefs/reasons !!
Take a look at Malambane First Lady (@MbaliBiach): https://twitter.com/MbaliBiach?s=01
Content created and supplied by: Septic (via Opera News )