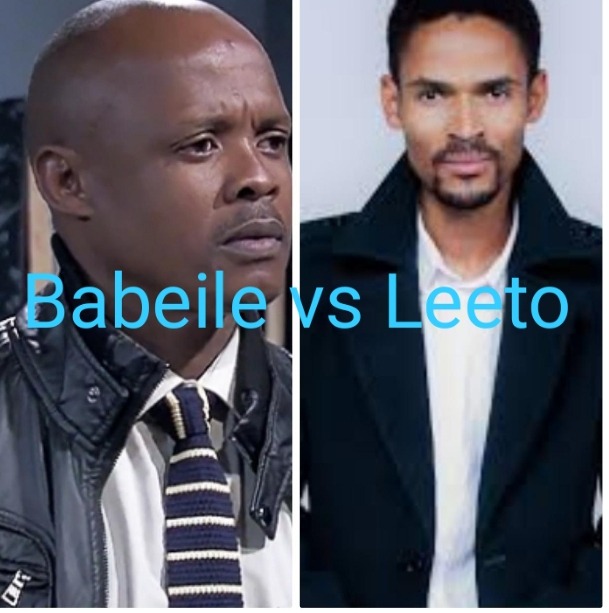 Yoh Leeto came for Babeile for round two
Leeto's telling Babeile nothing but facts, he's just making a fool out of himself.
Then Leeto is telling Babeile the sad truth
Leeto to mop the floor with Babeile.
Leeto finished Babeile and I dont think he will come back from that he just called him the whole"baby cop"
Yeeey Leeto and Babeile firing shots at each other.
Did Leeto just called Babeile baby cop
Am i the only who was so expecting those bomb poems by wallet while they were fetching Kele's spirits?
I thought i will hear wallet's poem, when they were fetching Kelebogile's spirit
Turf loop police station honoring Babeile for the hard work he put into the case he really deserve it.
Babeile deserves this man! Congratulation to him on working hard to solve this case.
Thank you goodness, sergeant Babeile's work is being appreciated.
Babeile deserves the accolades Vele
Case closed!!! well done Babeile usebenzile baba
Finally the Kgomo family will finally get peace, it has't been an easy for the but at least now they will finally put their daughter to rest. All thanks to Babeile for opening a closed and and making it a success thank for the hard work.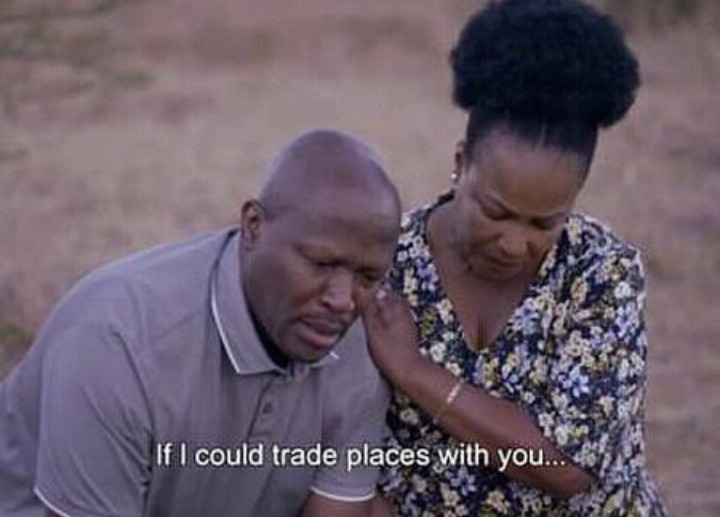 please leave your comment below, and don't forget to like and share
For more news please follow me
Content created and supplied by: JBMBAMBO (via Opera News )