Silindile Ntuli has become a brand in South Africa and the nurse had recently turned into a celebrity ever since her first pictures made wave on Instagram. We are now going to be talking about his beauty and achievement today because their are a lot of other important things that need to be addressed.
The current coronavirus pandemic means that health care workers should be on ground and also educate people about how the behavior they should avoid in other to be safe from the disease.
However, many South Africans may have expected that nurse Ntuli Silindile would take advantage of her recent firm to be updating followers on Covid19 and other health related news. Surprisingly, she chosen to posting only cute pictures of herself beside a pool and other location. Many Mzansi said may love it but I wish she should do more to end this fight against this invisible virus.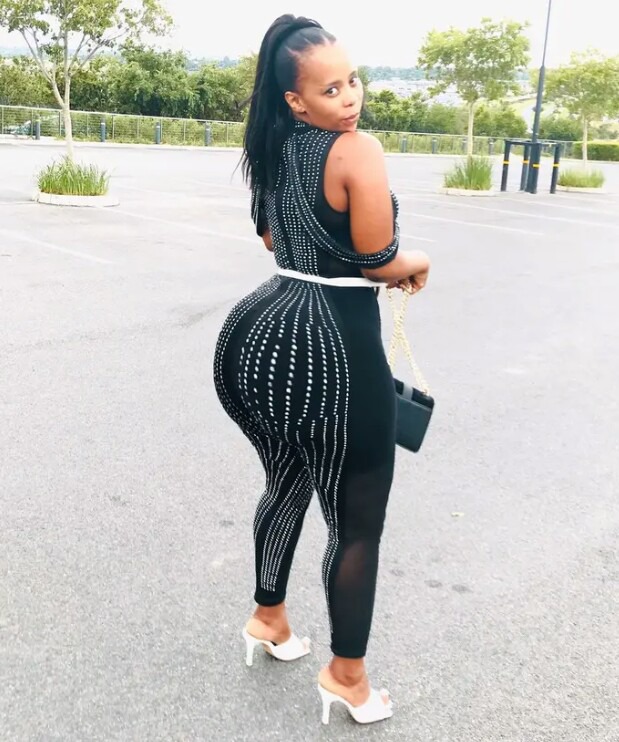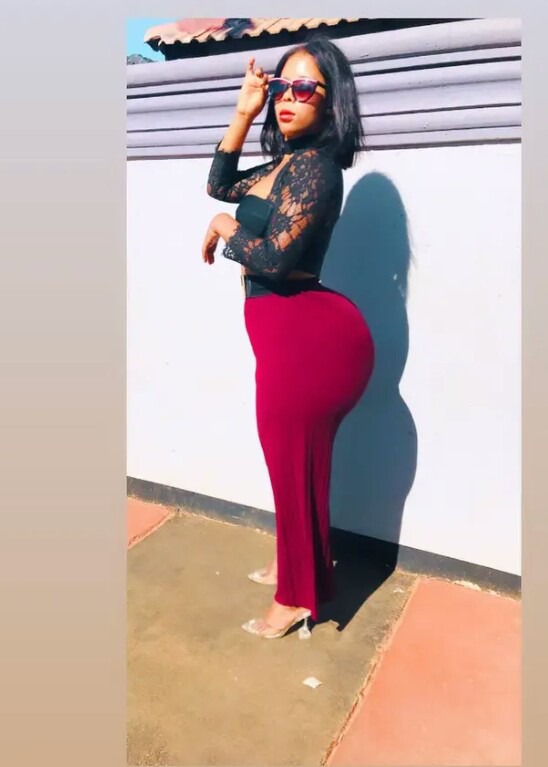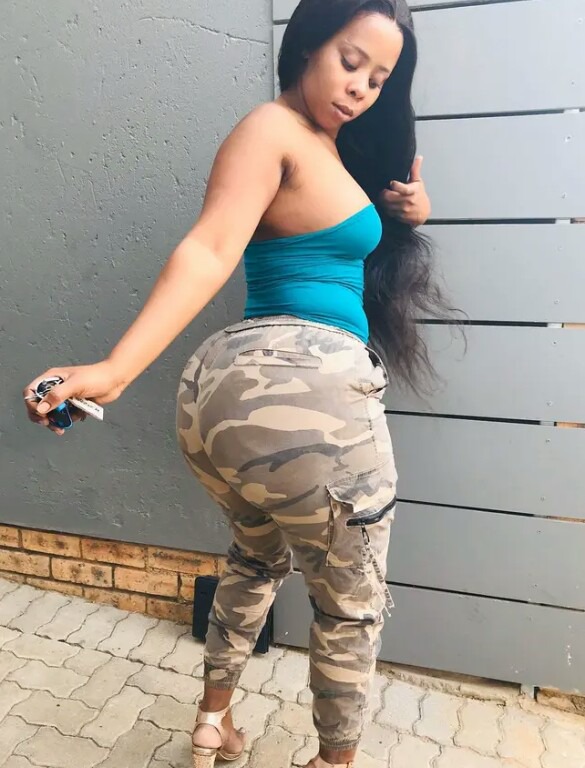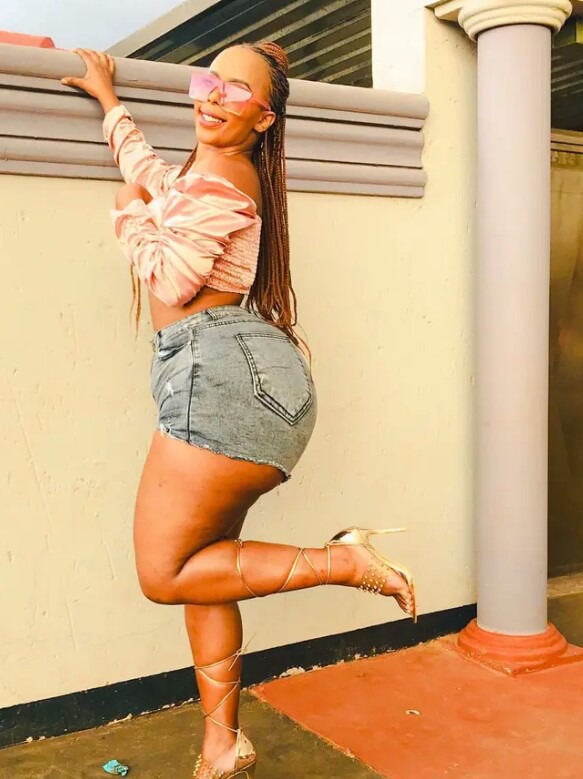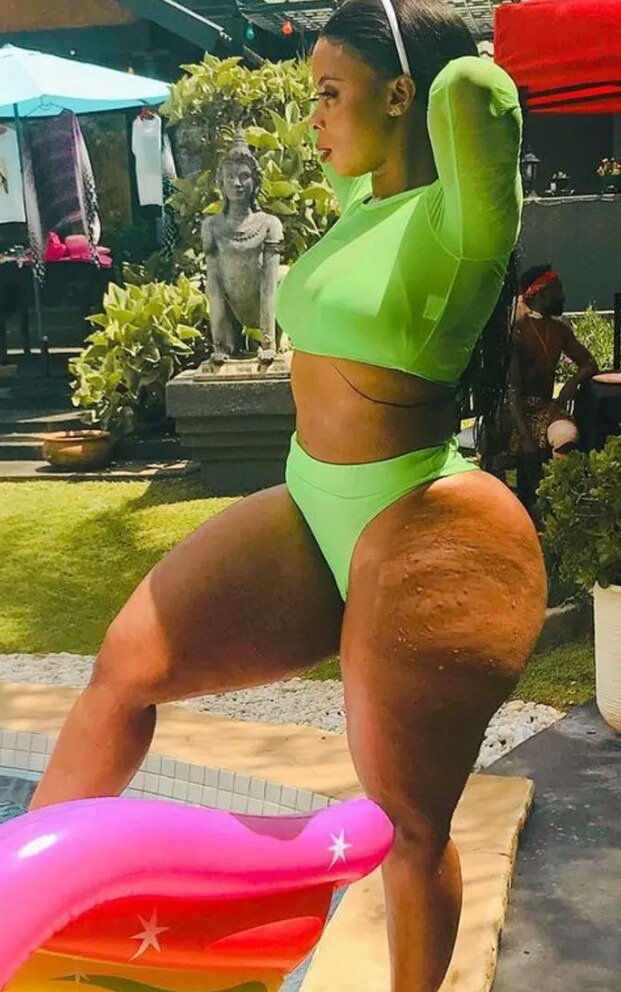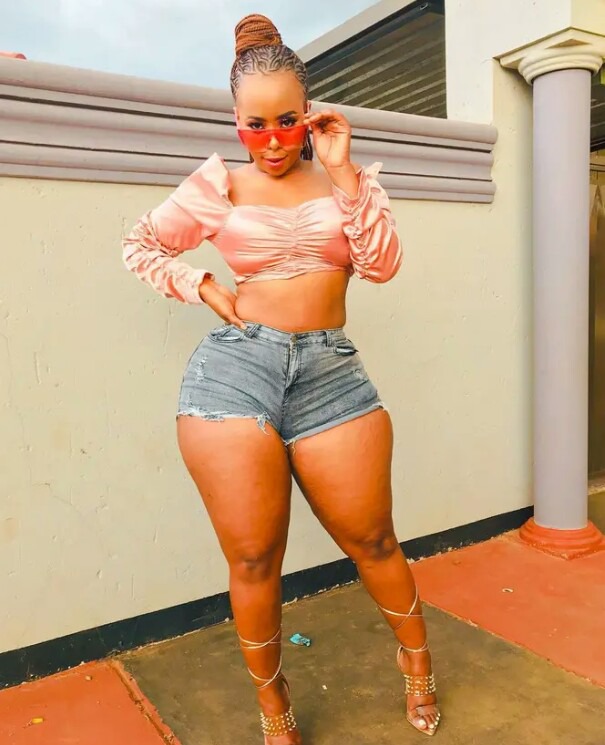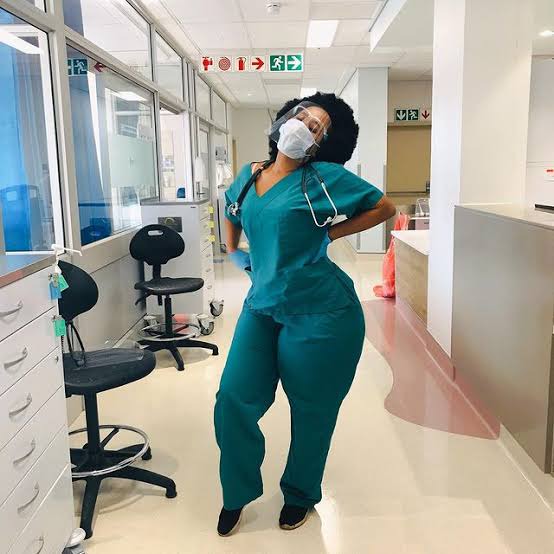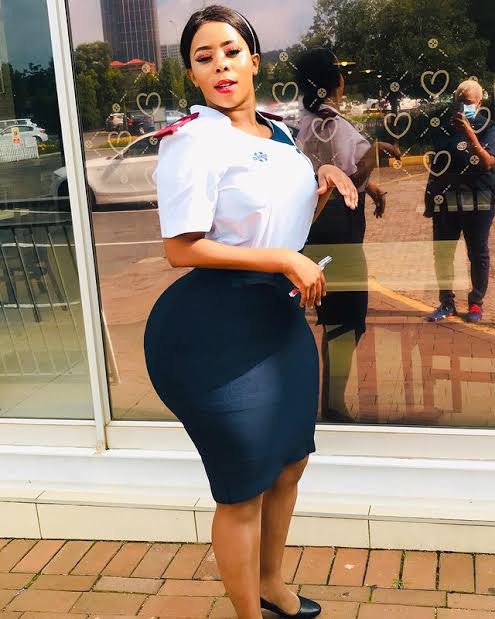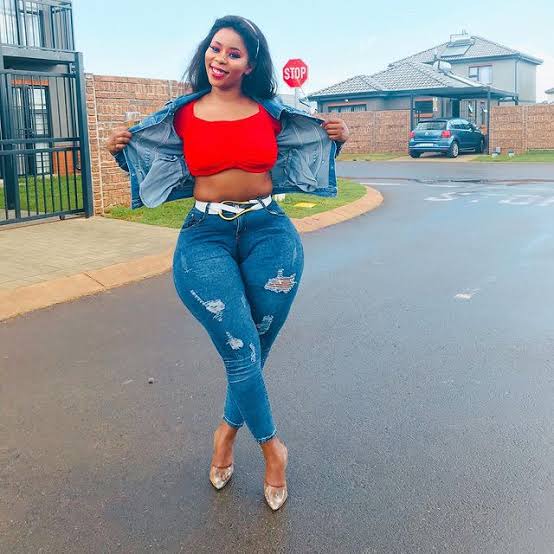 what's your take on this?
Feel free to share your views on the comment box.
Also don't forget to like, Share and Follow for more update on Entertainment, Crime, Public Safety, Health, Education, Sports and all the Breaking News across South Africa and beyond.
https://www.google.com/url?sa=t&source=web&rct=j&url=https://www.instagram.com/slindy_yummymummy/%3Fhl%3Den&ved=2ahUKEwjXksDR_9XuAhWny4UKHQXqCB8QFjAJegQIDRAC&usg=AOvVaw2eGqbJs83qOAGx127FsOMA
Content created and supplied by: [email protected] (via Opera News )