22/02/2021
https://twitter.com/TrendingSAon3/status/1363379456669278208?s=19
South African love to experiment with many things and just love to joke around with just about anything that they come across with.
A tweet on Social Media which Has Gone Viral has been asking what do you call the bags which carry onions, butter but or oranges in in their mother tongue.
A lot of hilarious comments made people laugh over this matter.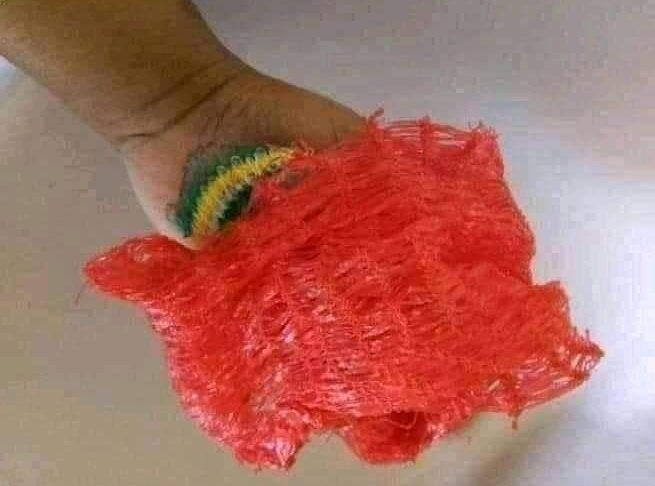 In South Africa we have 9 provinces which all have different languages and cultures.
South Africans commented in all their different languages and this made SA to laugh out loud.
South Africans love to Embrace their Culture and they are proud of it, sometimes in life we have to live a little, Joke Around and making funny memes is a good thing as it helps us take out minds off things of this world .
Please don't forget to like comment share and follow for more content.
Content created and supplied by: Pinkyza (via Opera News )