People say life is short and I always disagree with that saying. Life is super long its just that people say life is short because they don't have what it needs to enjoy it, it's like saying "Money can't buy happiness", these are all lies have you ever seen Bill Gates unhappy. Today we will be talking about one of the most popular actresses which are hotties.
Life begins at 40 so they say, and that it almost true cause at 40 you start showing I'm kidding that is a lie as well, if you disagree than lets see what you will say after you see these cuties that are over 40 years old yerp you heard me they are over 40 years.
The South African soapie industry has always been saturated with diverse, unique, and talented faces without a doubt our country has got beautiful women and the following actresses are among those that are 40 years and above but absolutely youthful.
1.) Katlego Danke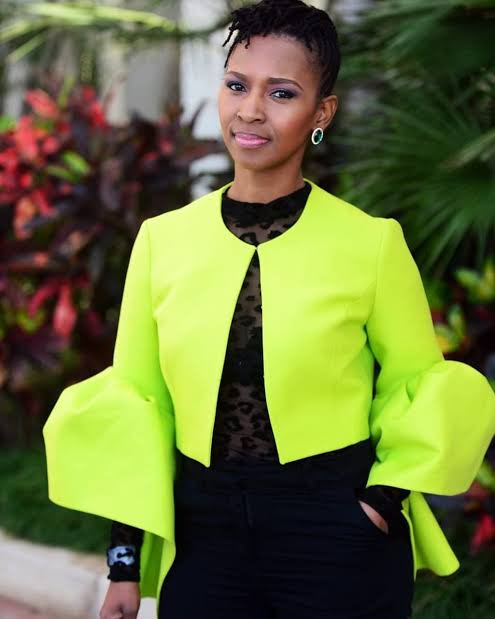 Katlego Danke is a South African actress, radio DJ, and TV presenter who plays Thathi on Gomora. Katlego has been gorgeous since her days playing roles on South African soapie operas Backstage, Dineo Mashaba on the old Generations, and on Isidingo. I'm sure you believe me when I say its unbelievable that she was born on 7 November 1978 which makes her 43. Although crossing the fourth decade, Danke is still reminding us that age is just a number, being beautiful is a born gift or beauty is just for life, yerp beauty is eternal
2.) Nyalleng Thibedi
Oek this actress is just..... I'm lossing words cause when I look at her on uZalo I'm thinking ohh wow she is still on her 20s and life is going well but boy I'm I wrong. Nyalleng Thibedi is a 40-year-old actress, model, and qualified chemical engineer who plays the role of Zakhethelo on SABC1 soapie Uzalo.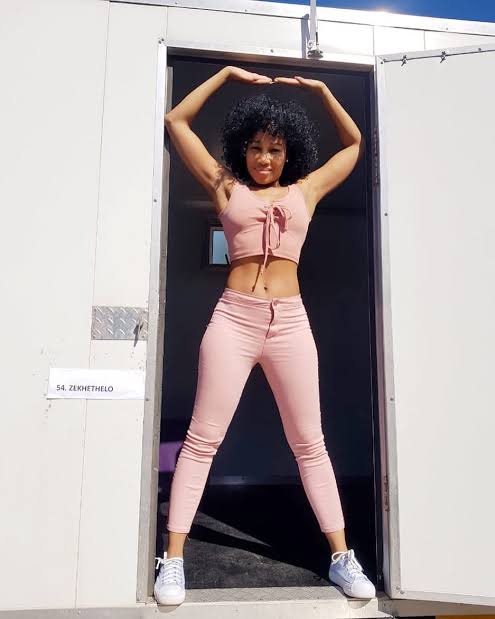 Besides her acting career, she has been vocal about women staying in abusive relationships. She boldly gives her history of how she got out of an abusive relationship. Despite that I'm still clinging on that she is 40 years that is just absurd
3.) Zoe Mthiyane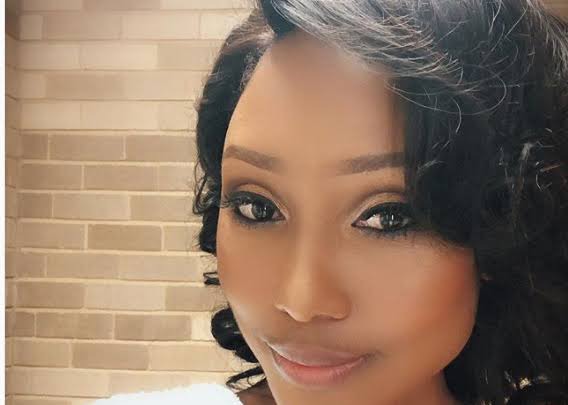 As you know this is an article about 40 year old beauties so don't think that I'm lying you can check on your browser. Zoe Mthiyane is an actress known for playing Zitha Langa role on Generations The Legacy. She played the role of a master manipulator on Generations. Zoe was fired from the soapie after falling out with a fellow cast member and now ex-husband in real-life Rapulana Seiphemo who played the Tau Mogale role before leaving to join The Queen cast. Despite all marital problems Zoe Mthiyane knows how to remain youthful and slaying. She seemed to be utilizing her time off screens to concentrate on herself. Well that concludes today's article
Content created and supplied by: Latest_Trendz (via Opera News )