In the music industry Hip-Hop music is arguably one the most recognised and consumed genres in the world especially by the youth. It has provided many individuals for the past four decades with a life soundtrack and thus making it a well supported and appreciated type of music.
With the final word in the music award space left to the Grammys. Most artist can go their entire careers without getting the much sort after award. For those of us that have a special place in our hearts for Hip-Hop wait with baited breath to hear the recipient of the Hip-Hop album of the year.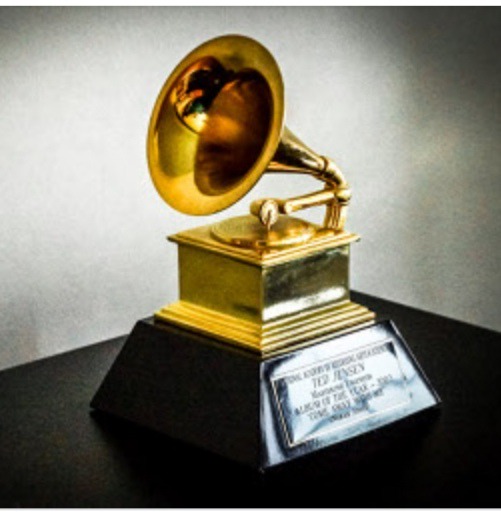 The following takes a look at those rapper who have been bestowed the honour of walking away with the award.
2010
The Grammy was given to Detroit native
Eminem - Relapse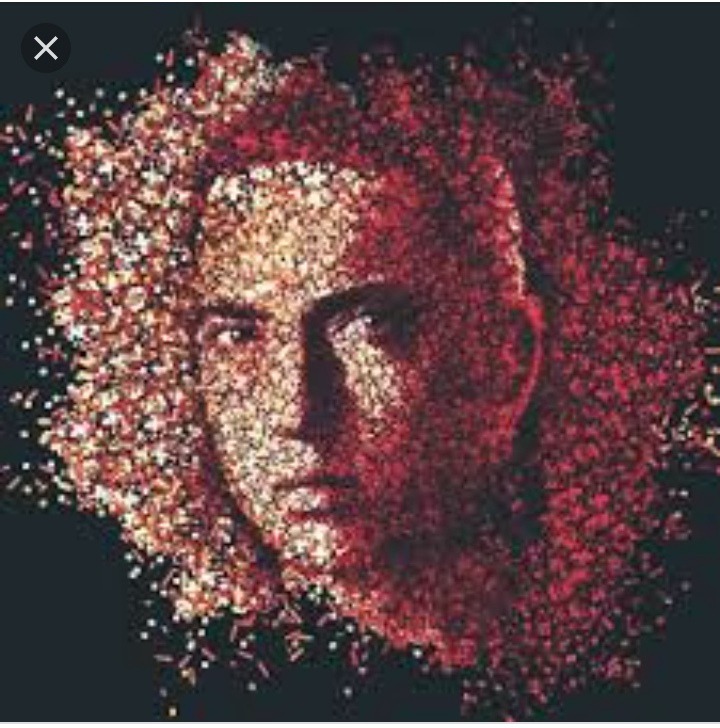 2011
The Grammy was once more awarded to Mr Mathers
Eminem - Recovery
2012
The Grammy was awarded to billionaire rapper turned gospel singer.
Kanye West - My Dark Twisted Fantasy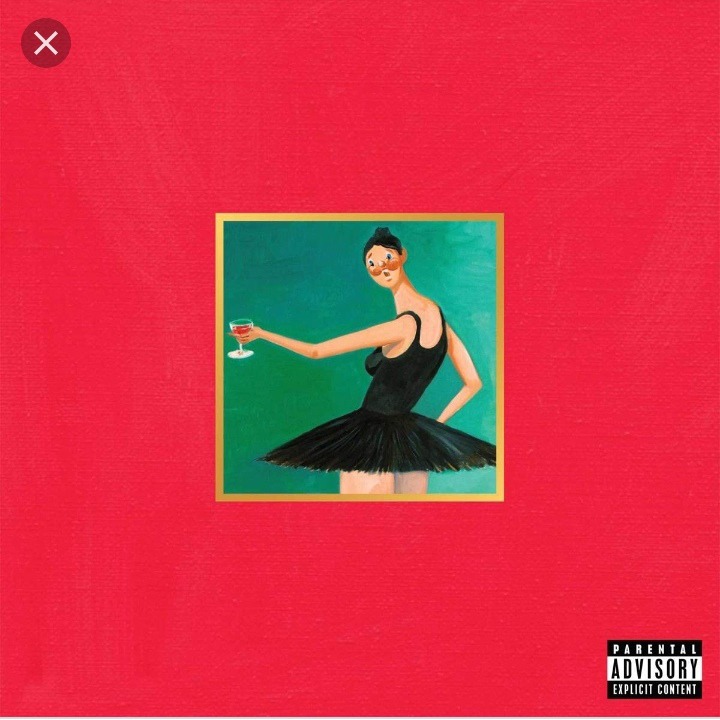 2013
The Grammy was awarded to Canadian born rapper Aubrey Drake Graham.
Drake - Take Care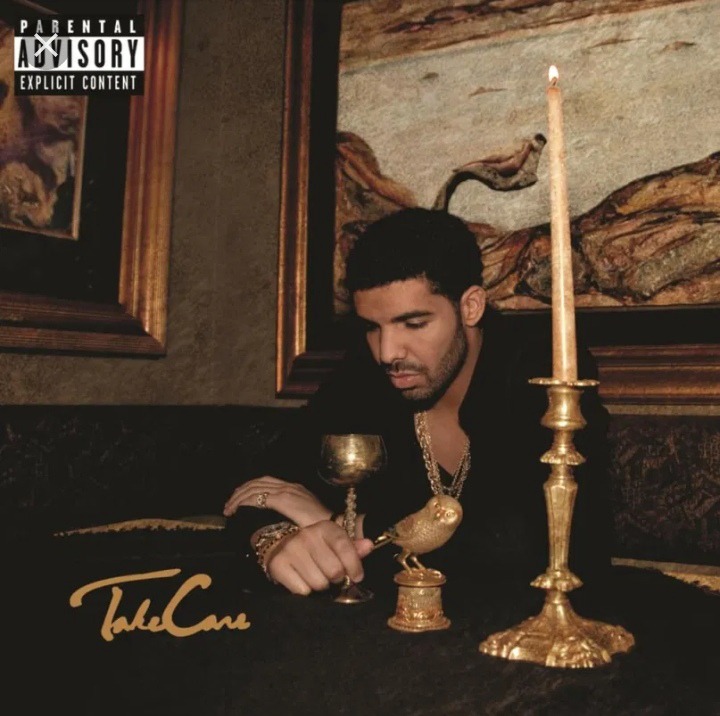 2014
The Academy gave it to the duo of Macklemore and Ryan Lewis.
Macklemore and Ryan Lewis - The Heist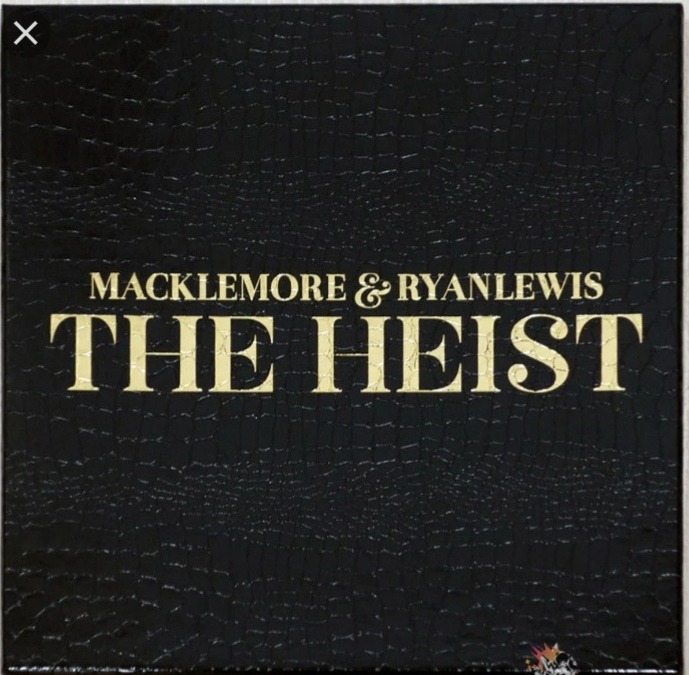 2015
For the third time in five years the Grammy was given to Slim Shady.
Eminem - Marshall Mathers EP II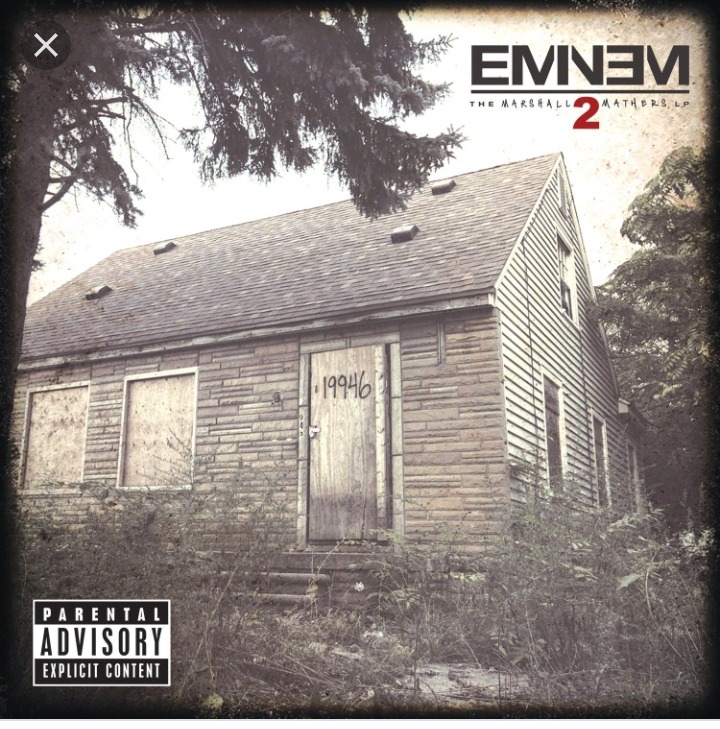 2016
The Grammy was awarded to Compton's finest.
Kendrick Lamar - To Pimp A Butterfly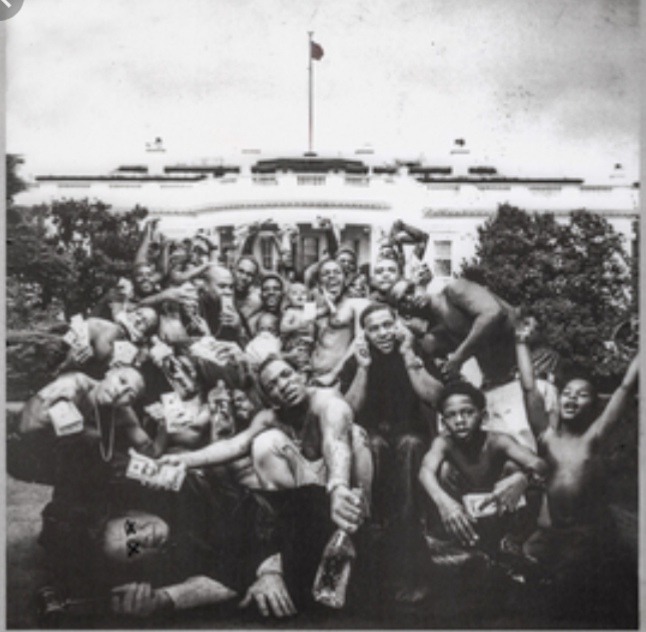 2017
The Grammy was given to Chicago native Chance.
Chane the Rapper - Coloring Book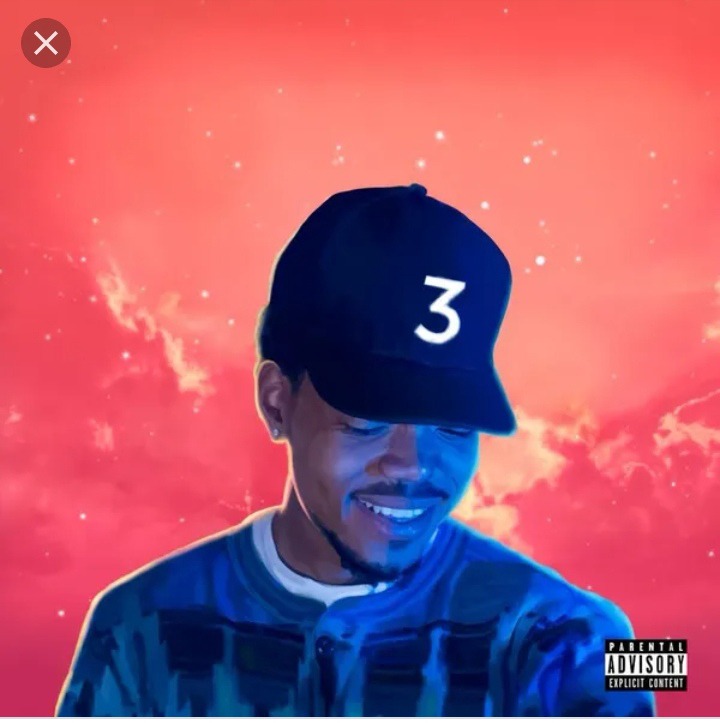 2018
The Academy was given to K-Dot of his exceptional work.
Kendrick Lamar - Damn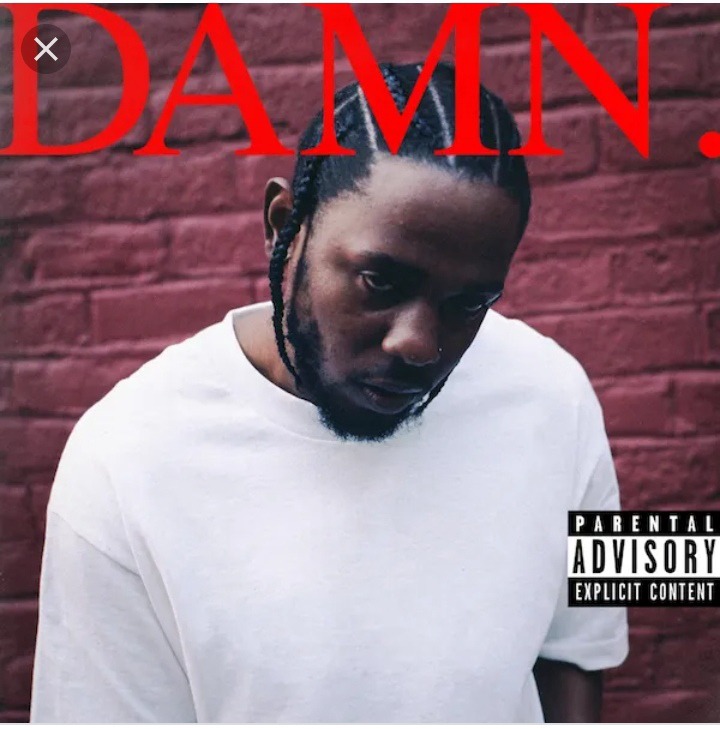 2019
The Grammy was shockingly awarded to the first female recipient.
Cardi B - Inversion Of Privacy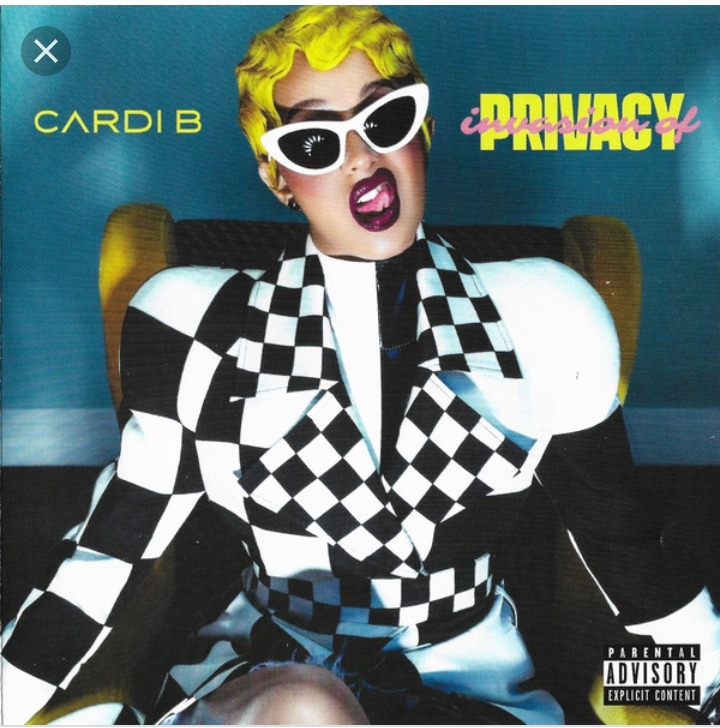 2020
The Grammy went to Odd Futures very own.
Tyler The Creator - Igor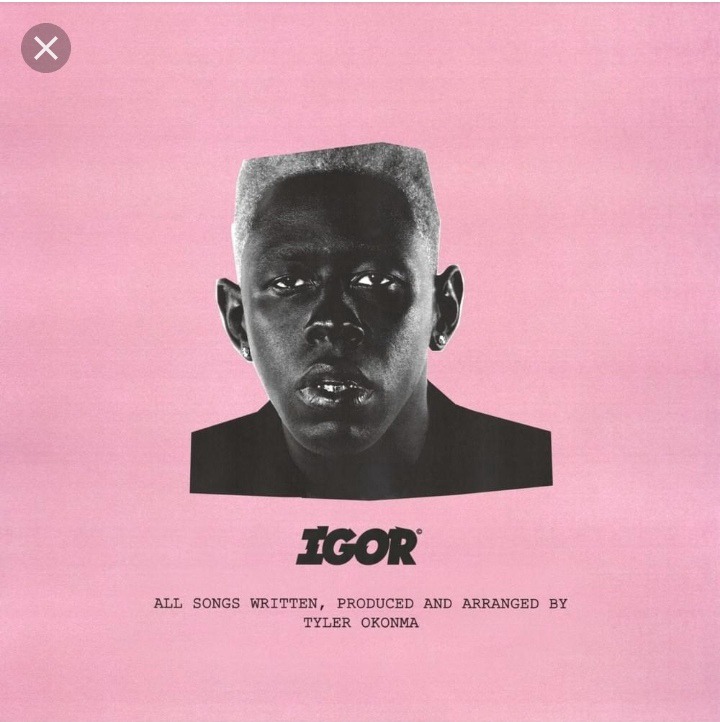 These are the rapper who were bestowed the the honour of the best rap albums. Do you think the academy got it right?
Share and spread the word.
Source:https://en.m.wikipedia.org/wiki/Grammy_Award_for_Best_Rap_Album
Content created and supplied by: KnowledgeIsPowerKIP (via Opera News )