Tik Tok Superstar, Tony Lopez, had nearly 23 million followers and over a billion likes on Tik Tok… so, what could possibly have gone wrong?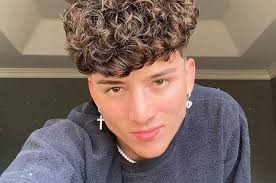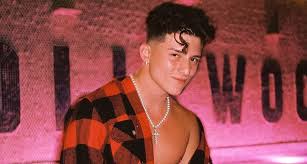 He and his brother, Ondreaz, are the Lopez Brothers, who collected a sizeable following thanks to their dance duos and challenges.
Lopez lives at the Hype House with 19 social media influencers and has made headlines for allegedly sexually abusing 2 minors and soliciting nude photographs from them.
The girls, who were 15 and 16, said that Lopez, "lured, persuaded, coerced, and groomed" them into sending nudes images and partaking in sexual relations. Lopez denies all charges and has yet to be arrested or charged.
It's not the first time that he has received similar allegations, of which he didn't deny. All he said was that he had stopped when he "learned the truth." This has sure earned him a name in the hall of hated celebrities.
Content created and supplied by: TruthFact (via Opera News )