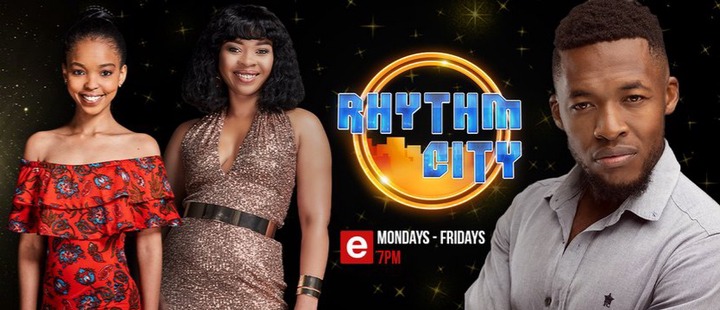 People can not wait for Mapule, Ziyanda and Gift's drama. Mapula was put under a lot of pressure, she could not finish the documents Ziyanda wanted for a meeting. Khulekani decides to show up in Suffo's place at night, he wants to Suffo and him to join forces.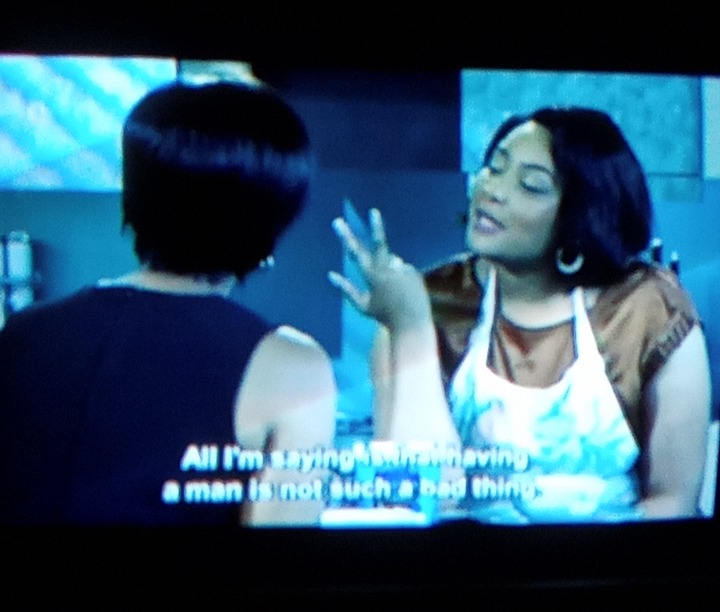 Ziyanda finally decided to be open to her sister, she told her she had a one night stand. Nandi was very interested in knowing who is the man behind her sister's beautiful smile. Ziyanda did not want to mention the name but she enjoyed the one night stand with Gift. She even admitted that she has never felt like that before, she might be in a relationship with Gift. That raises questions of what will happen to Mapule when she sees him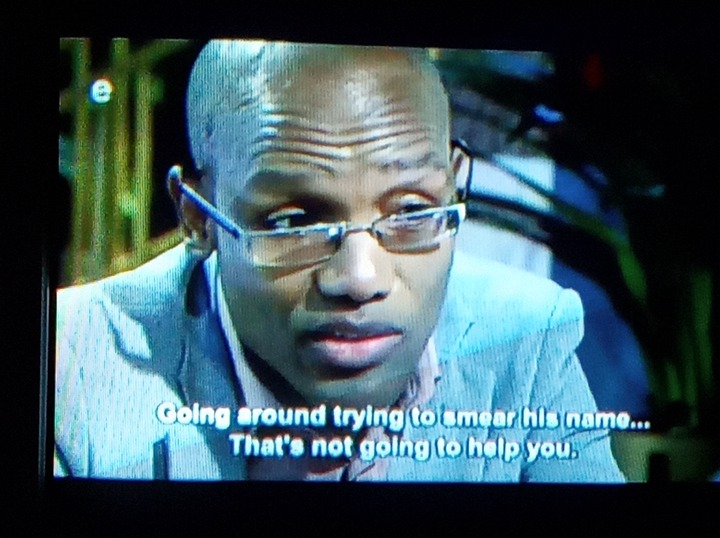 Although there was a man that warned Khulekani to stay away from Pastor Makoro. He still wants to get Makoro down, he knows men like him.
Do not forget to mask up in public places, sanitize and keep your distance. Be safe.
Comment, Like And Share!
You Can Follow For More Content
Content created and supplied by: Samshady (via Opera News )