It is always a great feeling to come across the memes when you are scrolling, well this articles contains 20 pictures that will put a smile in your face, or make you laugh hard.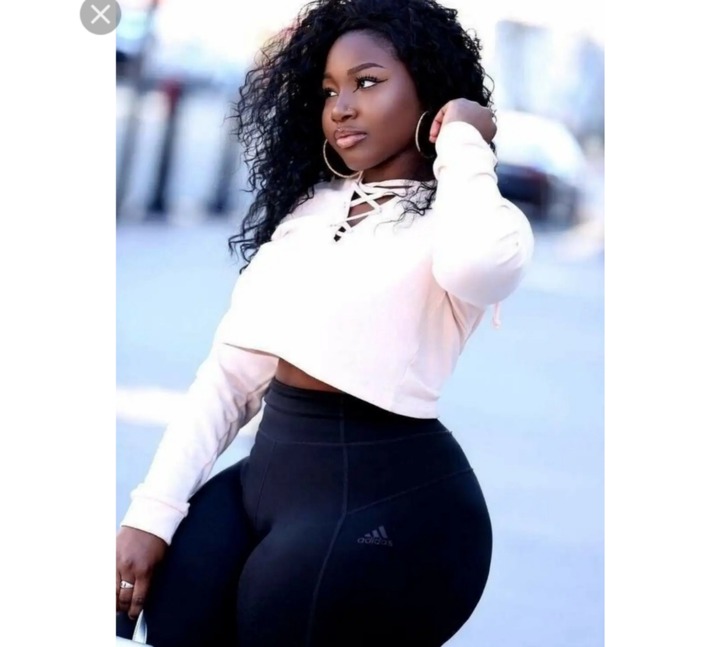 Below are the 20 pictures: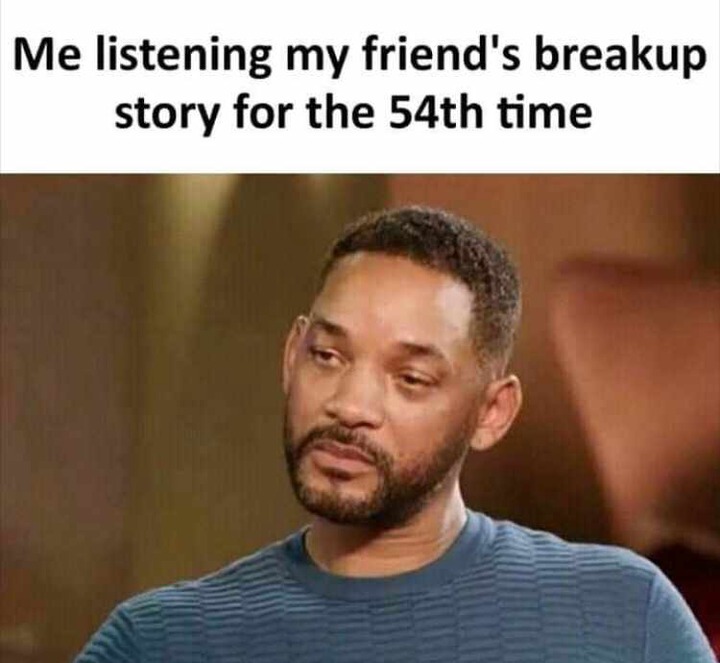 It is not always not easy to deal with a breakup, however, it depends whether you are an emotional person or a person who is strong. When your friend just got dumped, he might tell you what happened for almost 100 times.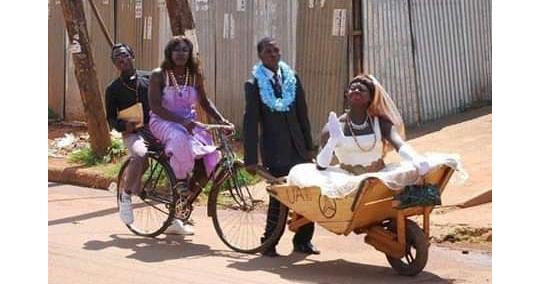 When you are marrying your best friend.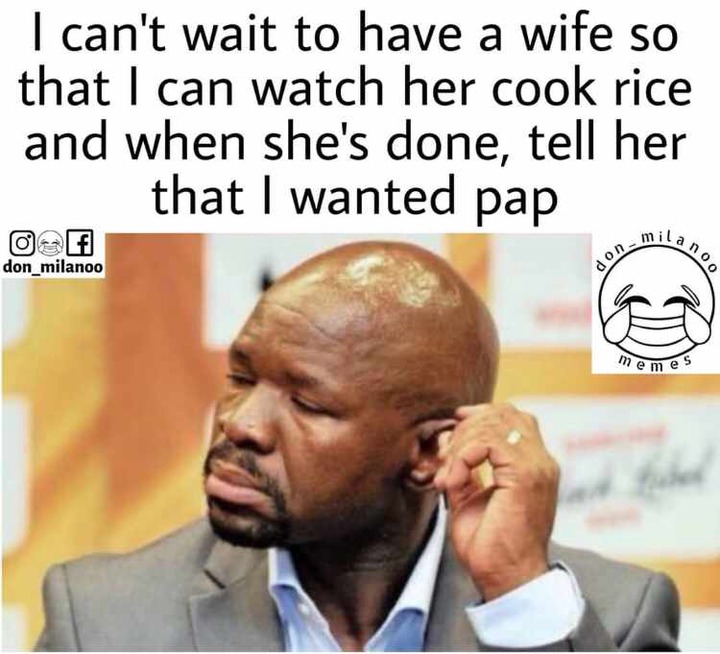 Most of the time they say Zulu men are not romantic at all, well, that is not all as they also order around the house.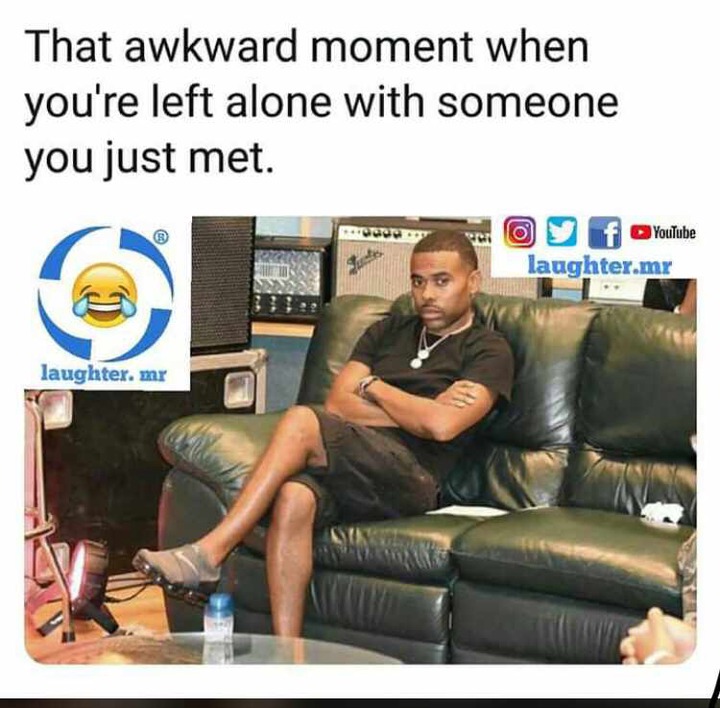 It is always not easy to hang along with someone you have just met, when someone who is your mutual friend decides to leave for while it becomes a challenge.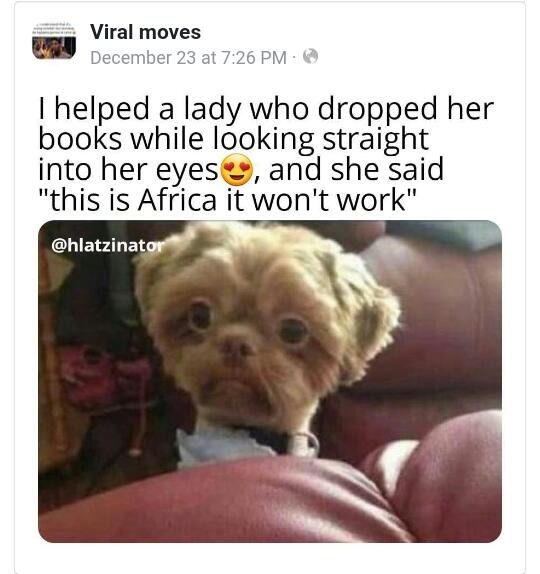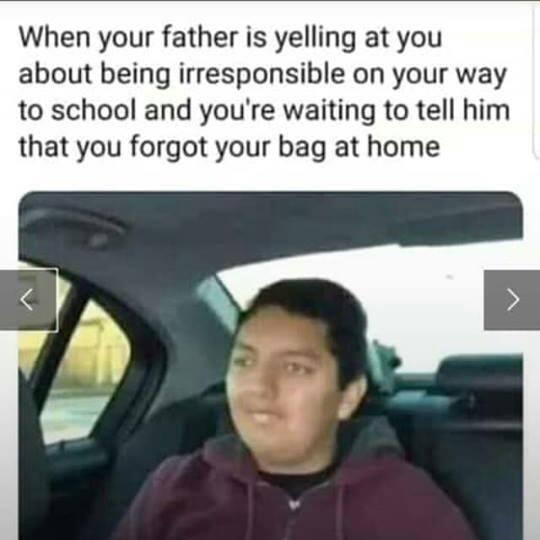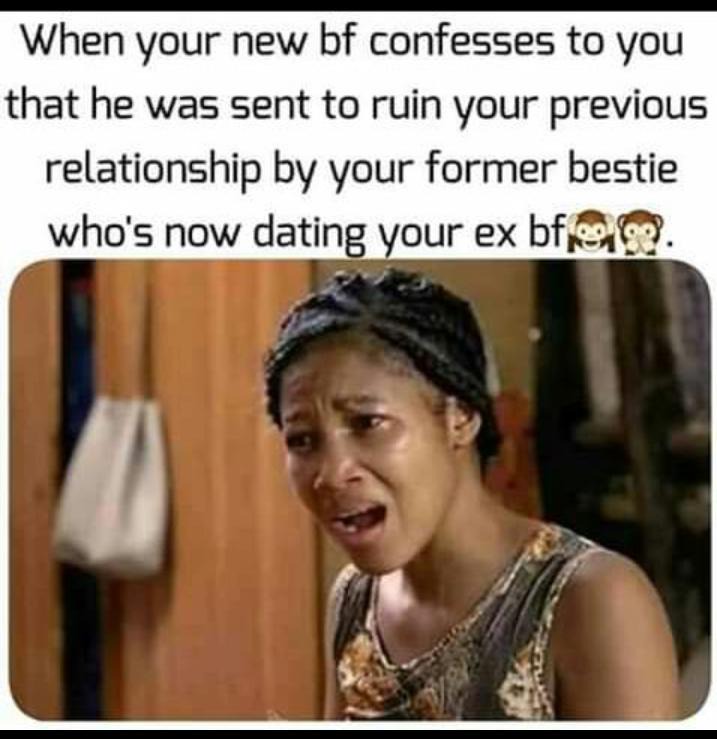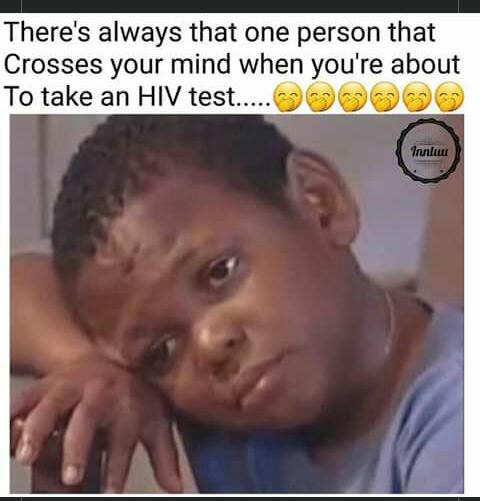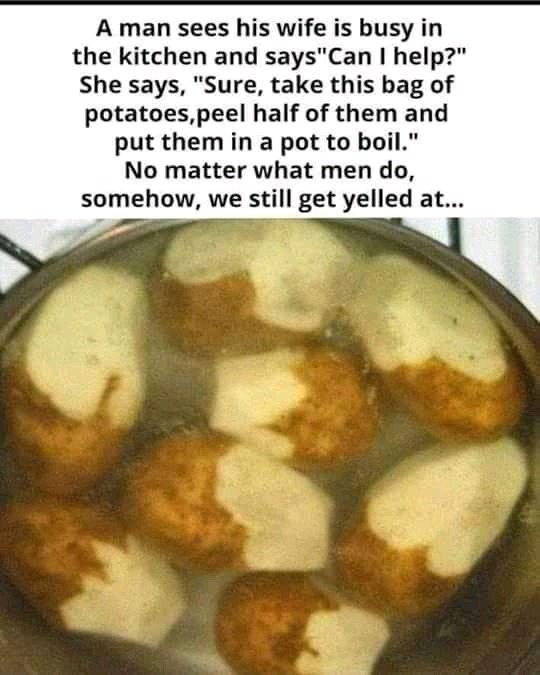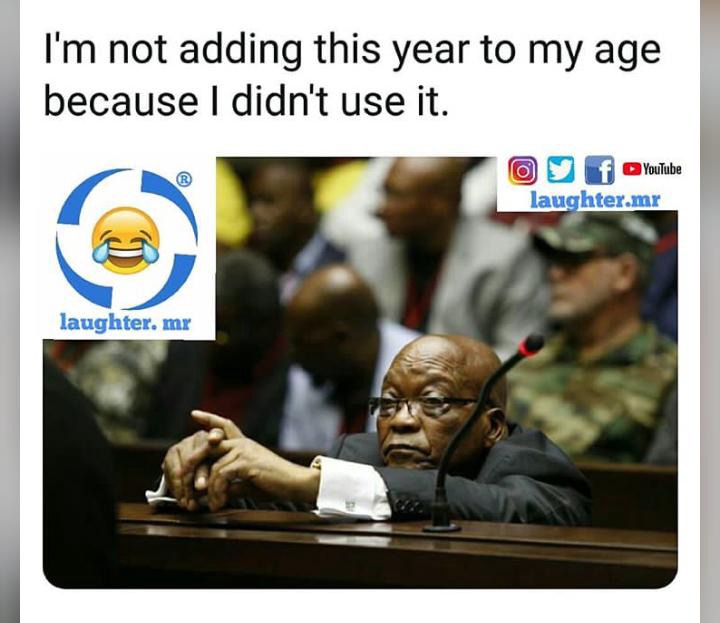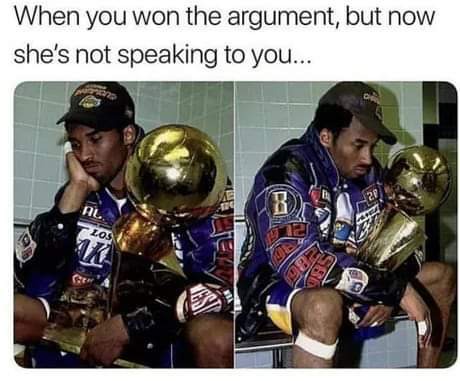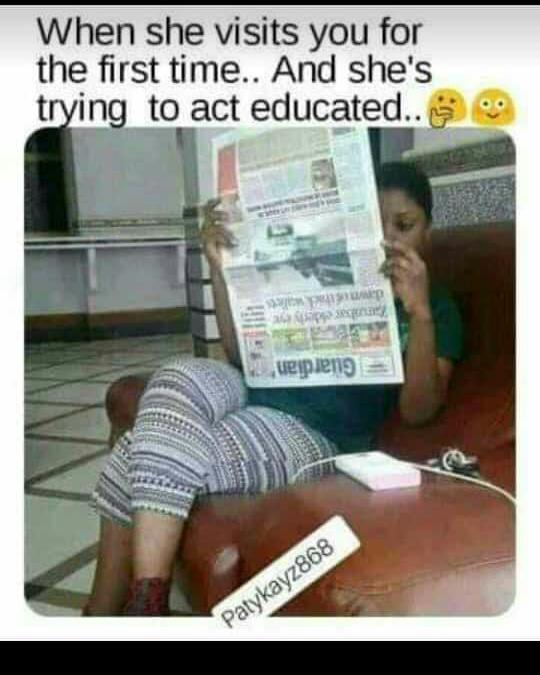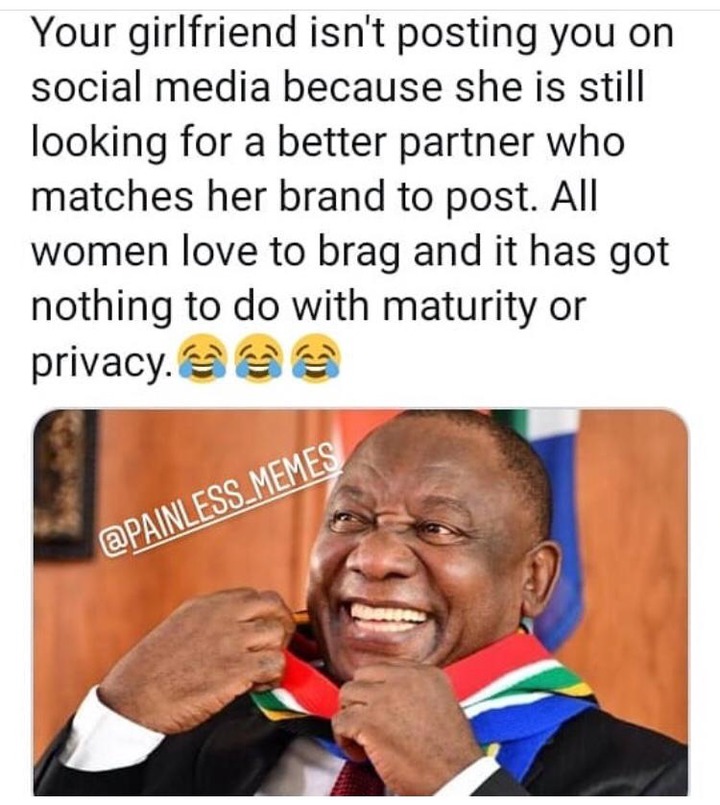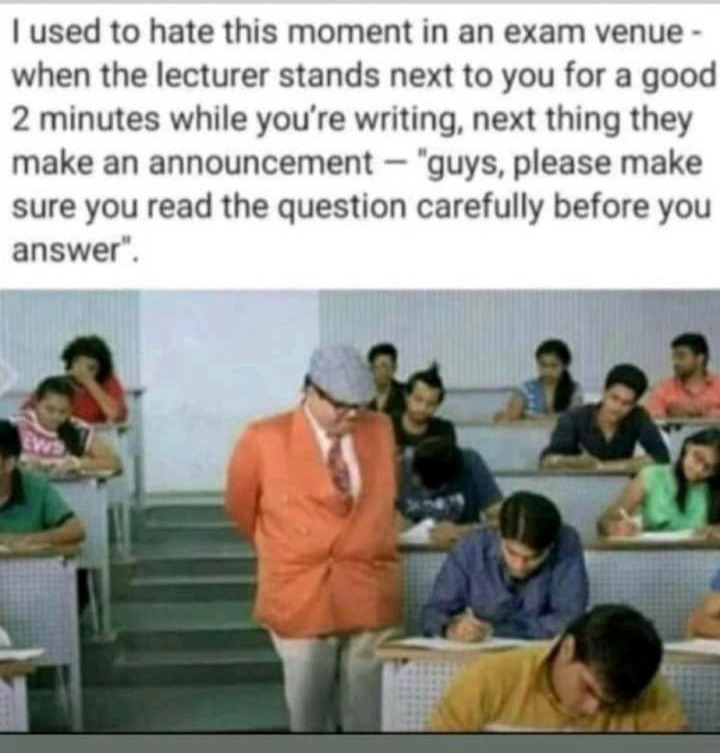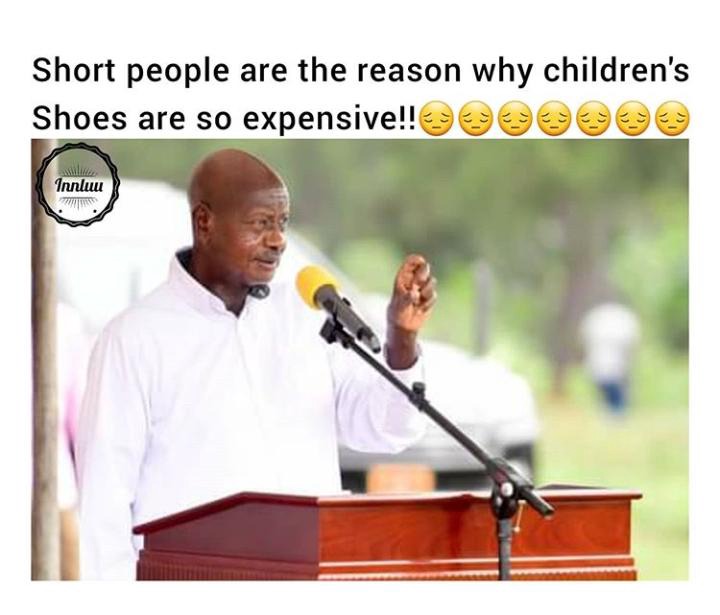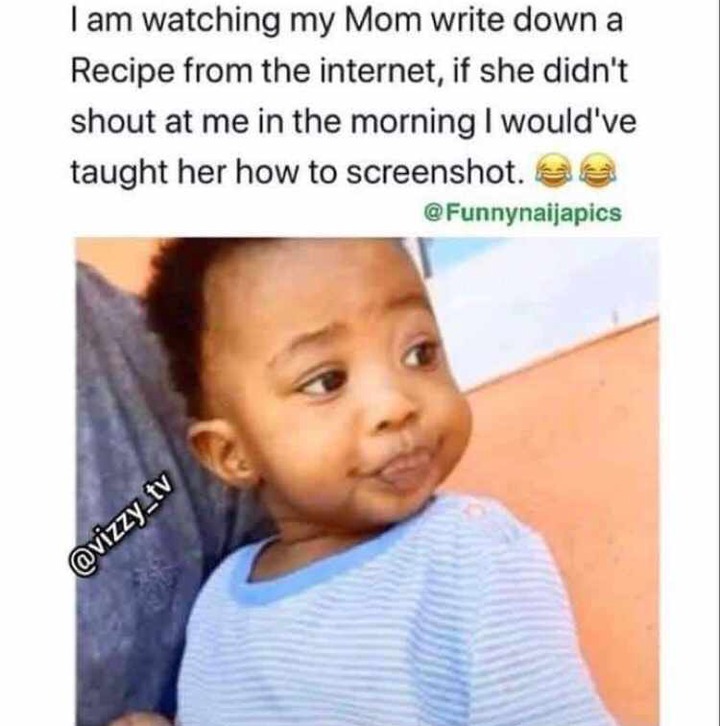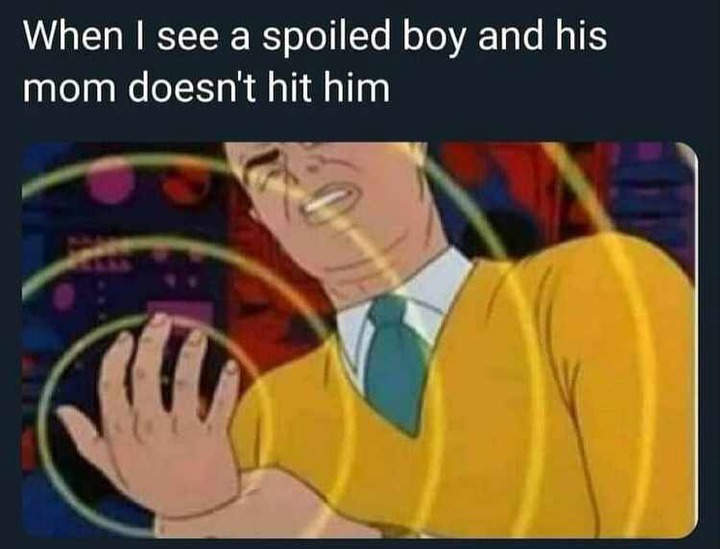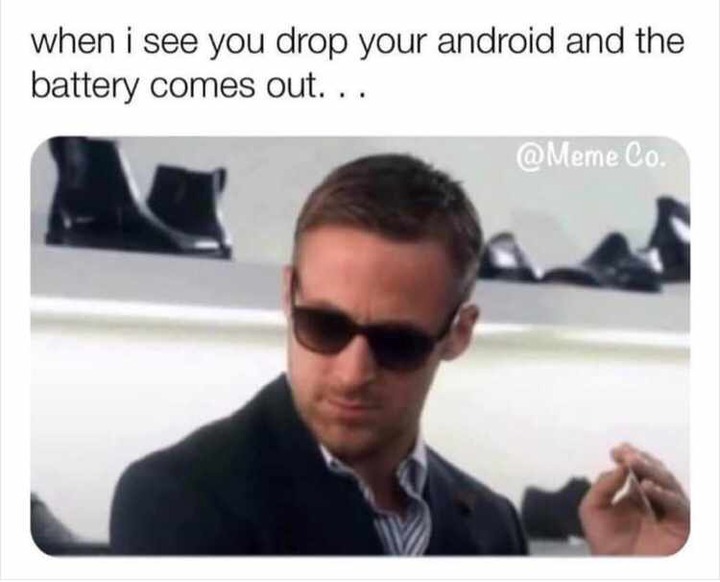 Please do not forget to follow me @Lisalihle in order to get more hilarious articles.
Content created and supplied by: Lisalihle (via Opera News )