Uzalo set to bring back GC and Mastermind after the loss of lead actors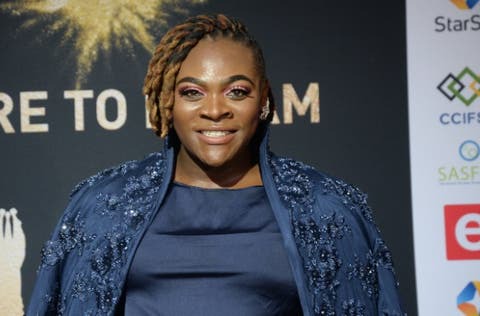 You wouldn't believe me if I told you that Mastermind and GC might make a comeback, shocking right well it seems that the rumour might come true as they are prepared to return to top trending soapie. As of late uzalo has been releasing mass amount of lead actors after Baby Cele and Dawn Thandeka King and more, as they went their separate ways in the soapie.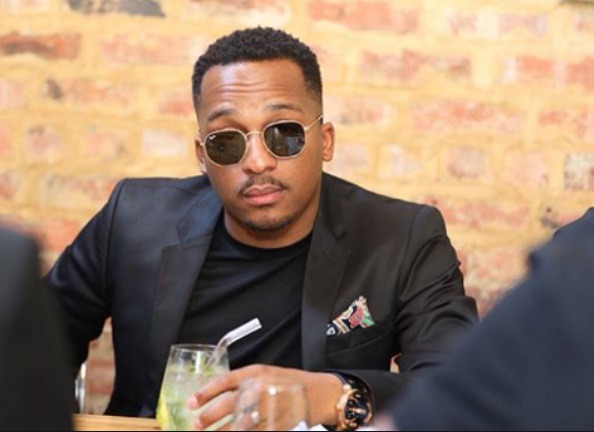 IT WAS EXPECTED BUT HURTED EVEN THOUGH WE KNEW
The much-awaited exit of Baby Cele and Shibe didn't come as a surprise as they both confirmed their exit late last year after making a series of headlines. However, the exit that made us feel immeasurable pain was the one that which included Dawn Thandeka King our star actress. Even a few weeks later little is known about her exit but the vivacious actress is set to star on an upcoming series.
As of lately we can all agree that Uzalo has been making all sorts of headlines of late from unpaid salary which lead to reunion rumours, but pays off cause the fans become hyped
Since a majority of the lead actors has decreased uzalo starts to have doubts but never weavers, since in desperate times desperate measures are needed. Well our beloved Mangcobo has left us, uzalo starts to ask the outcast for a comeback to help boost uzalo back in the race.
Content created and supplied by: Latest_Trendz (via Opera News )