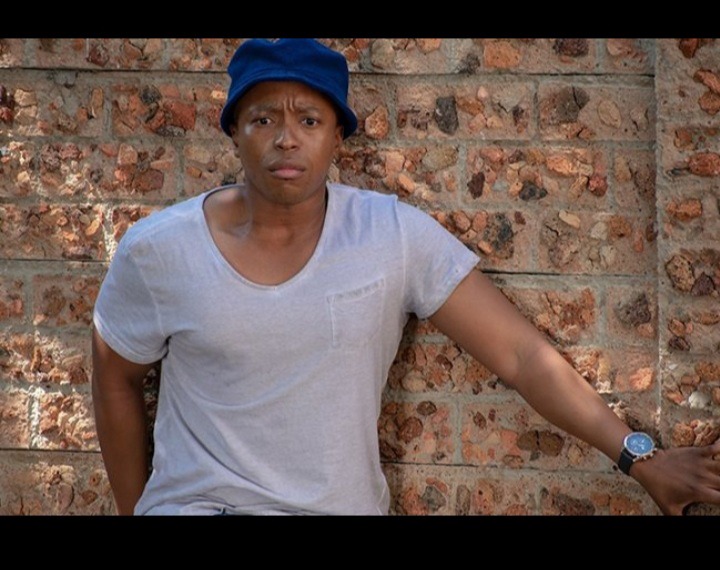 Skeem saam has us at our seats every weekday as they keep us in suspense concerning Kelebogile Kgomo's disappearance.
In the last week, we've seen the police of turflop running around chasing possible leads hoping to find the body of Kelebogile since its believed that she is no more.
With the turn of events, remains of what seems to be a human body were discovered at the Magongwa's garden in a shallow grave. On top of that grave, they found a track top, that looks expensive, but the big question is, who does the track top belong to and whose bones were discovered as we await the DNA test results.
Celia has remembered a stranger who once came to her house claiming to have given a very beautiful girl a lift and also borrowed her a track top and dropped her off at the Magongwa's gate.The stranger who goes by the name Caswell, came to fetch the track top the following day only to find that no girl resides at the Magongwa household.
My suspicion here is, it could be that the ghost story was fabricated by someone who knows that they killed someone, and their conscience is eating them up, they want the body to be found, but without implicating themselves.
My other opinion, it could be that it is Kele's body, and the Skeem saam writer just wants to get the story done so they can move on.
Non the less, let's keep watching and stay tuned for more to be revealed.
Content created and supplied by: Inet-Lebo (via Opera News )