The shortest marriage in world history is said to have lasted for only 3 minutes. What could have possibly gone wrong? Well, that is a question you have to comment and we would love to know what you think might have happened.
Today we look at Zimbabwean Celebrities that have been in the shortest marriages.
Morgan Tsvangirai and Locadia Karimatsenga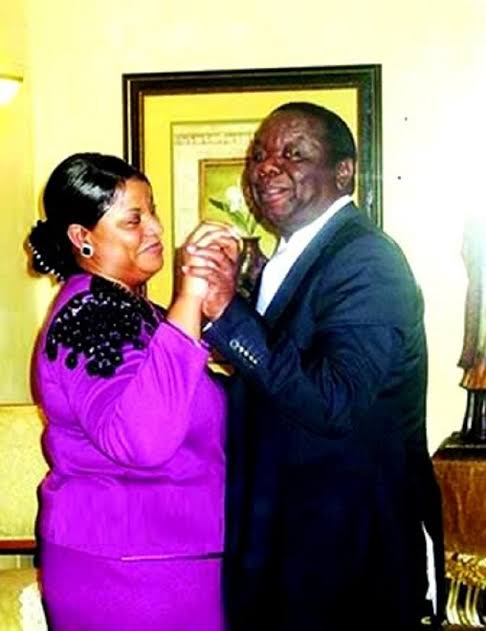 After the passing of his former wife, the former Zimbabwean Prime Minister Morgan Tsvagirai became a bachelor and was back searching for the one again.
It was once rumored that Morgan had been in several relationships before he finally met Locadia Karimatsenga and got married to her in 2011.
The marriage was said to not have lasted for more than 12 days. Morgan Tsvangirai said that he had married the wrong woman, and got divorced.
This was one of the fastest marriage to collapse that involved a public figure and a person who is in Zimbabwe's government.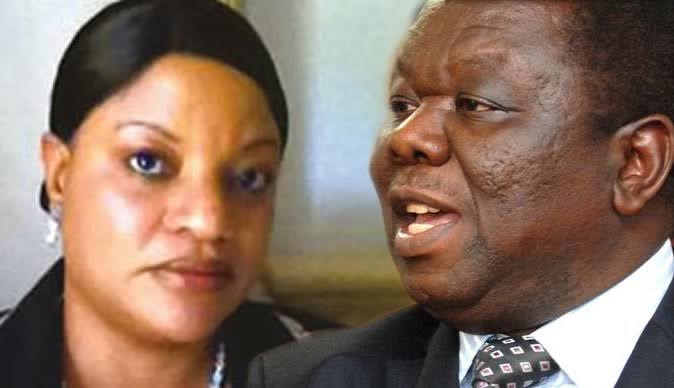 Sharon Macheso and Kudakwashe Munetsi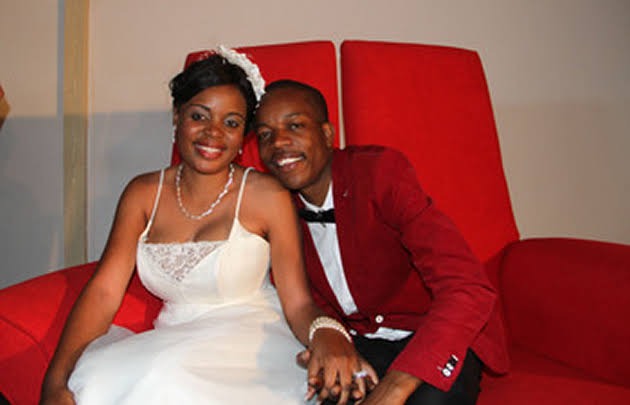 A few years ago, one Zimbabwean newspaper published with the headline Sungura Wedding Of The Year, describing Sharon and Kidakwashe's wedding.
Sharon is the daughter of the great Zimbabwean musician Aleck Macheso. He even gifted Sharon and Kudakwashe a wedding gift of a house that was located in Chitungwiza.
The wedding did not last long. The couple reportedly filed for divorce because it had broken down.
During that time, Sharon claimed an amount close to 400 US Dollars monthly from Kudakwashe for maintenance.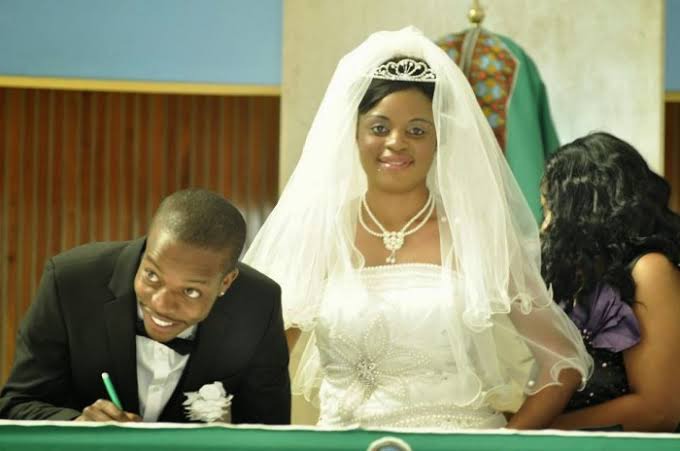 Roki and Pauline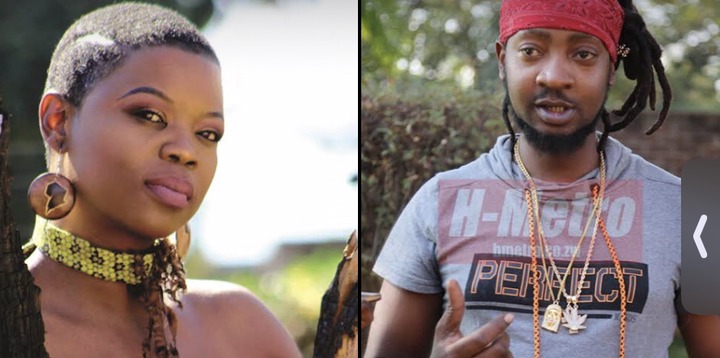 Musicians Pauline and Roki were the "it" couple and made waves when the Urban Grooves music genre started dominating Zimbabwean music charts.
They got married in 2004 but had met years back when Pauline was still in school. After their marriage, Roki reportedly did not want Pauline who was now his wife to continue performing. This is also the reason why Pauline disappeared from the entertainment scenes in Zimbabwe for a while.
In 2005, they had a child named Sky, and shortly after they got divorced. They had been married for almost year.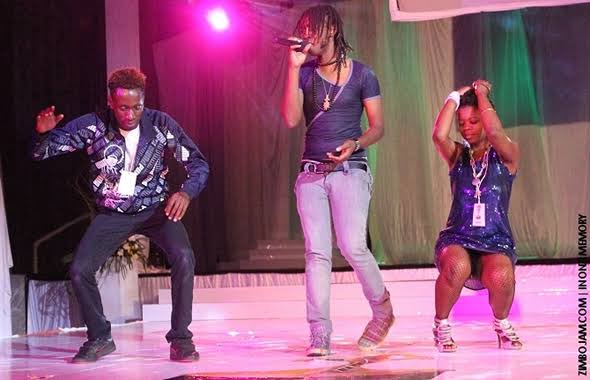 Ivy Kombo and Edmore Moyo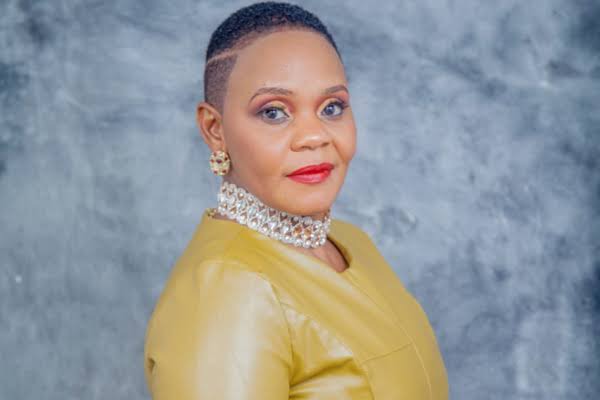 Zimbabwean gospel musician Ivy Kombo and Edmore got married in December 2001. It was reported that Edmore filed for divorce in 2002 after he discovered that his wife had a child with her foster father Admire Kasi.
It took several years for the divorce to pass, however, they admitted that the child Moyo had discovered that was born in 2002 did not belong to him.
Mercy Mutsvene's marriages
Gospel musician Mercy Mustvene reportedly got married to 3 different men in less than a decade.
She first got married to a Zimbabwean man named Simbarashe Ngwenya in 2002. They divorced in 2007.
In 2008, she got married to an anonymous Bishop from Zambia and moved to live with him in Zambia. They divorced in 2009 after being married for less than a year.
Mercy got married again in the same year to a man named Tongai Nheta. Tongai has been the one for Mercy since then.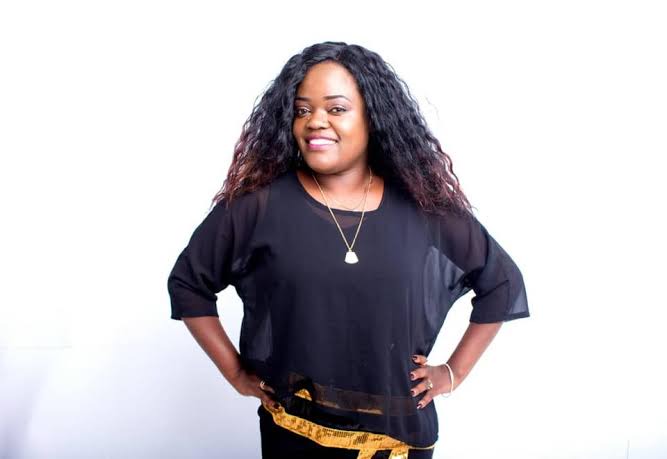 Olinda Chapel and Tytan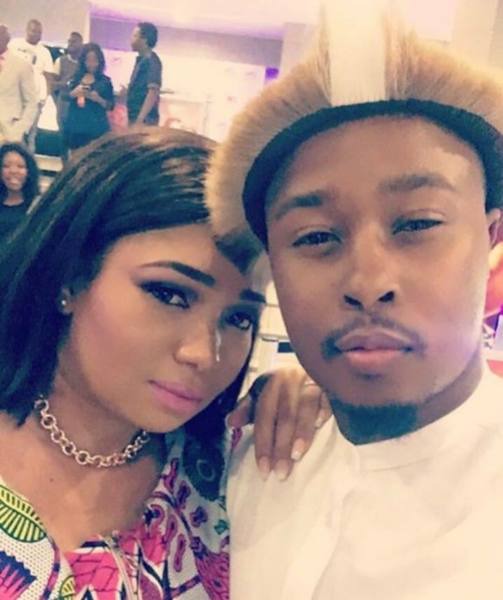 In August 2019, Tytan reportedly ended his marriage to Zimbabwean businesswoman Olinda Chapel. They had gotten married in 2018.
After 5 months of being married and their marriage is blessed with a child, their marriage started going through flames. Their marriage only lasted for about a year and 5 months.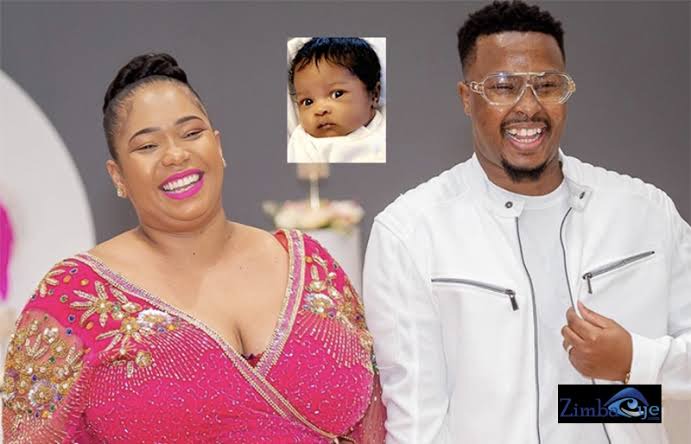 Pokello and Elikem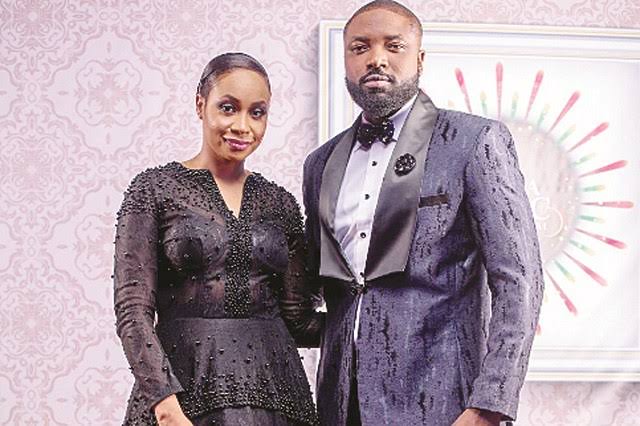 Pokello and Elikem met on Big Brother Africa and got married in September 2018 in Harare. Elikem had proposed live on stage in front of hundreds of people.
Elikem reportedly filed for divorce saying that he had lost love and affection for Pokello, adding that their relationship had been damaged.
Pokellow also claimed that she divorced Elikem because he was not ready to be a husband. Their marriage lasted for 2 years.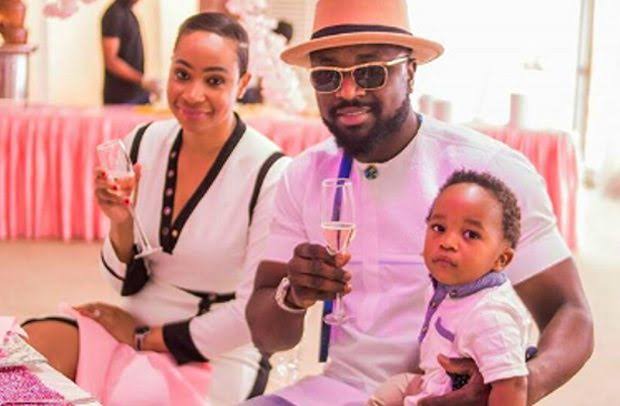 Mudiwa Hood and Angelica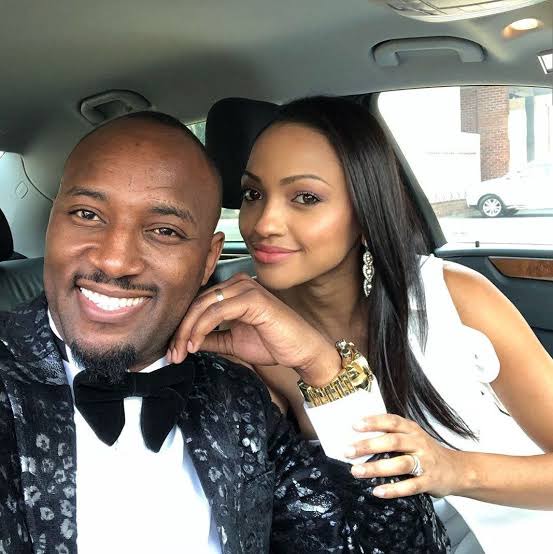 Zimbabwean musician Mudiwa got married to his beautiful wife Angelica in December 2018. They had a secret wedding far from the public eye.
Less than 2 years after being married. Angelica took to her social media pages and made allegations of adultery towards Mudiwa.
Some of these celebrities have gotten back together and some have since not seen or spoken to one another, but they remain to have once been married for the shortest time.
Which couple was your favourite from our list? Leave a comment and let us know. Don't forget to also leave a like, share, and follow us for more daily entertainment news.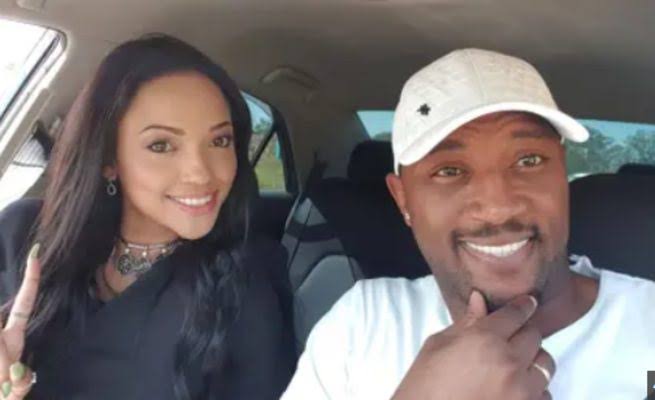 References: https://youtu.be/ppPpssPCnWI
Content created and supplied by: DailyBuzz (via Opera News )