The Real Housewives Of Durban is a reality show where beautiful woman are featured to showcase their success in life, the show airs on DSTV channel called 1Magic at 19:00 every Friday.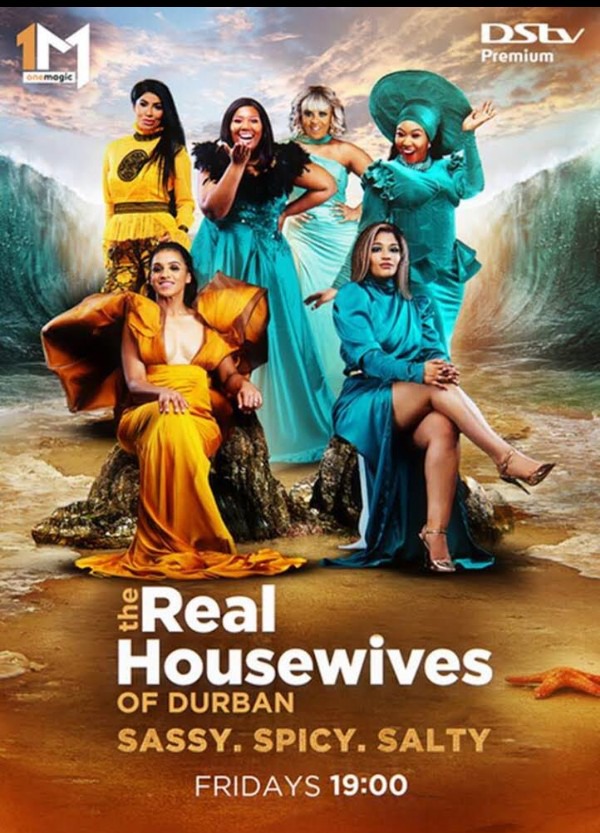 The Season One Of The Show Featured This Beautiful Ladies;
Nonku is a mother of three and one of her children is the late Gospel Musician Sfiso Ncwane's Daughter. The beauty queen got herself a major role of being ashes of the beuty winery being beauty winery, the interesting part is apparently in construction.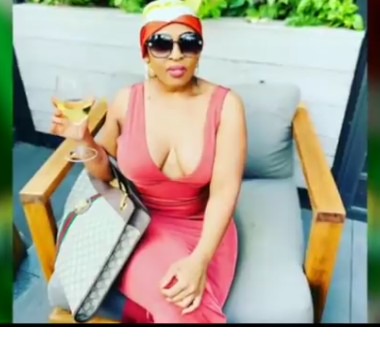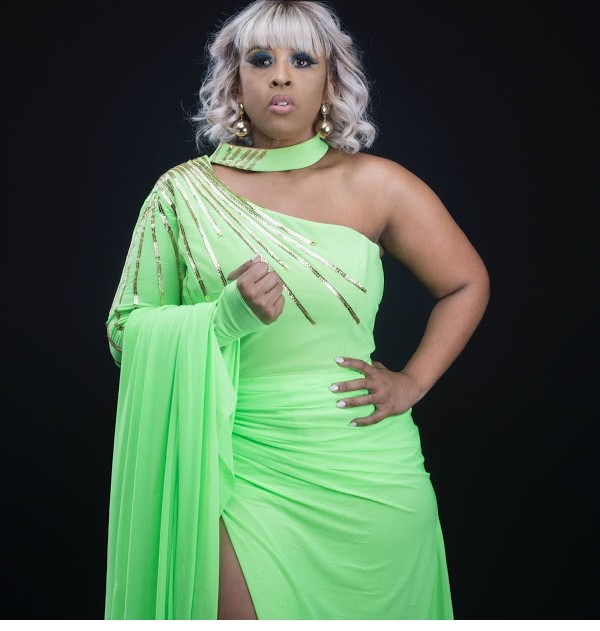 Who we all know she was married to the late "KULUNGILE BABA" Hitmaker Sfiso Ncwane, The widow was facinated by social media for her fashion style who she's admired by many of her followers. Mrs Ncwane is also an artist management company and a mother of two.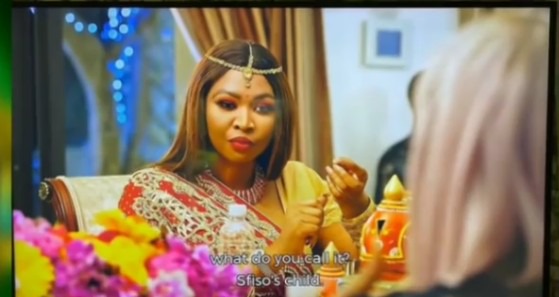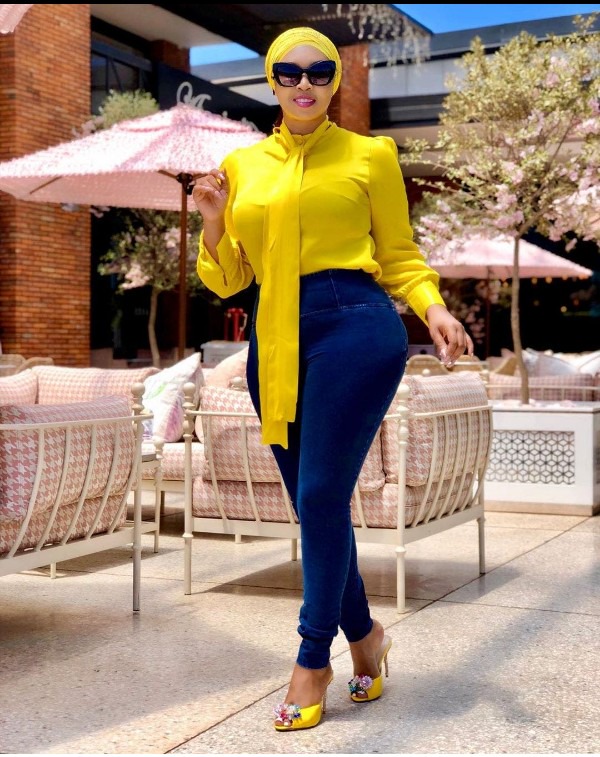 3. Sorisha Naidoo
A businesswoman by day and a DJ by night, she's married a businessman Vivian Reddy, Sorisha is also a familiar face as she's not new to reality TV, she was once cast as Diva at Divas of Jozi in 2016.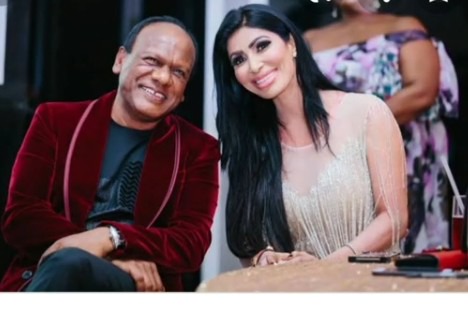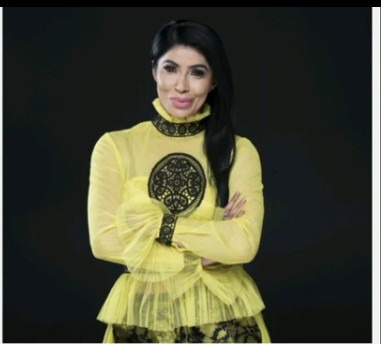 4. Nonkanyiso Conco
The beautiful lady who still riding a solo, she was however patroned to a former South Africa president Jacob Zuma, they have a child together. The Real Housewives Of Durban show will not allow her to break the secret, professionally Nonkanyiso is a businessman, radio presenter and a motivational speaker.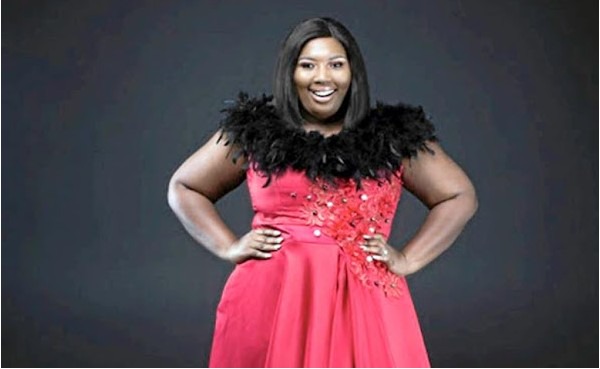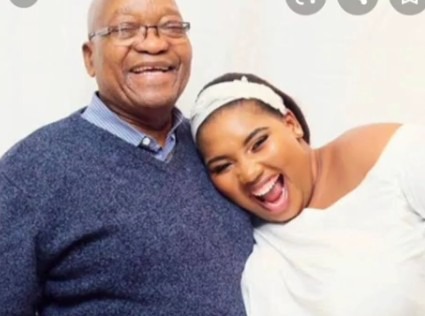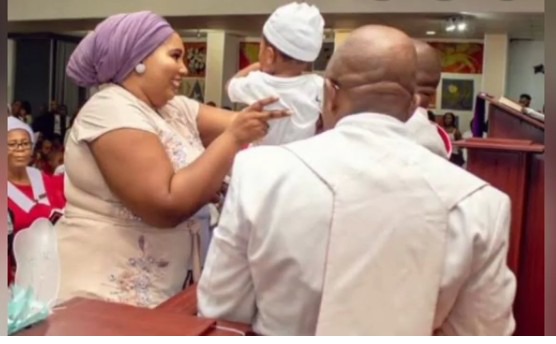 5. Anne-Tonni Lodic Mthembu
She runs a dance agency as well as events company. Dancers can be spotted in many major events in Durban, she basically dominates in them.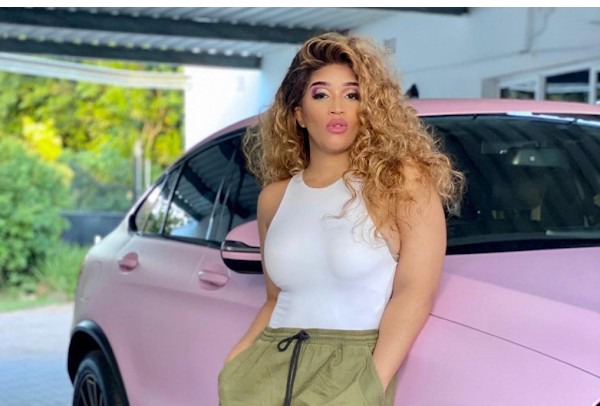 6. Khomotso Ndungane
She runs a triple thread company world caters for the rich and famous people, She's married to a former springbok winner Odwa Ndungane.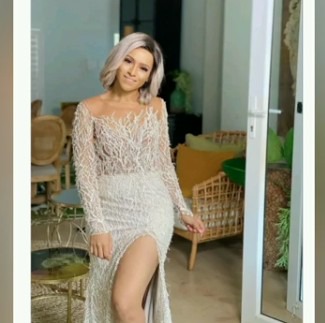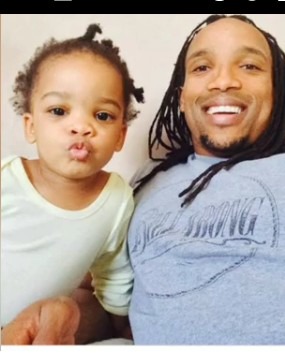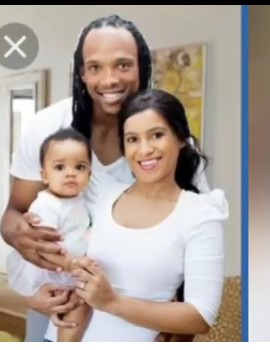 Content created and supplied by: LadyQueen (via Opera News )