Peter Matlare is a former SABC CEO who is said to have served the world with more integrity than ever . It was reported just few hours ago that Peter died in the hospital after battling with the COVID-19 for sometime now. The country as a whole has been sending in their condolences and sympathising with the family for having lost a real legend.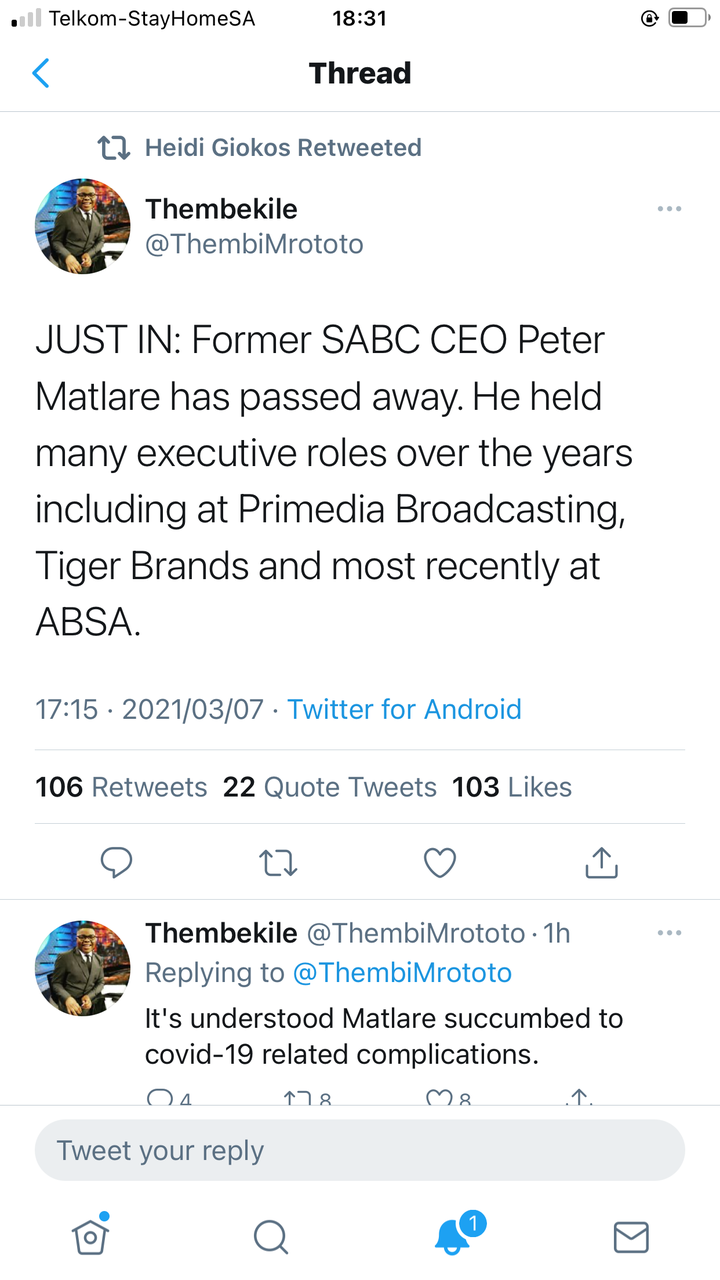 It was said that he was the most honest person . He has worked with big companies like Tiger brand and he was also the Former deputy CEO of anaha bank. Indeed just by reading through people comments, I can tell that they were very fond of him. They never expected this to have happy to him and it's really sad to see any family to go through something like this. A loss is not something that anyone can expect.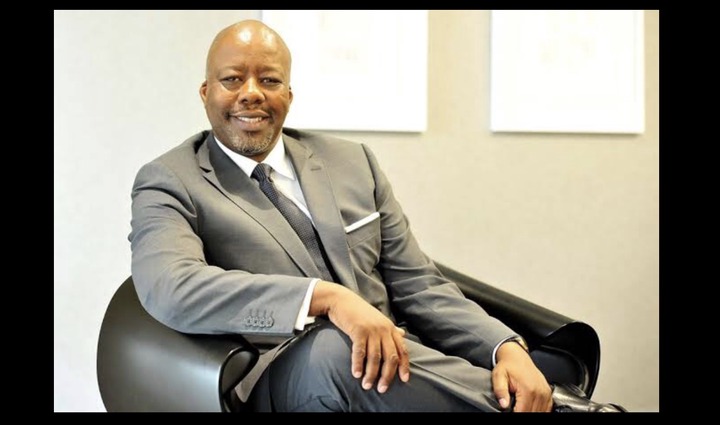 Many people were now asking about the vaccine,saying that since we have the vaccine in South Africa why wasn't he given one in order to heal the moment they realized that he was infected with then coronavirus. From that I know the vaccine was given to the Doctors and Nurses or should I say the medical staff as a whole . Now if they are protected how will be world be protected ! It's really unfair but I believe the government is doing everything they can in order to prevent more South Africans dying because of this virus.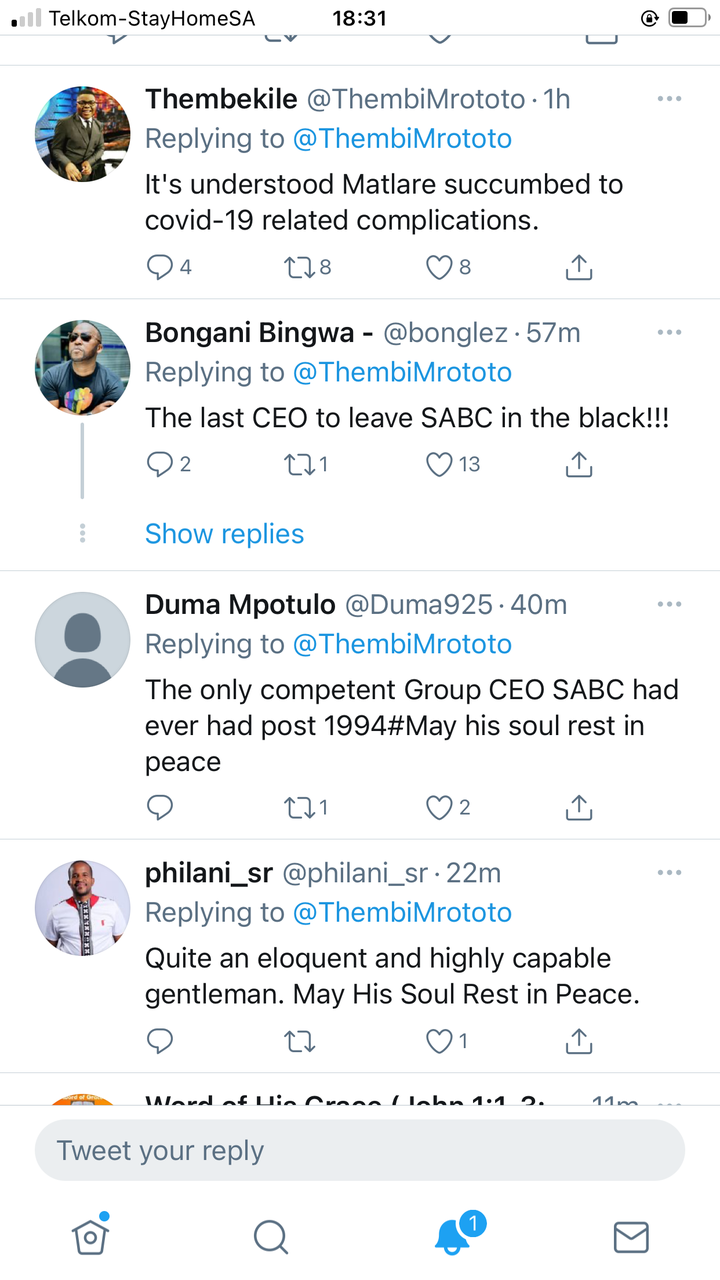 Content created and supplied by: Sherly166 (via Opera News )