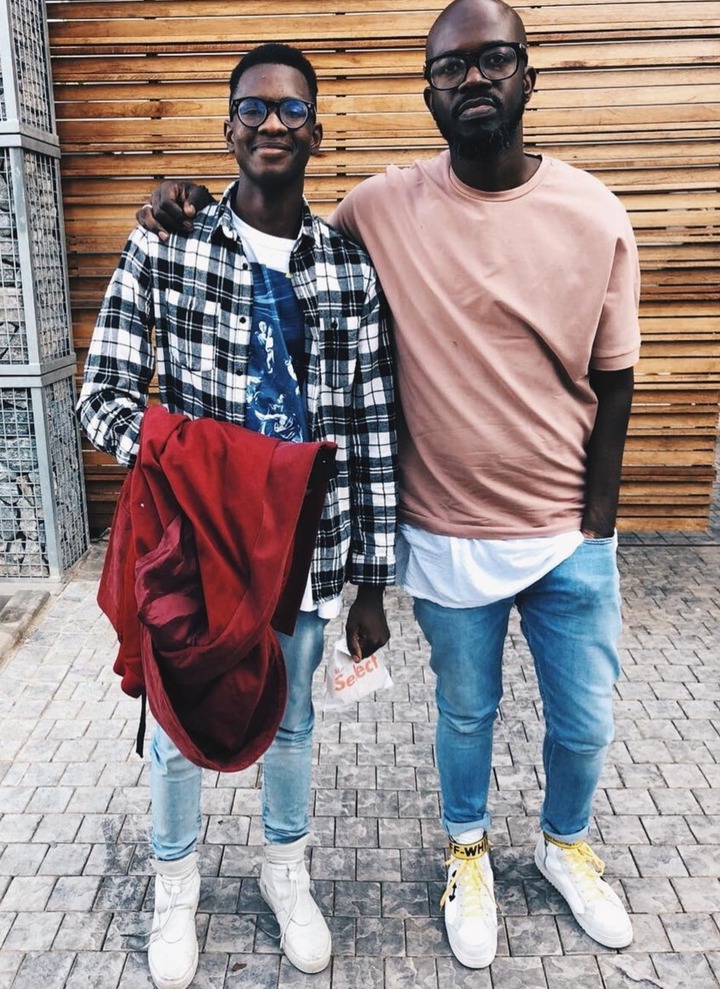 Black Coffee is a very talented South African DJ turned international, he has been in the music industry for decades and his music took him far in his career. Now he is recognized worldwide and he has won so many Awards in his home country and other countries across the globe.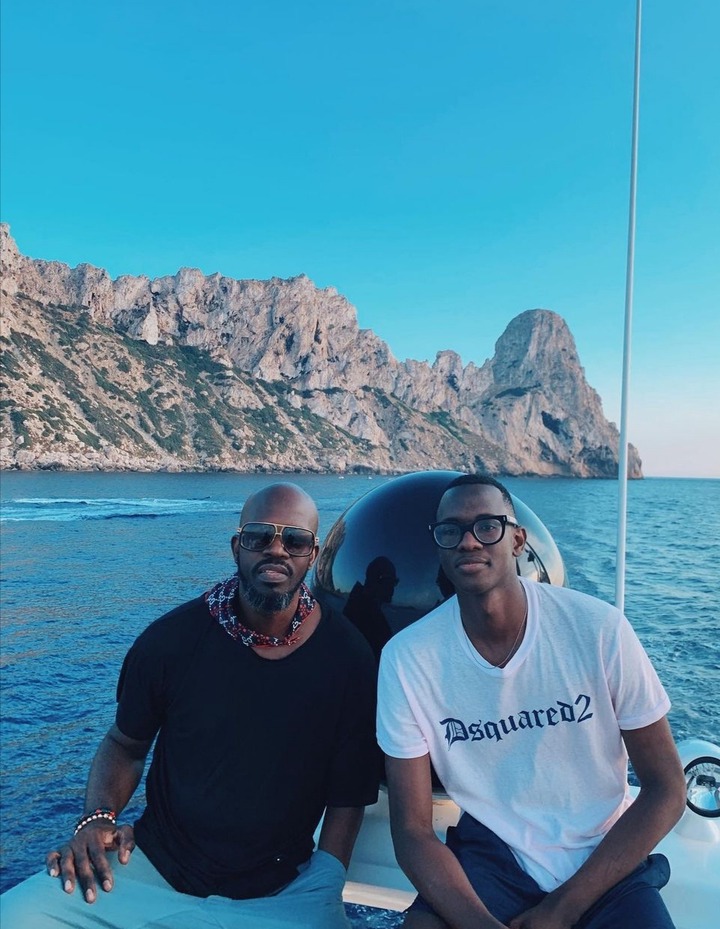 This DJ and producer is also known for being an amazing father to his children, he is known for being a father of 3 and his eldest son who is now 21 years old of age is known as Esona Maphumulo. Black Coffee became a father to this young man when he was once 23-years-old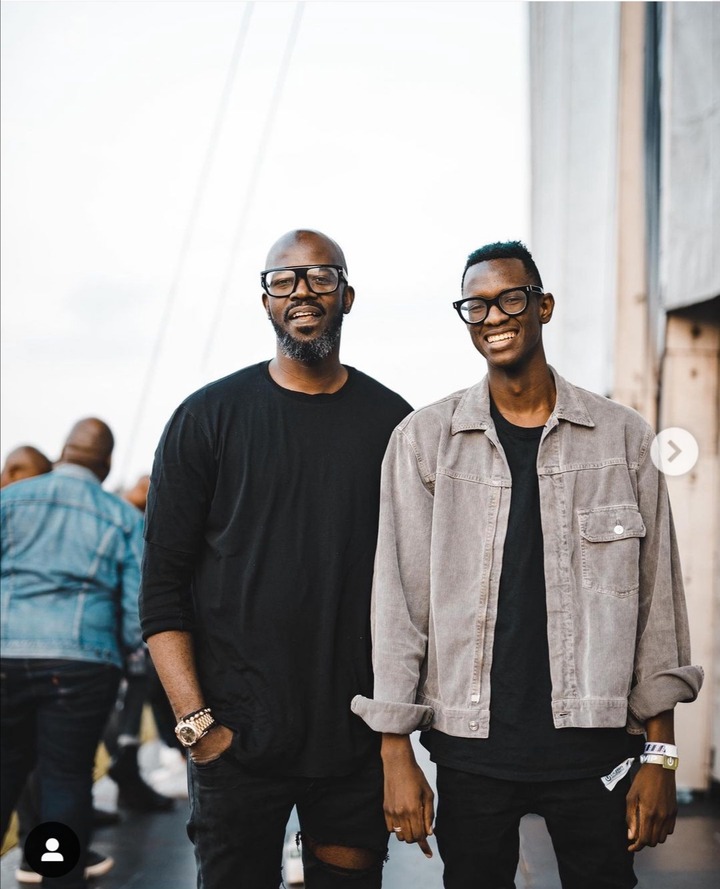 Although at that time he didn't have much, Esona became his motivation to work harder and chase his goals no matter the circumstances. Coffee and his son look very much alike one would swear that they are twins. The father and son love spending quality time together and their pictures are always adorable and breathtaking.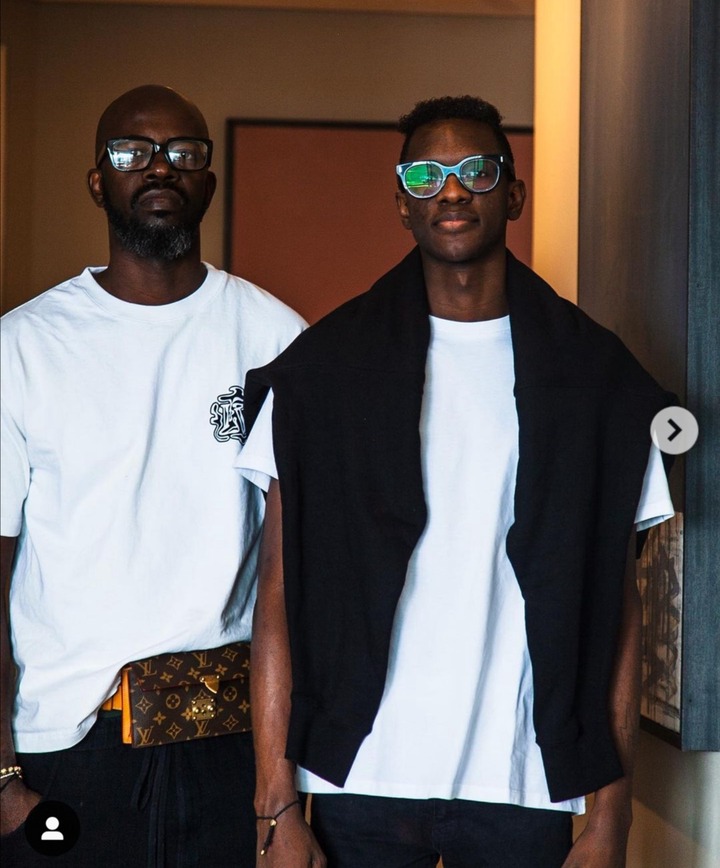 Don't they just look very mich alike? Share your opinions, like and kindly share.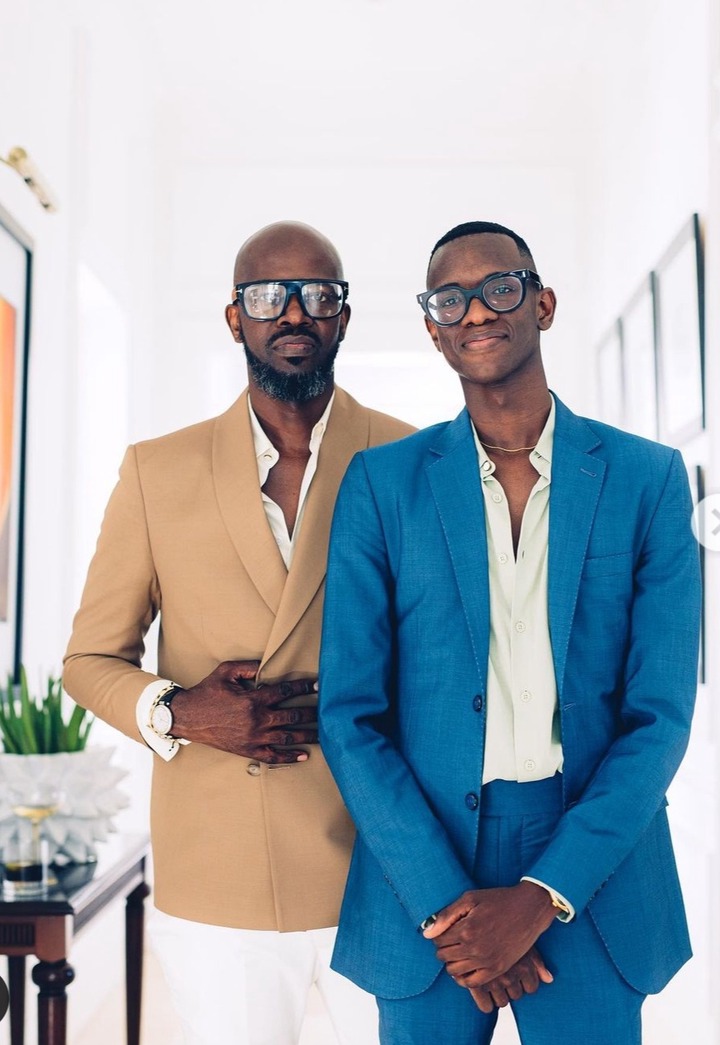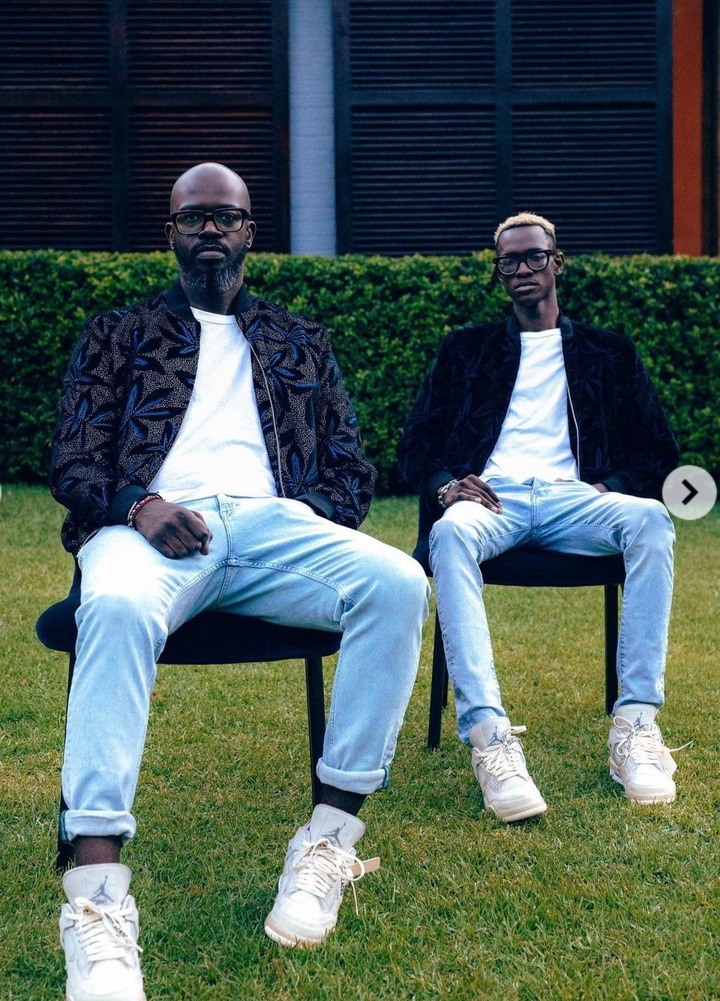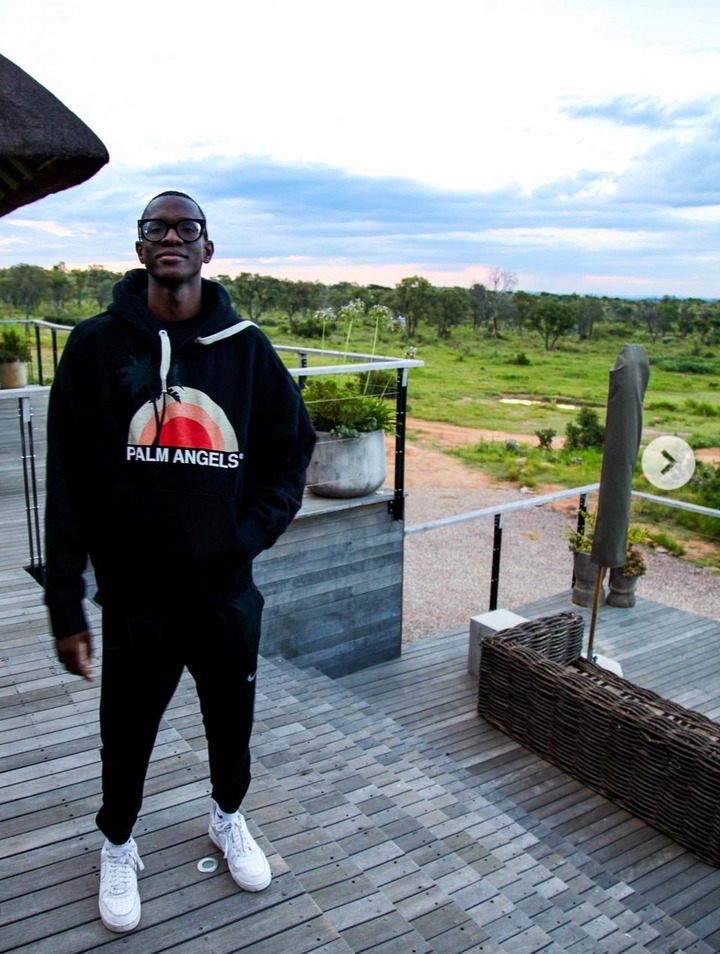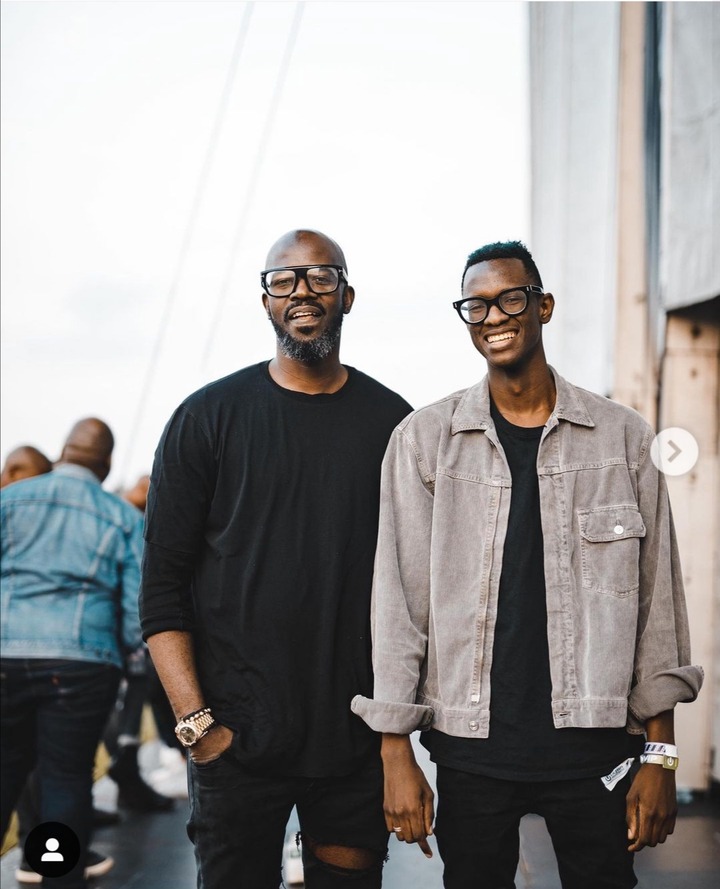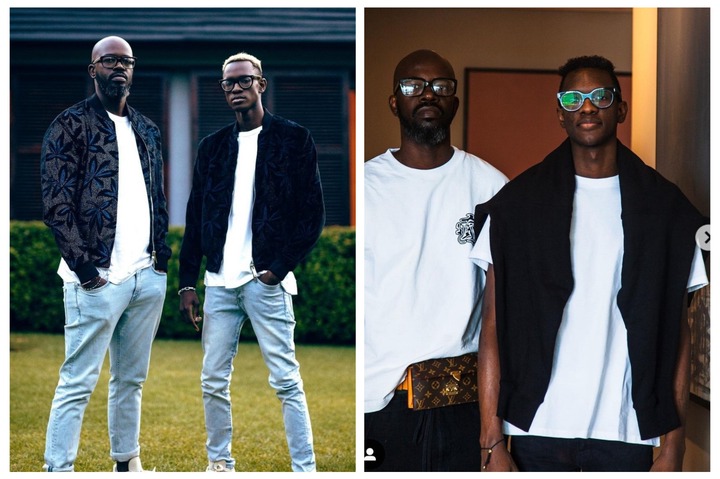 Content created and supplied by: MsNews (via Opera News )