SA Female Celebrities Who Are Known For Dating Young Men Than Them
There are Celebrities that have proven to us that age is just a Number when it comes to love, and they have been known for their braveness of falling in love with younger Men than them.
These Men might not be the Ben 10 type of guys, but the age gap between these lovers or ex-lovers is just too much when considering how we grow up. We knew one thing and that is, a guy must be older than the girl when they take upon the dating journey, and to be clear, not old old like sugar daddy type of old, but just old to be matured and that is because Women mature faster than men, so if you were going to date someone of your age group, she would be mature than you.
However, that is not always the case and these days ladies are tired of chasing after old Men who are just too occupy to have that nice fun in the bedroom, and they have been some other women who say, " Younger Guys turn to be more matured these days in love and they have stamina", well that might be that reason we always looking for to know why are they going for young men.
Let us look at these Celebrities who are known for dating young men.
Nonhle Thema and Arthur Bolton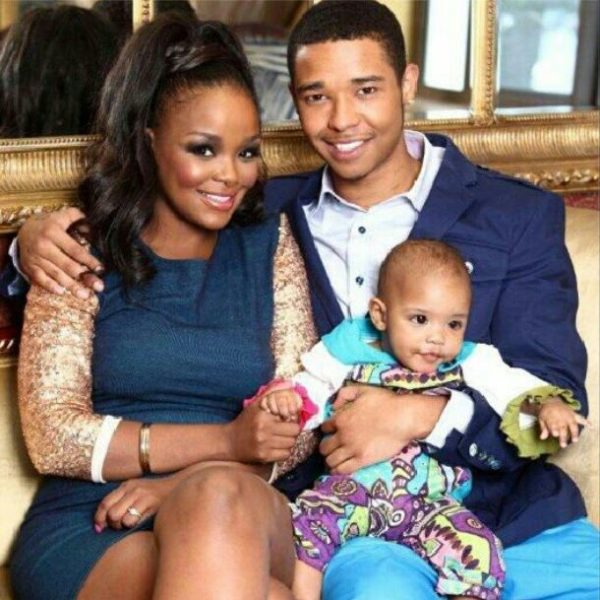 The two have a 7 year age difference between them and they have been together for long now and they even got married.
Dj Zintle and AKA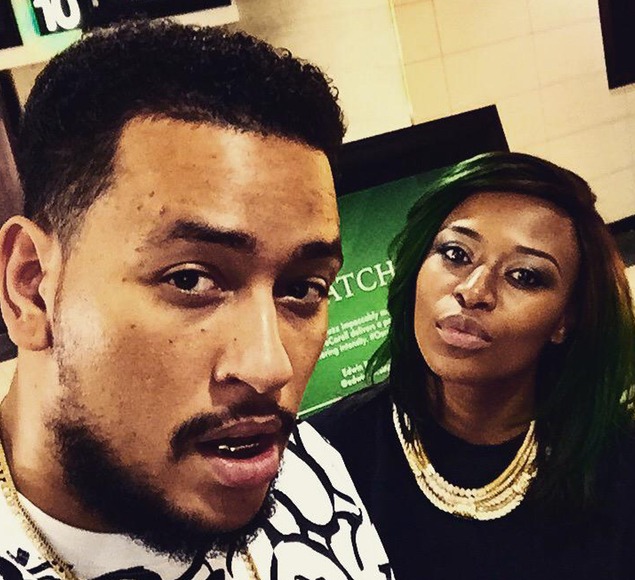 Aka and Dj Zintle share a daughter together and the age difference between them is 4 years. Unfortunately they did not last long.
Bonang Matheba and AKA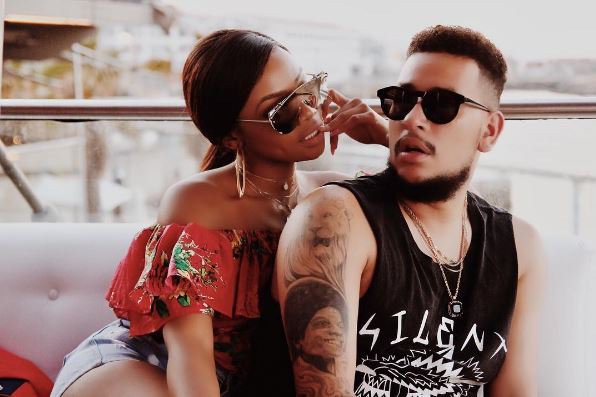 These decided to betray pregnant Dj Zintle by having an affair behind her, the age difference between them is 1 year.
Sophie Ndaba and Zimbabwean Boyfriend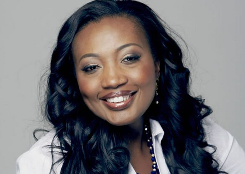 It is alleged that Sophie Ndaba an her Zimbabwean boyfriend she used to date is younger than her.
Mary Makhato and James Mohohlo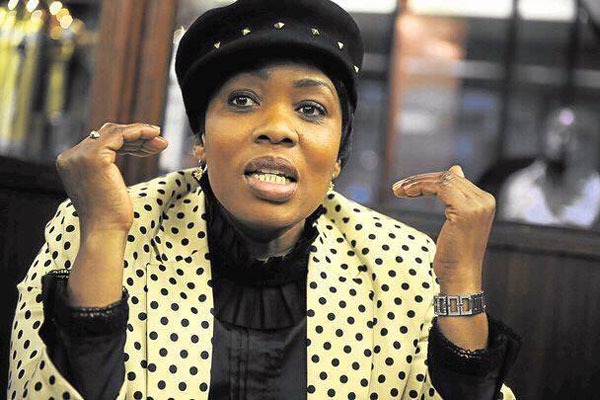 Mary Makhato decided to date a younger guy than her, but she went on to cheat on him, and that made the guy to assault her.
Ayanda Thabethe and Dash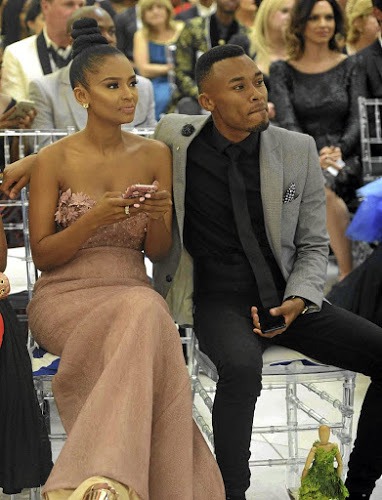 Ayanda Thabethe and Dash were dating and later she confirmed that they no longer together. The agr difference between them is 4 years.
There are a lot of celebrities that have a huge age difference than the above ones, and it must be true that age is just a number.
Please share your thoughts and please share this article and thank you in advance.
Content created and supplied by: Andisiwe(babe)kaLee (via Opera News )