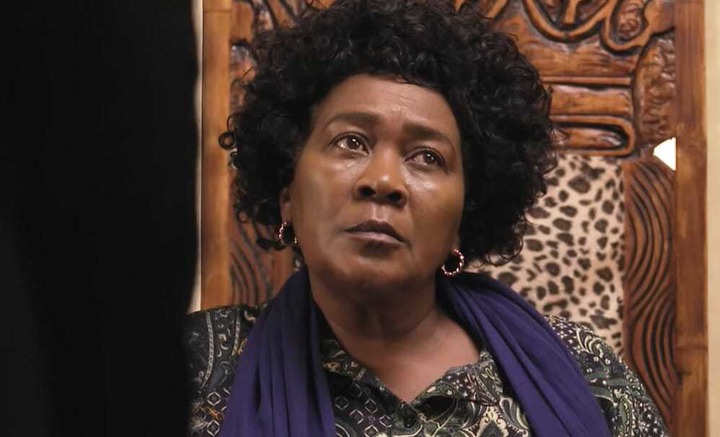 Gomora's recent episode left many in worry of whether it is a dream or in actual fact Mam sonto did do that, and if so Thathi would be very happy because she seems to be jealous of the love Mam sonto has for Mazet, see what people are saying.
How do you end a character like Mazet mara? #Gomora will never be the same without her #Gomoramzansi #gomoramzansi.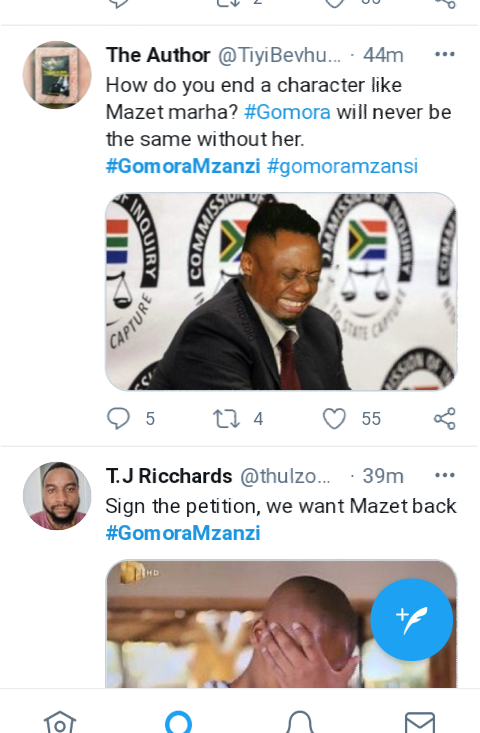 Sign the petition we want Mazet back #gomoramzansi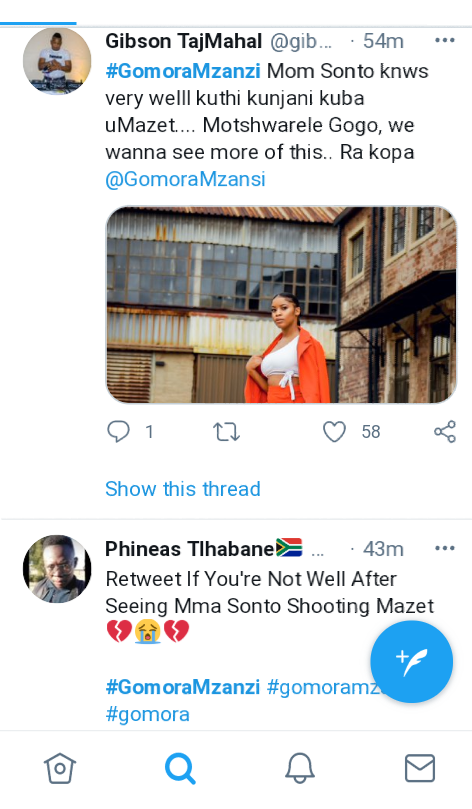 #Gomoramzansi Mom Sonto knows very well Luthi kunjani Kuba uMazet motshwarele Gogo,,we wanna see more of this Ra kopa #Gomoramzansi
Retweet if you're not well after seeing Mam sonto shootings Mazet #gomoramzansi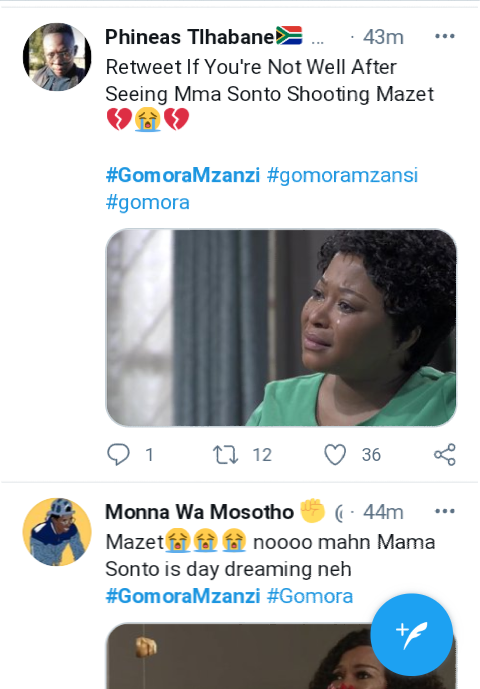 Mazet nooo man mama sonto is Day dreaming here # Gomoramzansi. In the revelation it is only going to be a dream or a thing that really happened and most viewers won't be happy as Mazet has gained the love, is a fan favourite and has many followers .
Like, comment, share
.
Content created and supplied by: Deesphe (via Opera News )